My review about Manfrotto MT190CXPRO4 Carbon Fiber Tripod.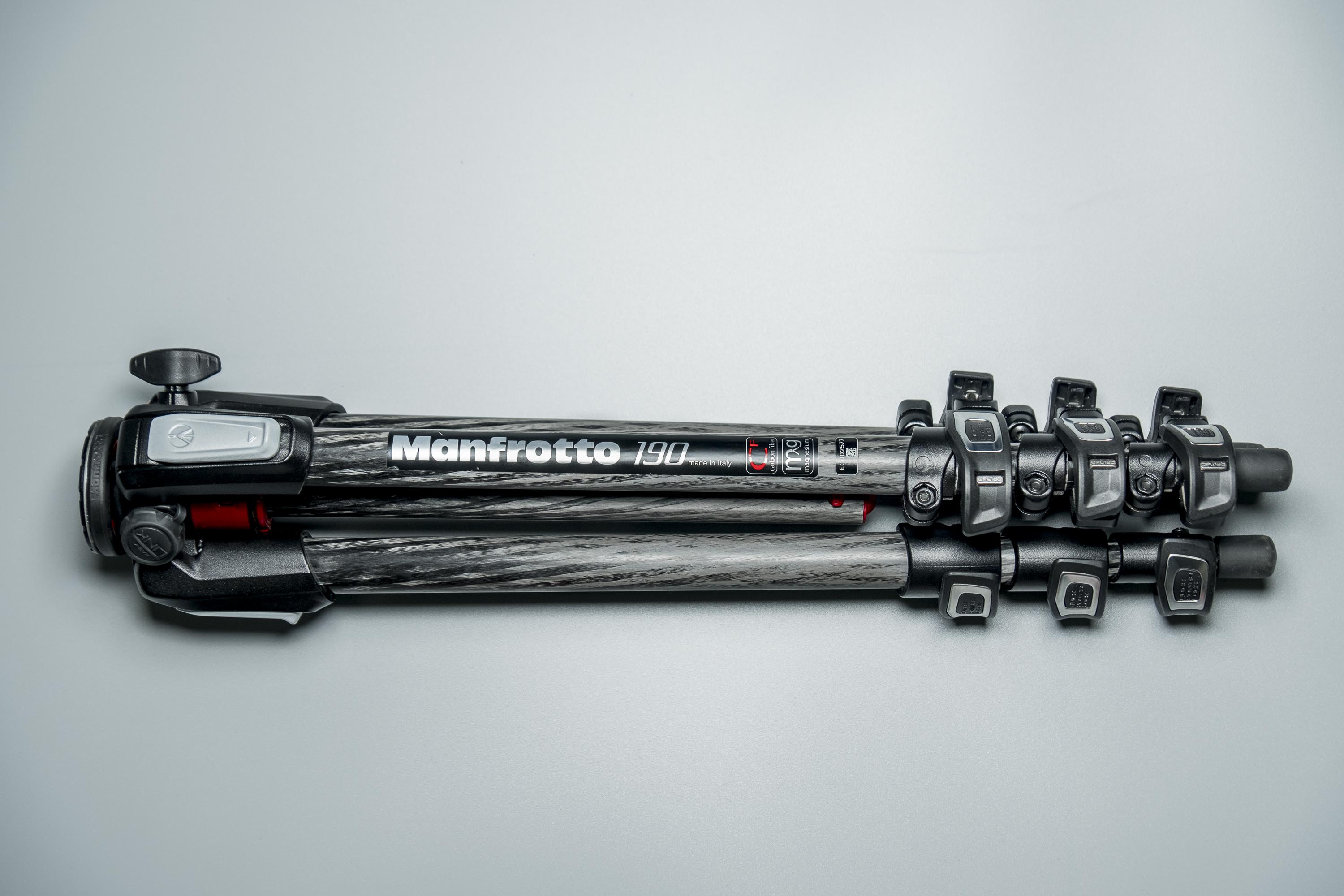 I used my tripod Manfrotto MT190CXPRO4 Carbon Fiber along with my Manfrotto XPRO Ball Head in magnesium with 200PL plate MHXPRO-BHQ2 all the time (I only have this one).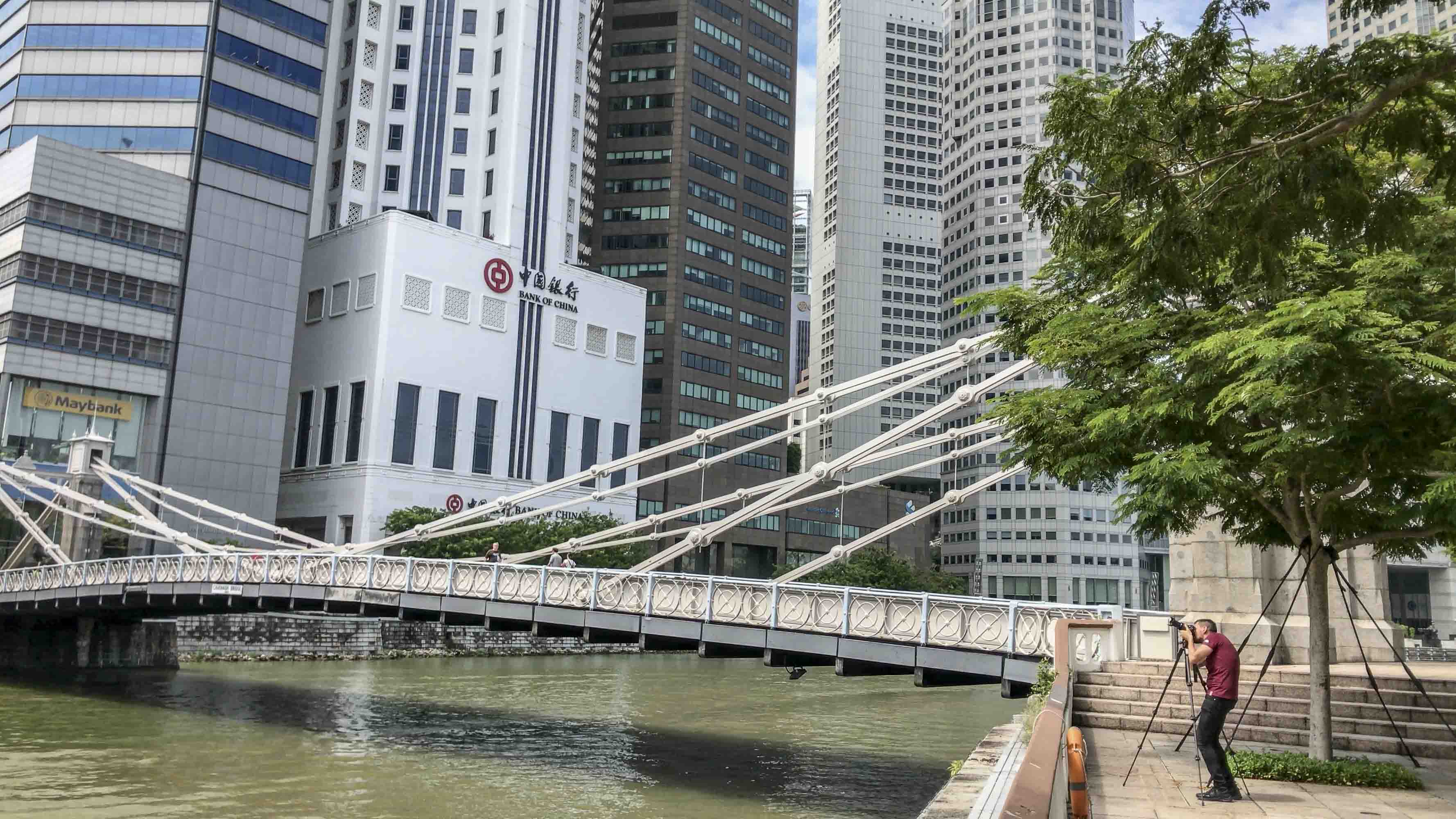 These items were sponsored by Cathay Photo to me.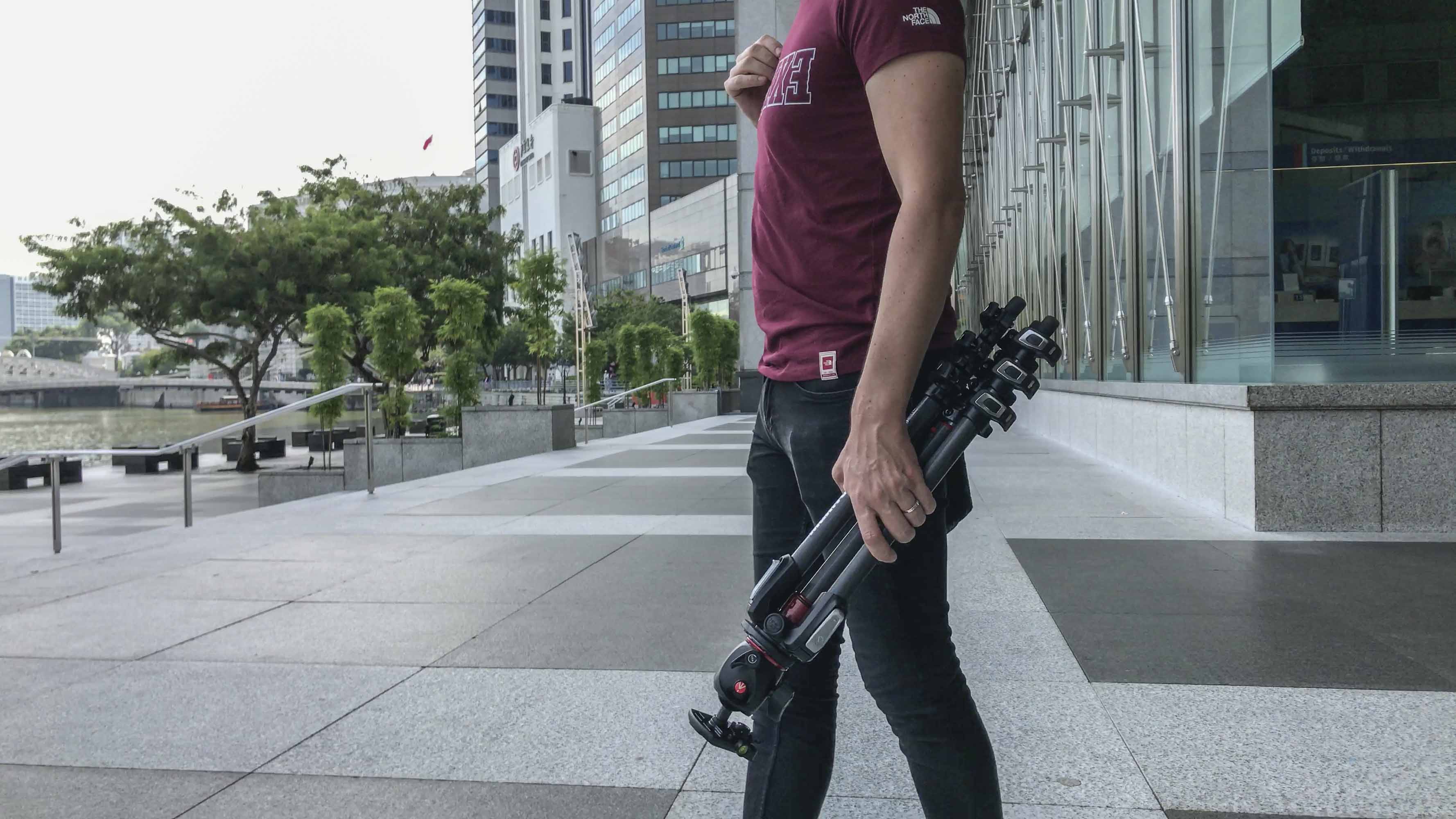 Since March, I've been using these equipment and brought them to Okinawa – Japan for my longevity project, here is the gallery and the commissioned travel article for Tropical Life as well as the Hotel RIHGA ROYAL GRAN OKINAWA and the HOSHINOYA TAKETOMI ISLAND RESORT.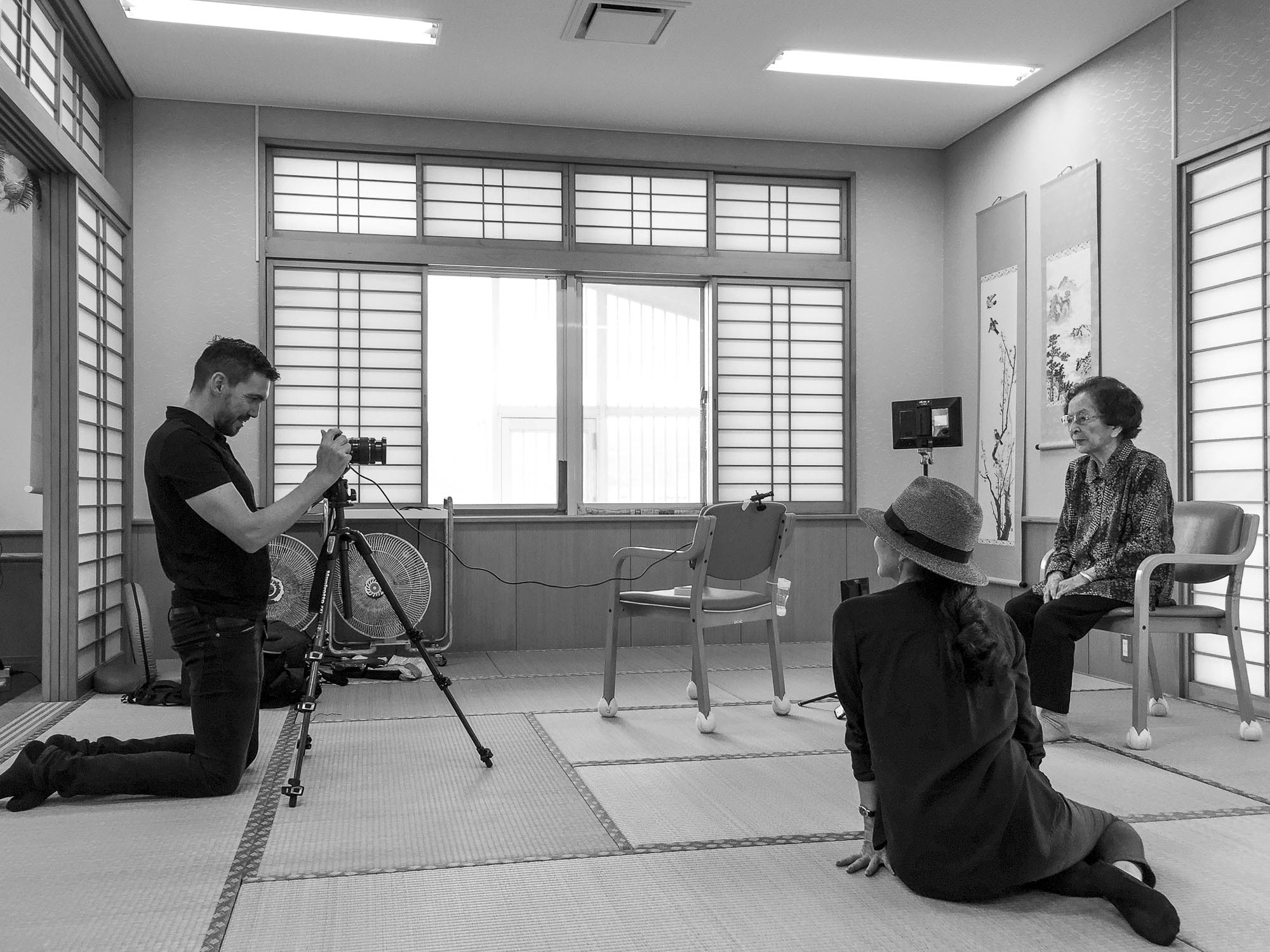 Travel Journey – OKINAWA, JAPAN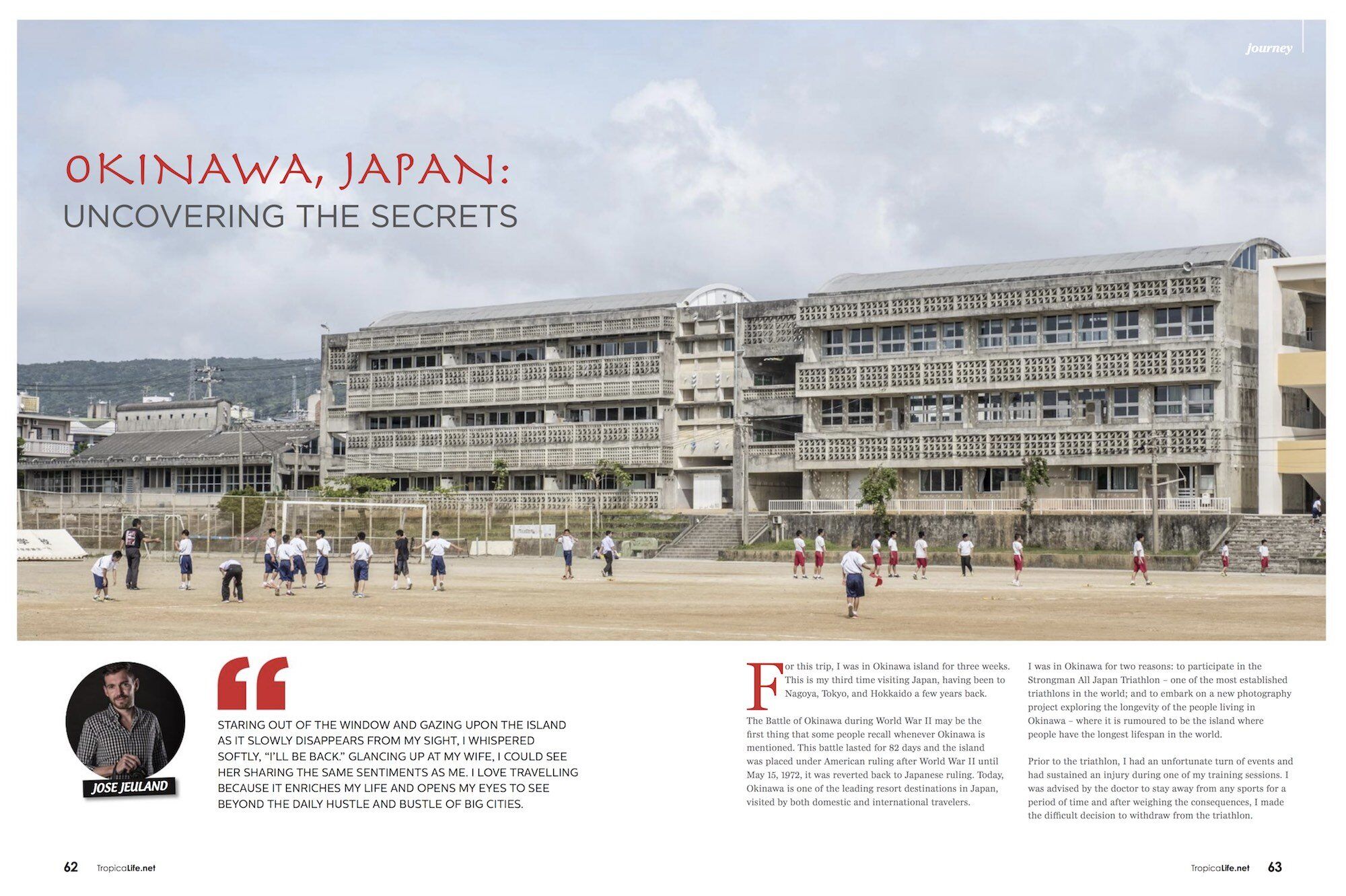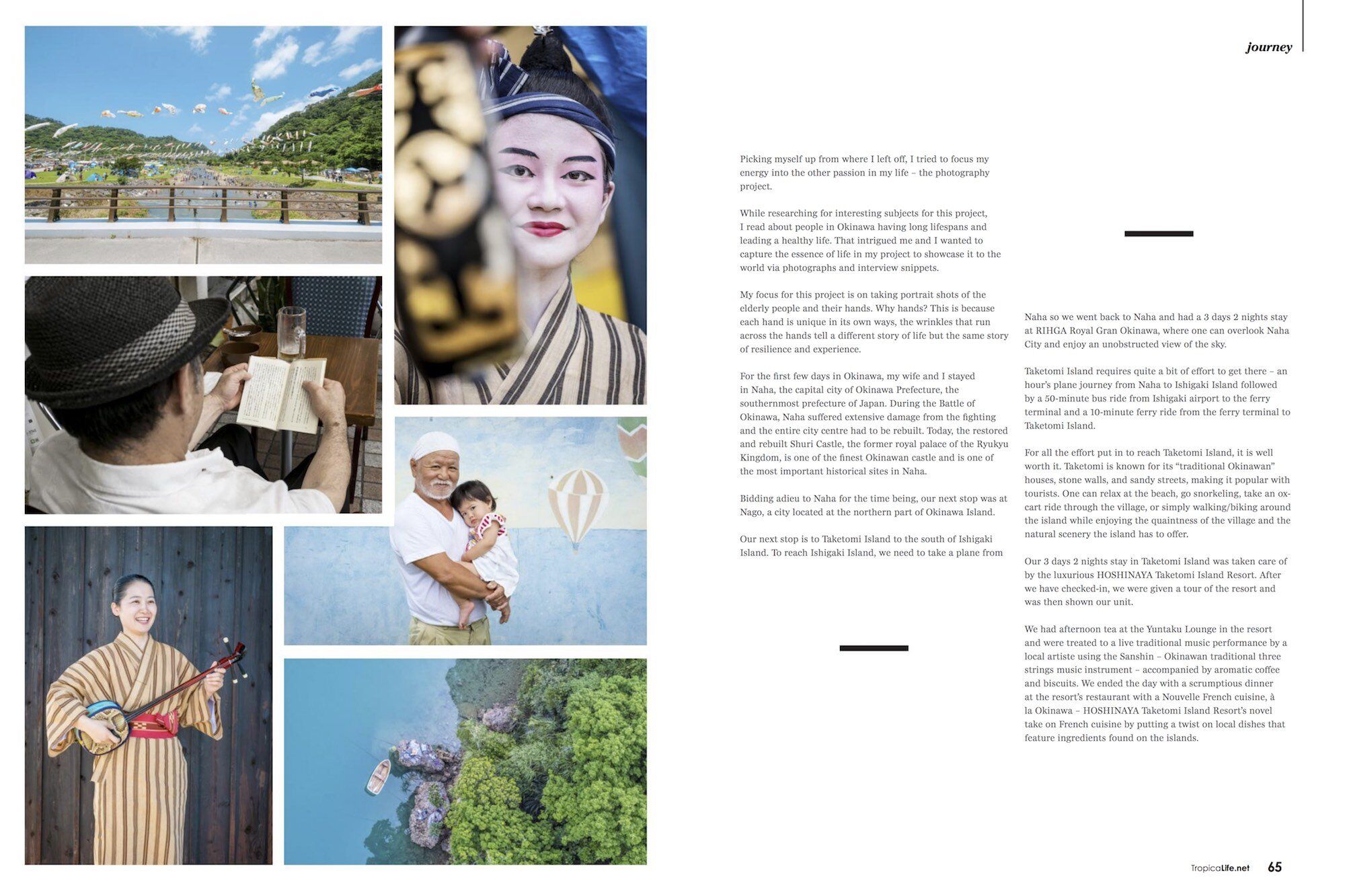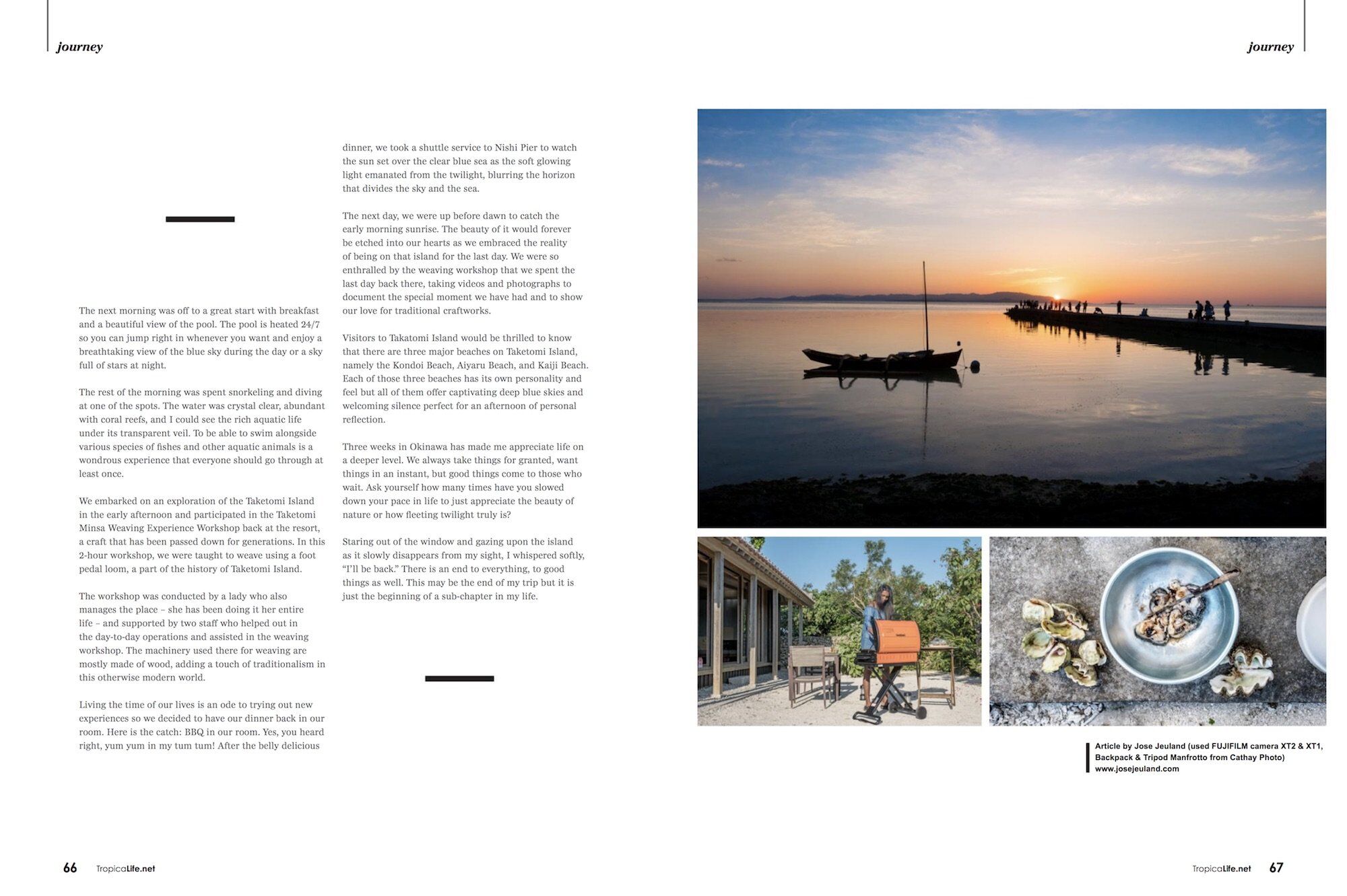 Hotel RIHGA ROYAL GRAN OKINAWA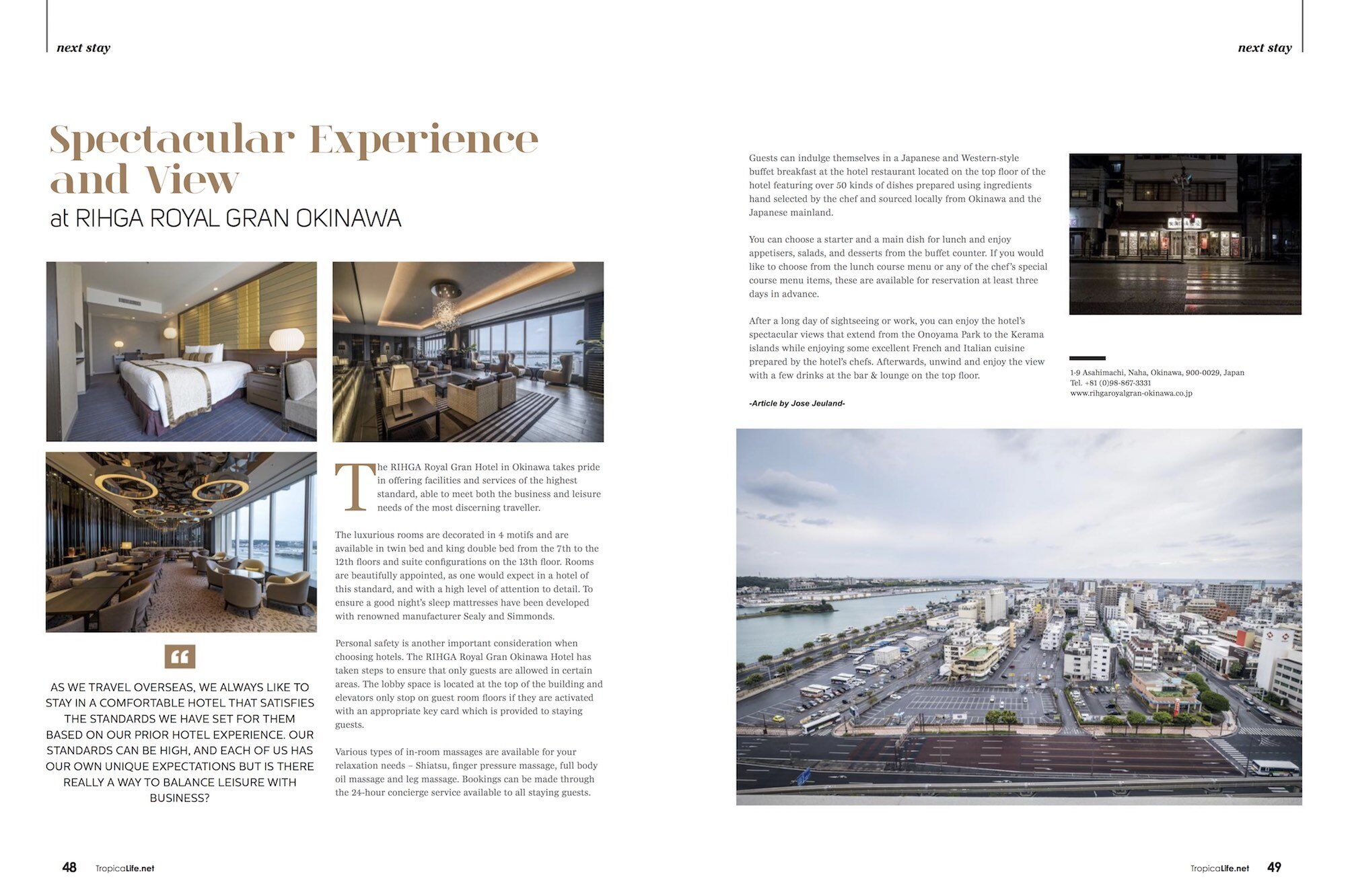 HOSHINOYA TAKETOMI ISLAND RESORT
I Used it for my work at CÉ LA VI Roof Top Bar Restaurant at Marina Bay Sands Singapore: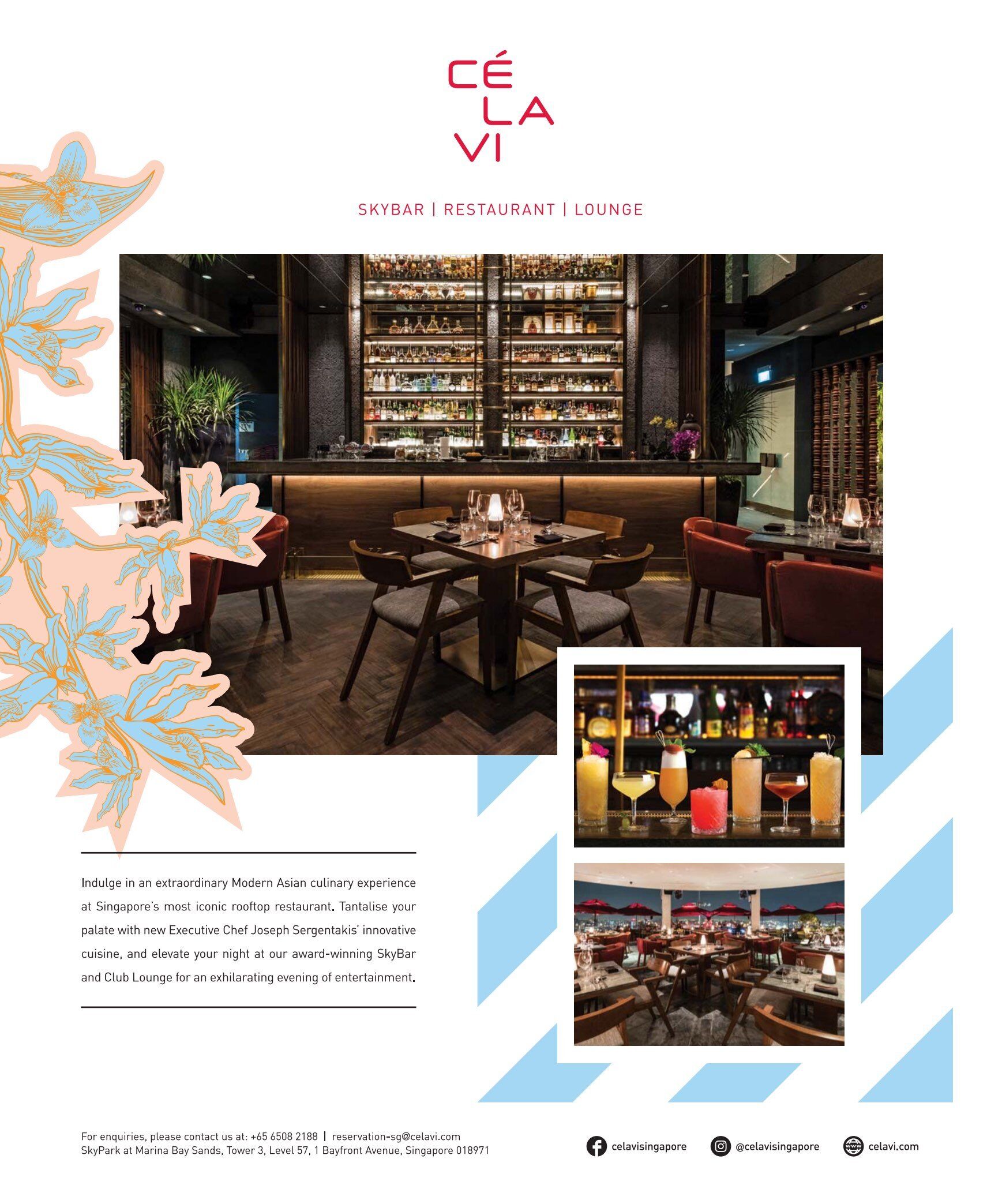 In addition, I used the tripod in Sri Lanka, Jeju Island, products shots and interior in Singapore for both photography and videography.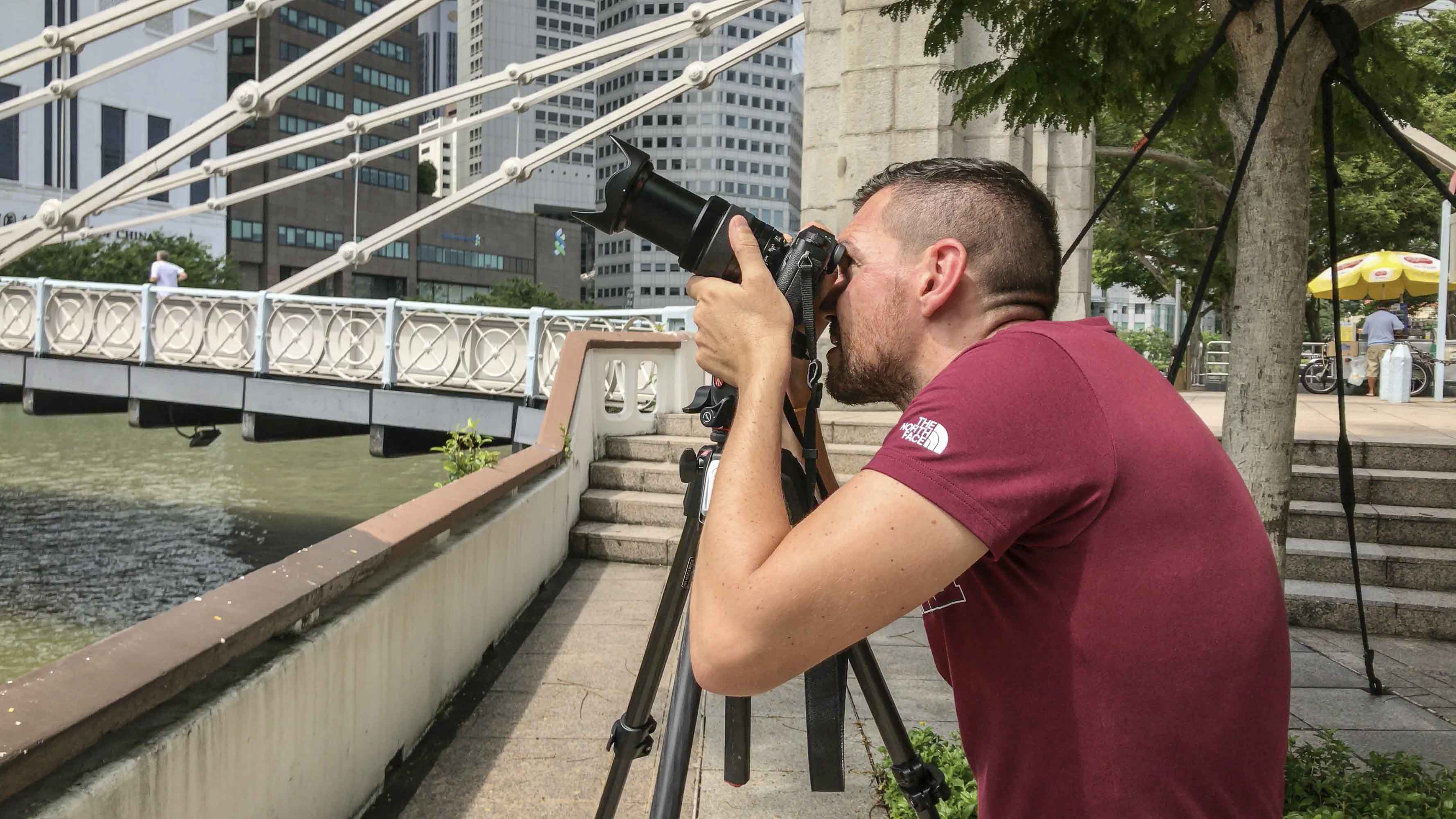 Product info: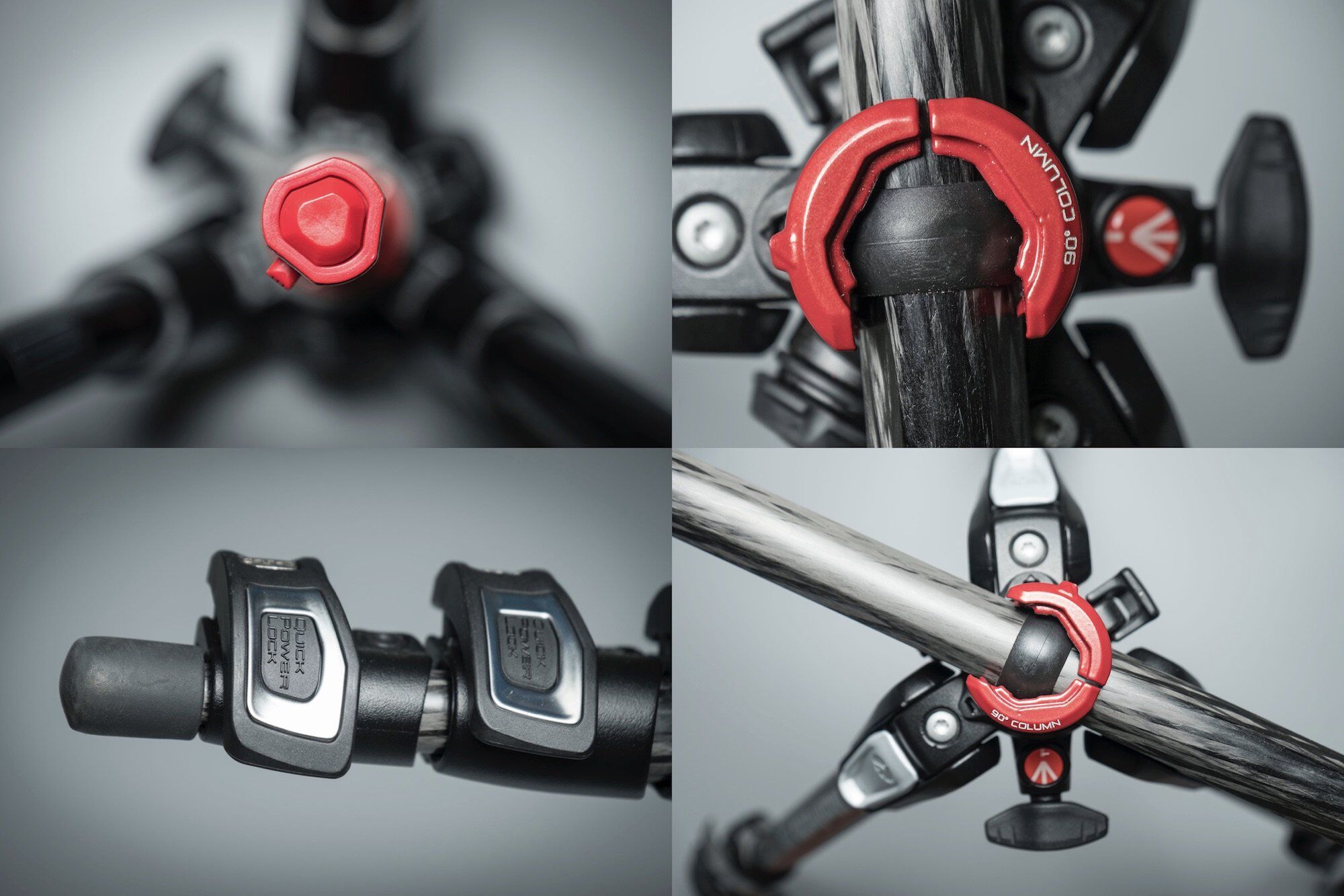 Load Capacity: 7 kg / 15.4 lb
Max Working Height: 160 cm / 63"
Max Height without Center Column 135.1 cm / 53.2"
Min Working Height: 8.1 cm / 3.2"
Folded Length: 52.3 cm / 20.6"
Head Mount Type: 3/8"-16
ScrewWeight: 1.6 kg / 3.6 lb
Leg Sections: 490°
Column Feature
Quick Power Lock for Legs (QPL)
Individual Leg-Angle Settings
Easy Link Plug
Materials: Carbon Fiber
Bubble Level: Rotating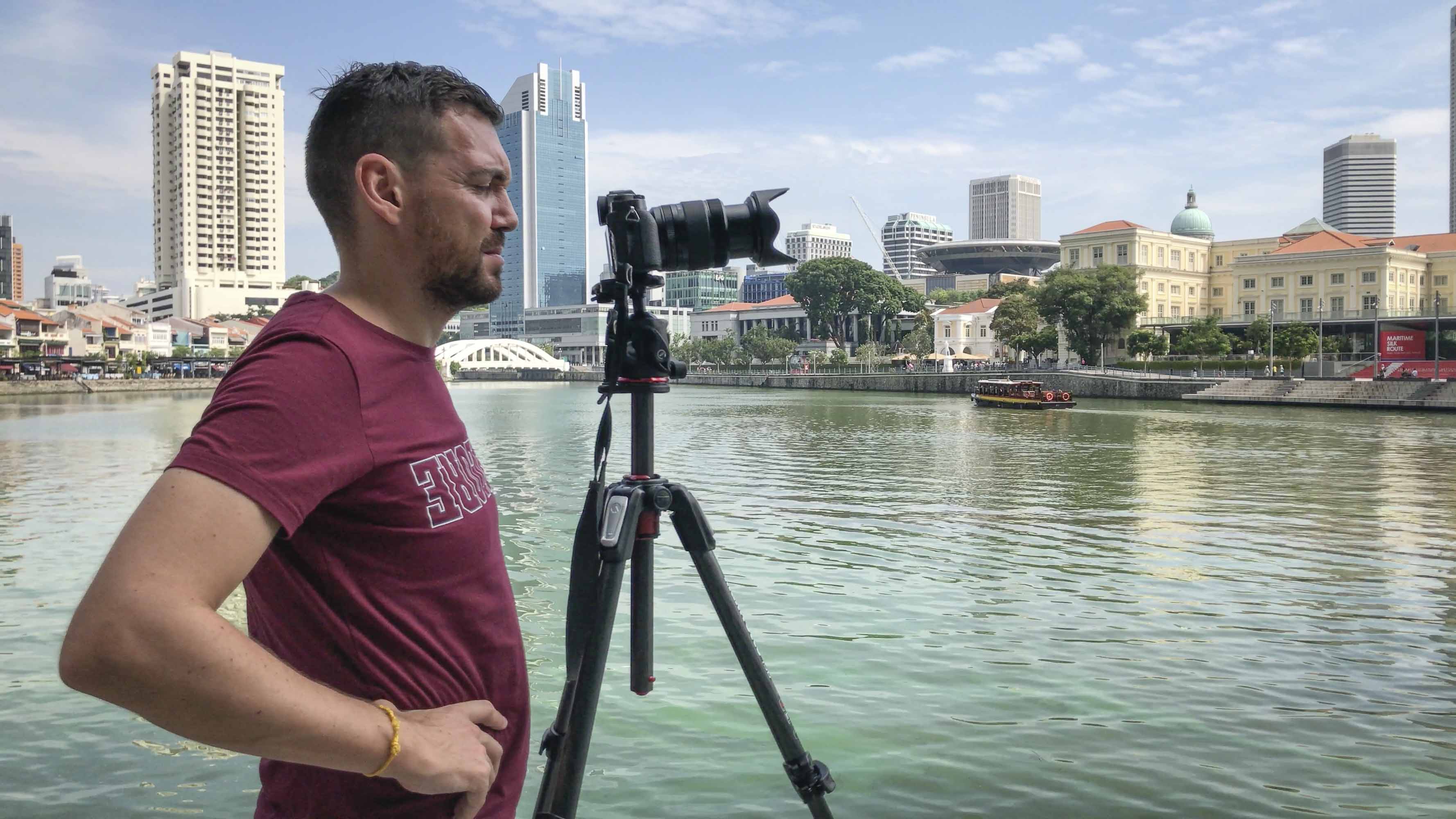 I don't think Manfrotto require any introduction as their products are extremely exceptional and their product proposal in the market is getting larger from videographer, photographer, mobil phone user, plus bags, LED light and light stand.
This is my first time to own one Manfrotto Tripod and I have to say that i'm very pleased and lucky that it is a high hand model MT190CXPRO4 in Carbon Fiber. Crafted in Italy, this tripod was made in world-class quality standards and features numerous innovations. I adore the design, its stylish with the logo and the brand name itself is very catchy. I have received a number of great comments from my photographer friends as well as passerby in the street.
It reminds me about my sport activities where carbon was almost everywhere as bike frame, wheel, bike shoes, accessories, etc… It makes me feel using a high performance items for competition….
The three legs + the central column are in full fabric carbon fabric with a perfect finish look.
The MT190CXPRO4 it is the latest and highest level of their successful and popular 190 Tripod series.
Manfrotto has shaped it in a very professional way with great material, details, efficiency and easy to use.
When I extended the three leg sections + center column, the top of the tripod reach 160 cm (63") and can support a maximum of 7 kg / (15.4 lb) load capacity. I wish that it is so far from my light weight mirrorless camera as FUJIFILM X-T2 or X-E3.
It is a very stable and tough tripod, and is kite light 1.6 kg (3.6 lb) and folded is length is 52.3 cm (20.6").
QPL (The Quick Power Lock)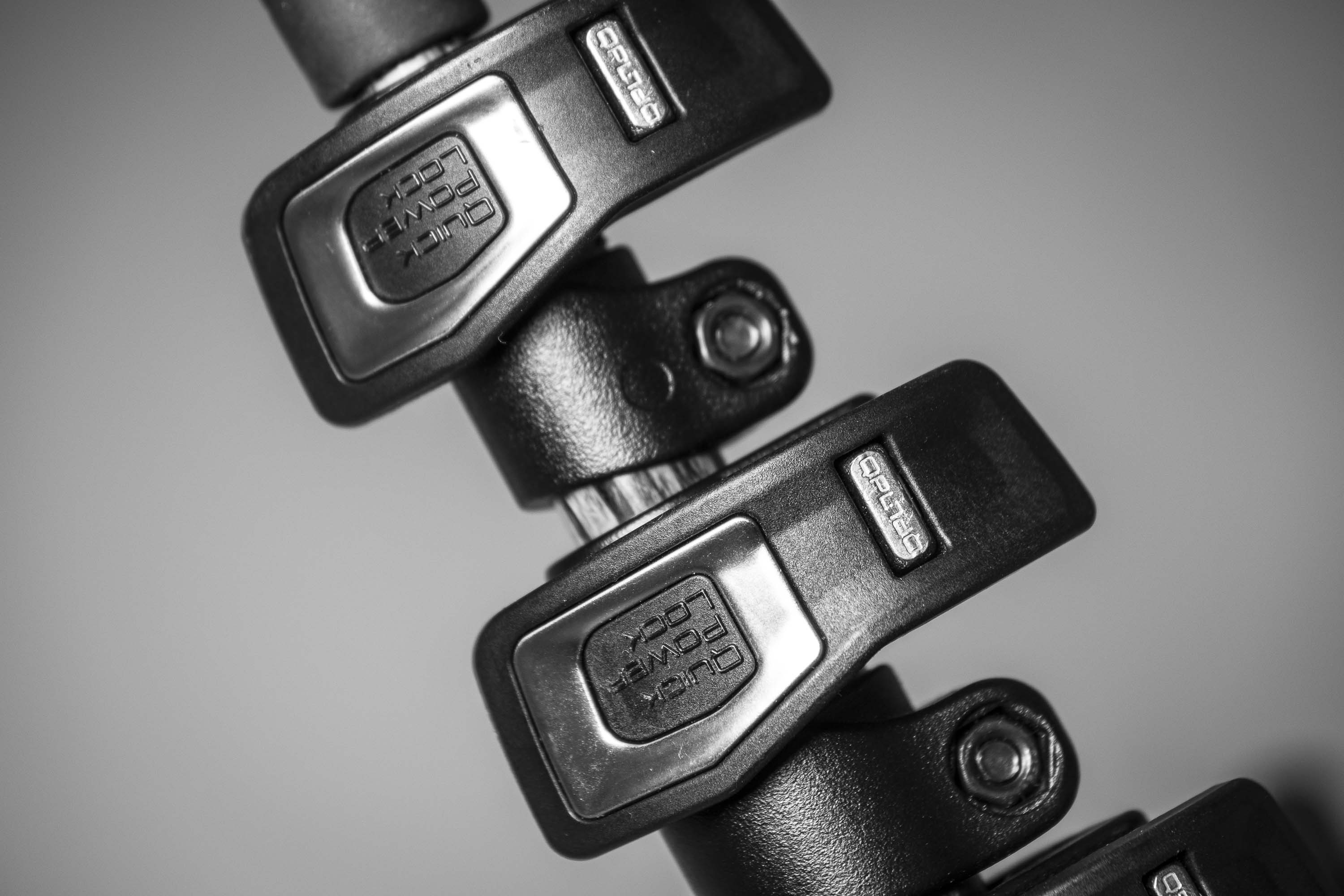 The set up is very easy, efficient and strong. Manfrotto's Quick Power Lock System (QPL) system was totally redesigned and in striking shape.
Leg and angle selectors

Each carbon legs are made with 4 sections and can be move at a different angle. By pressing the metallic grey button this tripod offer four different angles for each leg, which is 25°, 46°, 66°, 88°. The system is innovant and easy to manipulate. This way you can adapt your setting to the terrain and the ground, and get the best position any time.
Extending to the max the angles for each leg will allowed you to go very close to the floor at less than 10 cm and have the option to use the center column at the horizontal position.
Horizontal position of the center Column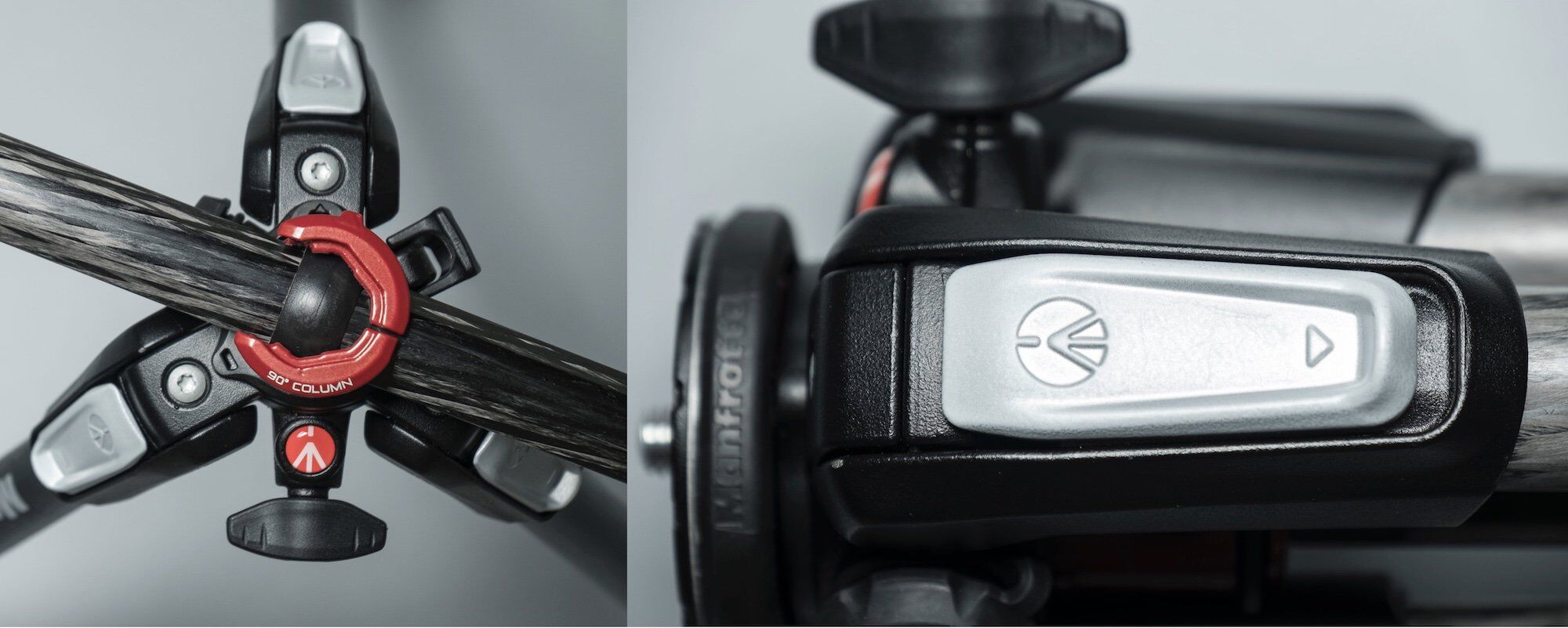 With one finger by pressing the button in the bottom of the carbon center column, you can bring it all the way to the top and make 90° swing into the horizontal position (redesigned patented 90°).
It's very useful for shooting product on a table.
Rotating leveling bubble


Manfrotto included a rotated ring with a bubble level, very convenient to see it in any position.
In the Tripod spider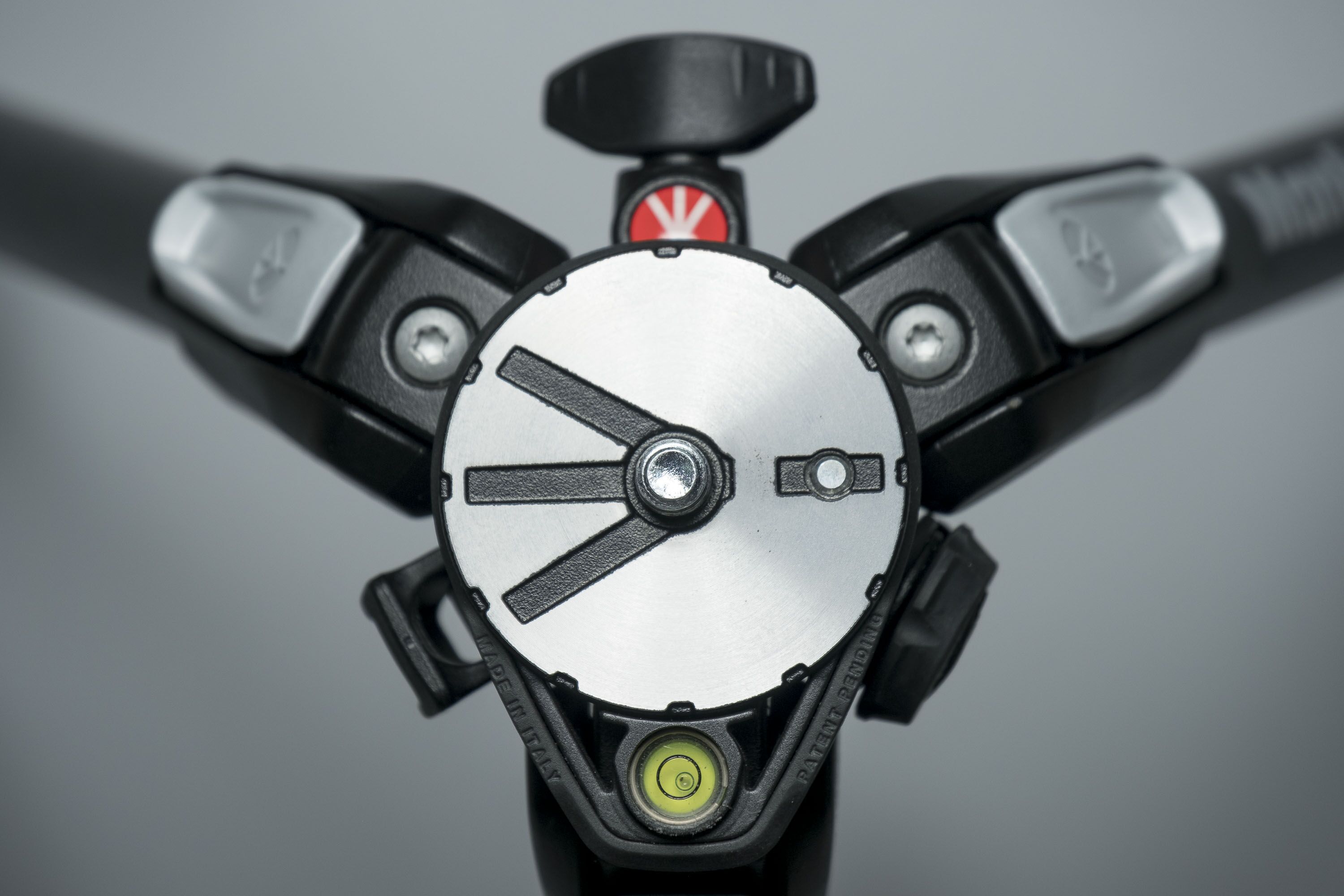 Every thing is very optimised like in the tripod spider between each space between the legs you can find a useful tool as:
Easy link, can attach flexible or articulated arms in order to hold lights, reflectors or others. (link up with accessories)
Hook, you can hang your backpack or other weight for to stabilised to tripod or if the ground is dirty or wet for to escape this to you bag.
Screw to fix the height of the central column and the horizontal position when the central column is at the horizontal position.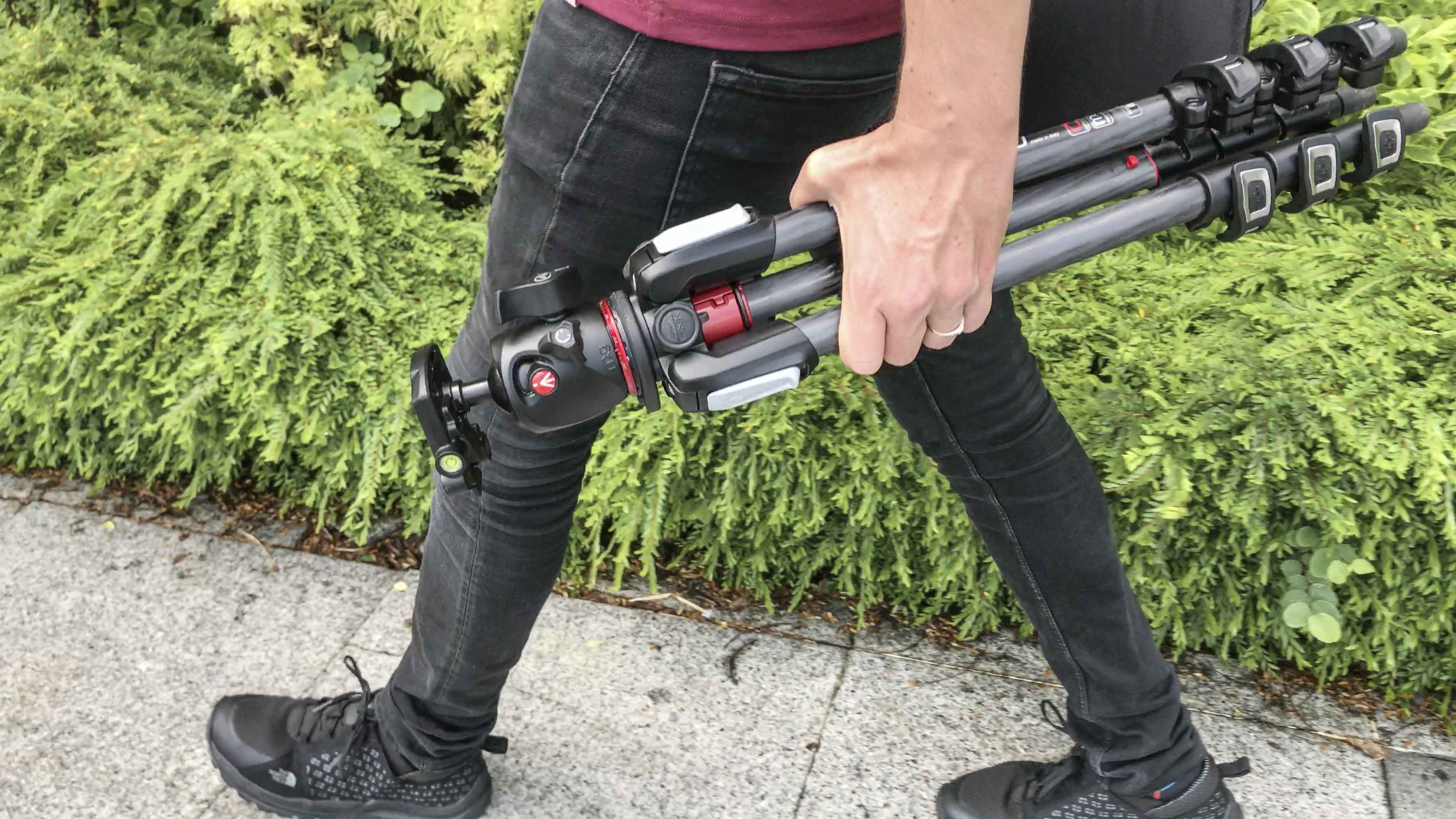 It's convenient use to be walking around the cities or even during my travel journeys and the size of the tripod can be folded and tiring but let's face it as it is with any kind of tripod.
What I really like about this Tripod is the activity:
Maximum of stability
very secure for my camera
fast set-up
easy to adjust
finishing look
extension horizontal of center column
flexibility angles legs
If you are looking for a high quality tripod or if you are a professional photographer the Manfrotto MT190CXPRO4 Carbon Fiber is suitable.
You can get more in formation by contacting Cathay Photo or visiting their store, most of MANFROTTO products are exposed.
http://www.cathayphoto.com.sg
Peninsula Plaza
111 North Bridge Road
#01-04 to 08 / #01-11 to 14 Peninsula Plaza
Singapore 179098
Pictures credited: Shanthi Jeuland (COCO PR & Communications Singapore)
Here is the video teaser of my upcoming photography exhibition at The Fullerton Hotel you can see the Manfrotto Tripod: