JOSE JEULAND
Photographer based in Singapore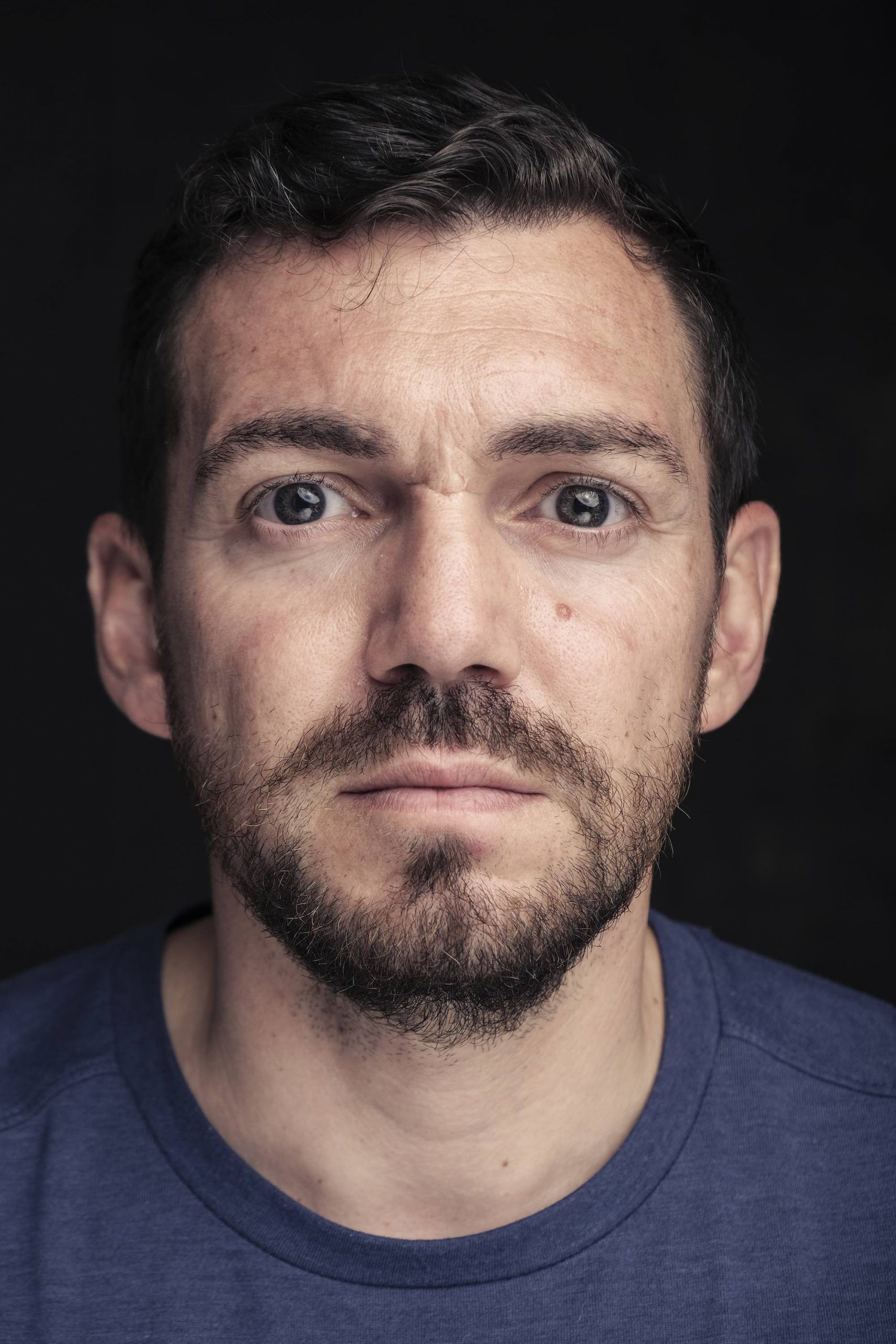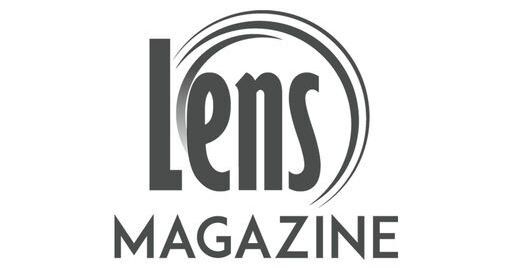 A firm believer in chasing his passion, José Jeuland embarked on an atypical journey. He first started his career as a professional triathlete at the age of 25, where he took part in international competitions. This life of globe-trotting during his triathlete days kick-started José's professional photography journey and an appetite for documenting lesser-known cultures worldwide. His social-relational skills, his curious and benevolent gaze on the world led him to form invaluable connections with people from diverse walks of life.
José's First Independent Documentary Project: Landing in Jeju Island for a trail running race in 2016, José made use of this opportunity to pursue photography. The Haenyeo Women Divers of Jeju Island inspired him to produce and curate a successful photography exhibition which was widely featured in various international publications. These portraits were also showcased on stage during the iconic Irish rock band U2's concert in Seoul, where they shared a tribute dedicated to powerful women in Korean history.
His craft is largely dominated by portraits of human beings, of all conditions, cultures, and ages. His wealth of experiences has honed in him a highly creative vision, a sensory acuity of rare intensity, and a keen perception of everyday moments and emotions. With a distinct style of having subjects look straight into the lens, his photographs compel audiences to feel a direct connection and strong emotions, almost as if the subjects have been brought to life. He also always seeks to objectively portray his subjects with equality and accuracy, instead of casting subjective judgment on his subjects.
José was born and raised in Brittany, France, before moving to the United States of America. Since 2016, he got married and moved to Singapore, where he now manages COCO Creative Studio. At the studio, he ventures into the fields of commercial photography and video directing, working tirelessly to ensure the quality of his photography and print photographs. Furthering his love for sharing the world through his lenses, he also conducts photography workshops to develop the potential of creative minds.
As he reflects on his career trajectory, he remarks: "The journey is logical and always progressing. The route has enriched my values which today motivates my every endeavour."
2020
– " 10th France + Singapore Photographic Arts Awards " – Alliance Française de Singapore
2019
– " U2 " Performance " The Tree Joshua Tour " in Seoul "- Haenyeo portraits featured on the giant backdrop screen
– " Longevity Okinawa " – The Fullerton Hotel Singapore (solo)
– " Tibetan Autonomous Region " – FUJIFILM Studio, Singapore (solo)
– " Thrive.SG " – The MAJURITY Trust, Singapore
– " 9th France + Singapore Photographic Arts Awards " – Alliance Française de Singapore
2018
– " Images Of Asia " – Asian Geographic, Singapore
2017
– " Haenyeo " – The Fullerton Hotel Singapore (solo)
– " World Fujifilm X-Photographer Come To Prague " – Czech Photo Centre, Czech Republic
– " FUJIFILM X-E3 Launch " – FUJIFILM, Singapore
– " UN WOMEN – Show Gala Auction " – United Nation Women, Singapore
2016
– " Téléthon – Auction " – Montreuil-sous-Pélouse
– " UN WOMEN – Show Gala Auction " – United Nation Women, Singapore
Talks / Workshops / Books
2019
– Judge of the street photography contest " OuterEgo " by Clear Channel – Singapore
– Talk: " Longevity Okinawa " – The Fullerton Hotel Singapore
– Group Book: " Thrive.SG " – The MAJURITY Trust, Singapore
– Workshop: FUJIFILM Studio
– Workshop: Pei chun Public school
– Talk/Workshop: Photography Society Singapore (PSS)
– Talk: Professional Photographers Association Singapore (PPAS)
2018
– Group Book: " Images Of Asia " – Asian Geographic, Singapore
– Judge: " Images Of Asia " – Asian Geographic, Singapore
– Talk: " Images Of Asia " – Asian Geographic, Singapore
– Photowalk: " Images Of Asia " – Asian Geographic, Singapore
– Workshop: FUJIFILM Studio
– Talk: ADEX (Asian Dive Expo)
– Workshop: FUJIFILM Studio
– Talk/Workshop: Singapore Polytechnic School
2017
– Group Book: WORLD'S X-PHOTOGRAPHERS ARE COMING TO PRAGUE !
– Talk: Nanyang Polytechnic University
– Talk: " Haenyeo " – The Fullerton Hotel Singapore
– Talk: Cathay Photo " Documentary In Print "- Singapore
– Talk: Art School Prague CZ – FUJIFILM EUROPE – Czech Republic
– Photowalk: FUJIFILM EUROPE – Czech Republic
– Workshop: FUJIFILM EUROPE – Czech Republic
– Judge: " Images Of Asia " – Asian Geographic, Singapore
– Talk: " Images Of Asia " – Asian Geographic, Singapore
– Talk: " FUJIFILM X-E3 Launch " – FUJIFILM, Singapore