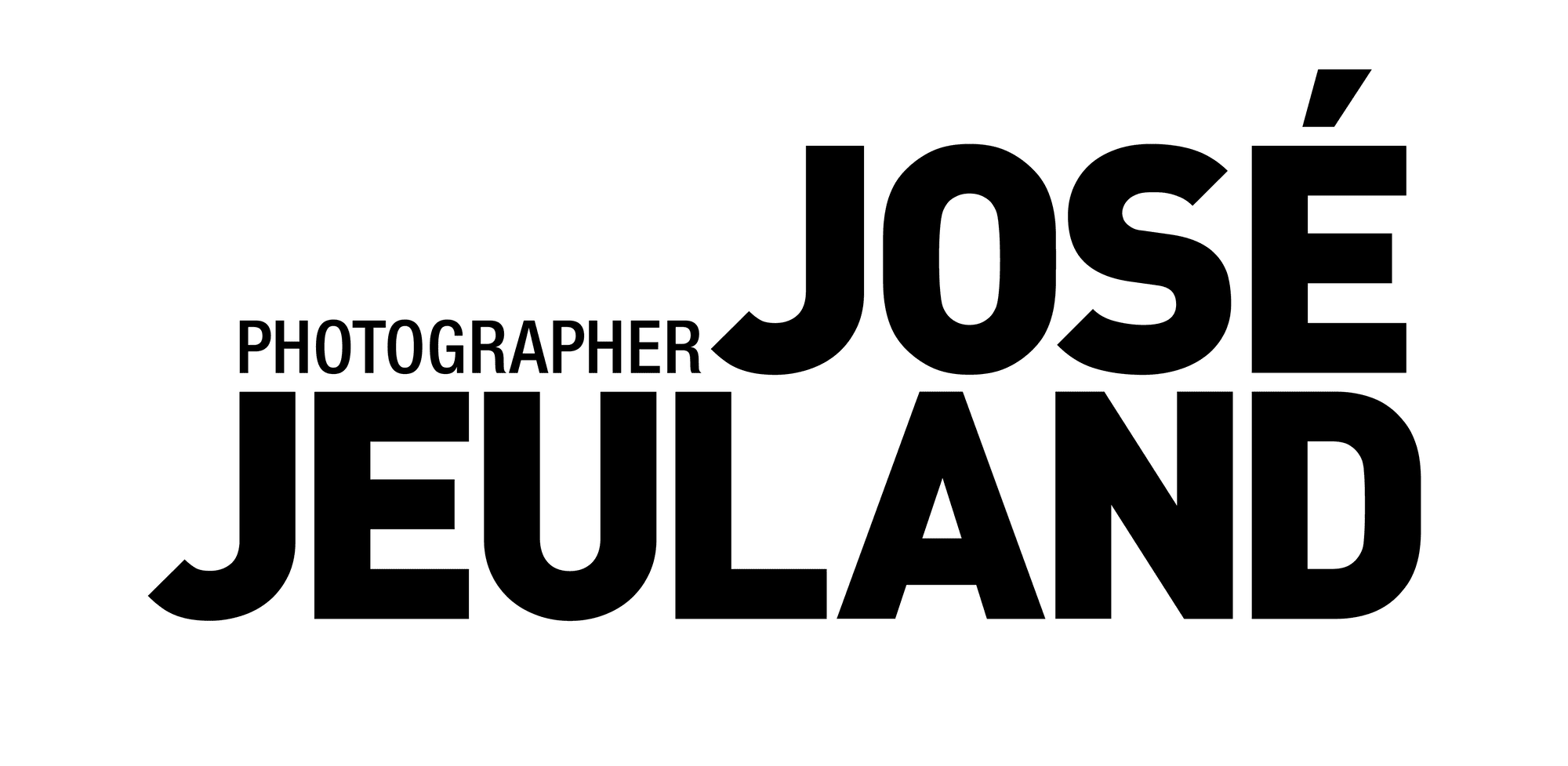 Behind The Scenes – Commercial Photoshoot
Commercial, Editorial, Portraiture and Documentary Director / Photographer in Singapore
Remember a Professional Photographer in Singapore is able to capture your stories and render them into expressive photographs. A photograph says a thousand words therefore, we should understand the importance of capturing those precious moments that truly deserve to be preserved for a lifetime.
However, different occasions have different aims. And a Professional Photographer in Singapore understands the goal of photography for different occasions. Often good quality photography makes the difference. Hence, you should engage a team of professional photographers that have the potential to make that difference for you.
Professional Photography at Jose Jeuland
Looking for a Photographer in Singapore for your upcoming photoshoot? Do want to take some of the best photos for your next event or commercial and corporate purposes? You can count on Jose Jeuland.
Jose is a keen-eyed and experienced photographer committed to deliver the best results and capture the most beautiful moments. He is an energetic and skilled photographer, who is capable of bringing in a new life into the photos whatever be the occasion or purpose.
Jose's photography and videography clients:
1880
A-Gaz
Air
Alliance to End Plastic Waste
Alila
Amazon
Be Okinawa Tourism Board
Belmond
BenQ
BP Da Silva
British Theatre Play House
Burger Frites
Ce La Vi
COCO PR & Communications Agency
Convergence Media
Data Republic
Deboneire
Deegit Asia
Democratic Socialist Republic of Sri Lanka
Dr. Kevin Chua
Eastern & Oriental Express Train
Eclado Laboratory
Eleven Point O
Embassy of the Republic of Korea
Epson
Expedia.com
EyeEm
Facebook
Fujifilm
Gaya Island Resort Hotel Borneo
G.H.Mumm – Pernod Ricard
Gin Parlour – The Clifford Pier
Gal Oya Lodge
Goldheart Jewelry
Grab
Hedengren Media AB
HiArt
His Excellency President of SRI LANKA
HL-Studios
Hoshinoya Luxury Hotels
hotel.com
HP
Implementary
Institue Of Motion
Intercontinental Hotel
JellyOCG
Just After Midnight
Justwai Enterprise
JW Marriott
Korea Tourism Organization
La Repubblica
Manfrotto
Marco
Media Com
Okinawa Convention & Visitors Bureau
Okinawa Prefectural Government
Outdoor Venture
Palagama Beach
Pandaw
Peacock Container
Pixerf
Polar
Prive Clinic
Rotaract
Royal Albatross Superyacht
Singapore Management University (SMU)
SkillsFuture Singapore
Shangri-La
Song Saa Private Island
Spear
Spiegel Online
St Regis
TC Acoustic
The Fullerton Hotel
The North Face
The Void Deck
U.N.E.S.C.O.
United Nation Women
Unispace
Vallee
Vinomofo
Vintec
Subscribe to Jose's newsletter to get the latest updates on upcoming exhibitions, workshops, travel stories and documentary videos and photography! Keep your eyes peeled for photography tips that he will share only with his subscribers.