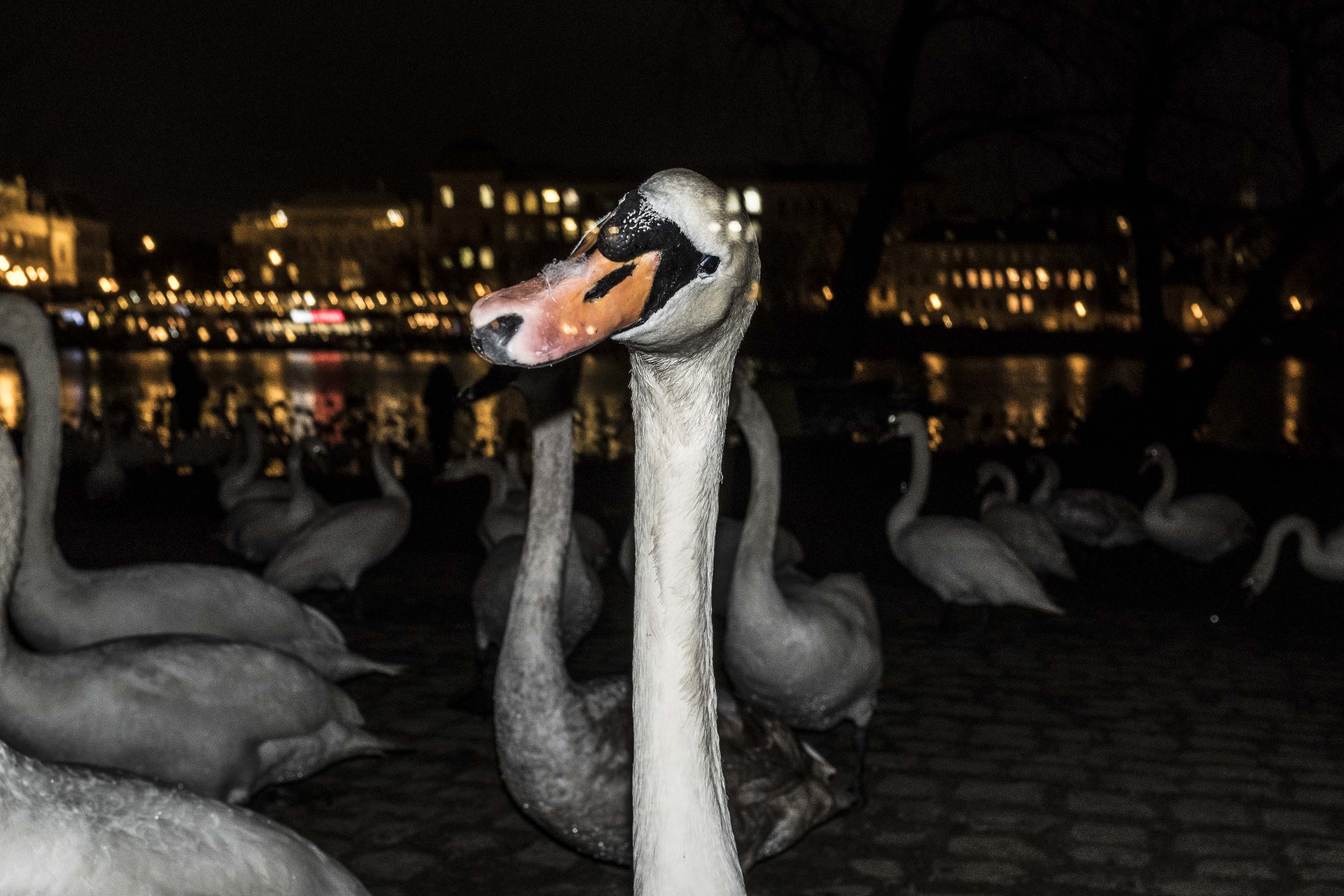 Travel to Prague, Czech Republic from 8th to 17th December: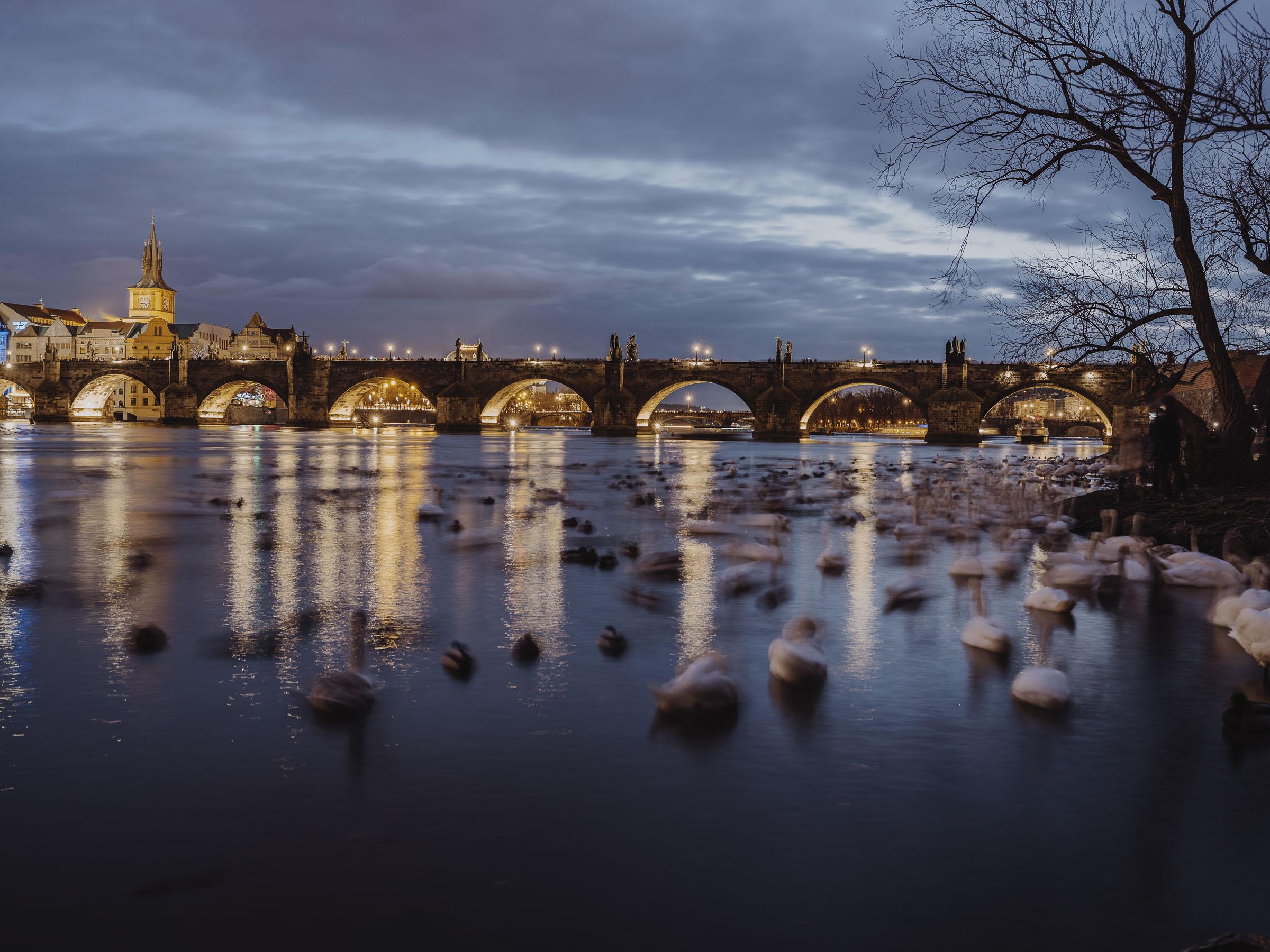 (shoot with the FUJIFILM GFX 50s + 32-64mm)
Last December I had the chance to fly to Prague (for the World X-Photographers Photography Exhibition) where I had a real blast as I had time enough to explore most of the side of this enchanting city; but still want to explore more. First thing first, I flight from Singapore via Helsinki with Finnair landed on December 8th in a city. I could barely recognize as the usual Prague: lights, Christmas vibes, markets. Everything dressed the city up allowing me to catch glimpses of something absolutely unique and different from several perspectives.
First day and moments Prague: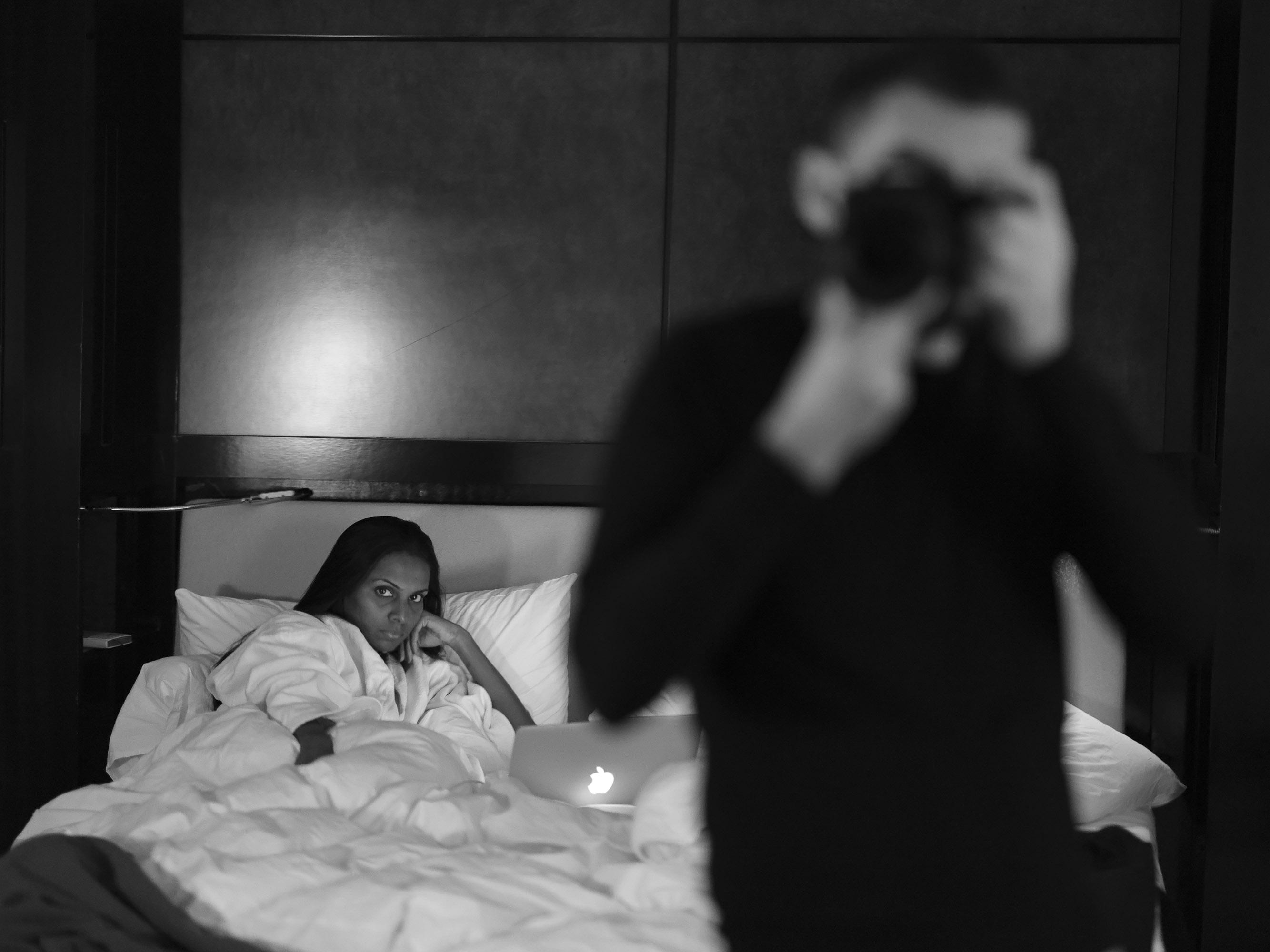 (shoot with the FUJIFILM GFX 50s + 110mm)
I stayed at Hotel Maxmilian, it's a great strategic position to explore the city, even more, optimizing my travel time. The first day was all about visiting the Word Press Photo photography exhibition, connect with other X-Photographers from all over the world and start to feel the spirit of Prague. This inspired me so much and, for sure, this opened my mind and perception of my stay in Prague even more.
Exploring Prague: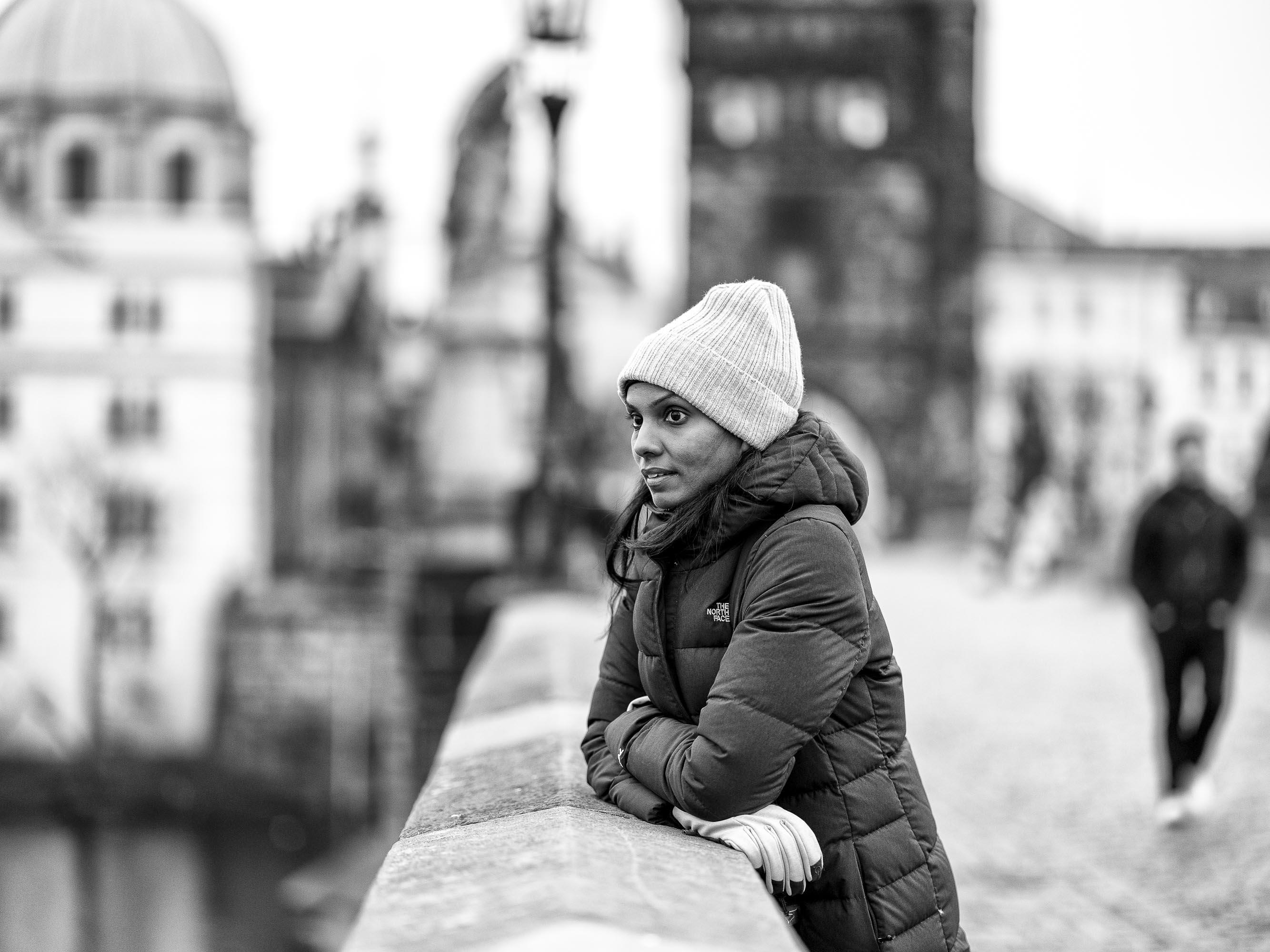 (shoot with the FUJIFILM GFX 50s + 110mm)
After that I started exploring Prague: I decided to go for touristic paths exploring the highlights of the city visiting, for example, visiting the castle complex, Charles Bridge but even marveling at museums to learn something more about local history and backgrounds. I really enjoy walking and shooting in the street of the most touristic and best-known spots. The uncommon and more typical traditional side was great too. It was a blast!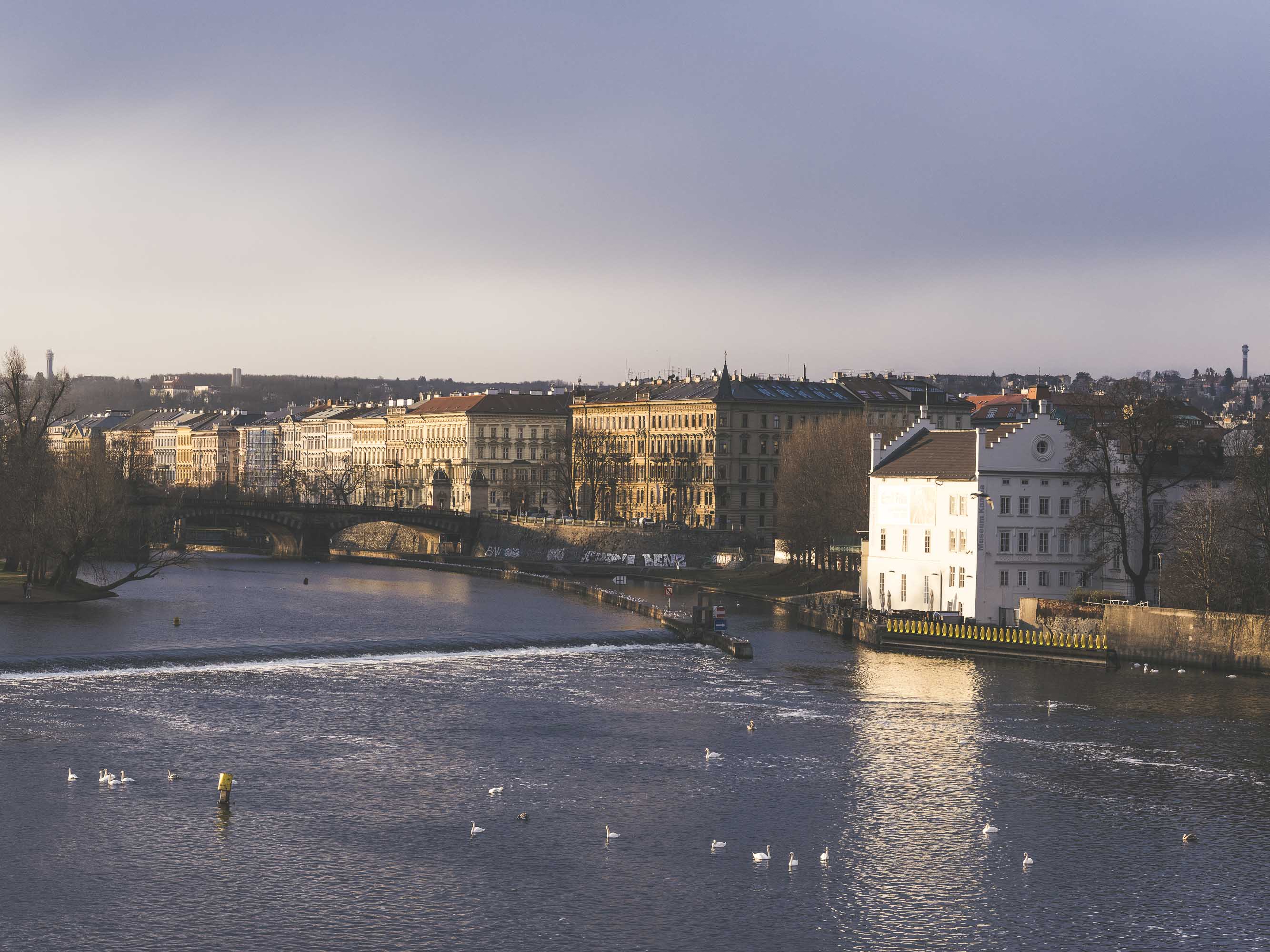 This is the reason why I left the usual touristic paths and started to go for some full-immersion getting lost into hidden walkway trying to discover the most authentic side of the city and its people for some street photography while with Shanthi.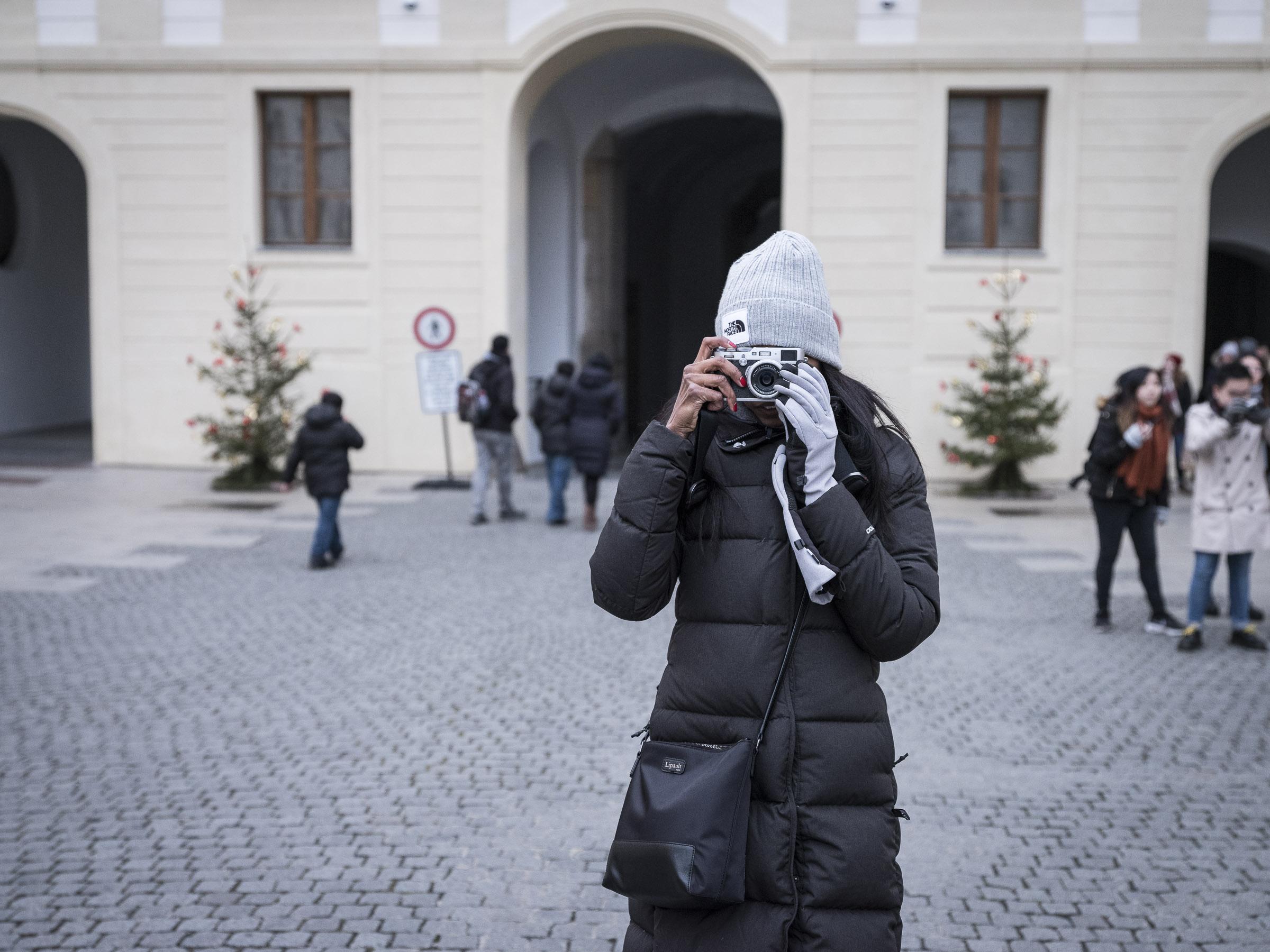 (shoot with the FUJIFILM GFX 50s + 32-64mm)
Christmas spirit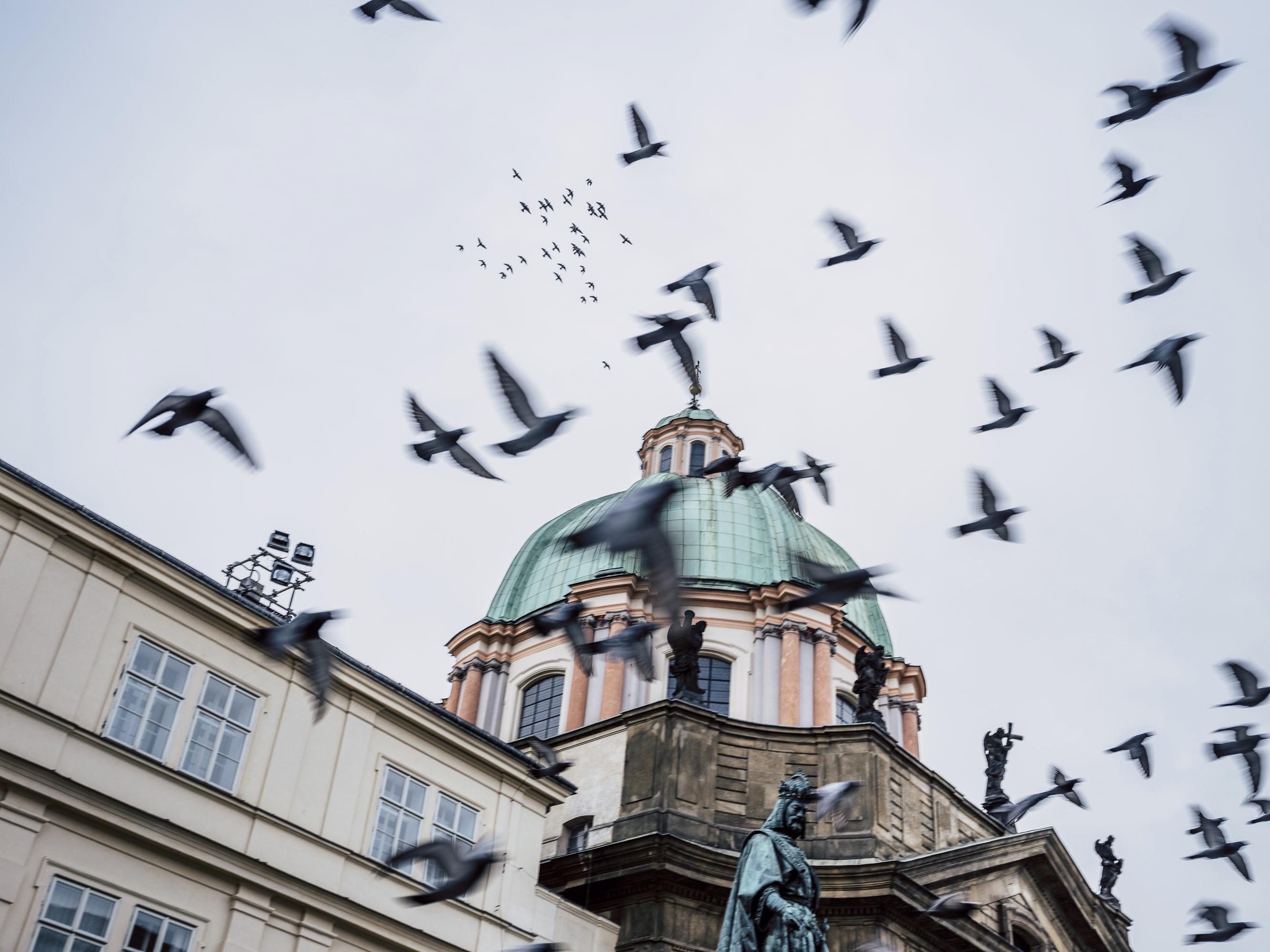 (shoot with the FUJIFILM GFX 50s + 32-64mm)
I have to admit I was lucky to find myself in this city while Christmas was just around the corner dressing Prague of a festive vibe creating some authentic magic; Christmas Markets and some snow here and there were so helpful to create an intimate and suggestive atmosphere that was really worth the freezing low temperature! Actually, Prague changes so much even just passing from day and night as, when the sun goes out every gothic building, every statue; everything is lit creating creepy shadows and shades showing a different side of the city people is so used to marvel; at night Prague becomes the alchemic city of the past. Strolling at the city streets and at the historical center both by day and by night gave me the opportunity to really marvel at that two aspects of the same city.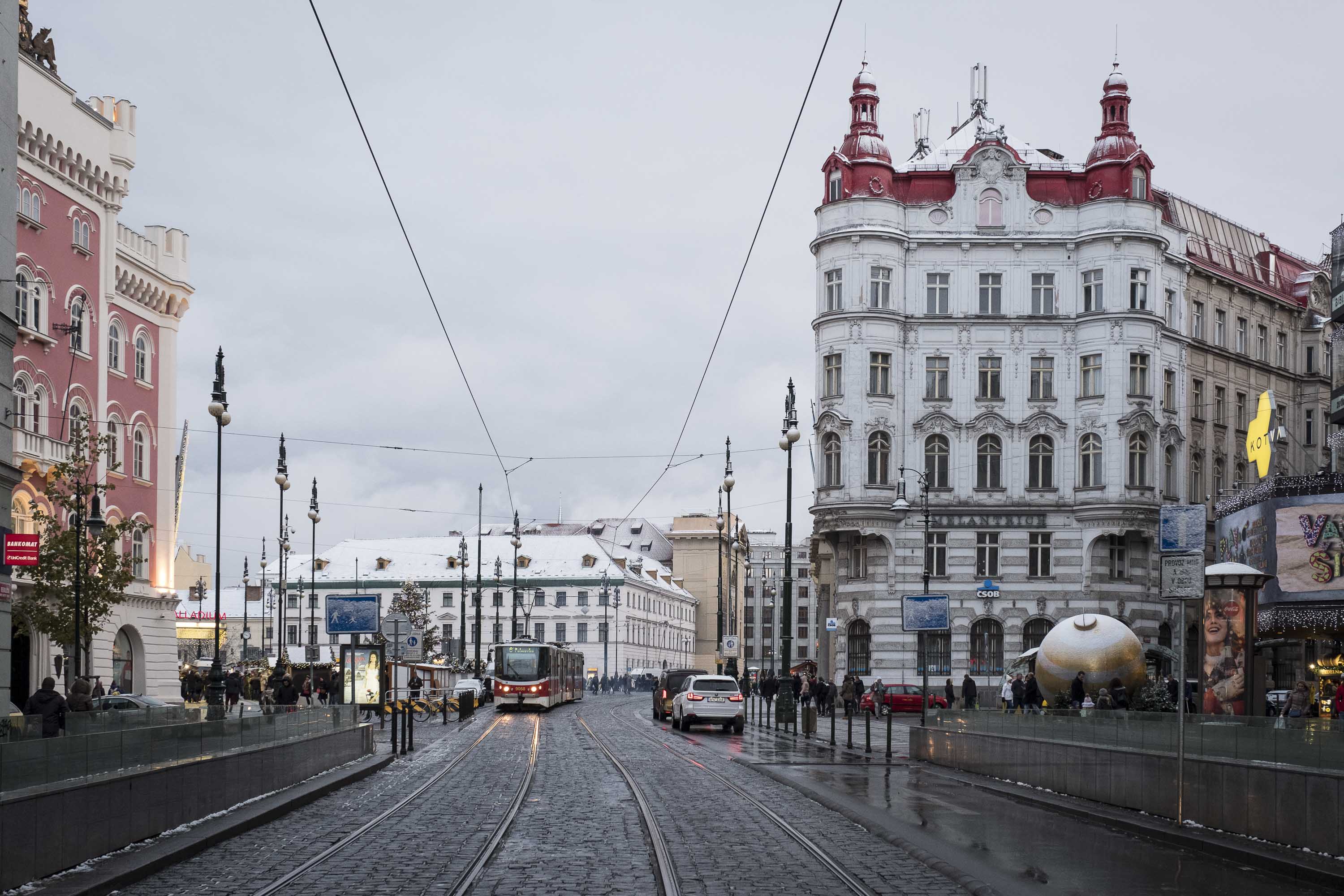 Christmas gift early for me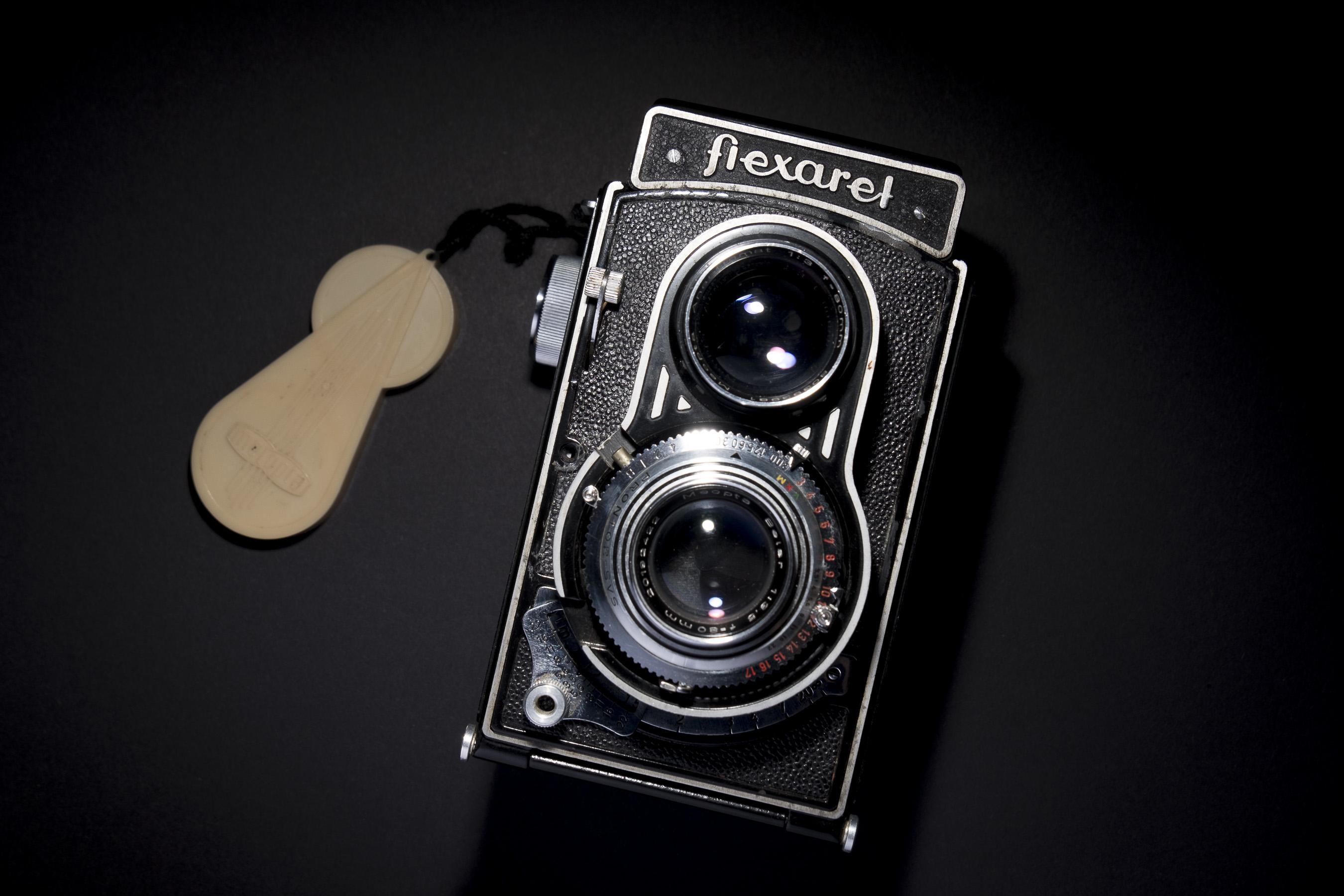 Shanthi offered me an old medium format film Camera FLEXARET IV (1955-1956. 120 film, 6x6cm ). This is very local camera brand and the camera is the perfect tool for some retro vintage shots. I only used it back home in Singapore.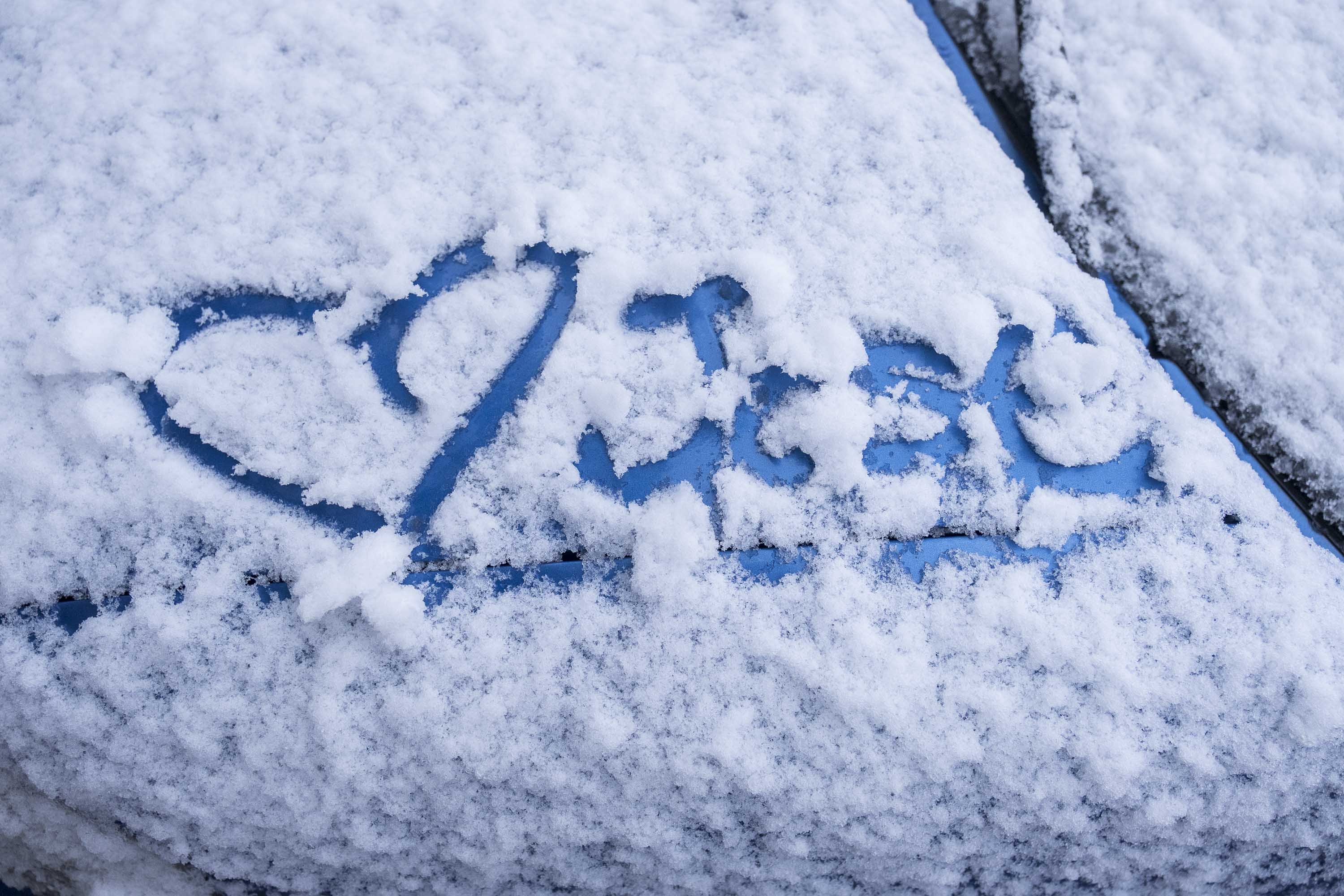 With the FUJIFILM X-Phototgraphers latter on the trip
(shoot with the FUJIFILM GFX 50s + 32-64mm)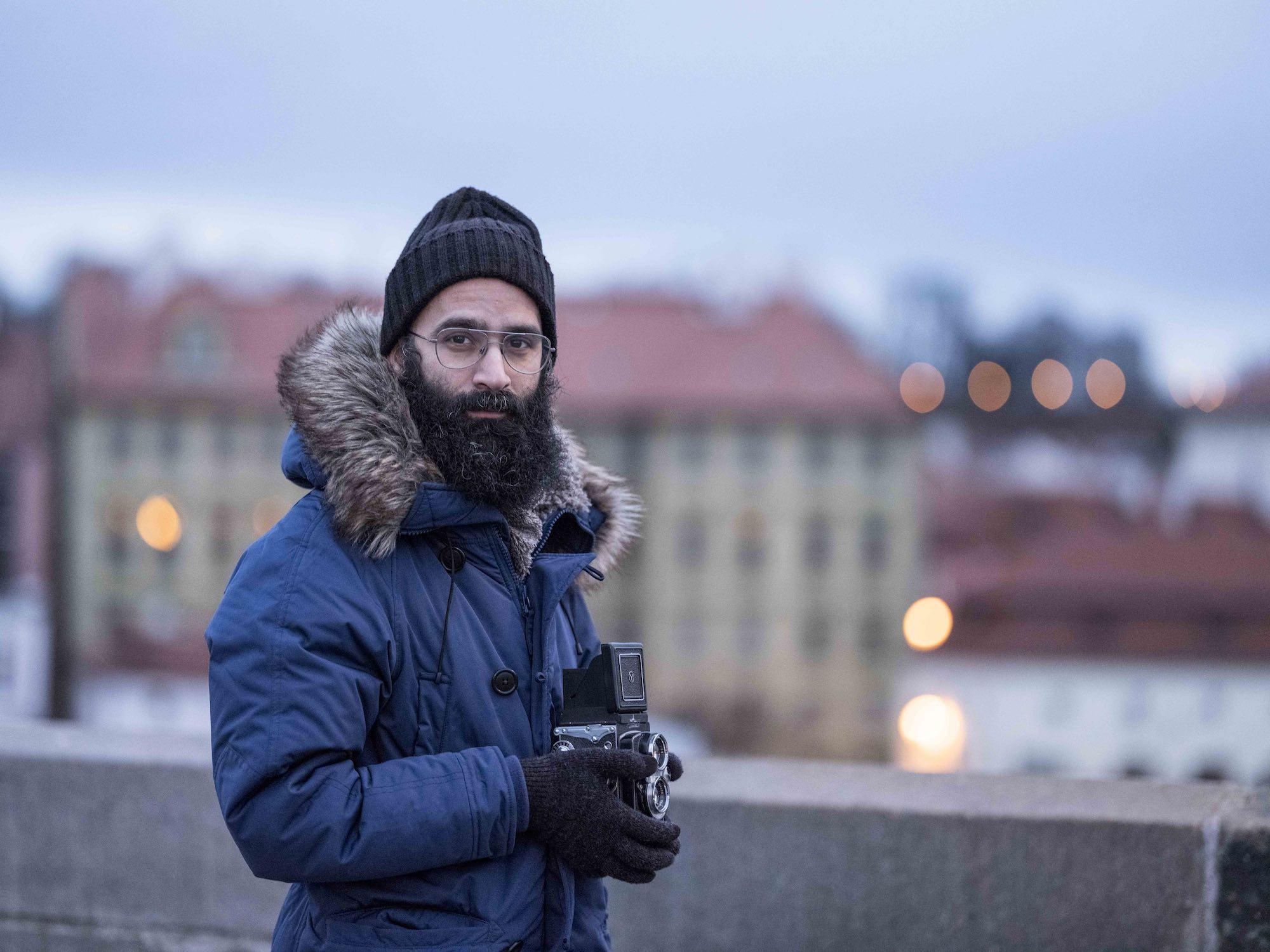 (shoot with the FUJIFILM GFX 50s + 110mm)
Plus? I had so much fun to hang out with the FUJIFILM X-Photographers. We had the chance to bound and to live Prague sharing emotions, anecdotes and of course photographic tips! Plus I had an enjoyable early morning shoot at Charles Bright with Omar Z Robles and Spencer Wynn.
The food and restaurant place in Prague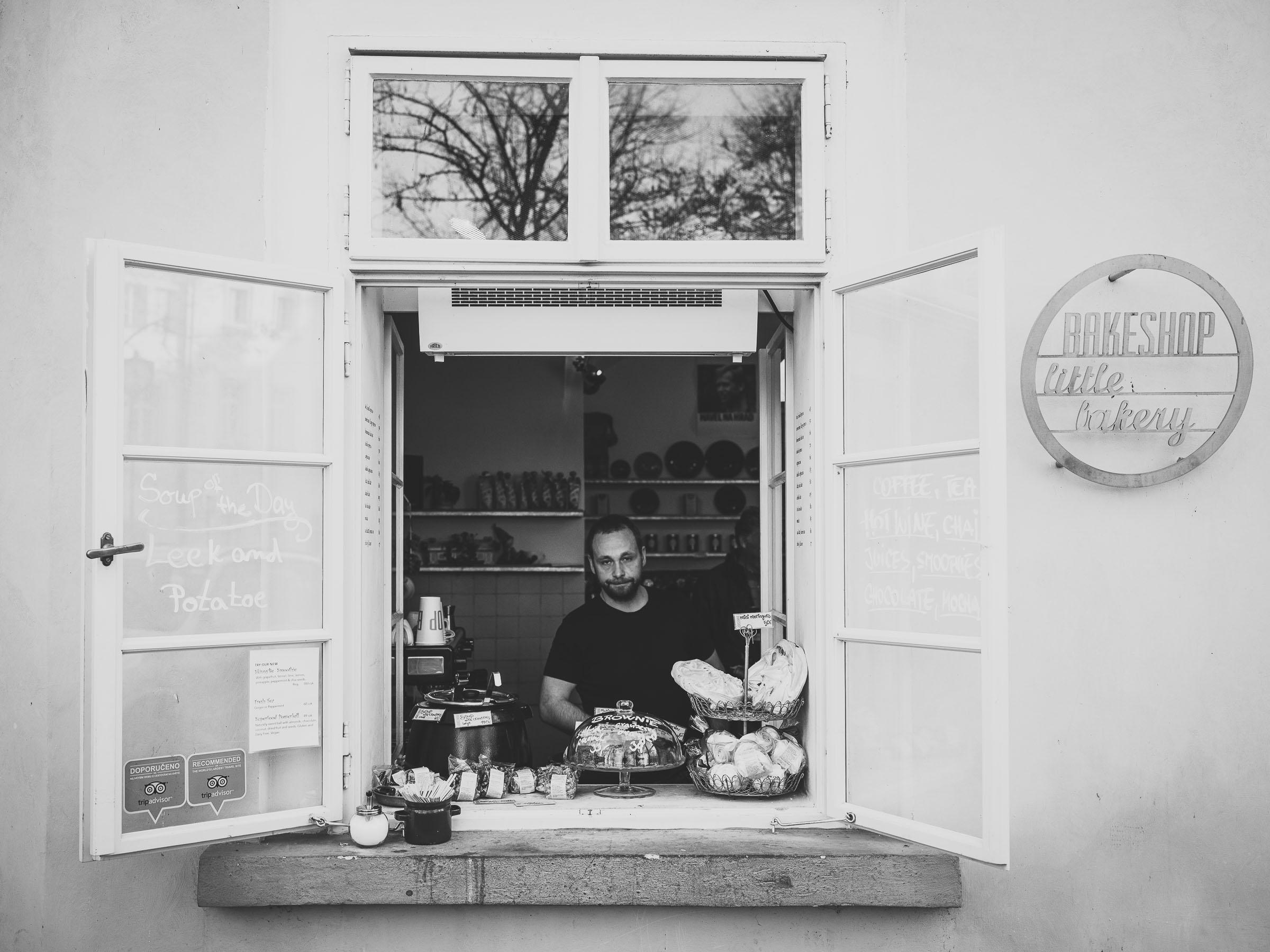 (shoot with the FUJIFILM GFX 50s + 45mm)
Another amazing side was the food in Prague. Anita brought us to try both boat and on-the-roof restaurants and others to have a unique perspective of the city and trying the famous local cuisine which was absolutely amazing. I put on weight there…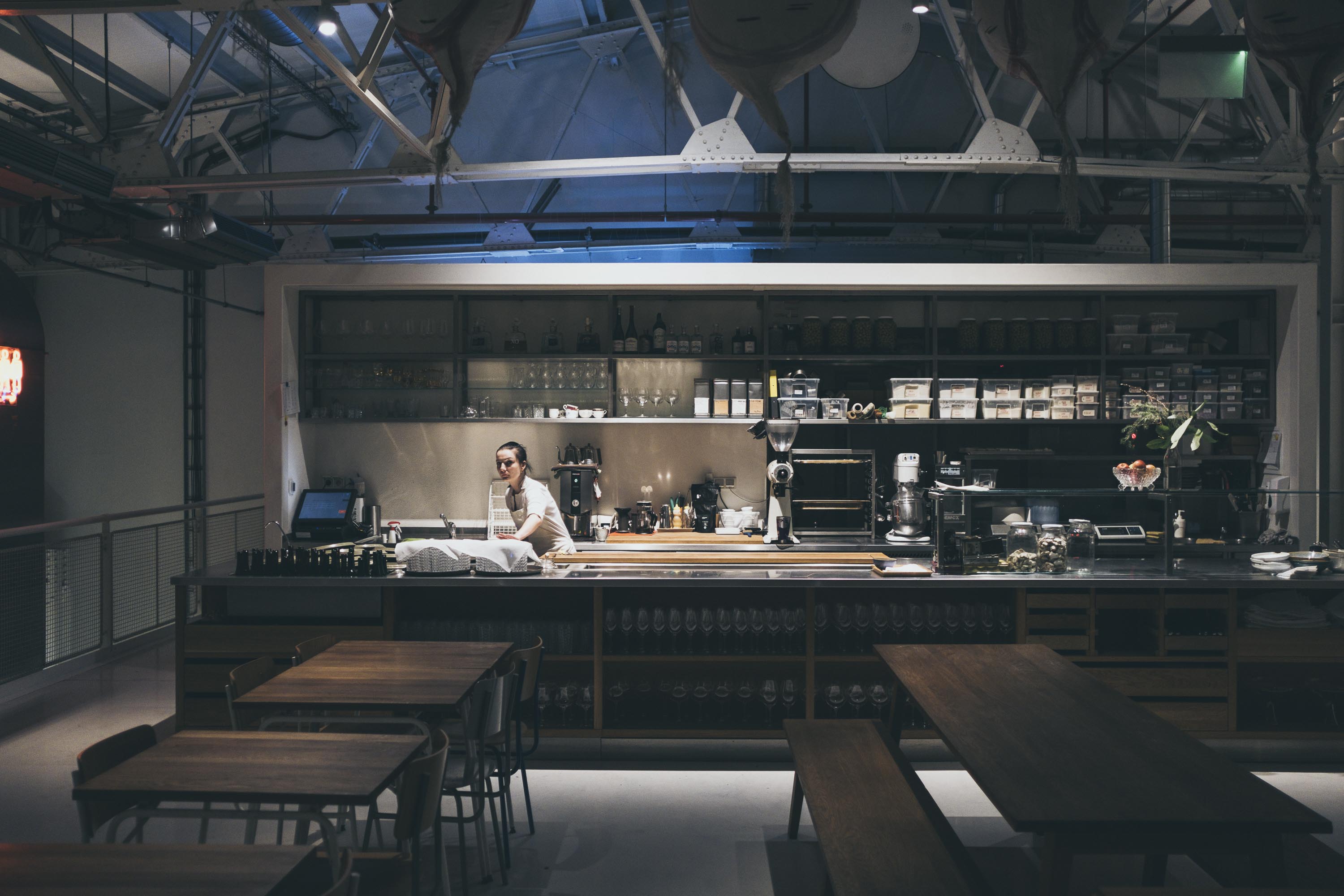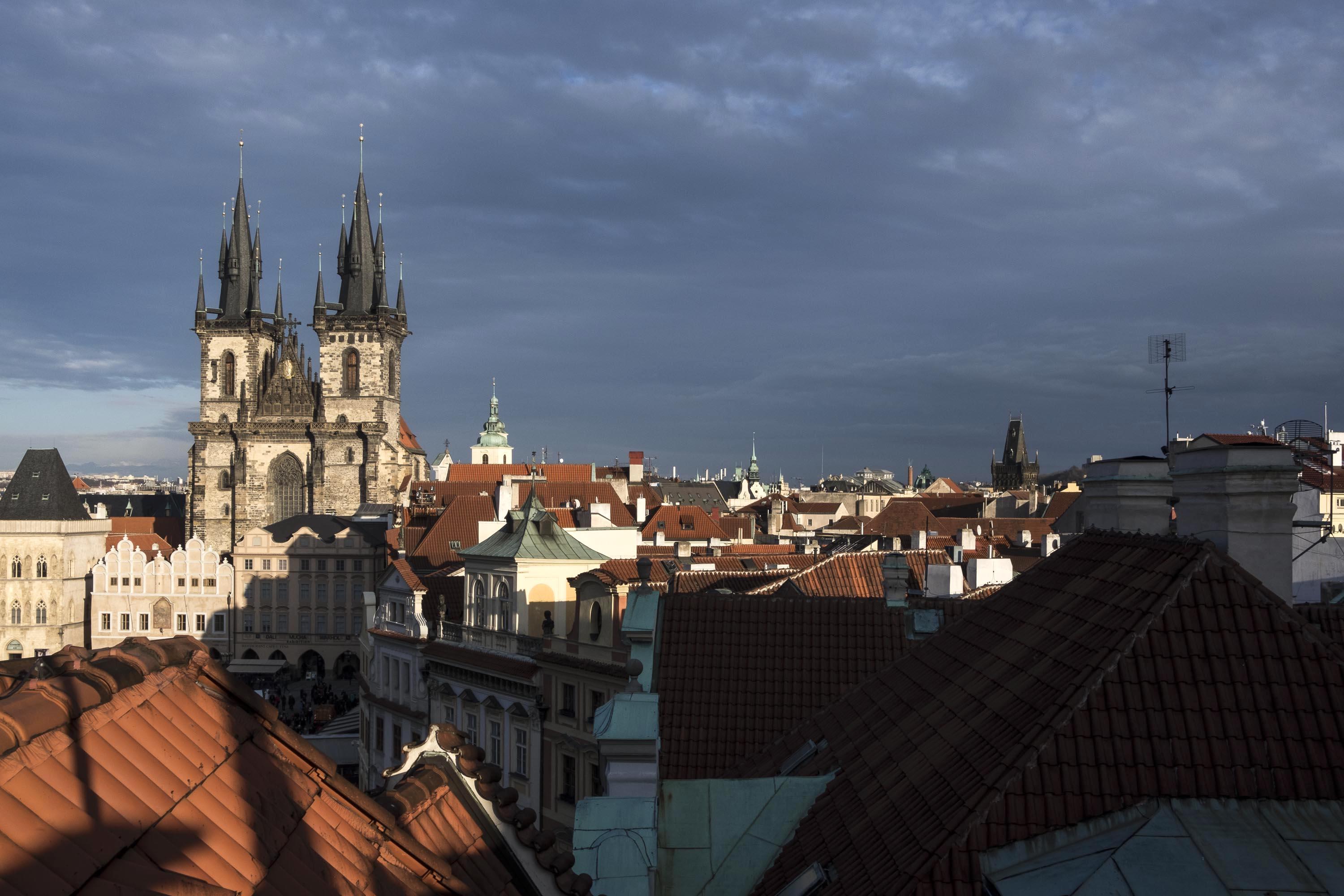 Visit of Brno, CZ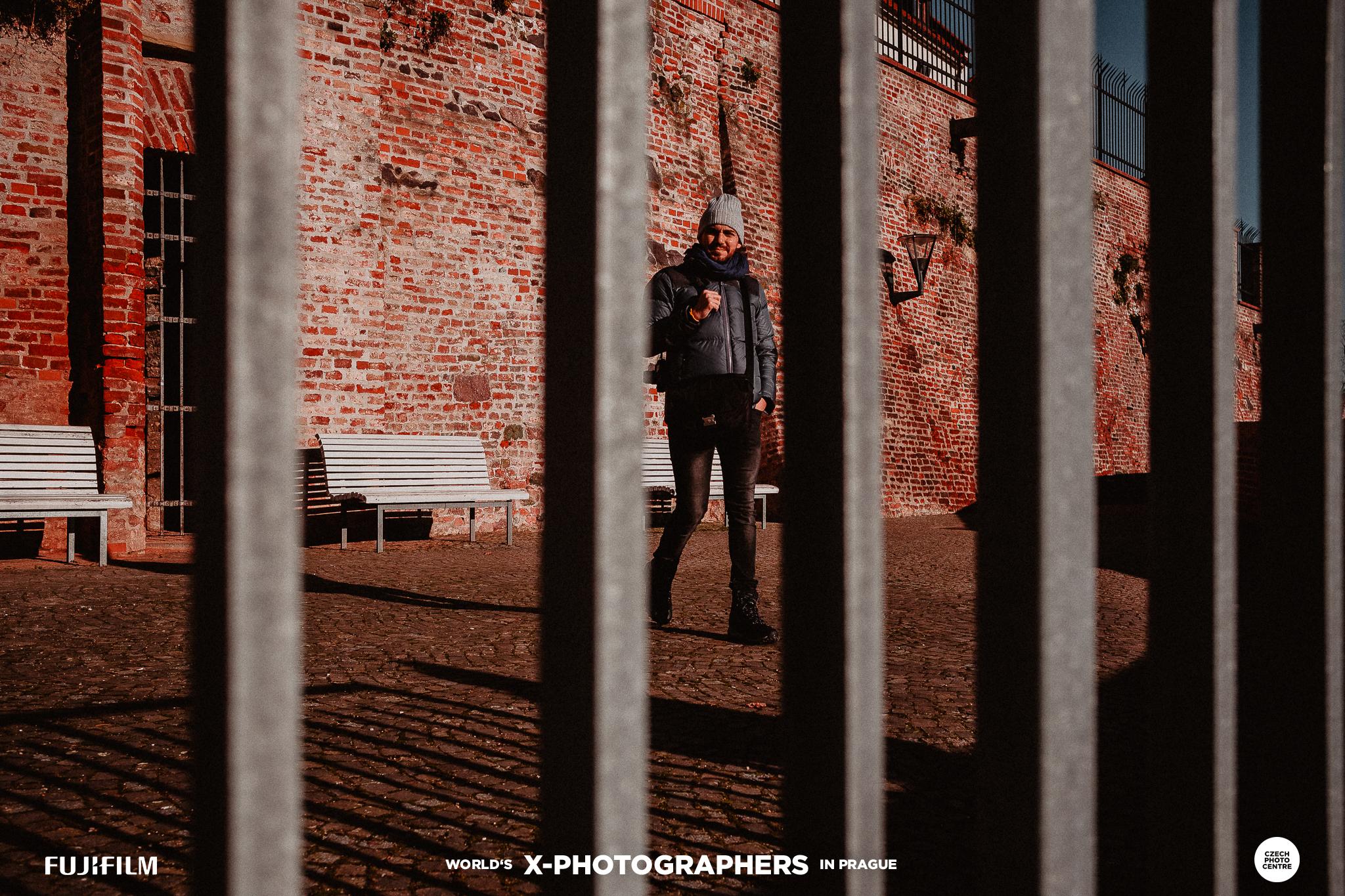 (Pictures from FUJIFILM CZ and taken by Aneta – FUJIFILM X100F)
Besides exploring Prague I had the chance to go for a one day trip to Brno. I didn't expect it to be so beautiful. I went by train with Aneta, Shanthi and Omar and once in Brno, we met Kara Mercer and her husband Kevin and Laura for Kara's photoshoot. Thanks again Aneta for all.
Prague I will see you again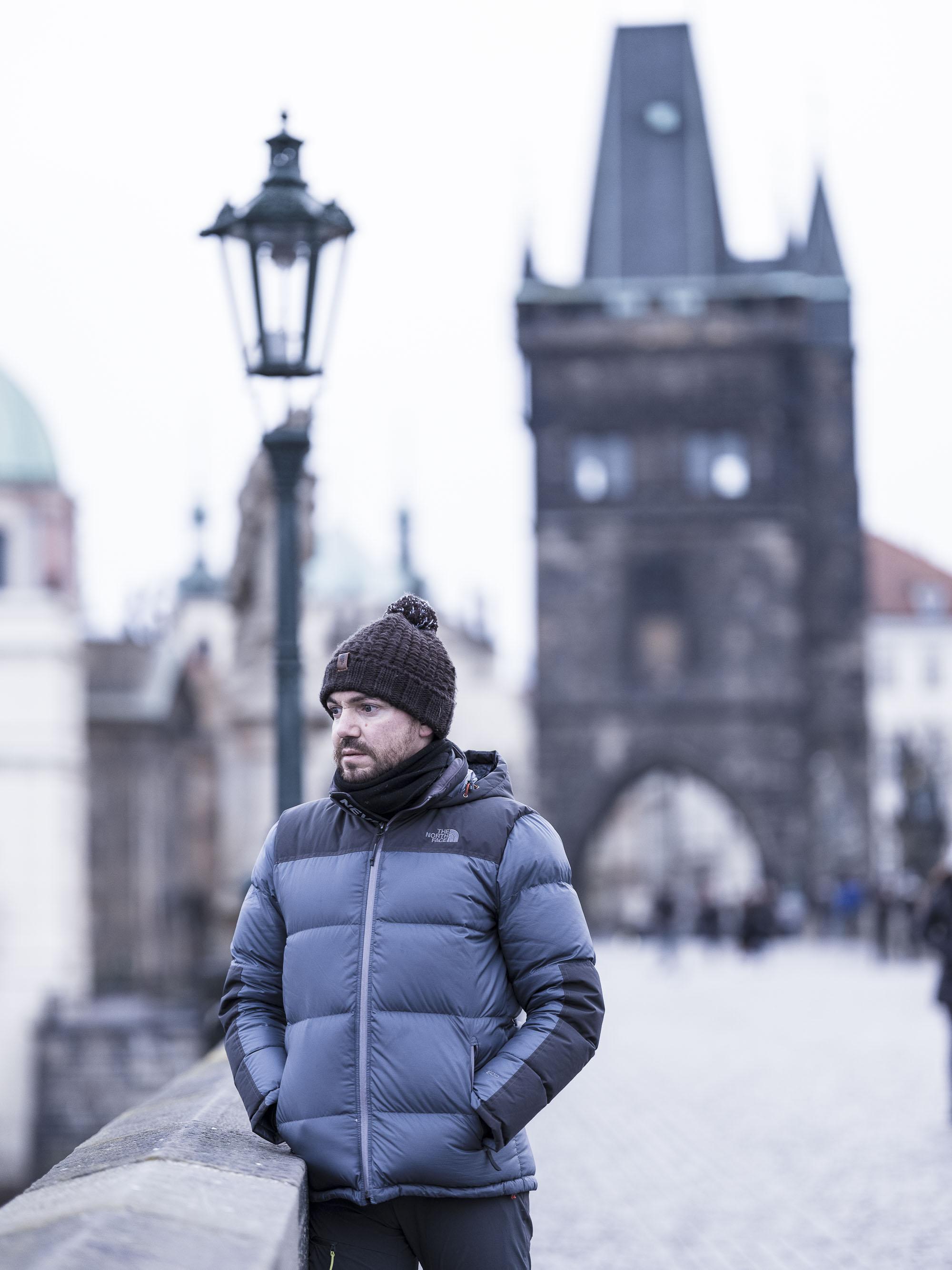 (shoot with the FUJIFILM GFX 50s + 110mm by Shanthi Jeuland)
Unfortunately, my trip came to an end. I wish I could stay longer and even go to visit my family in France. I was very close but I had to come back to Singapore. Duty call! It was incredible for me to explore Prague in a different way than usual I will definitely come back to visit. That's it for Prague! Stay tuned for my next blogs! I will tell you about:
– review of The North Face items and clothing we used in Prague
– Review of the FUJIFILM GFX and the lenses
– the photography workshop and talk
Special thanks to FUJFILM CZ
More pictures of our travel in Prague:
Soon, some of Prague pictures will be available to purchase under my shop page.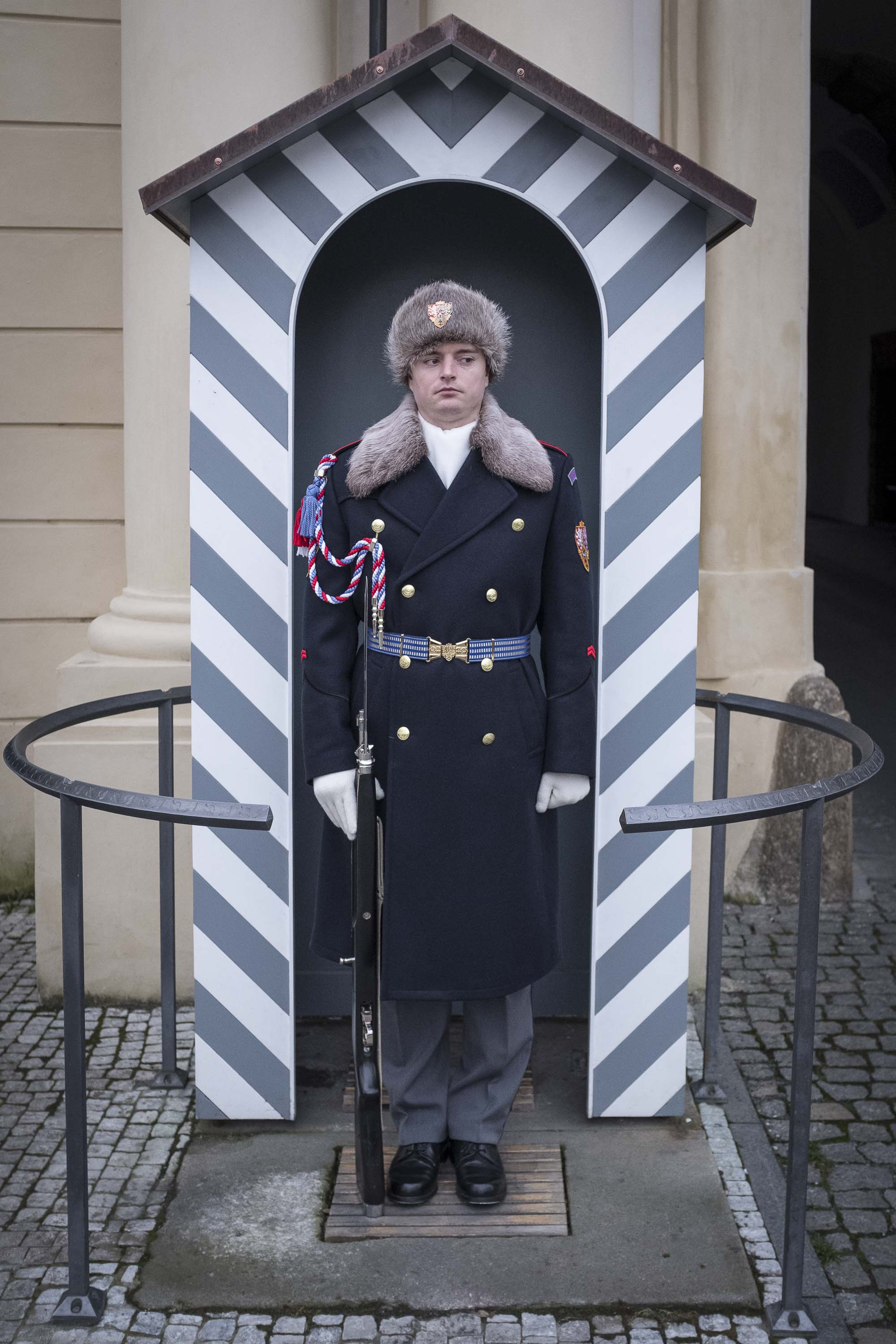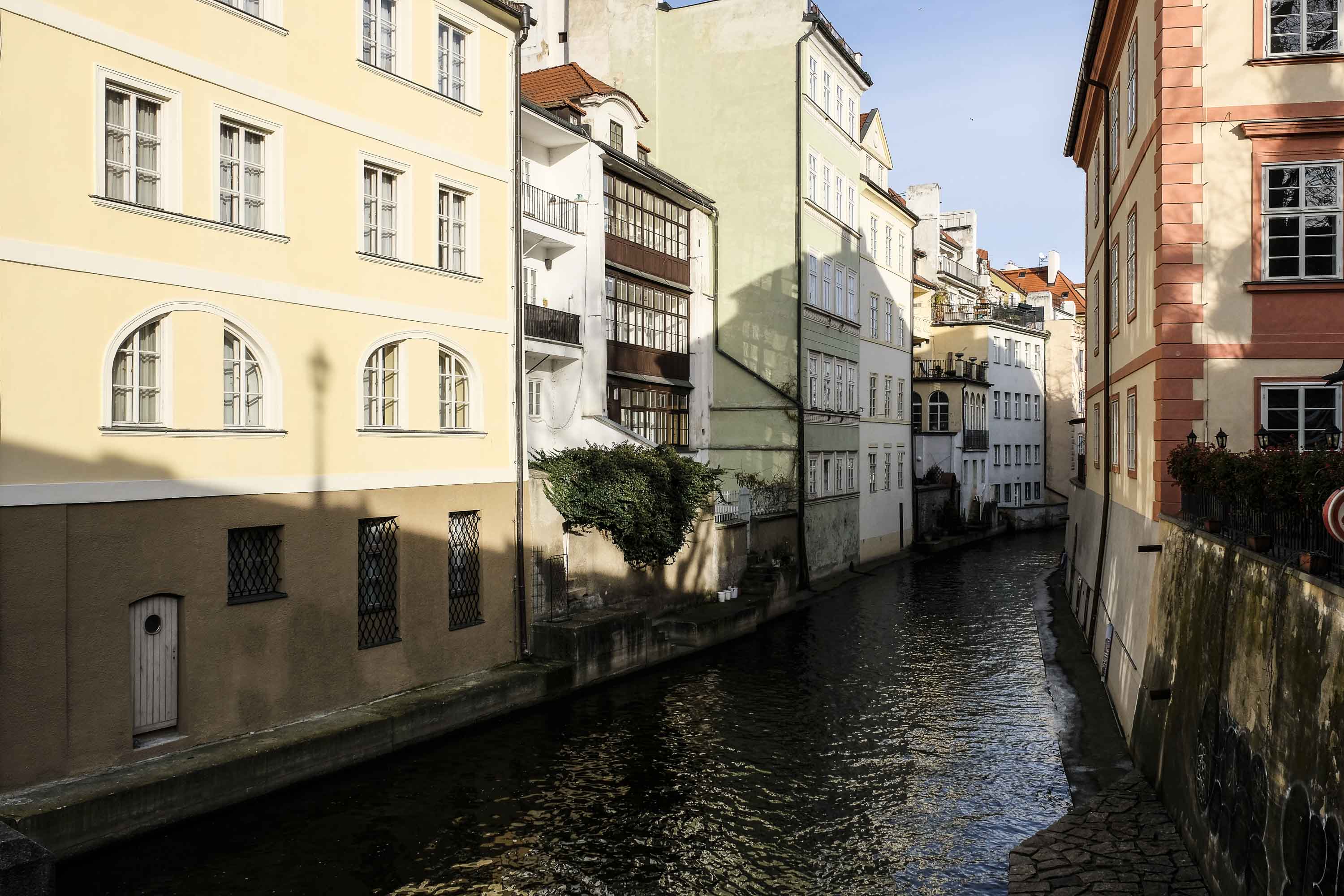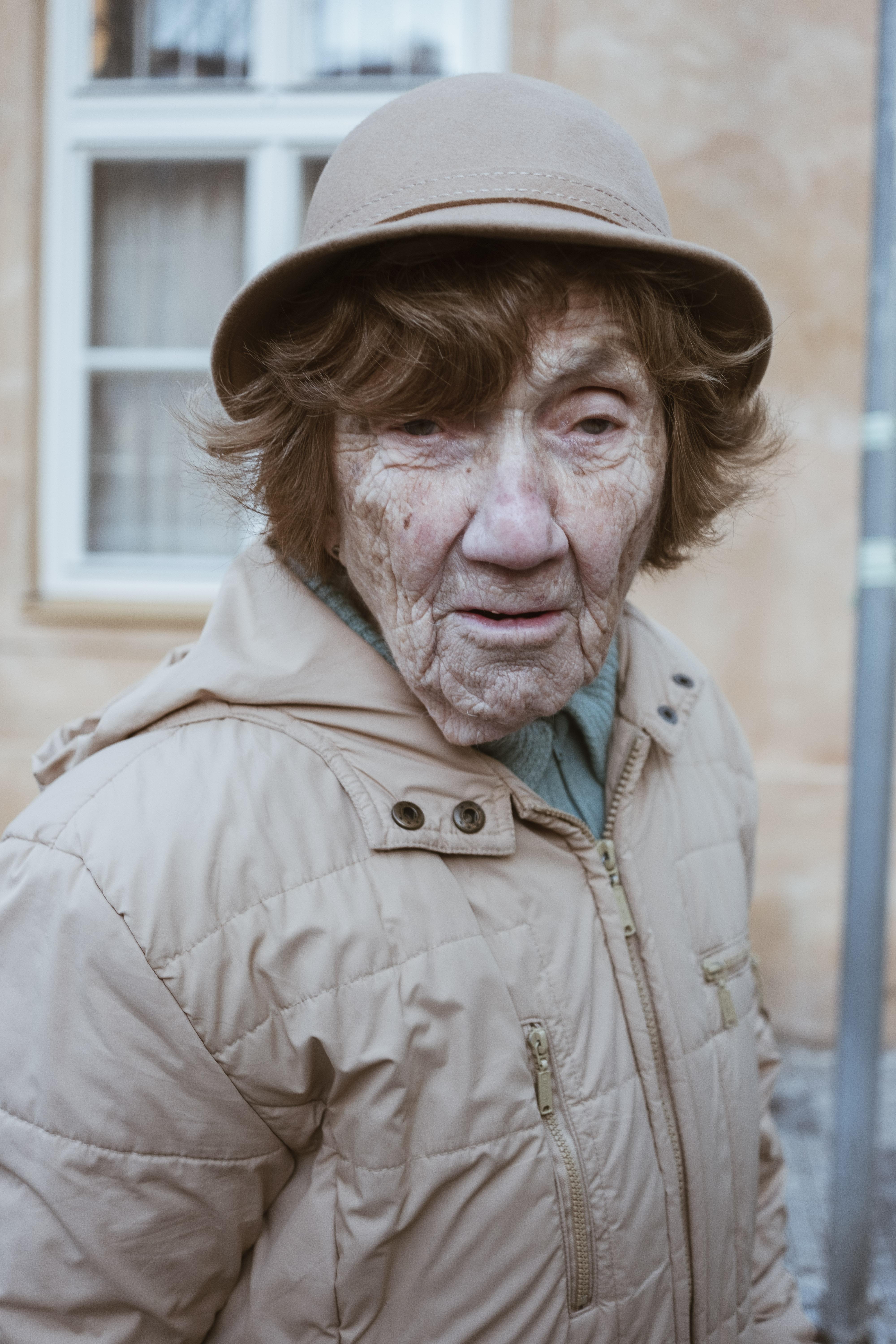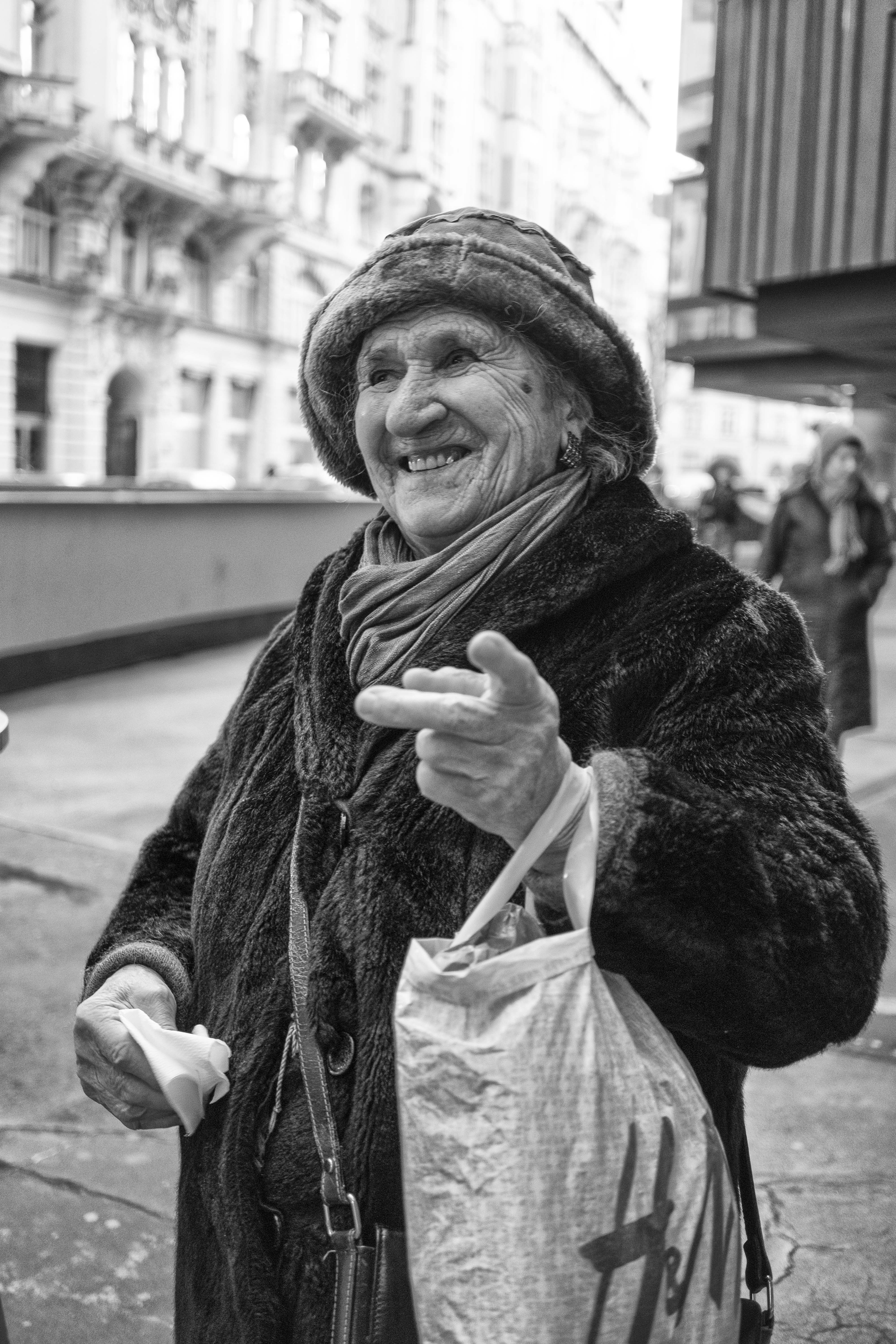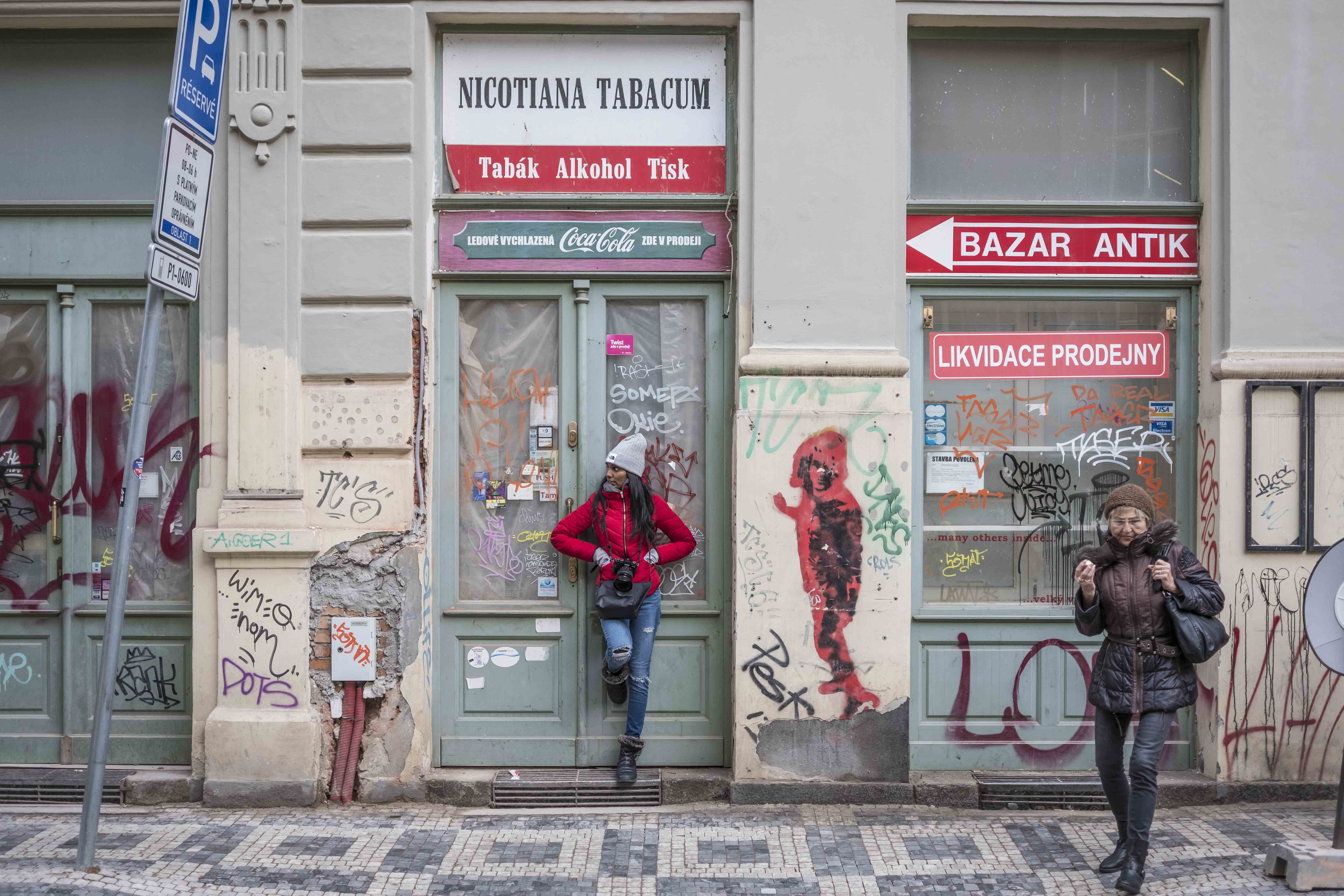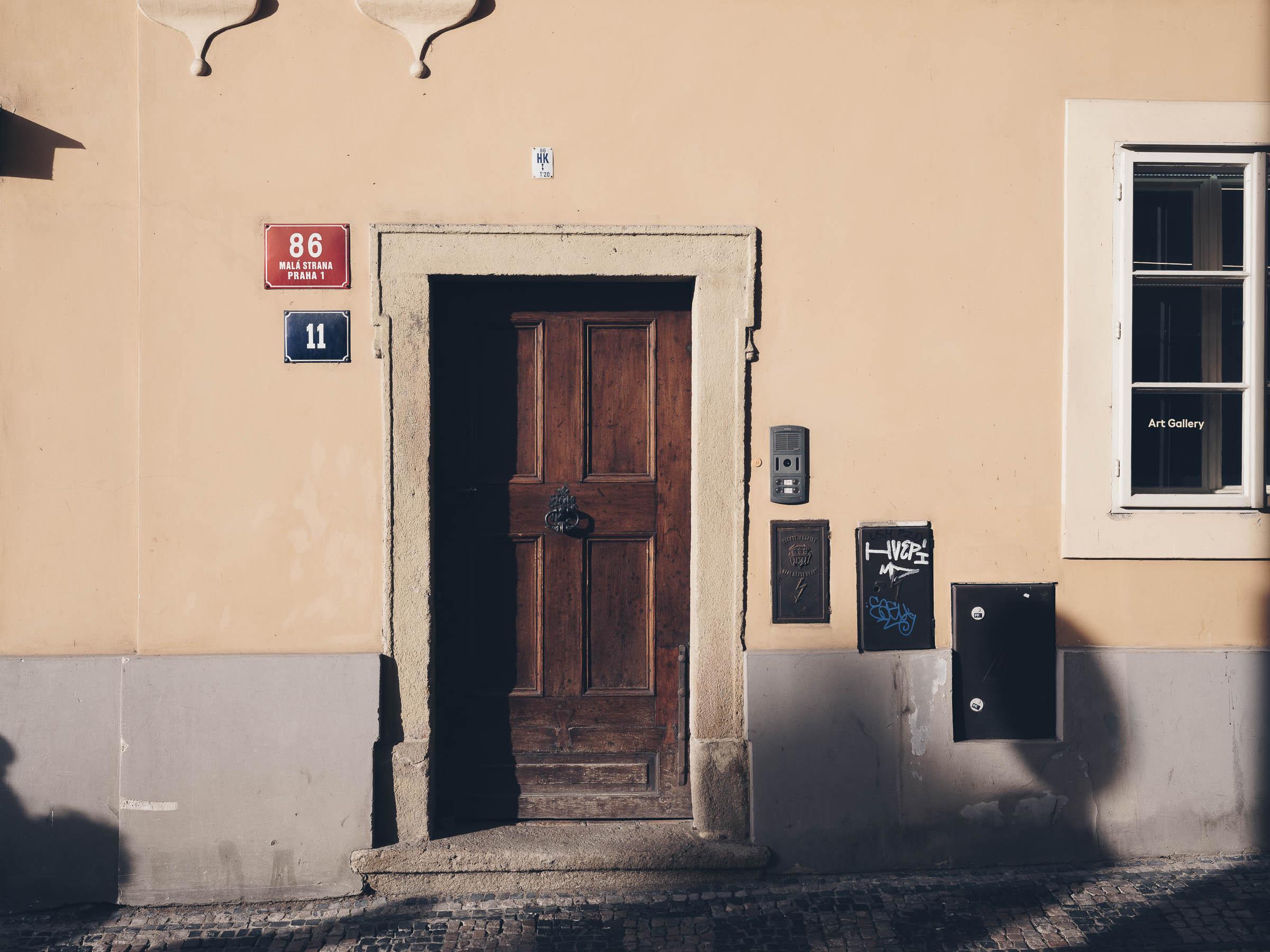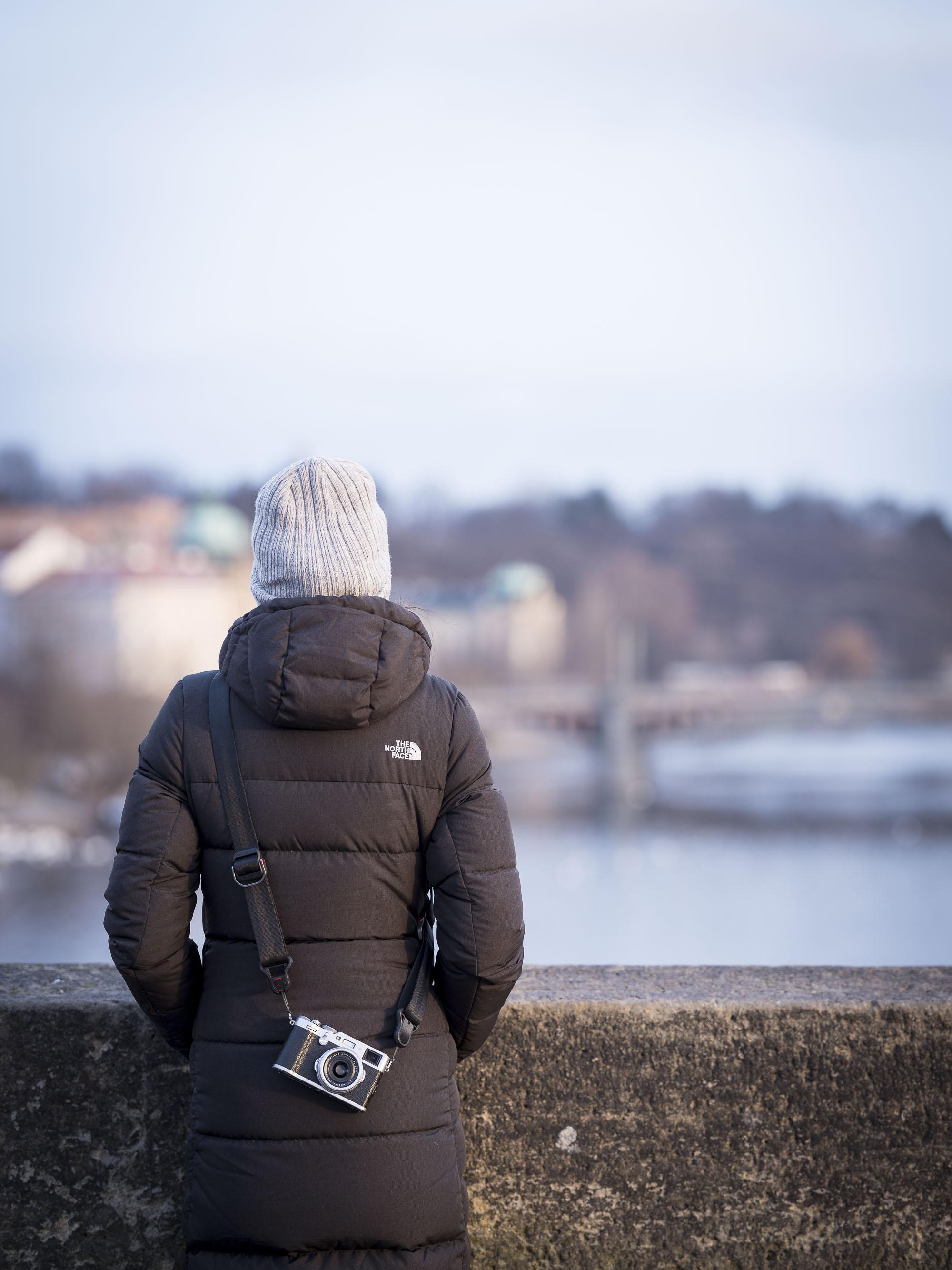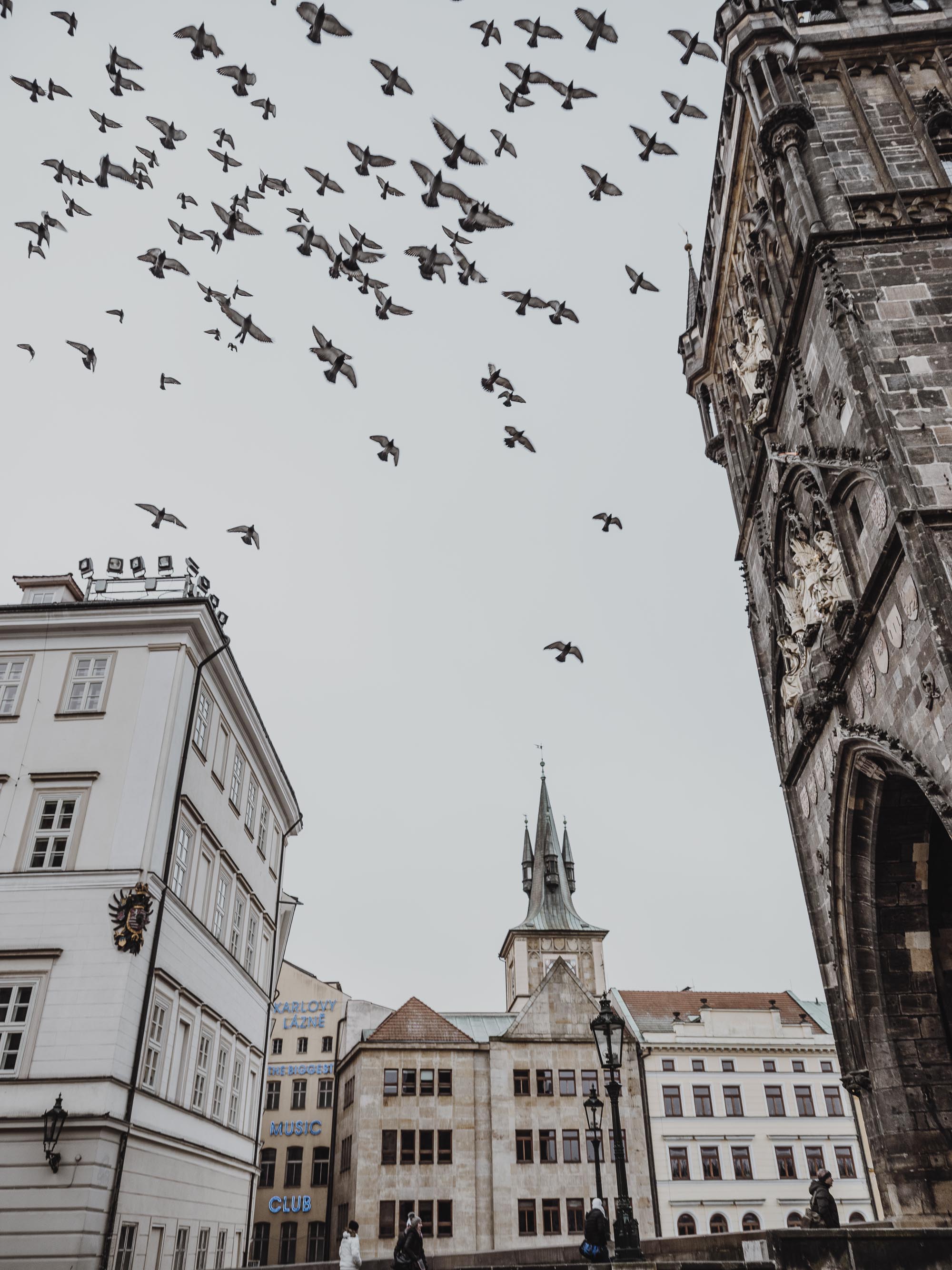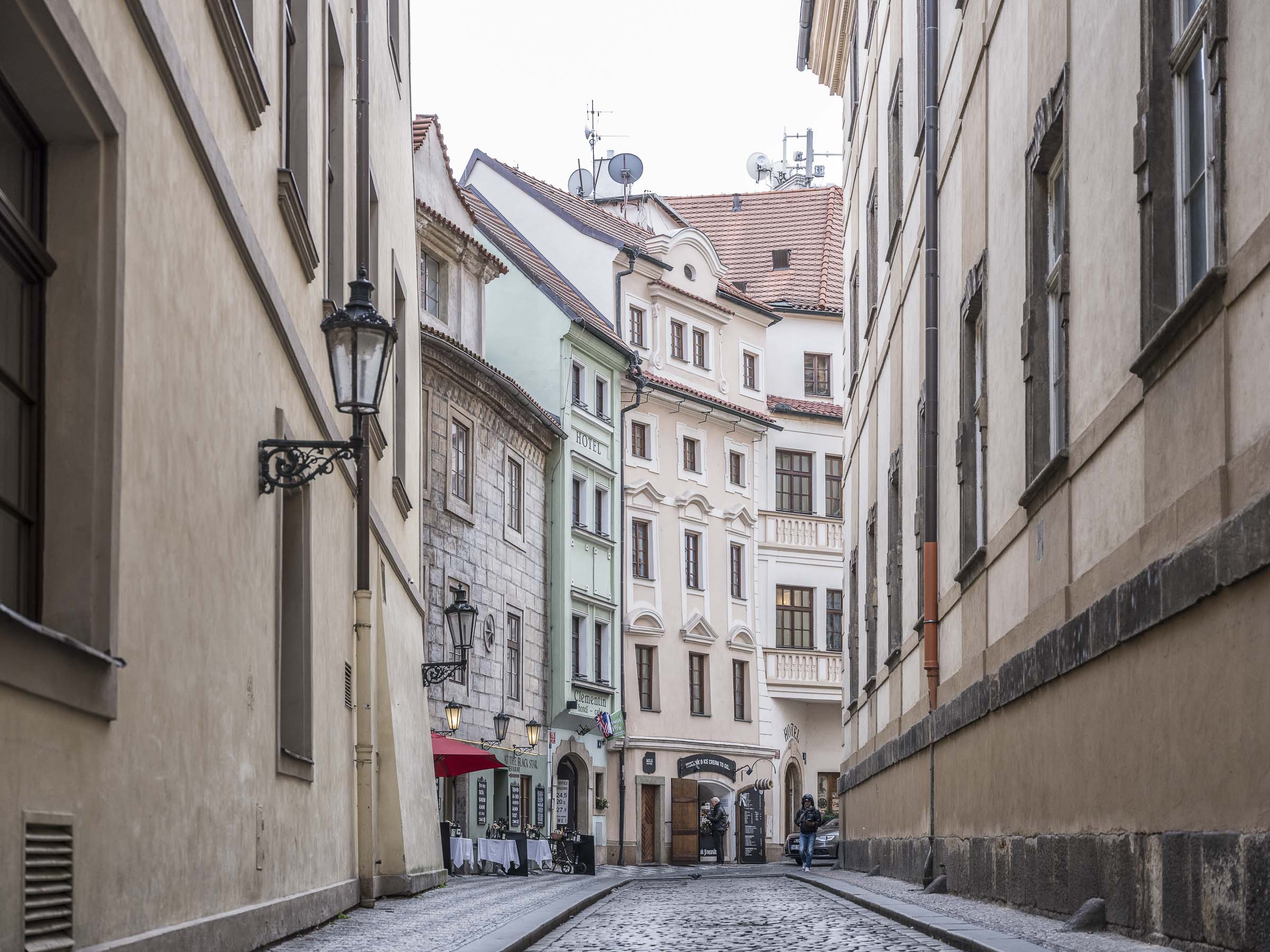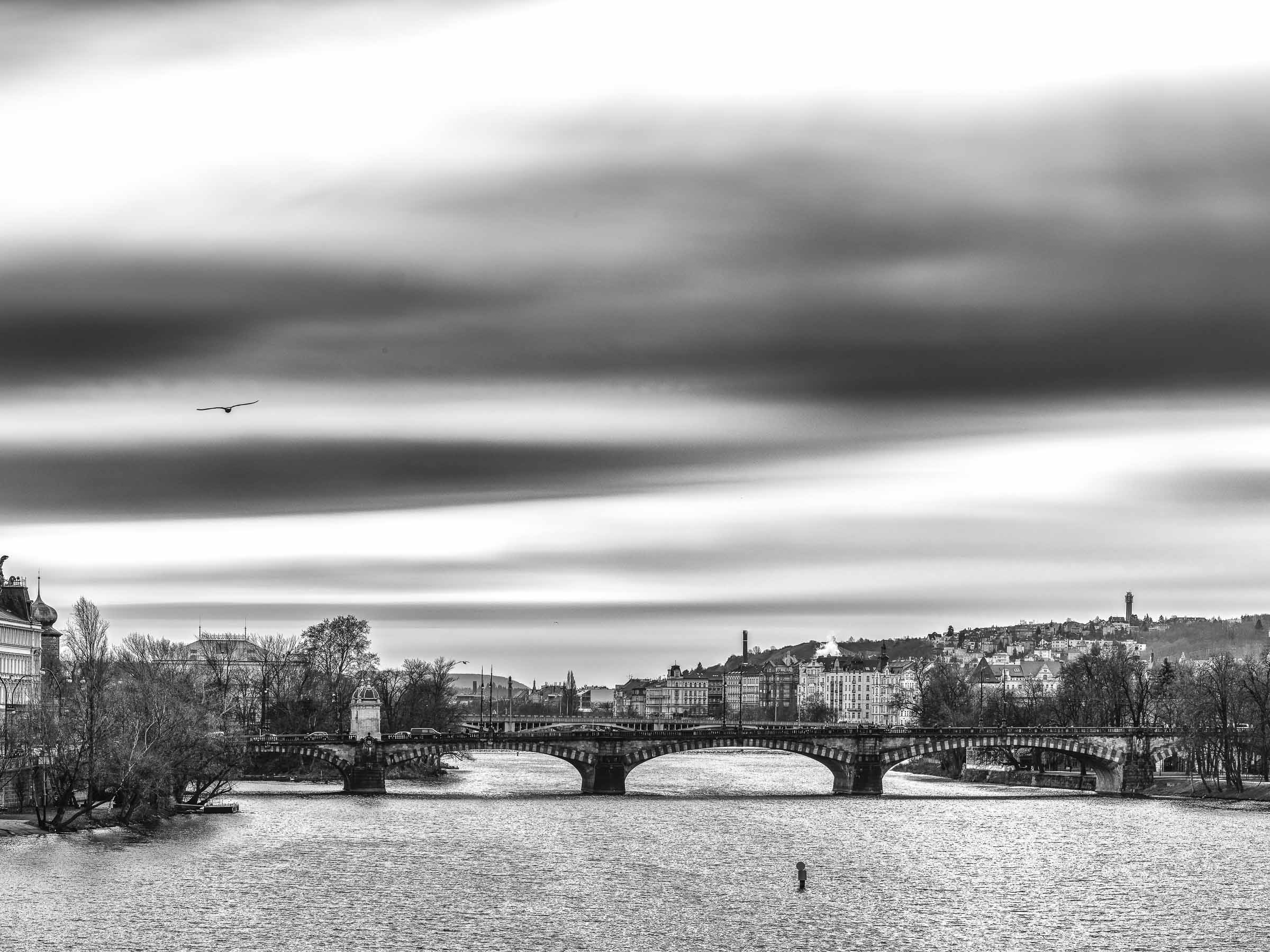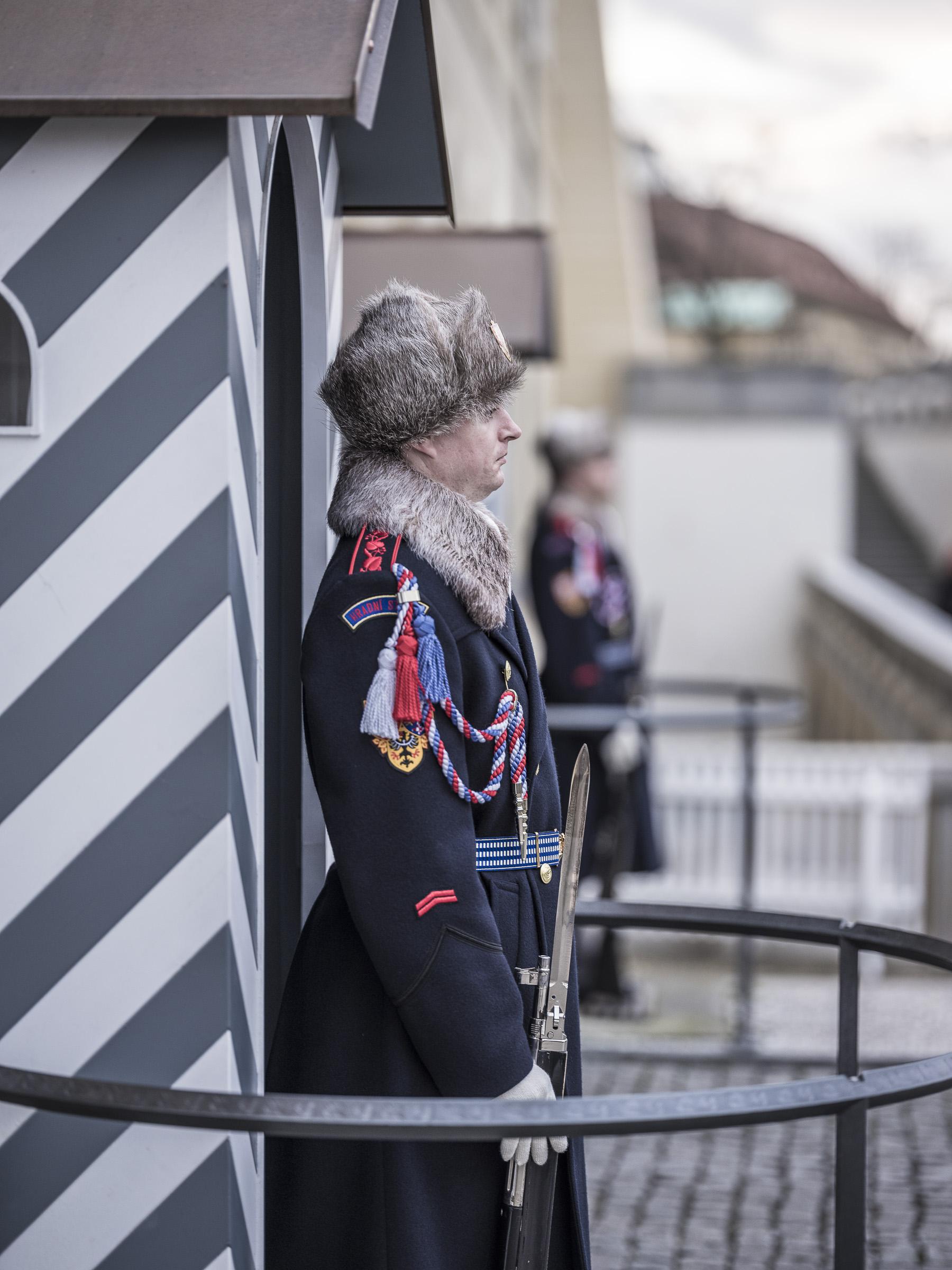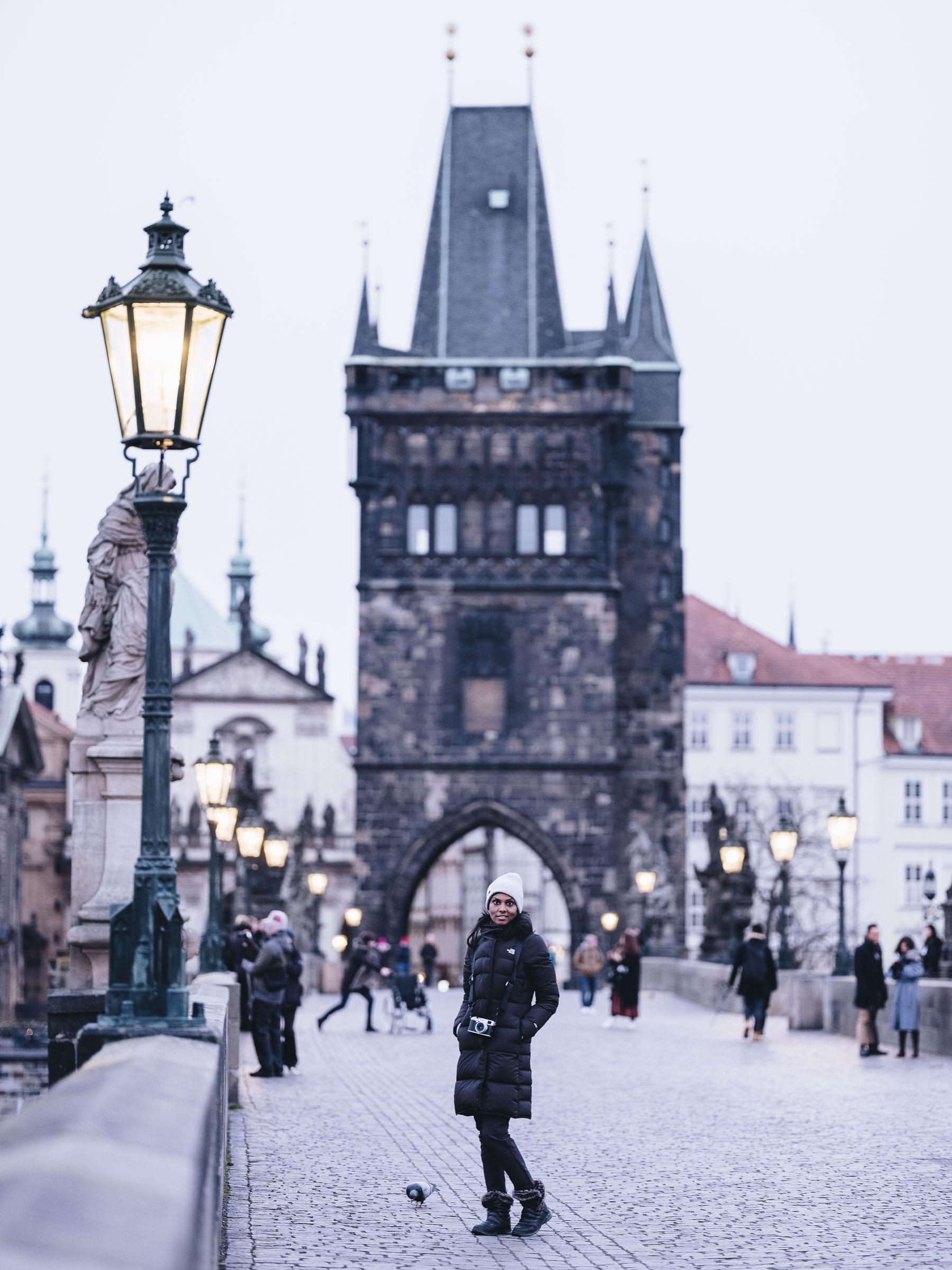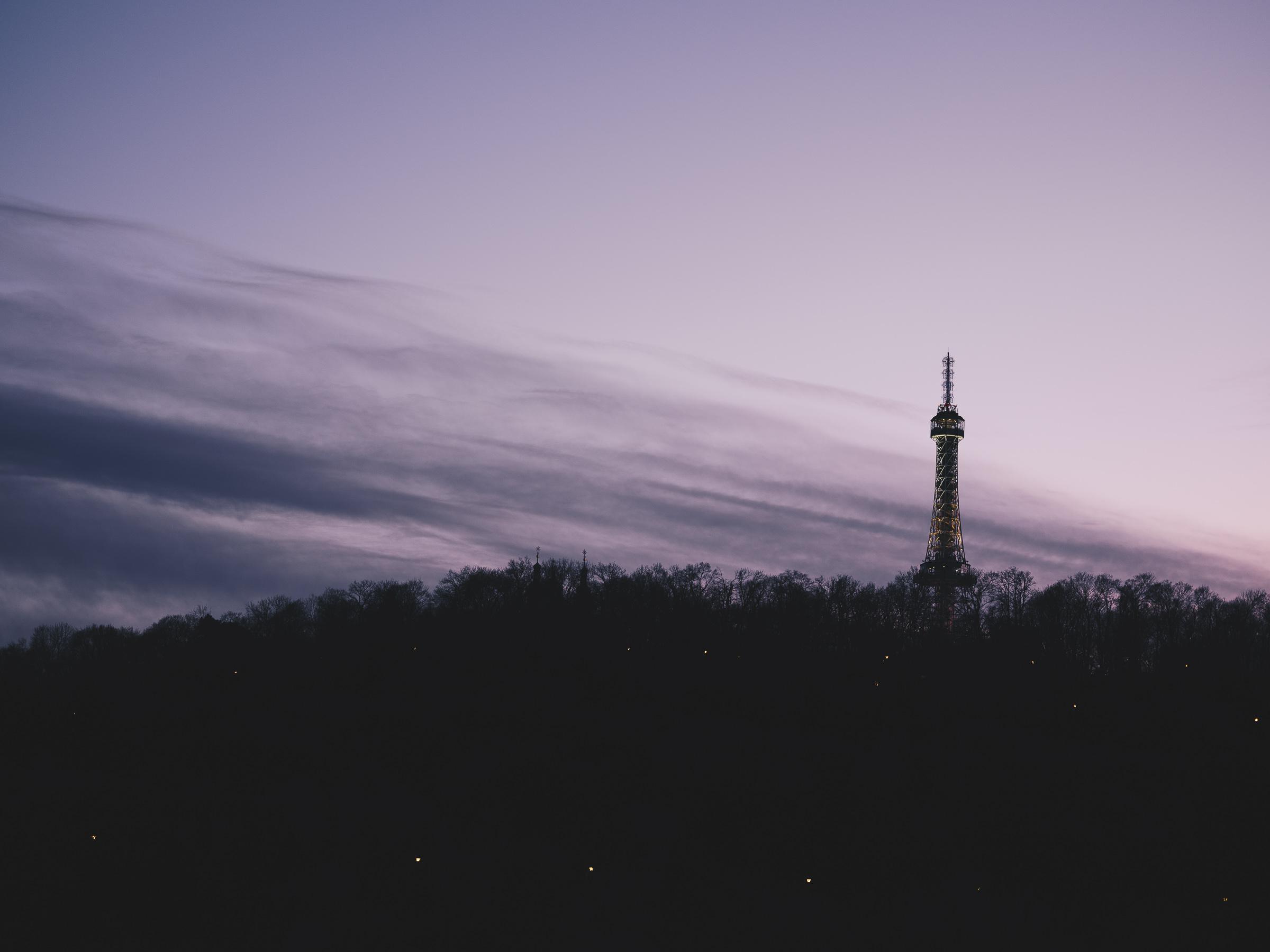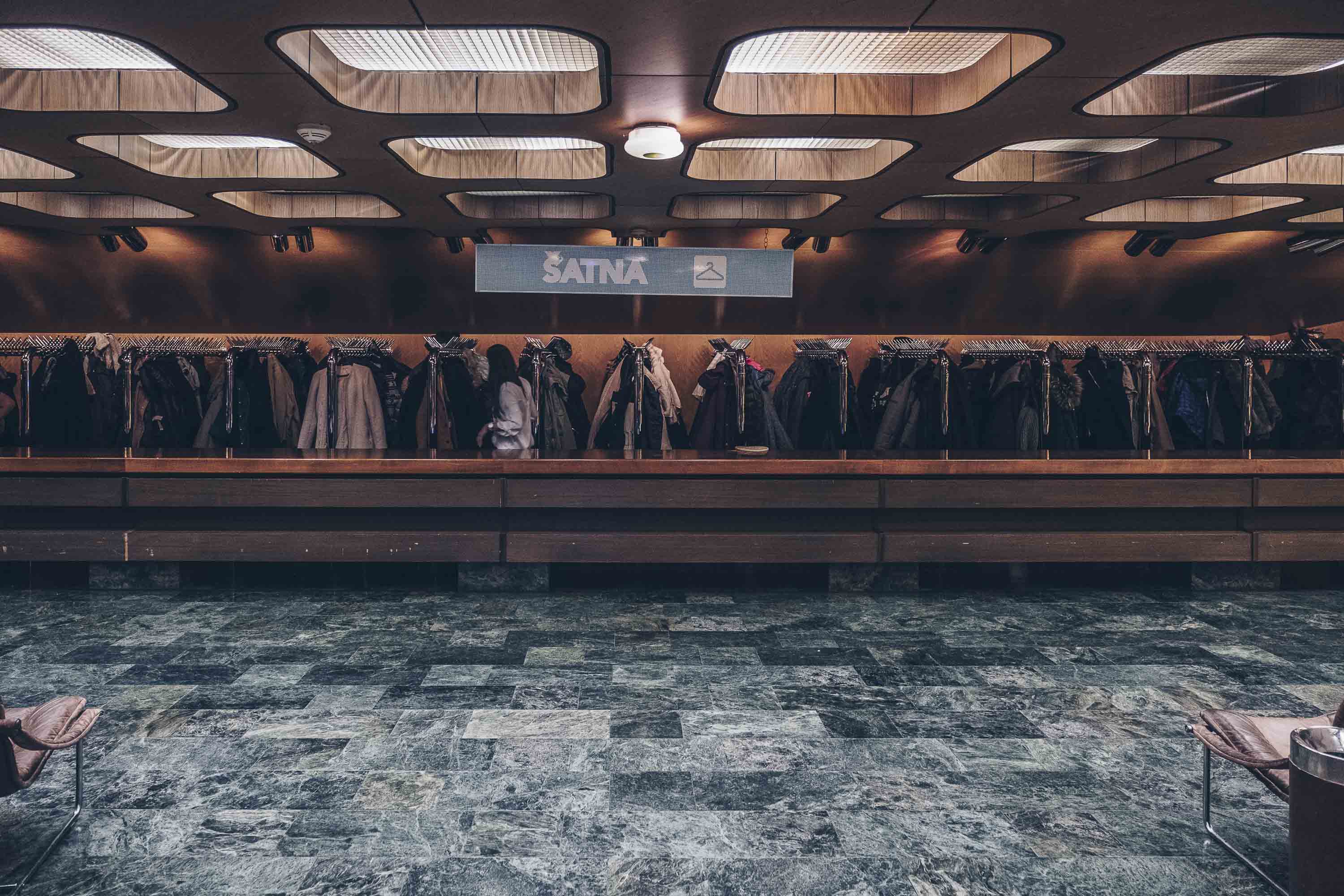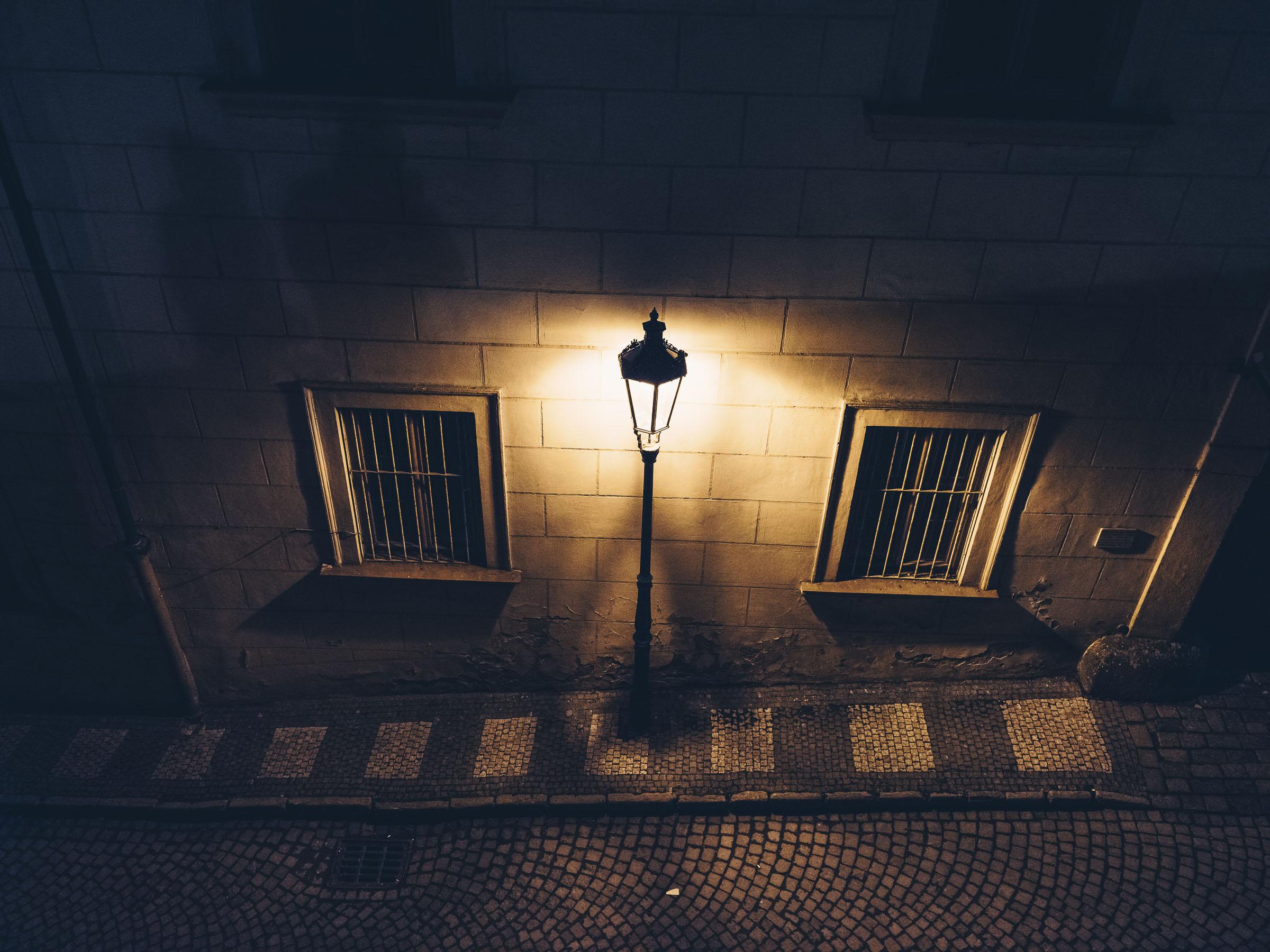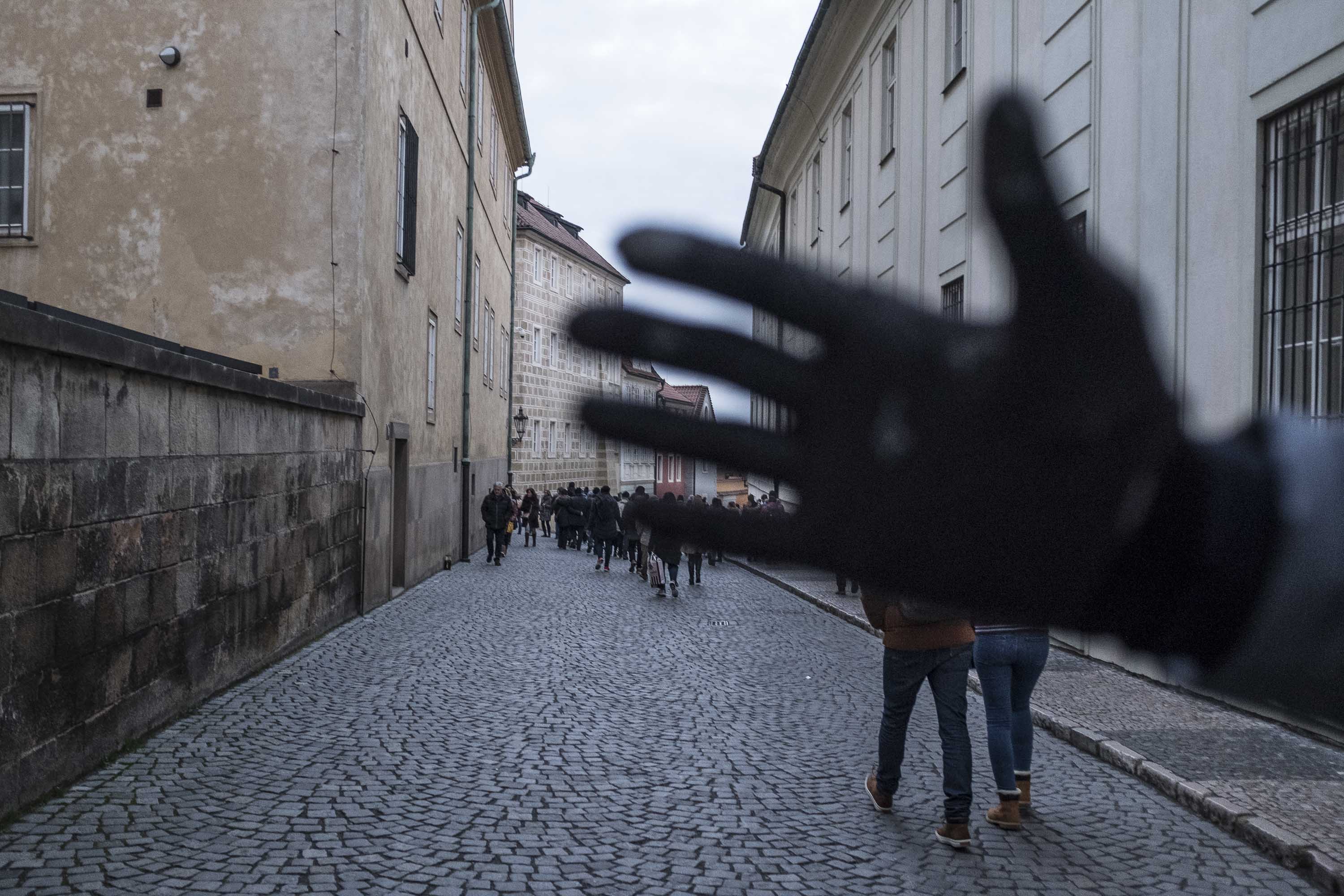 Video of FUJIFILM World's X-Photographers in PRAGUE, CZ:
Video of WORLD´S FUJIFILM X PHOTOGRAPHERS ARE COMING TO PRAGUE: