Captivated by the sights, sounds, people, culture and life in the Tibet Autonomous Region, I decided to make my trip there. With agricultural landscapes, religious sites and people, I am really contented with the photographs that was taken with my medium format camera.
I did a blog post about this trip which you can check it out here: https://www.josejeuland.com/documentary-journey-with-the-fujifilm-gfx-50r/
A blog post was probably not enough to share all the photos from my trip. Therefore, due to popular demand, I decided to post more photos here in this post. It's so heart warming to receive so many positive comments and requests when I posted the photos on my social media platforms.
I feel that it will be a good idea to have these images up for my next photography exhibition. I have so many images from this collection that I would love to share and it will be lovely if I am able to show them as Fine Art Prints.
Feel free to reach out to me if you are interested to purchase these photographs in print!
Finally, do enjoy the photos from this series. In time to come, I will be creating a project page to show you all the other photos from the trip. So stay tuned!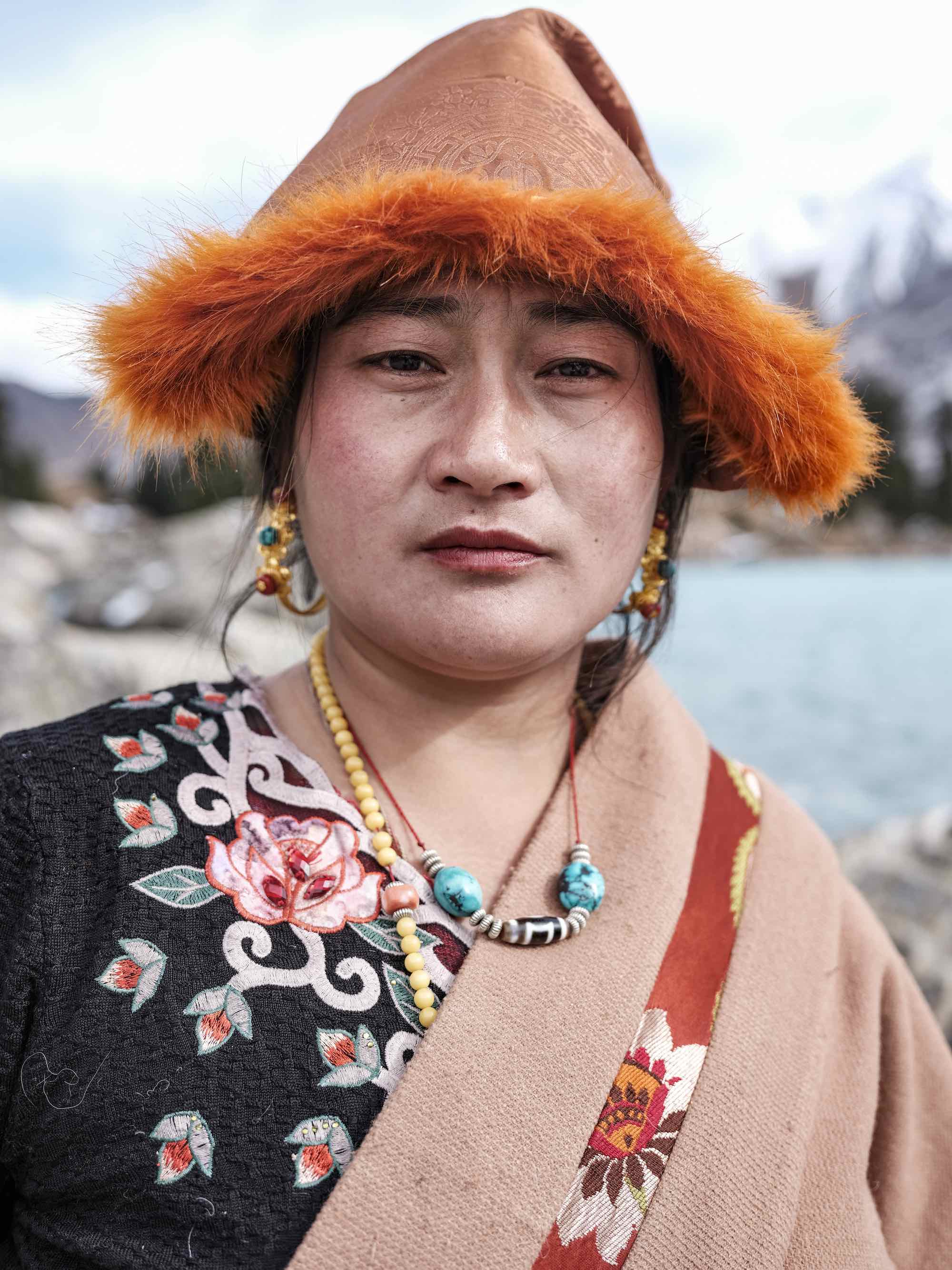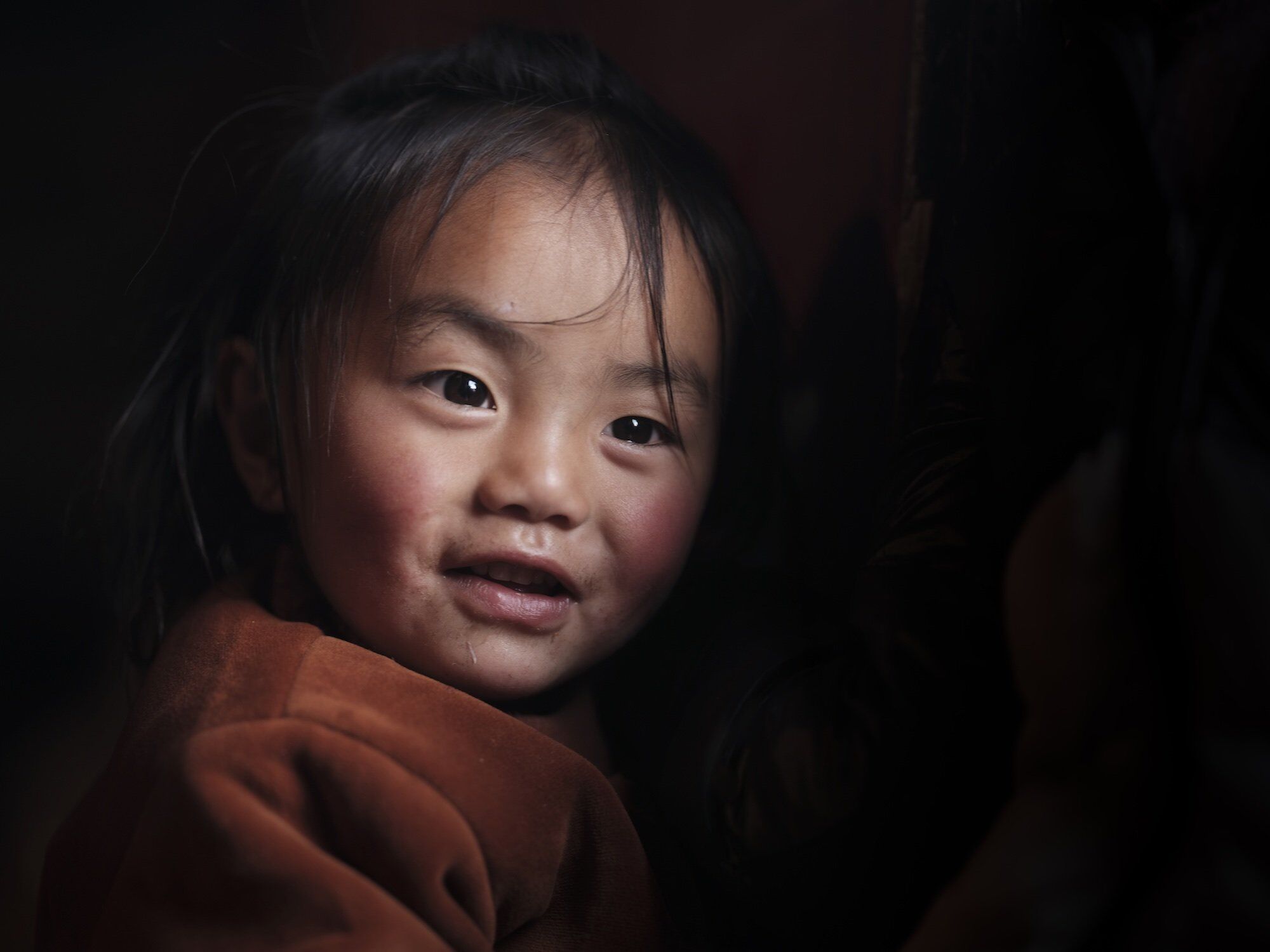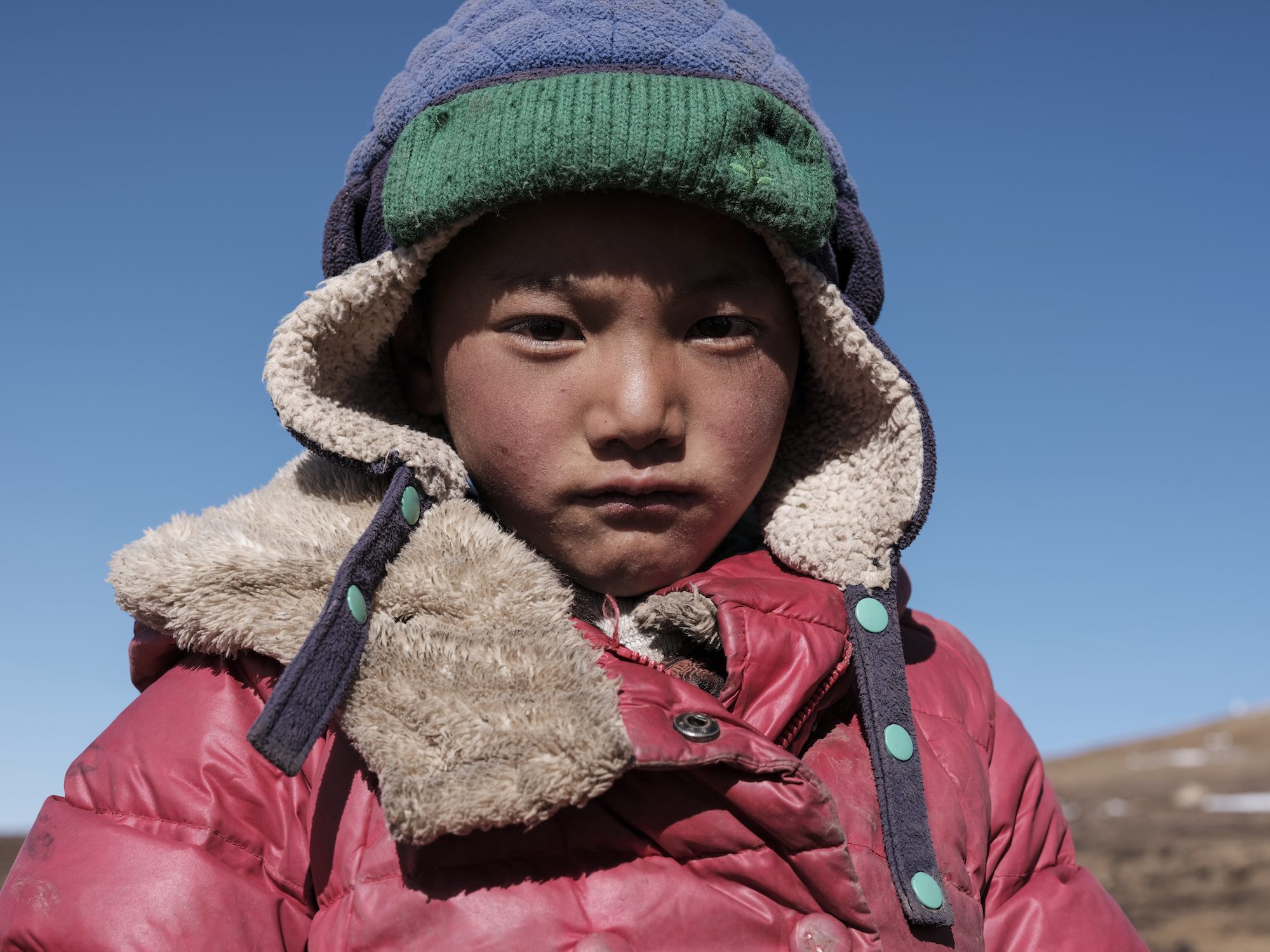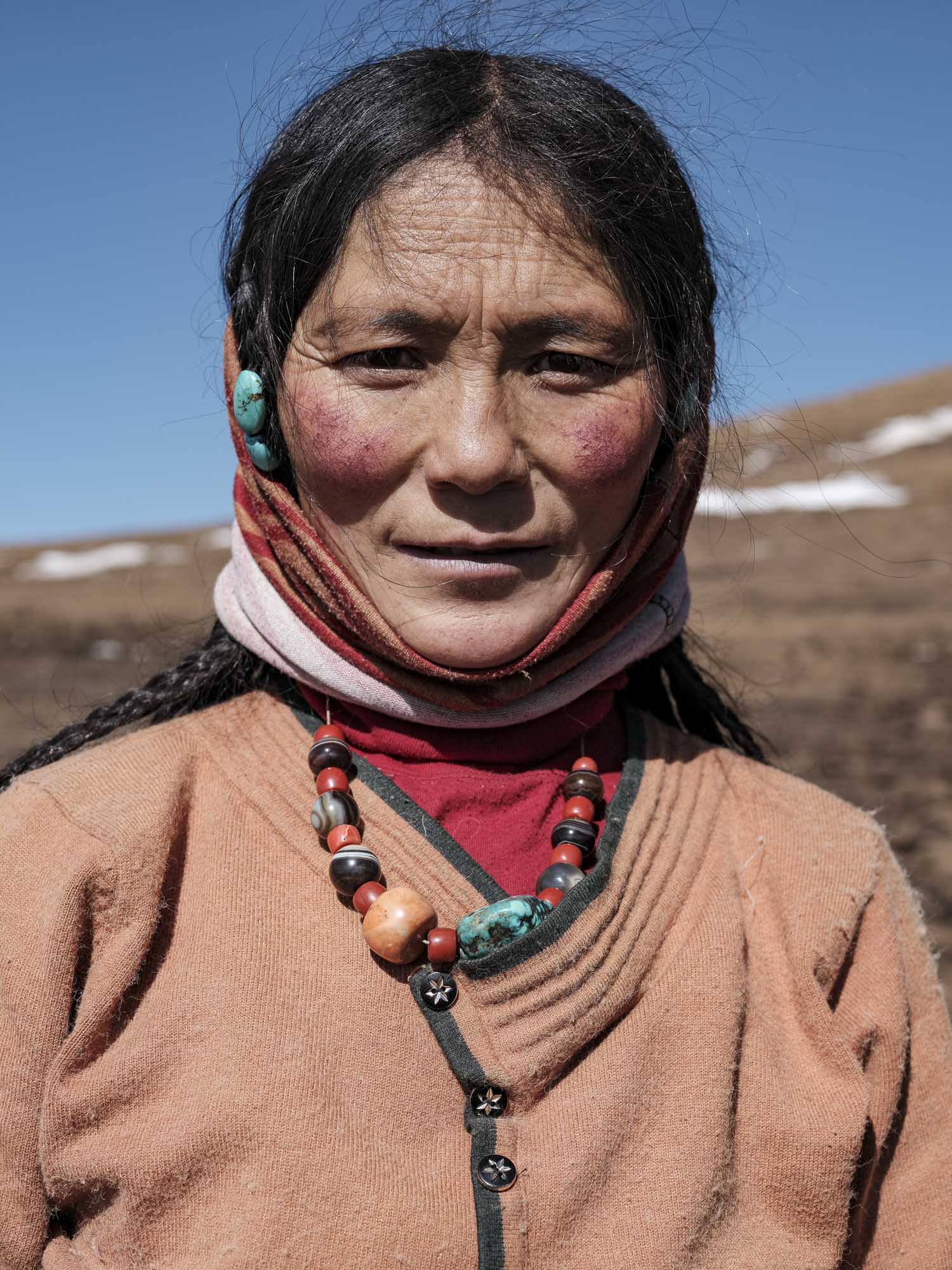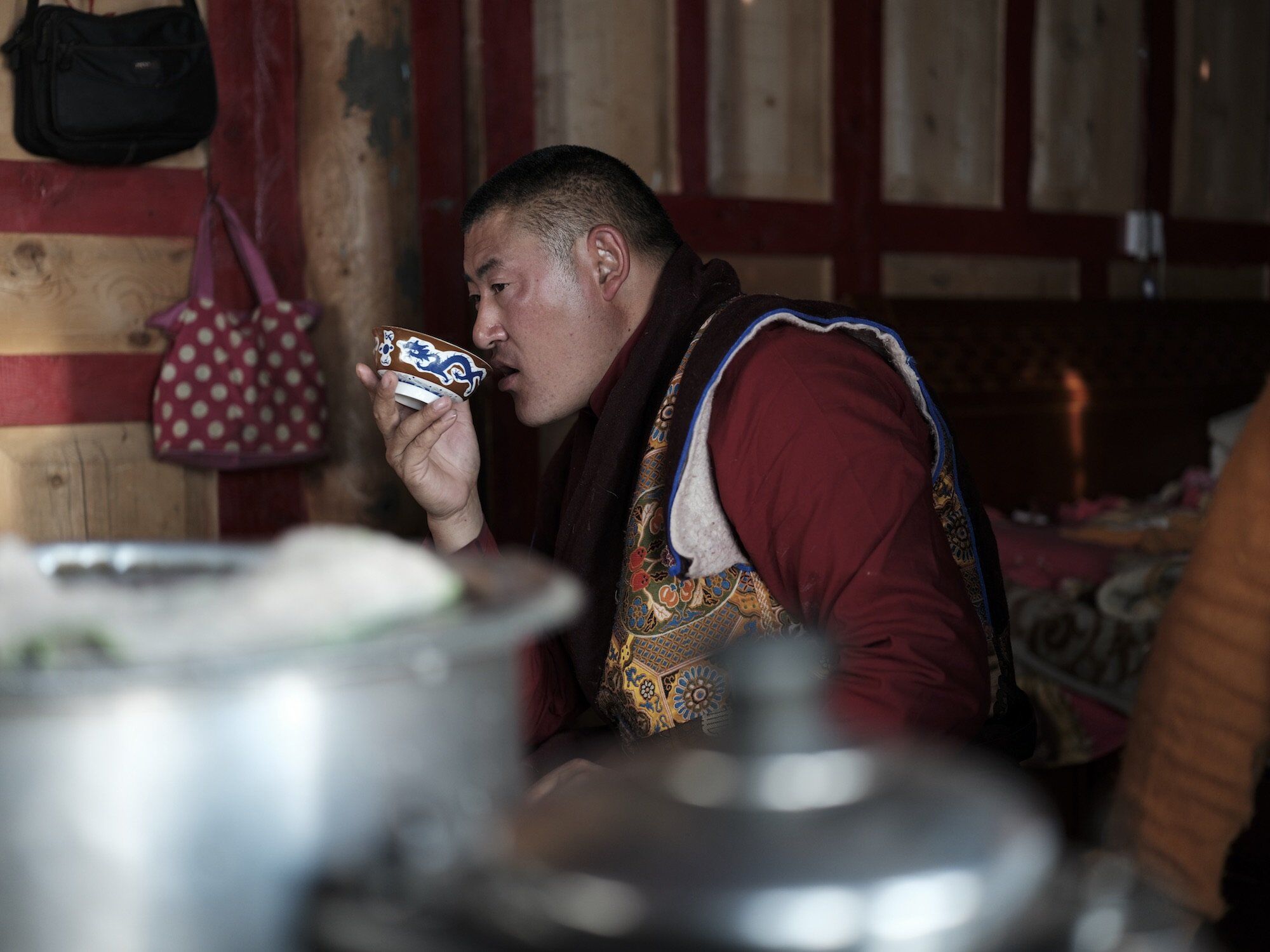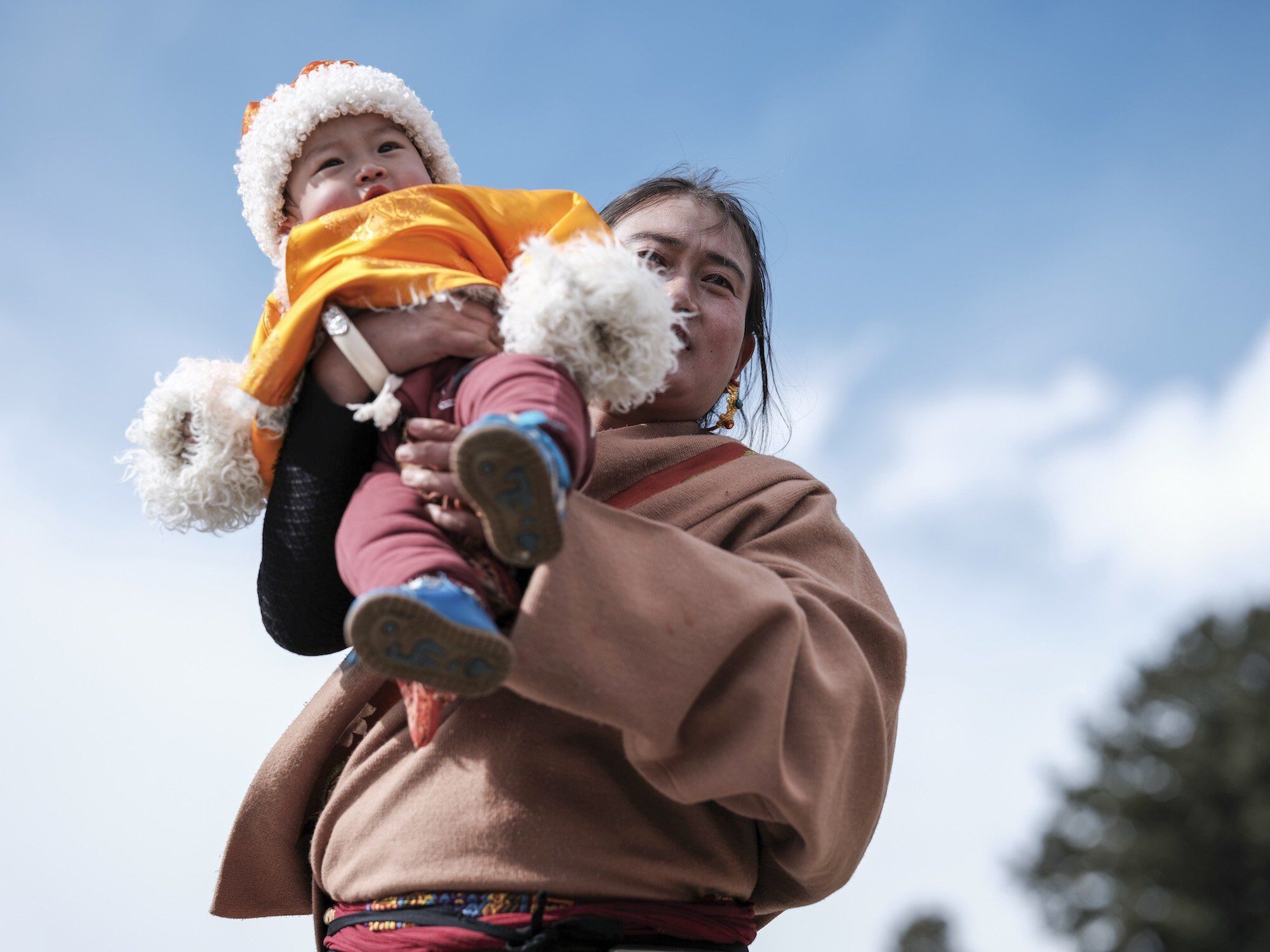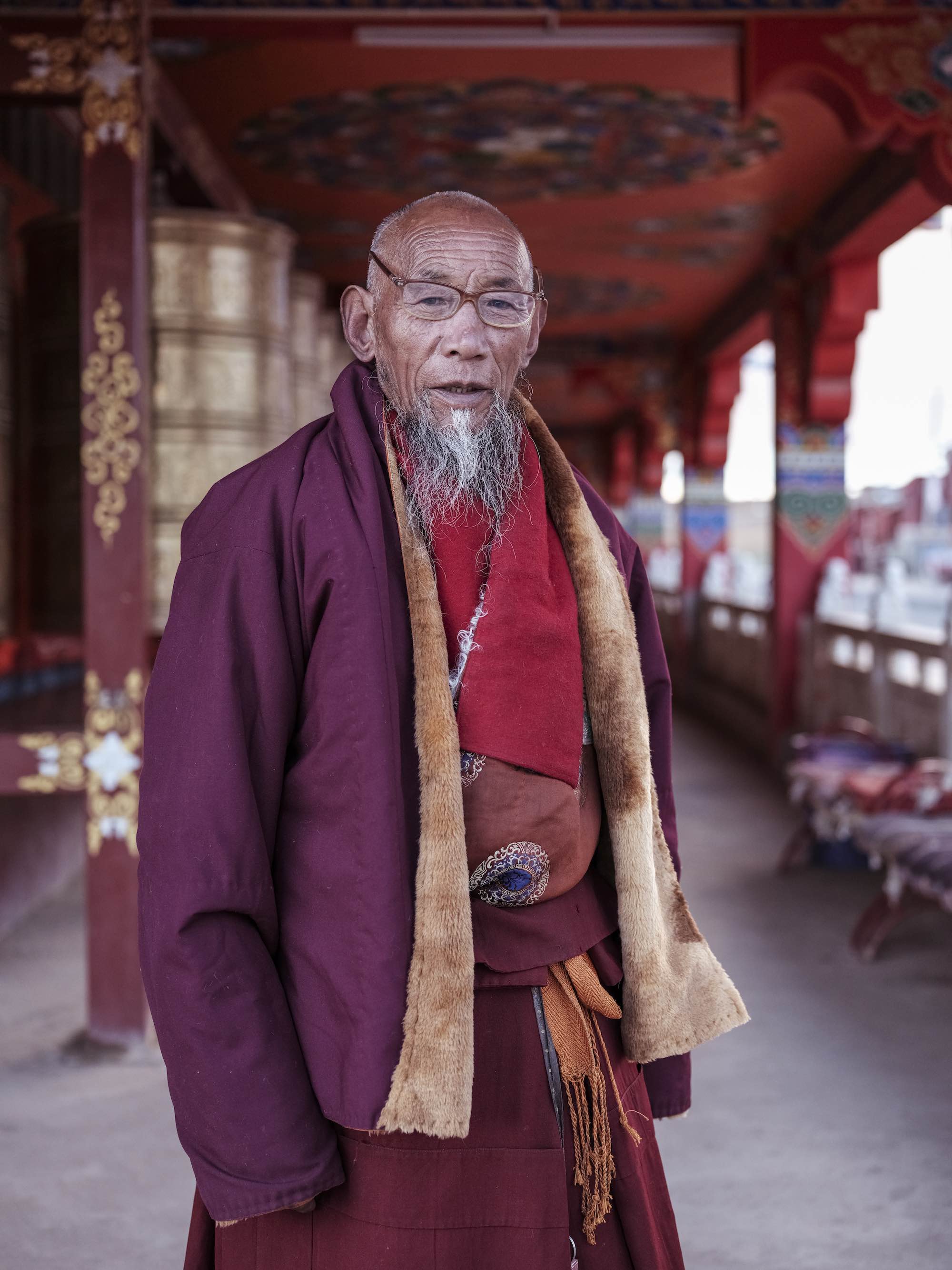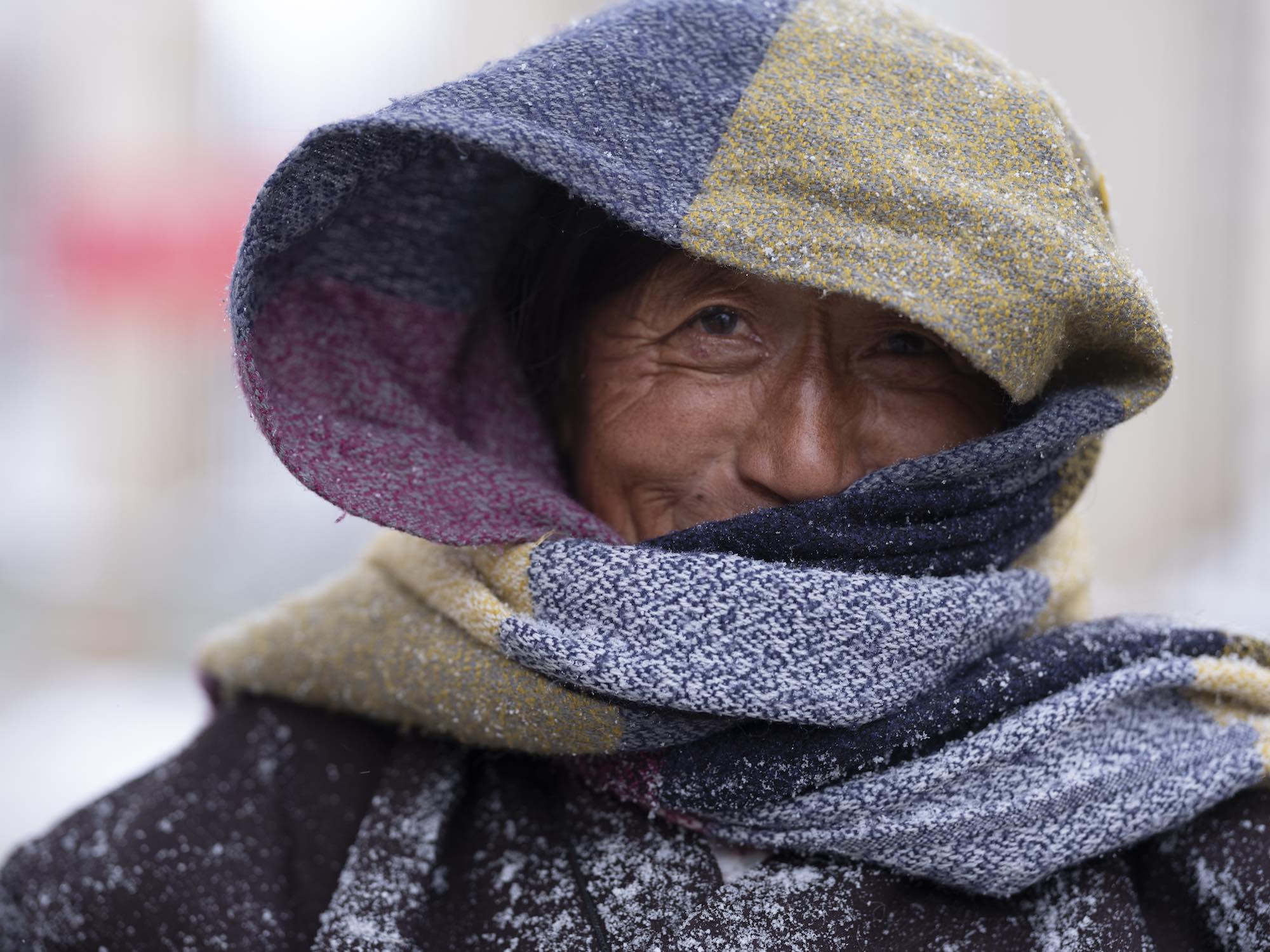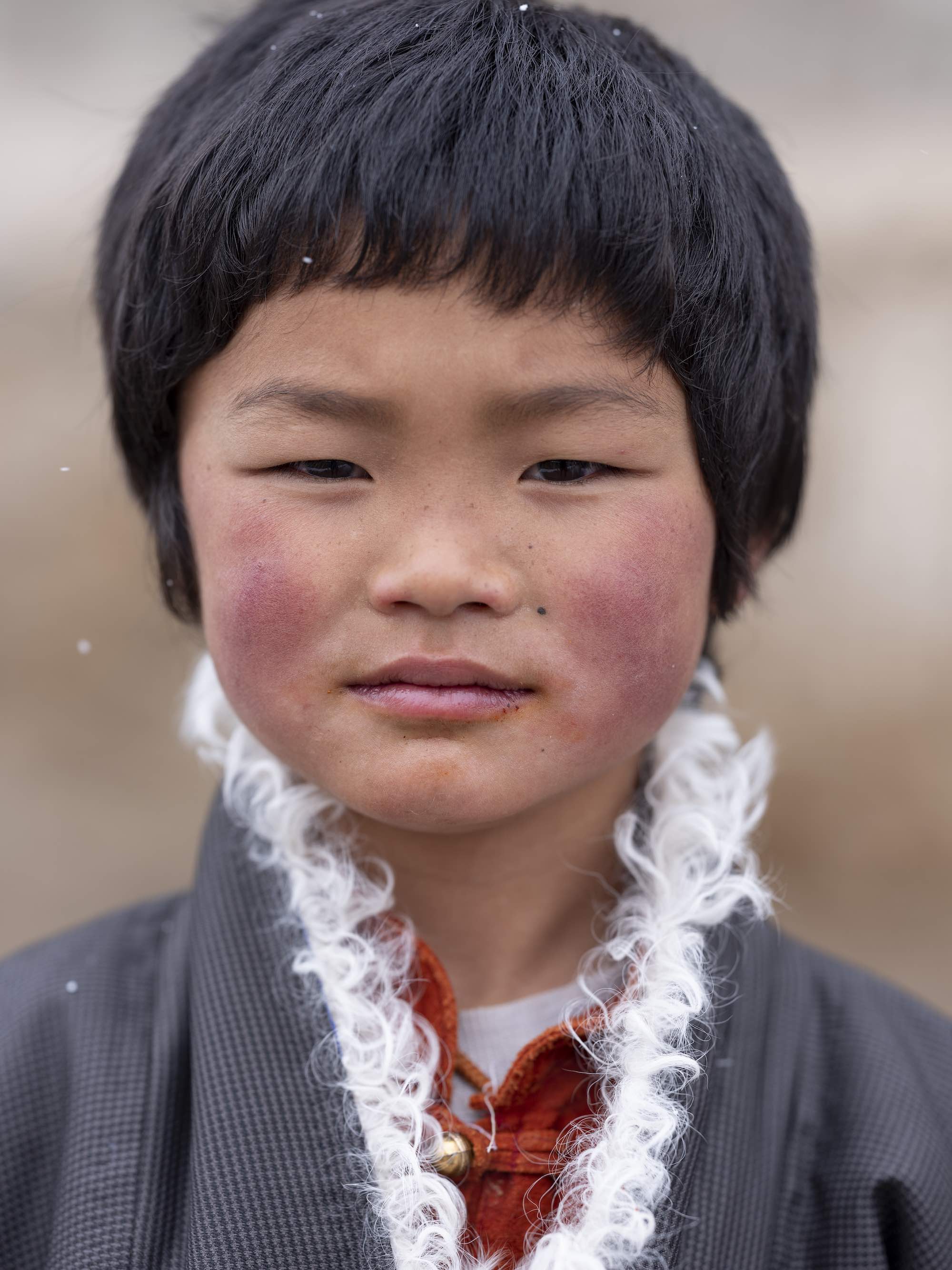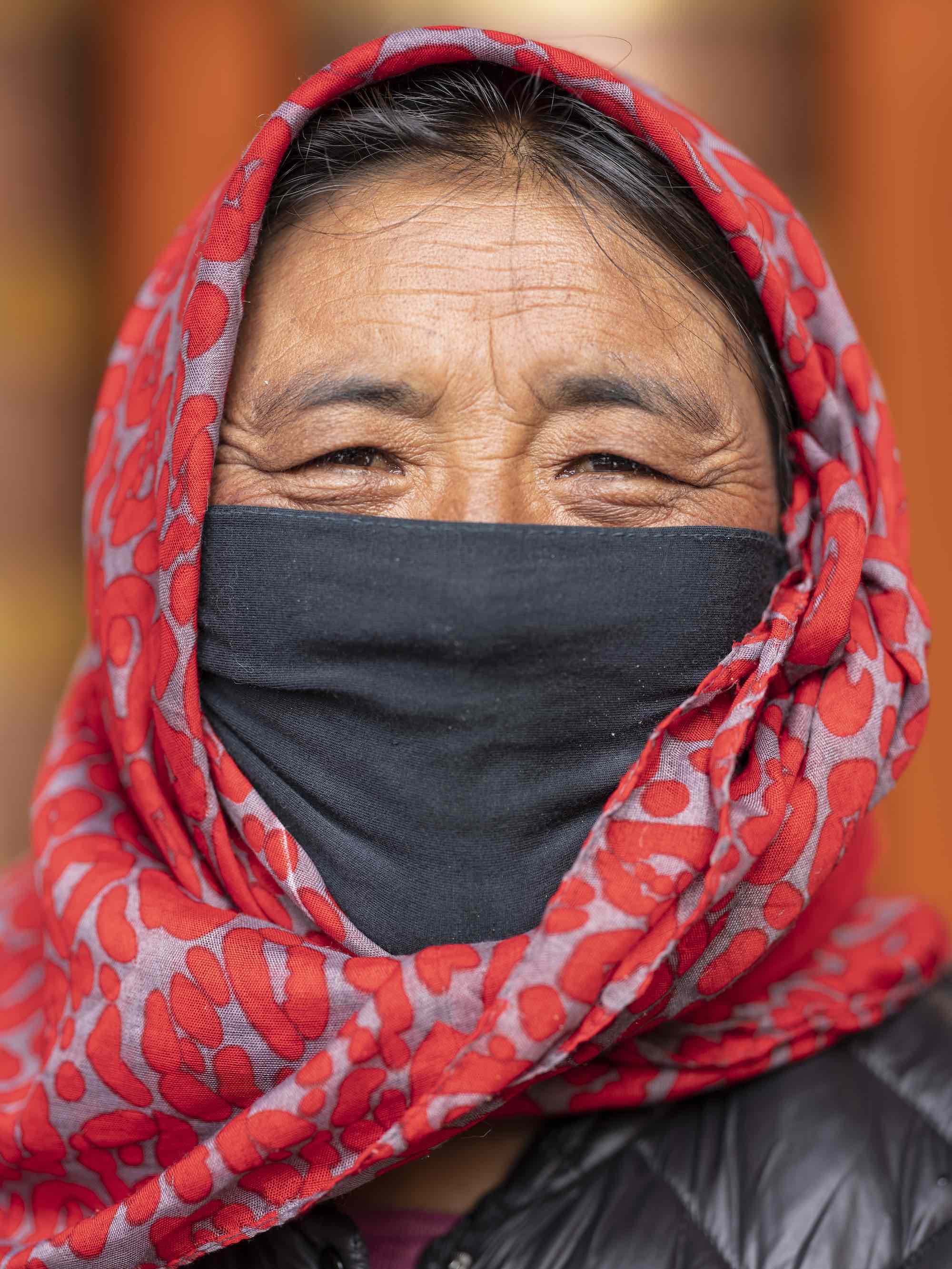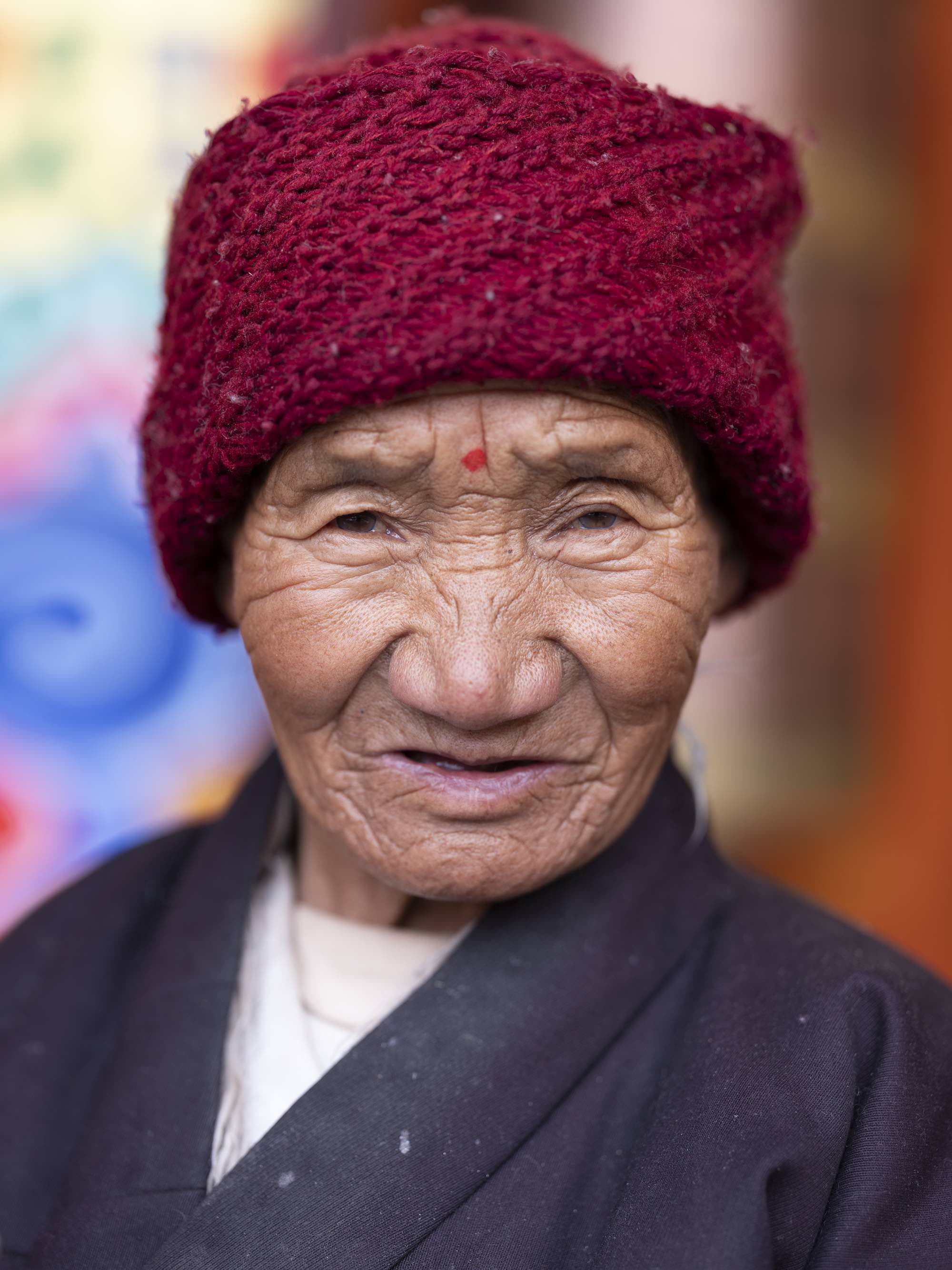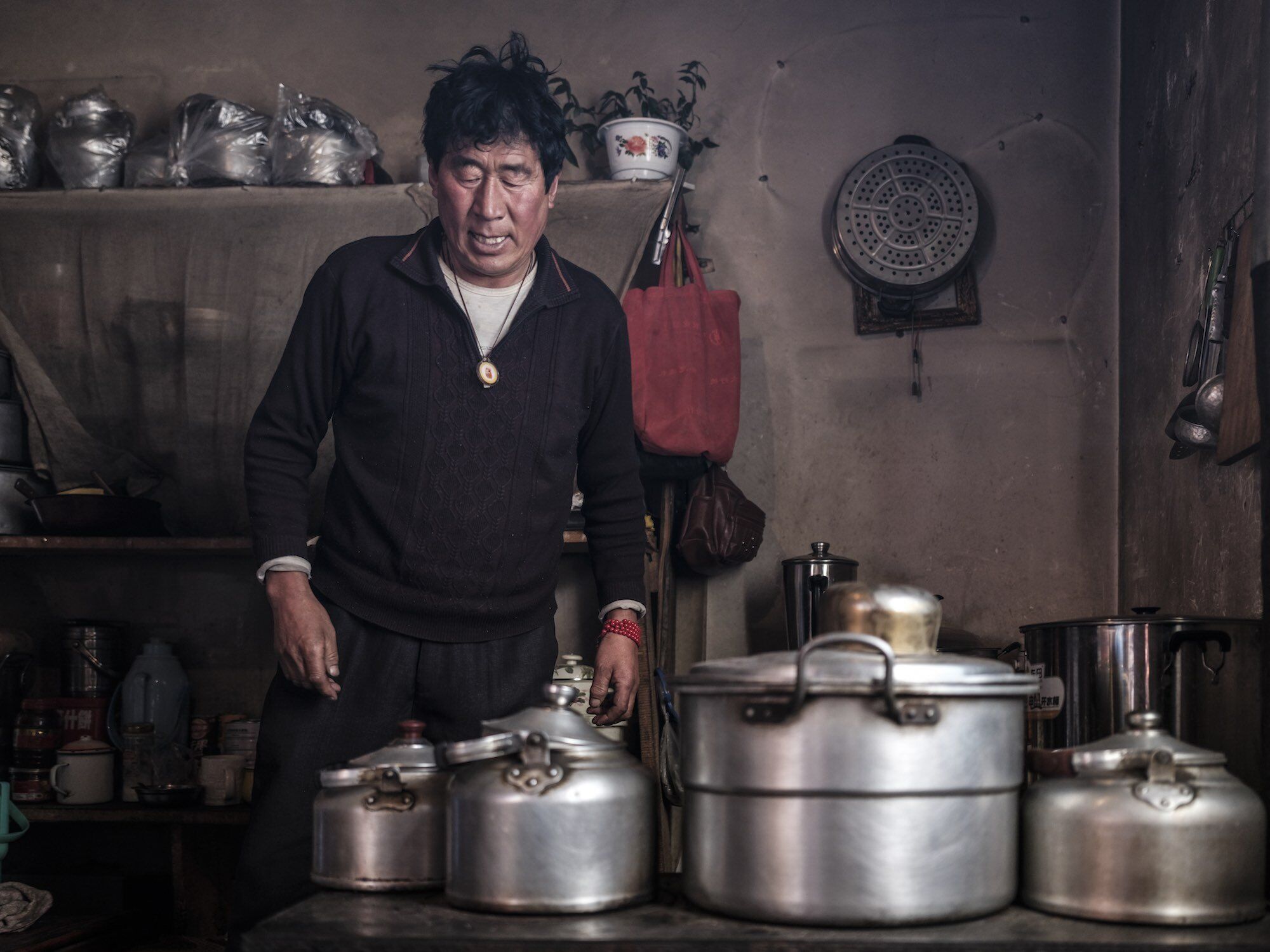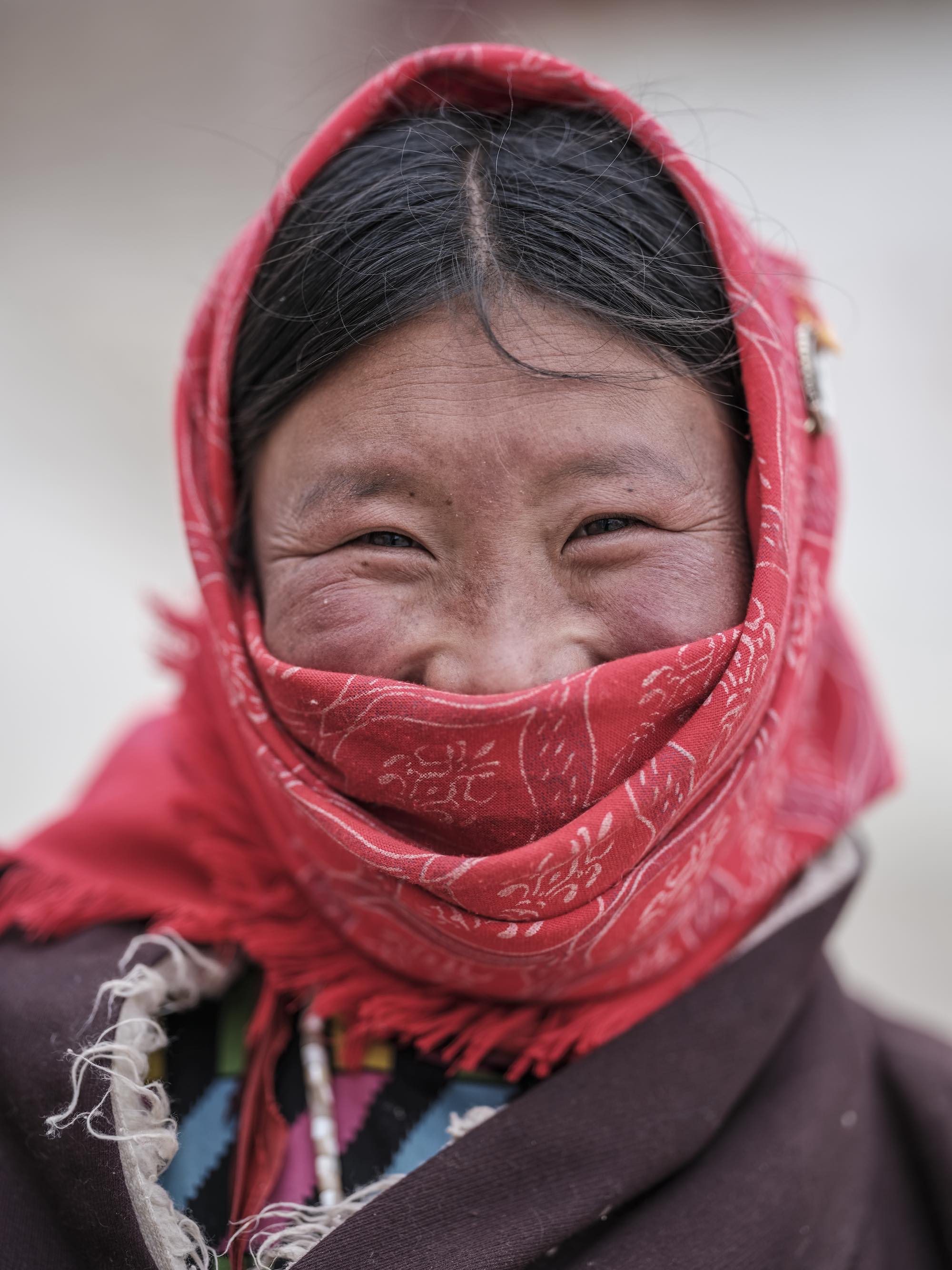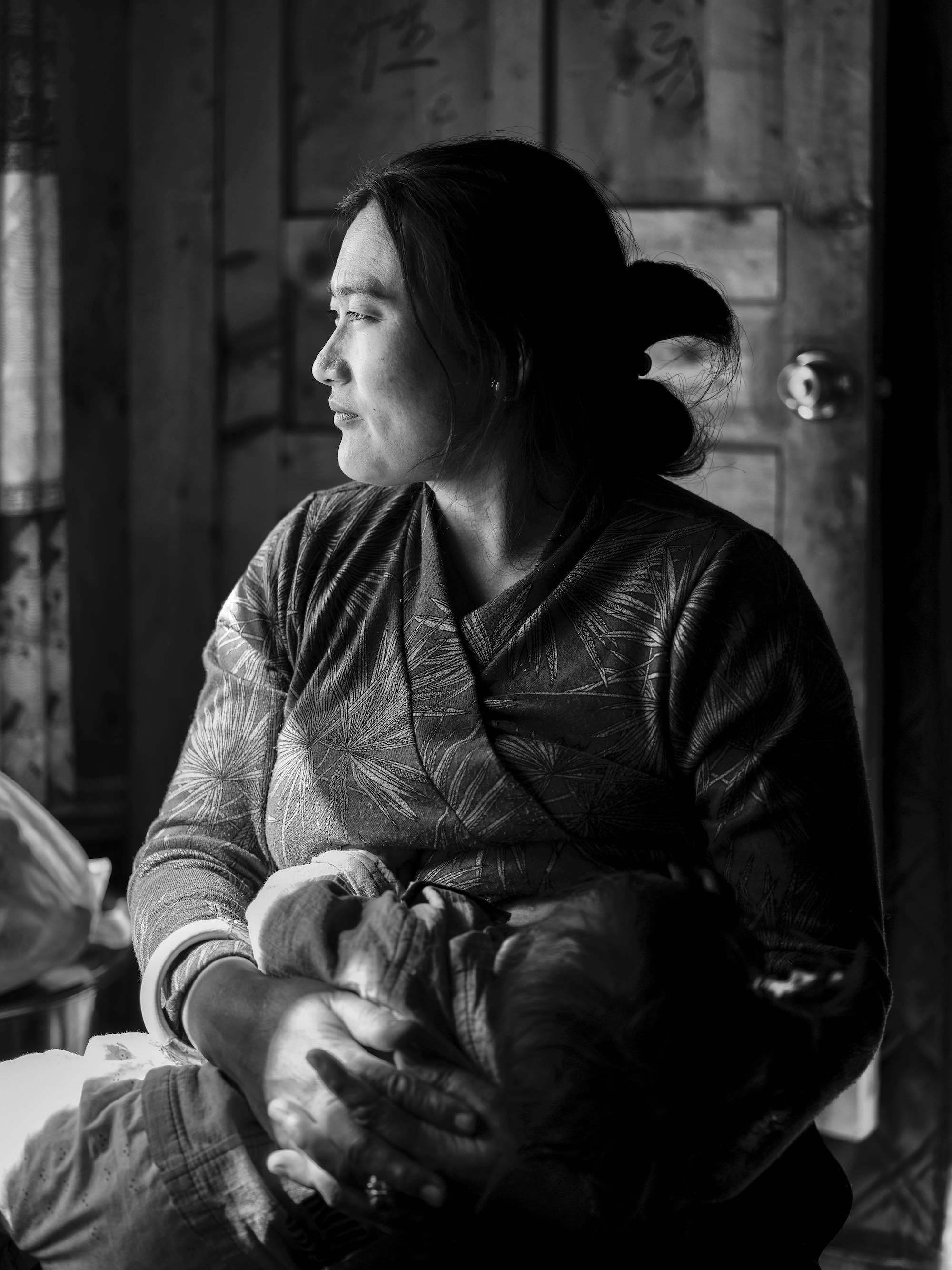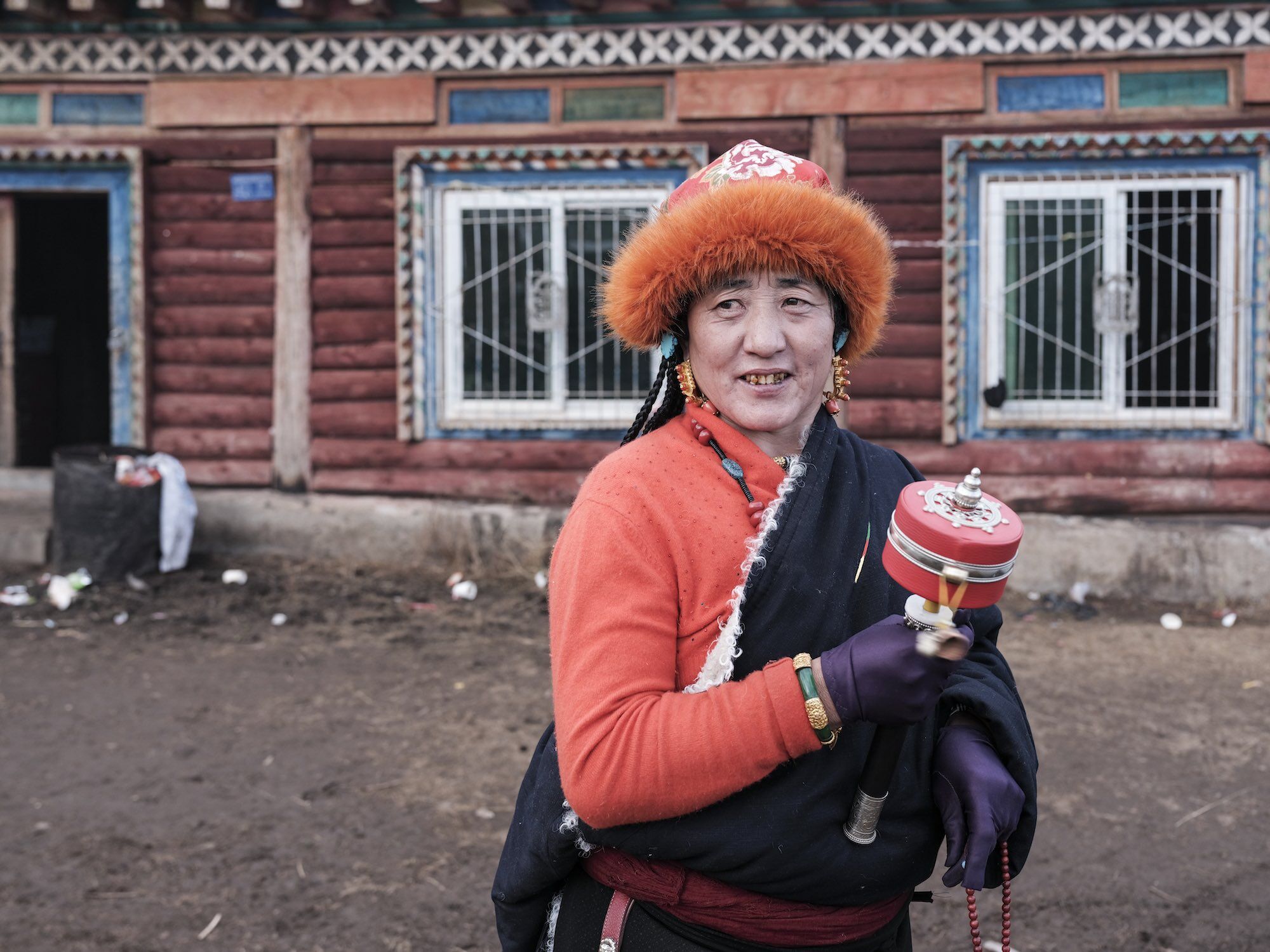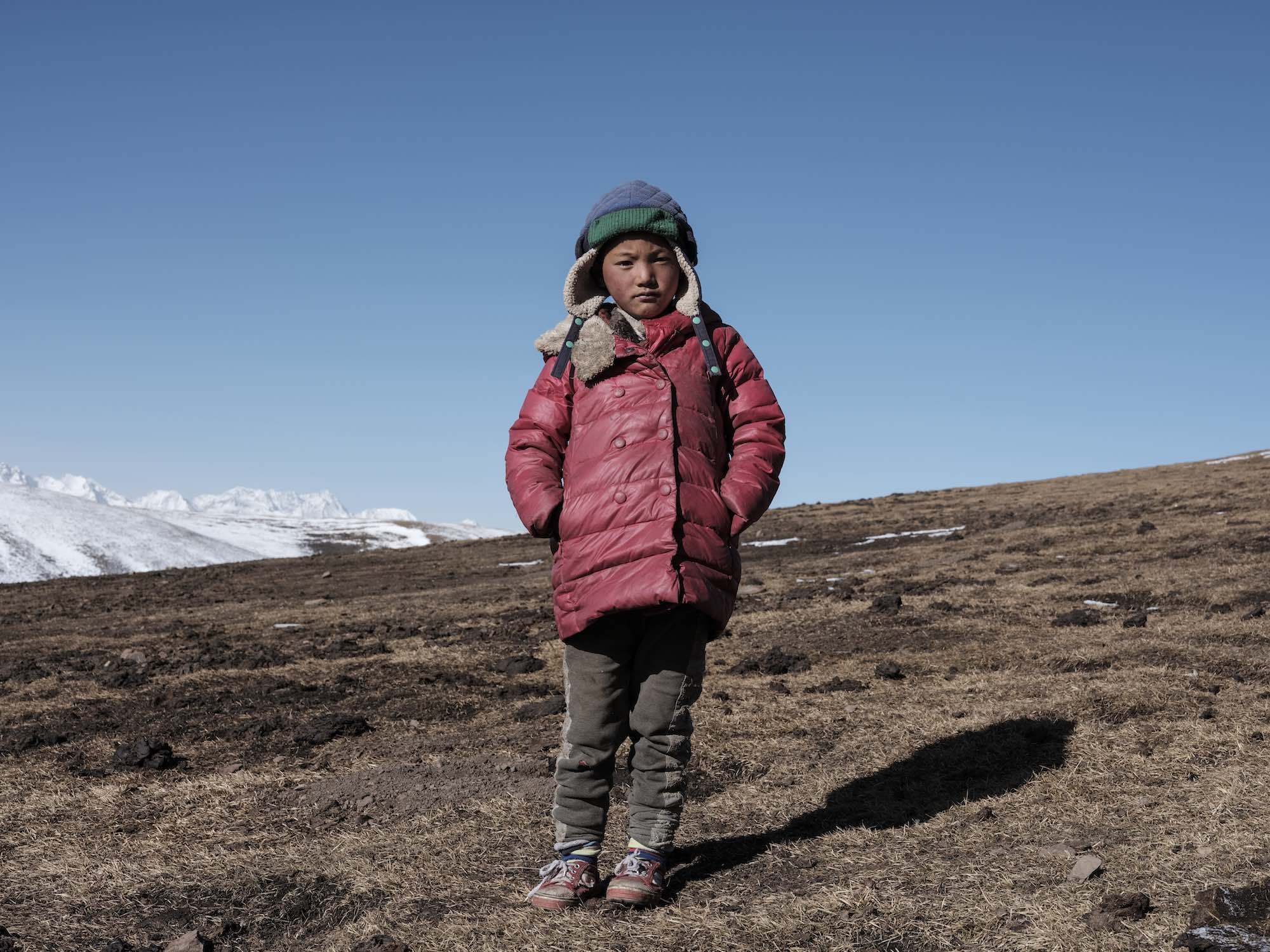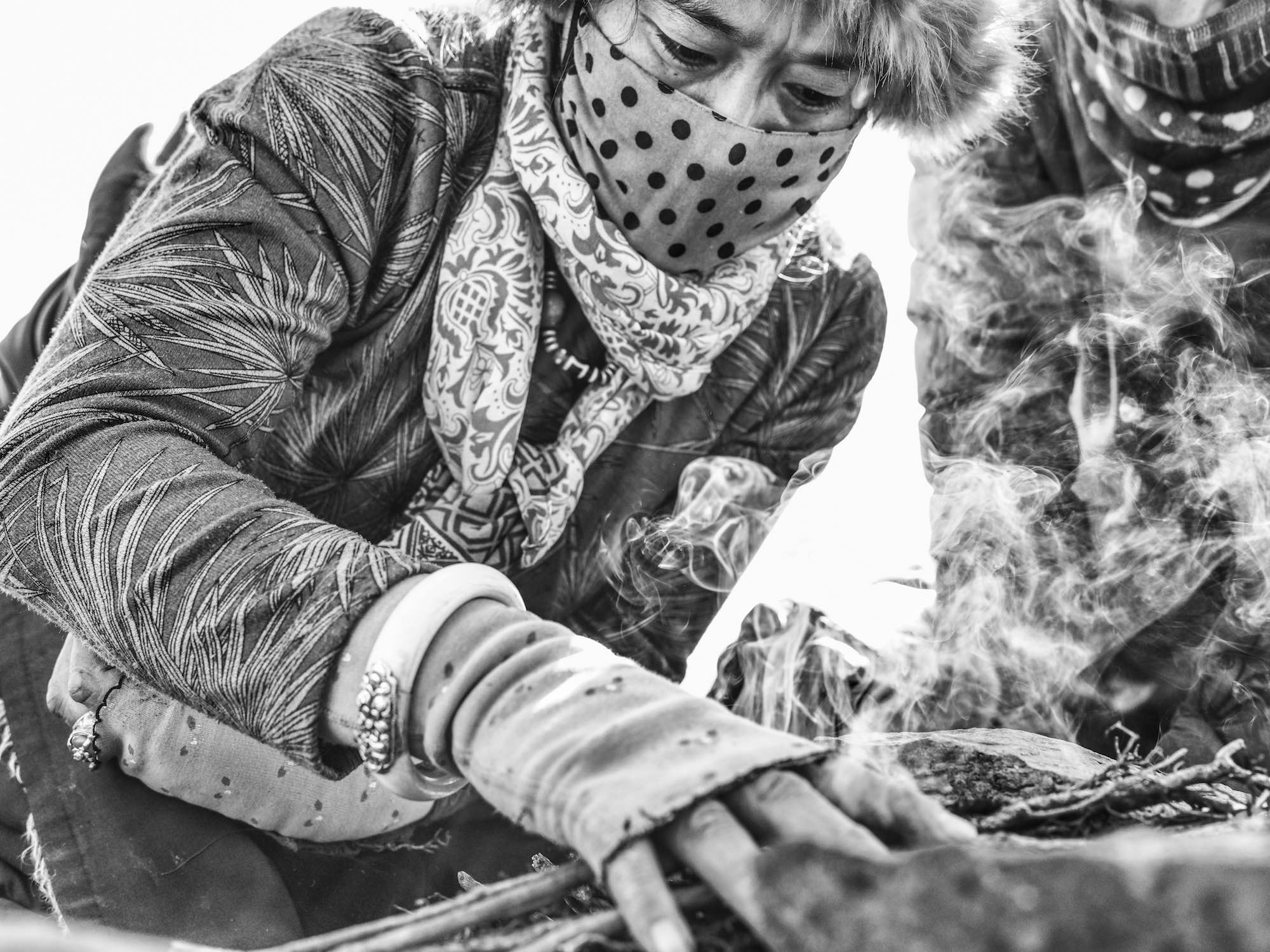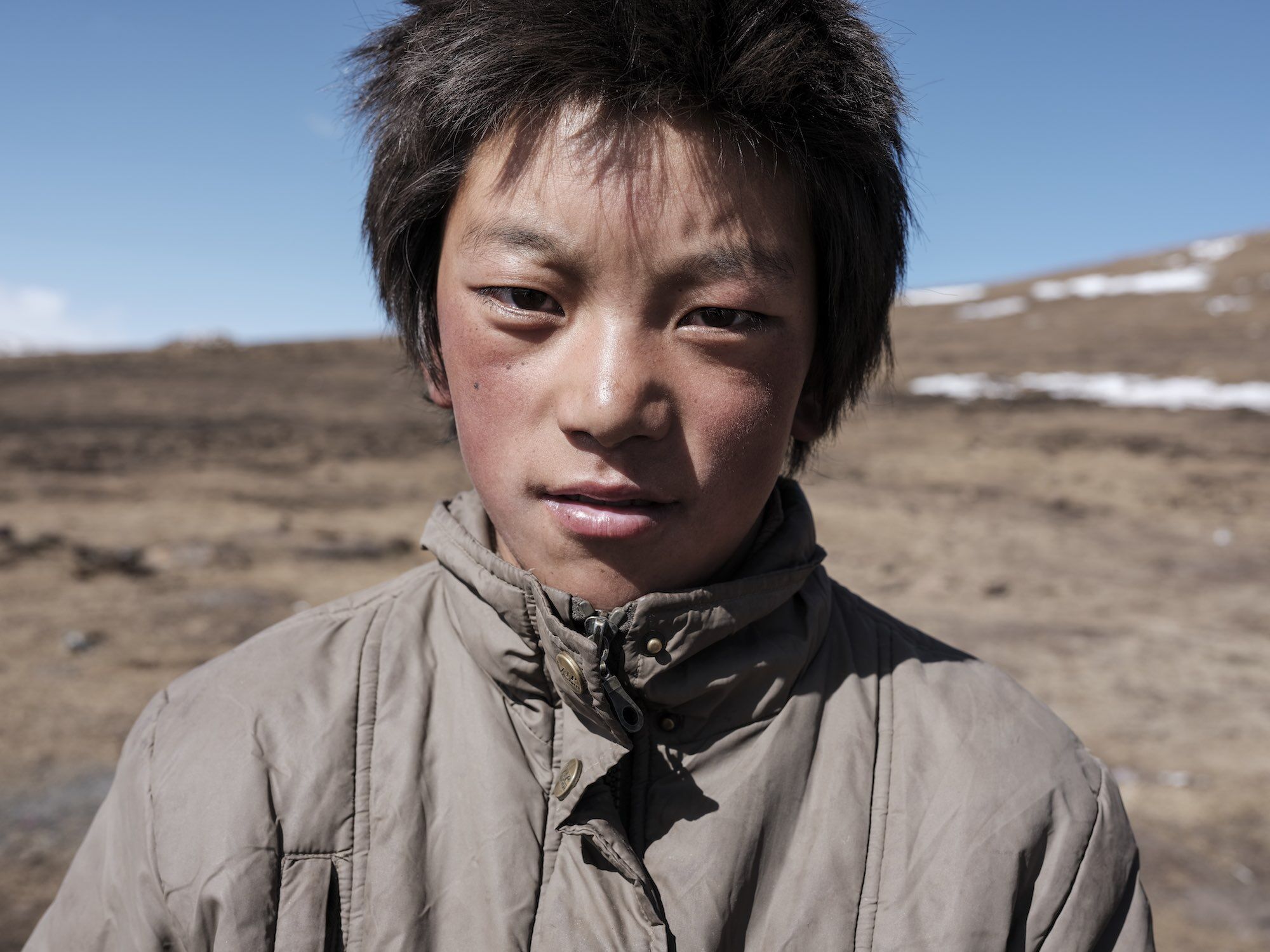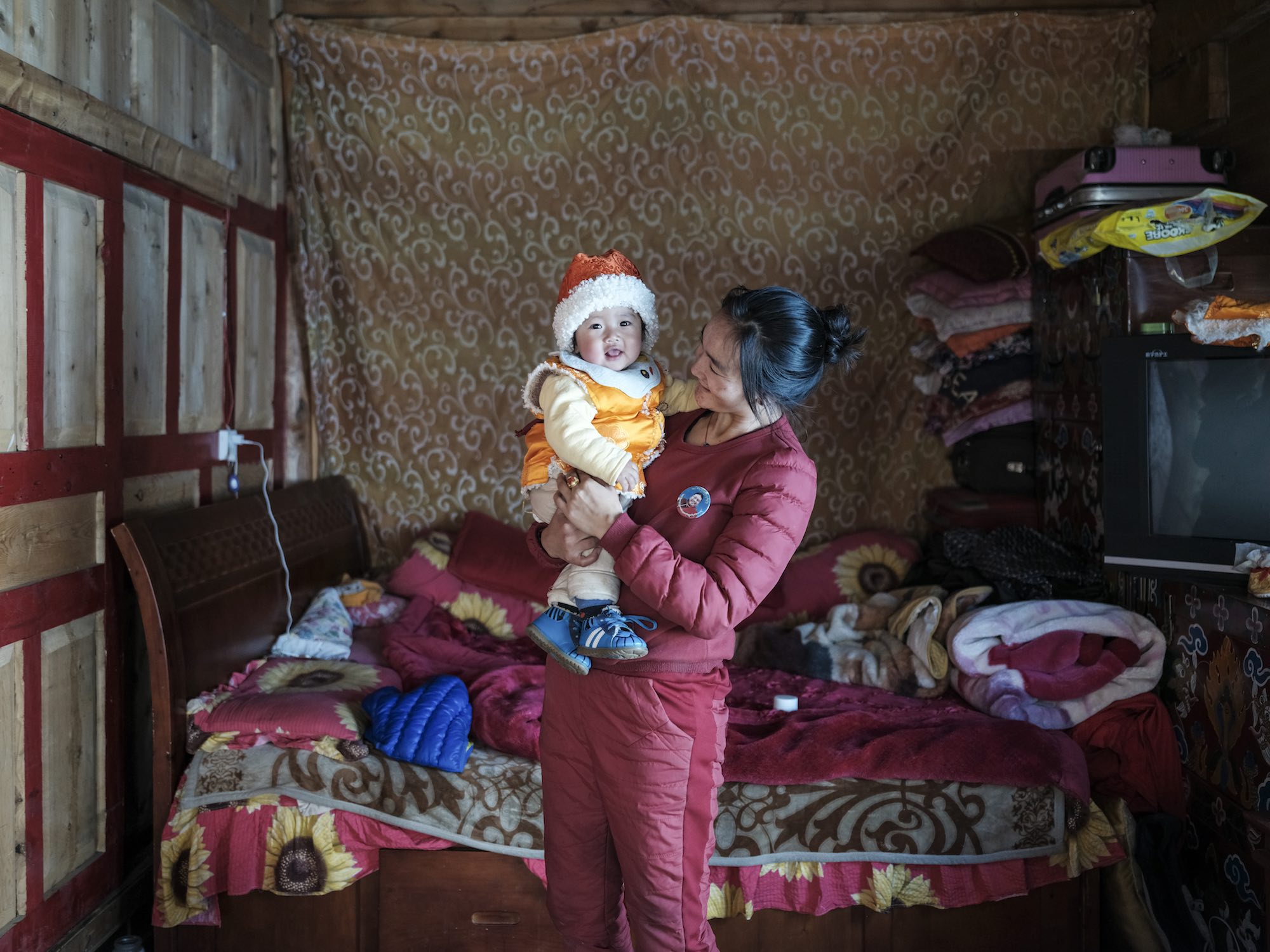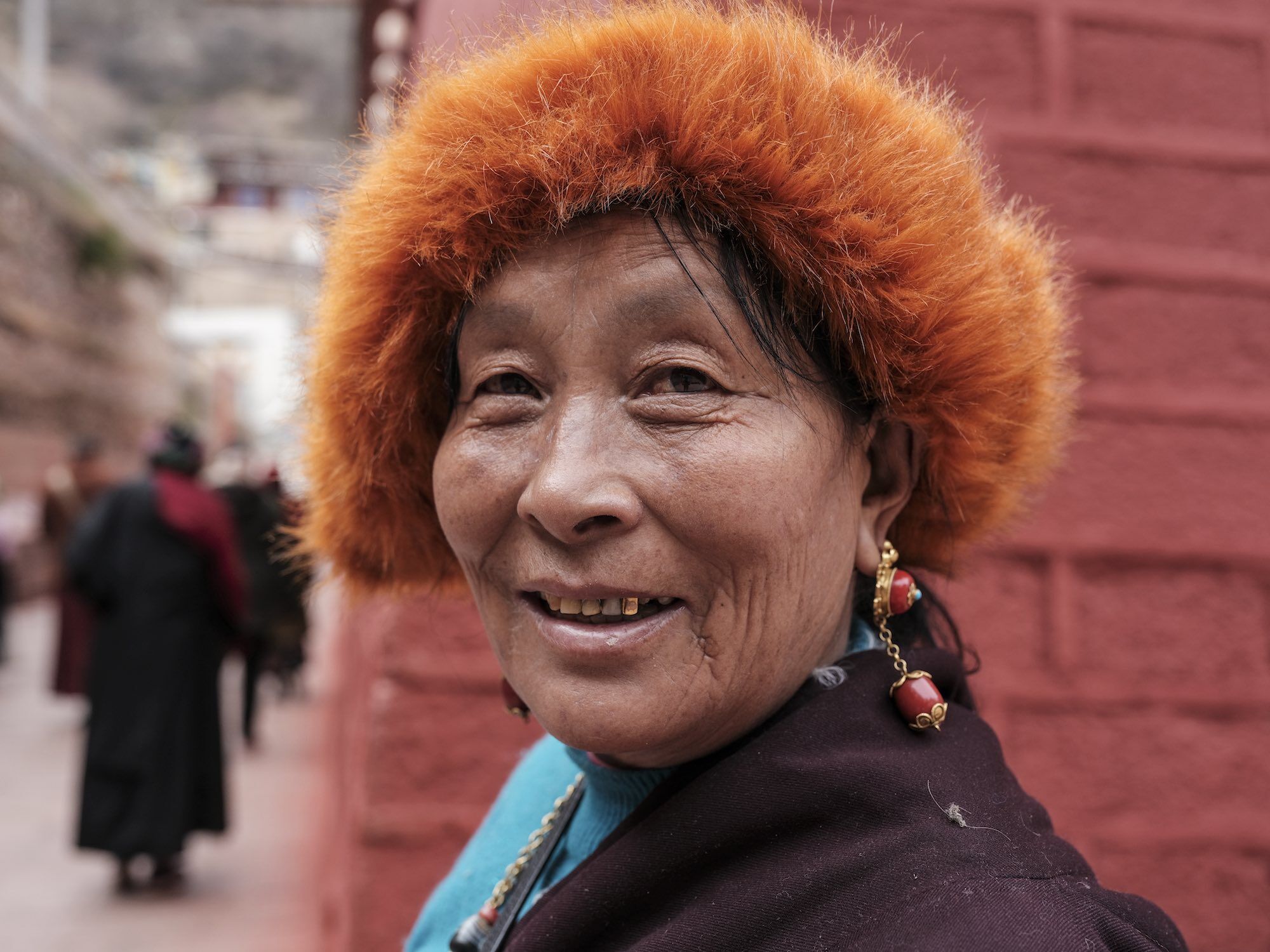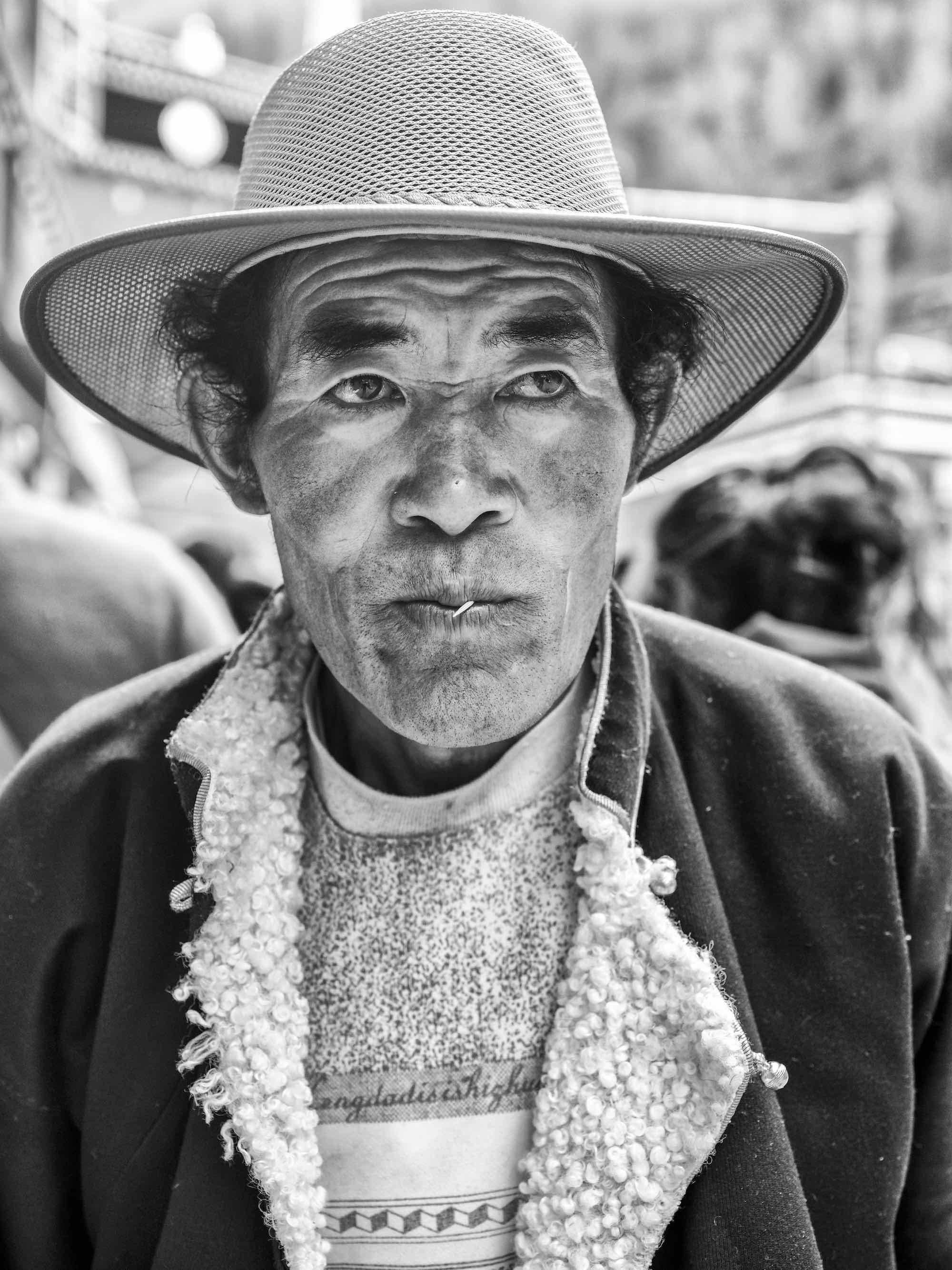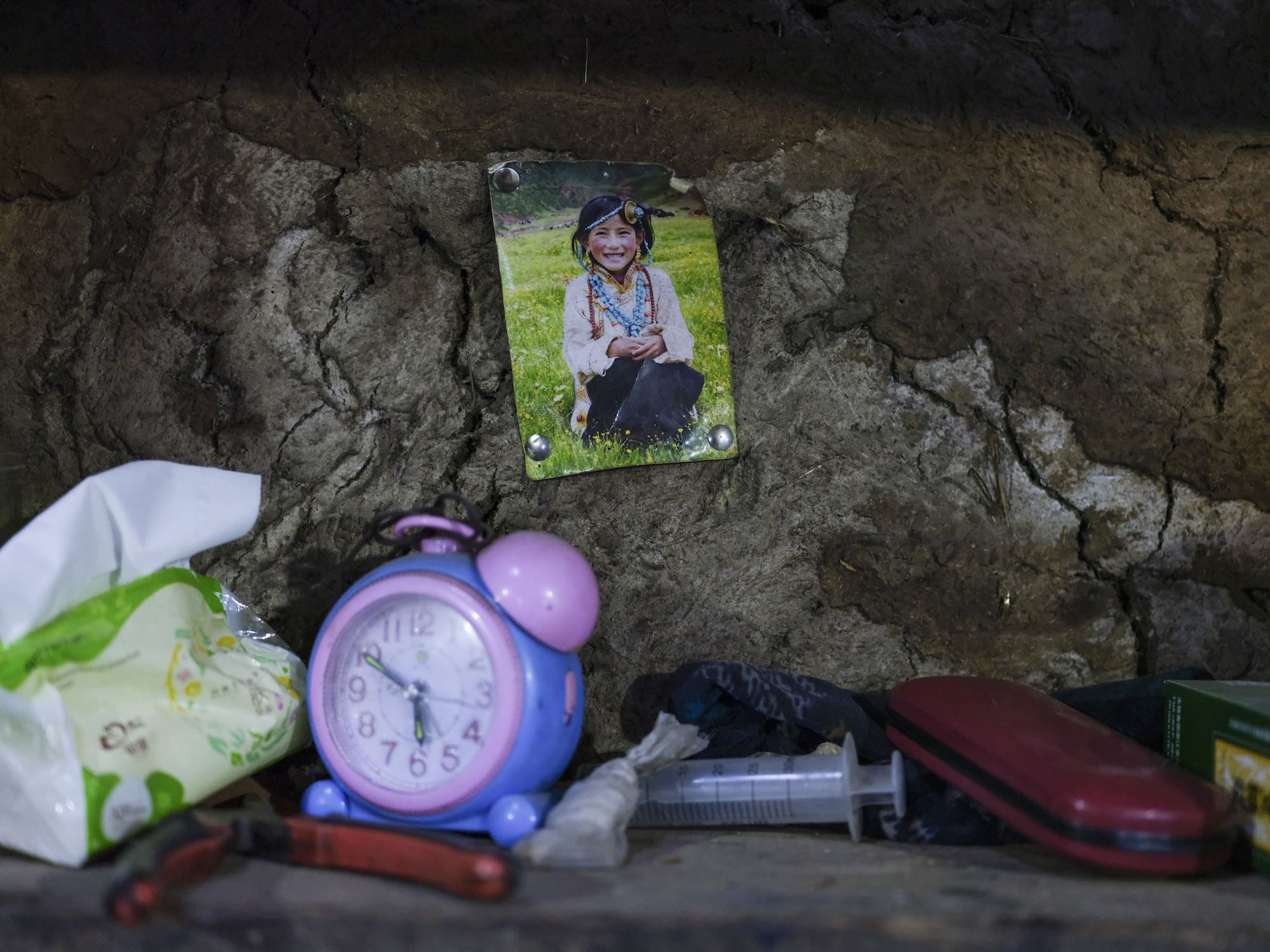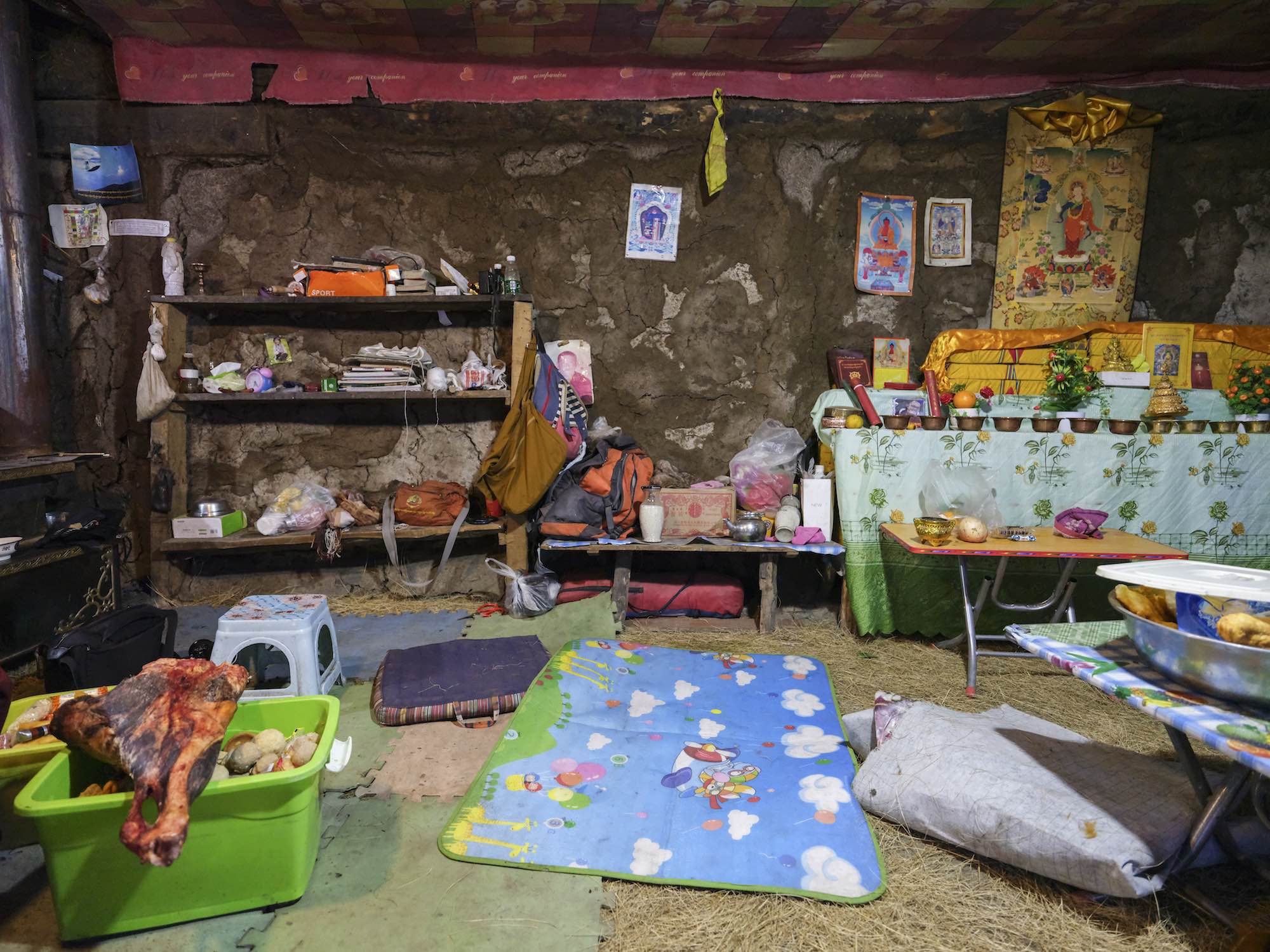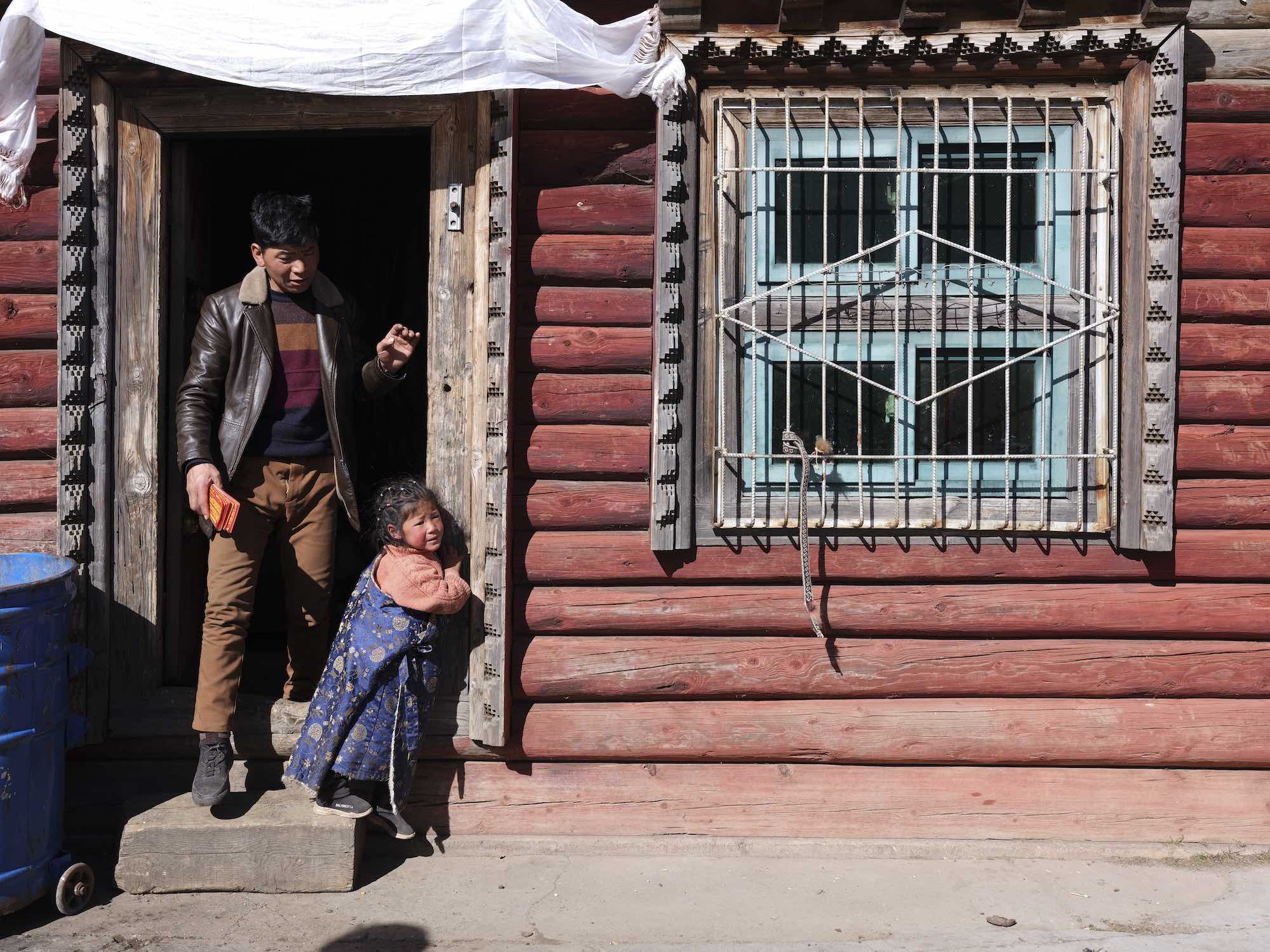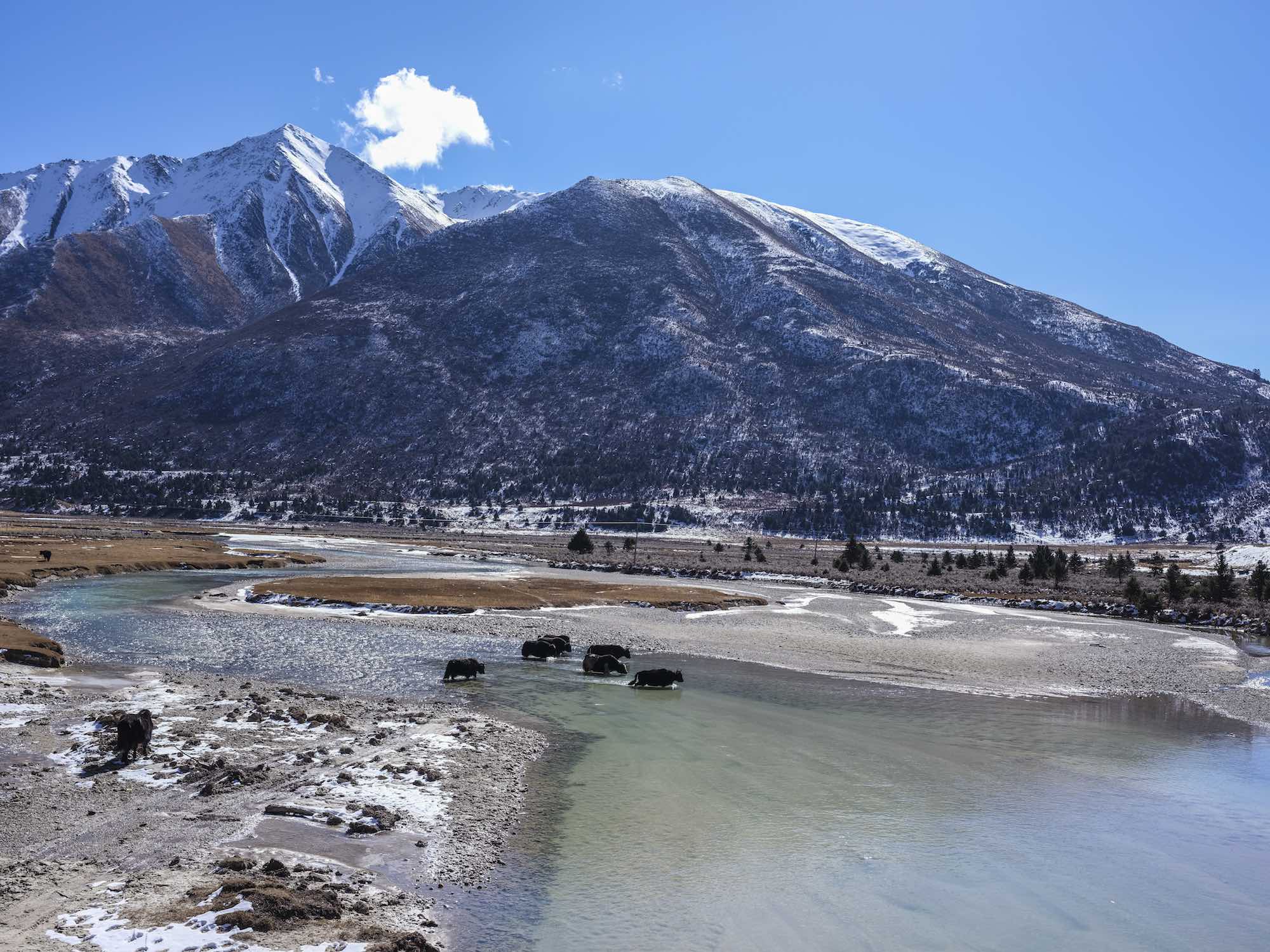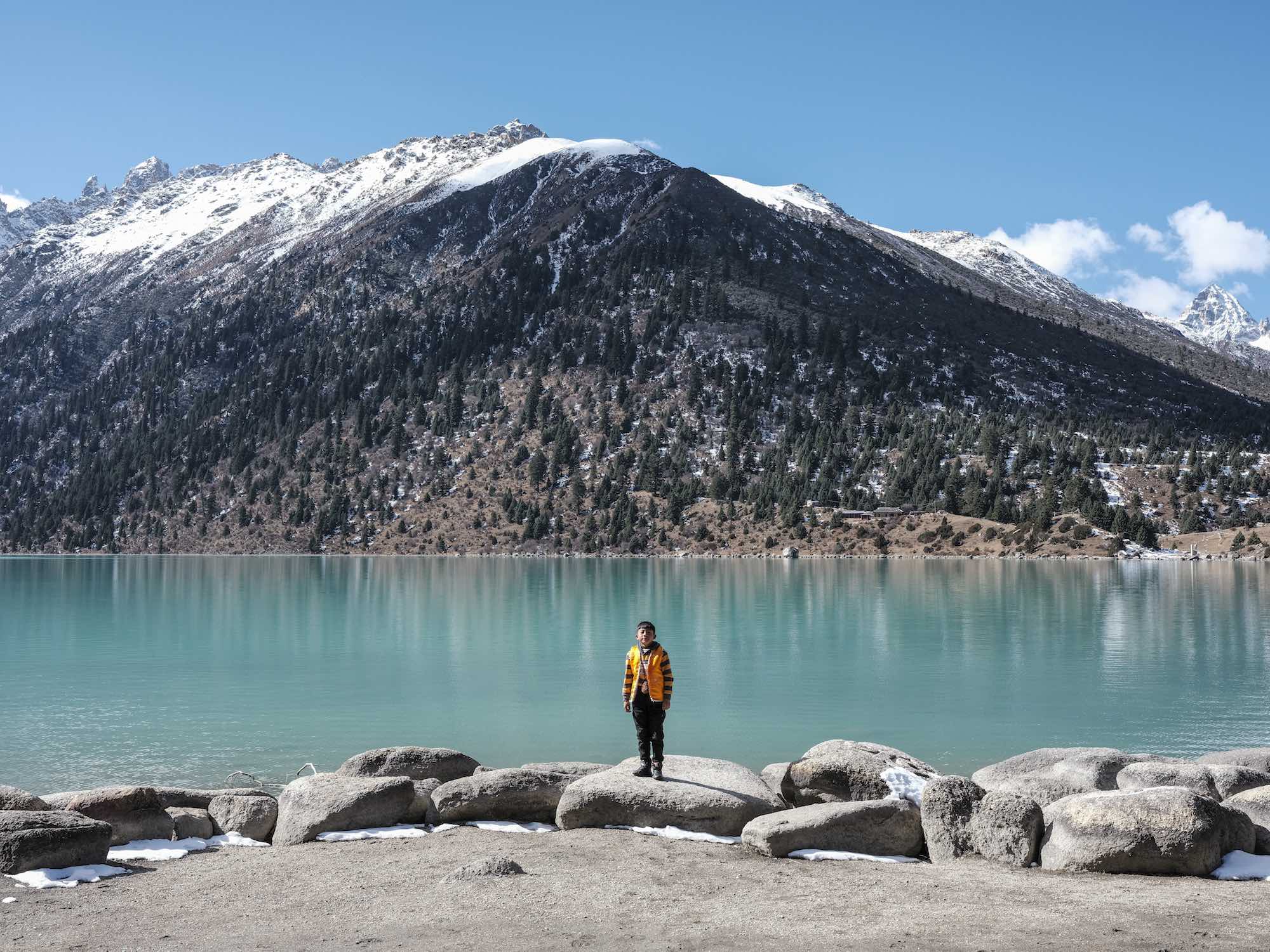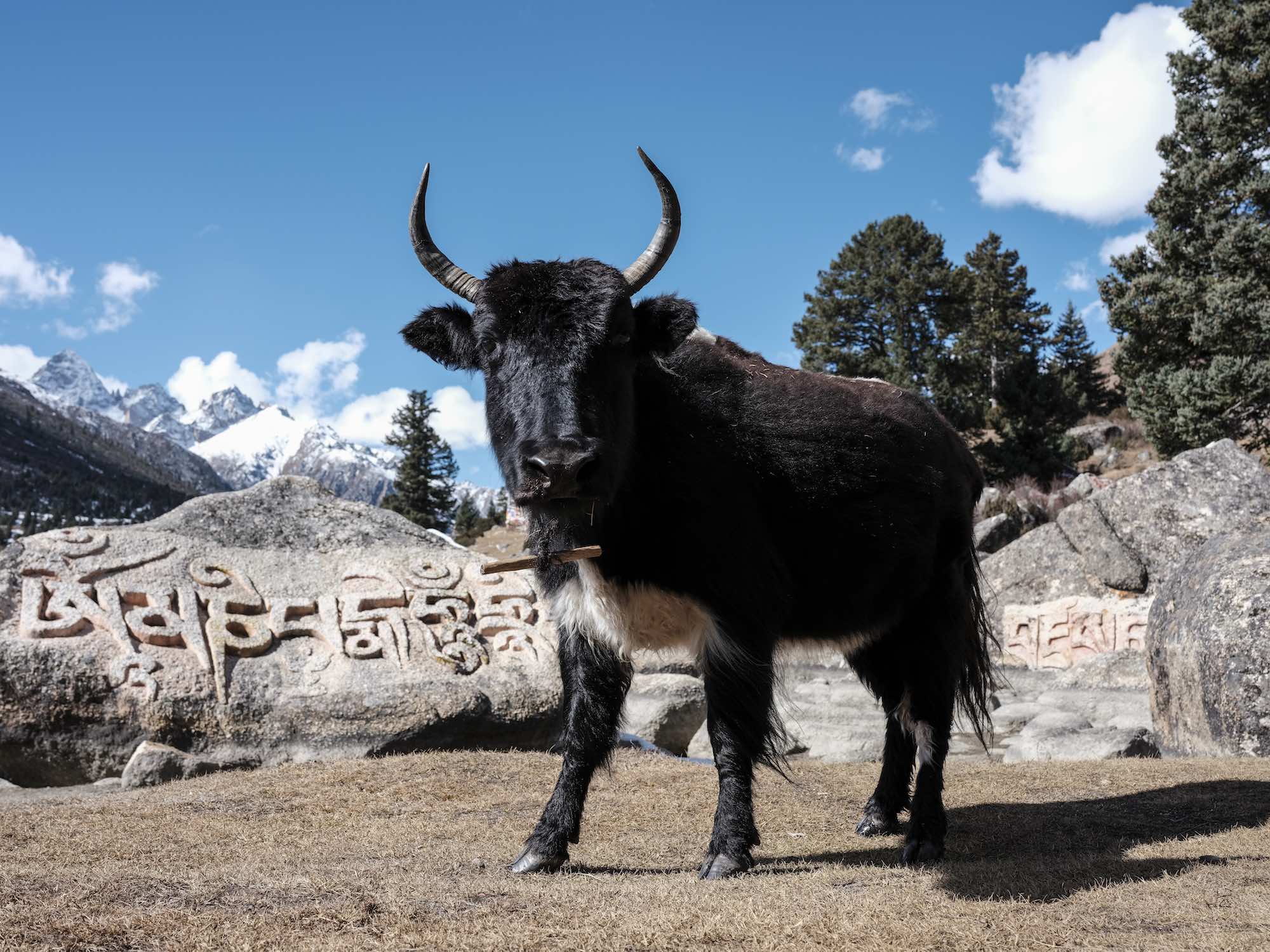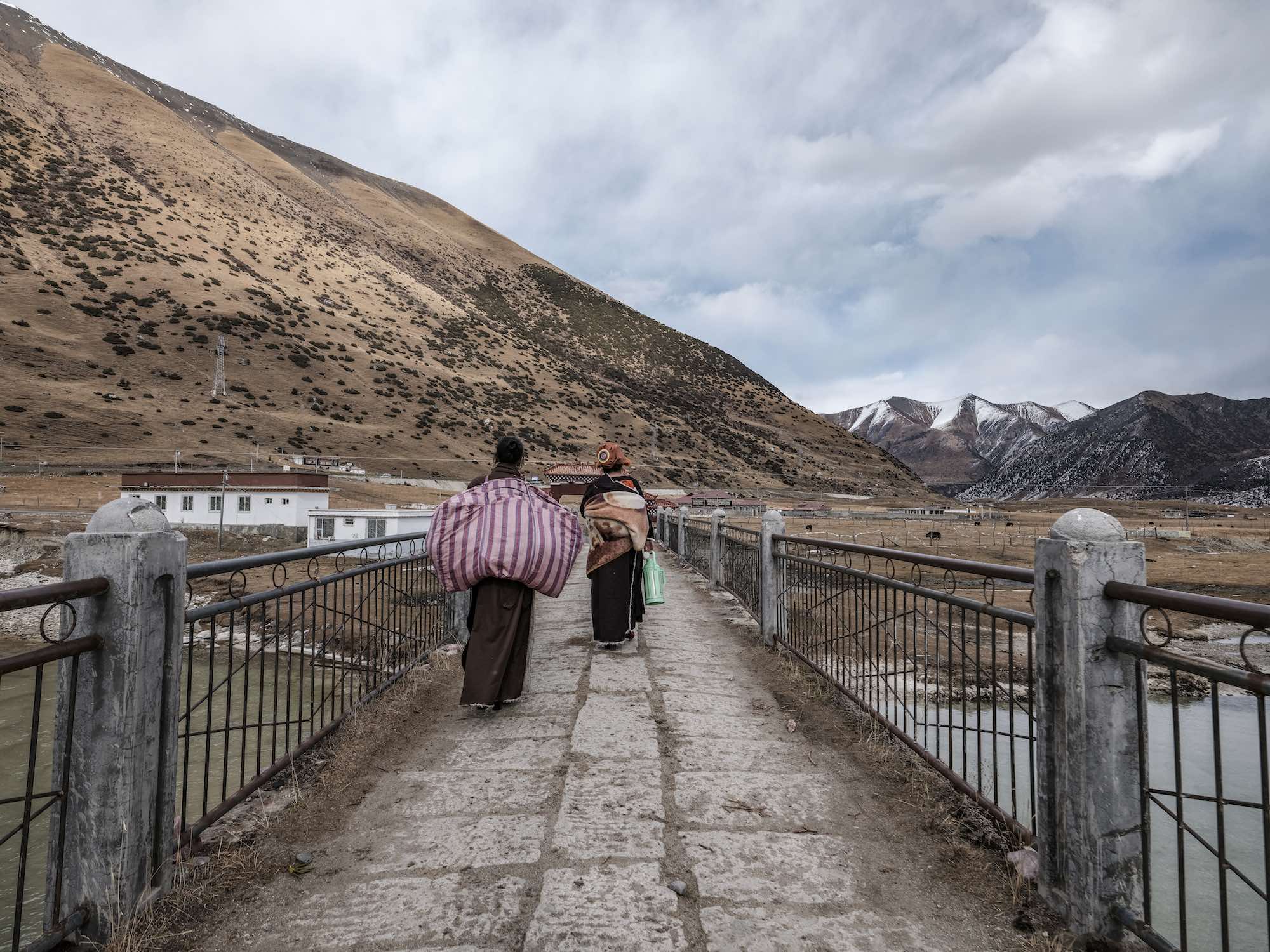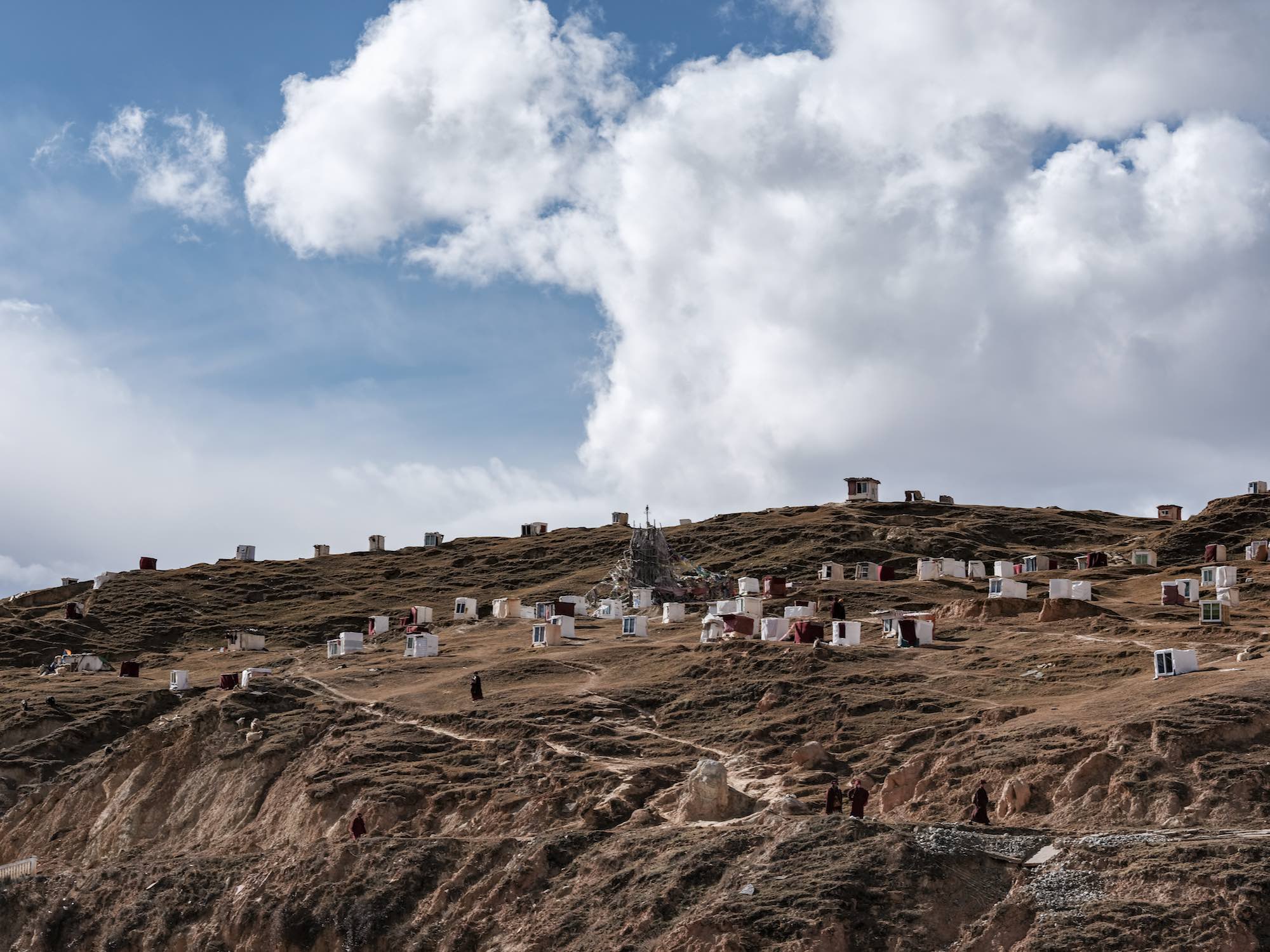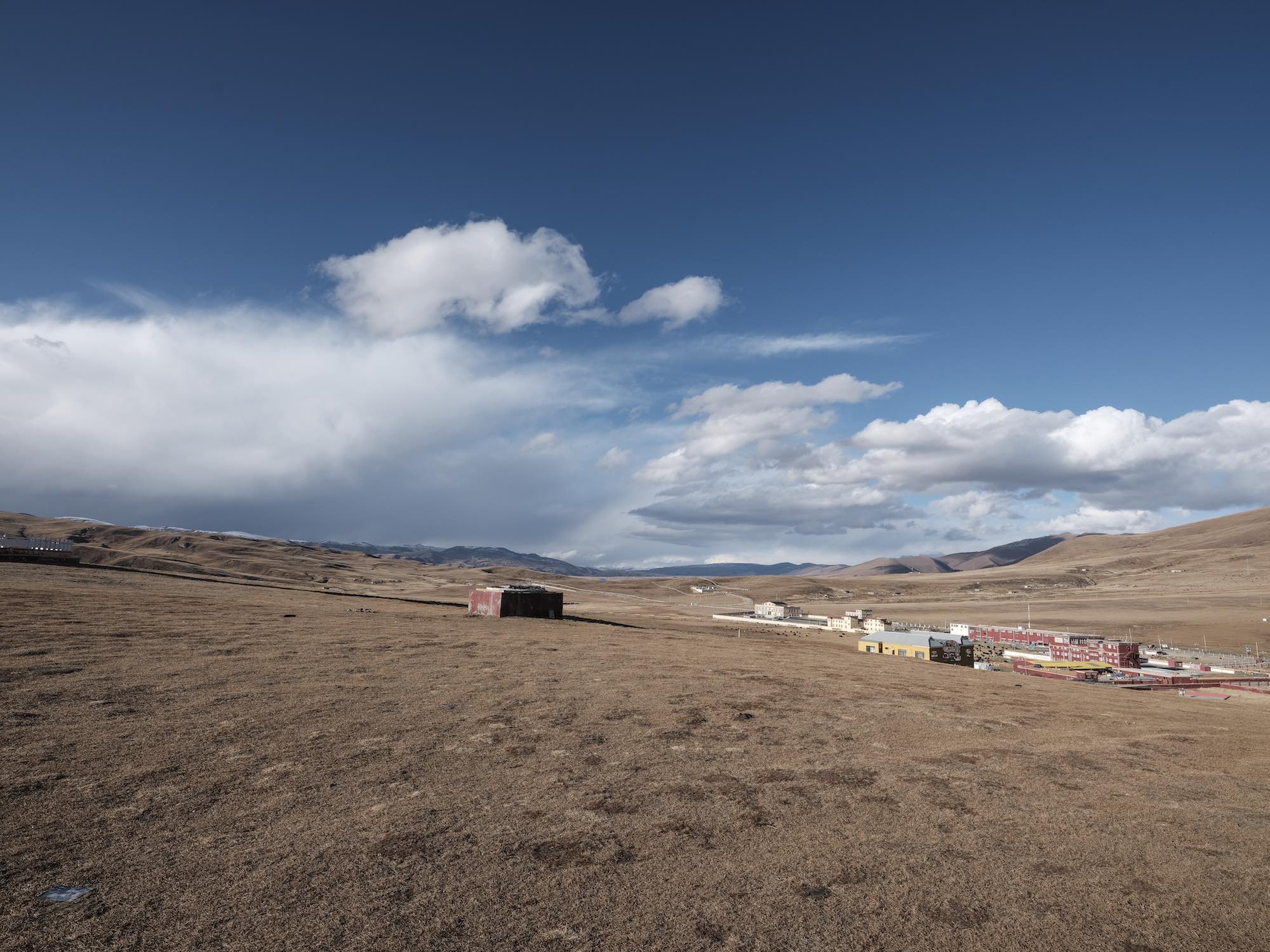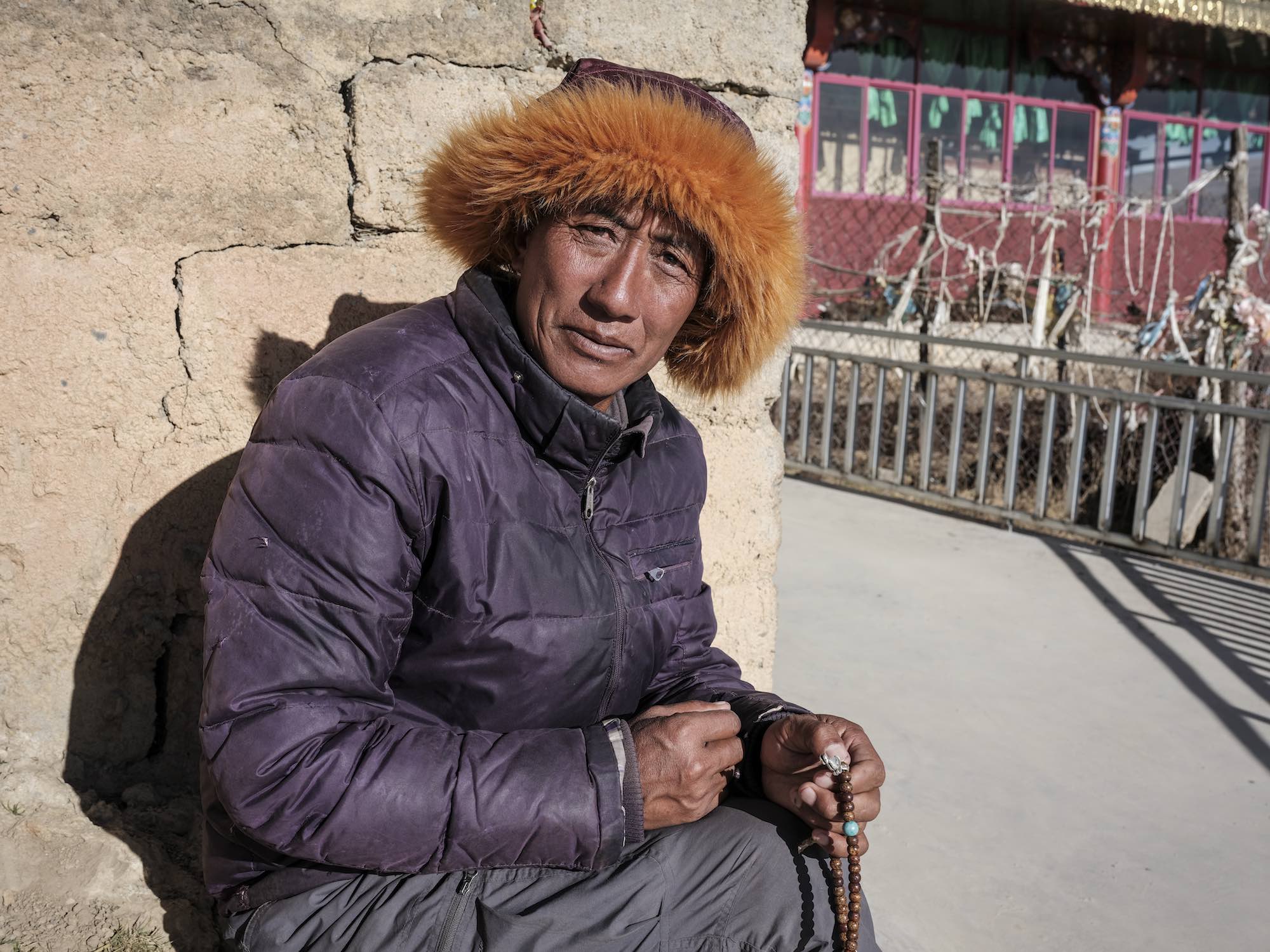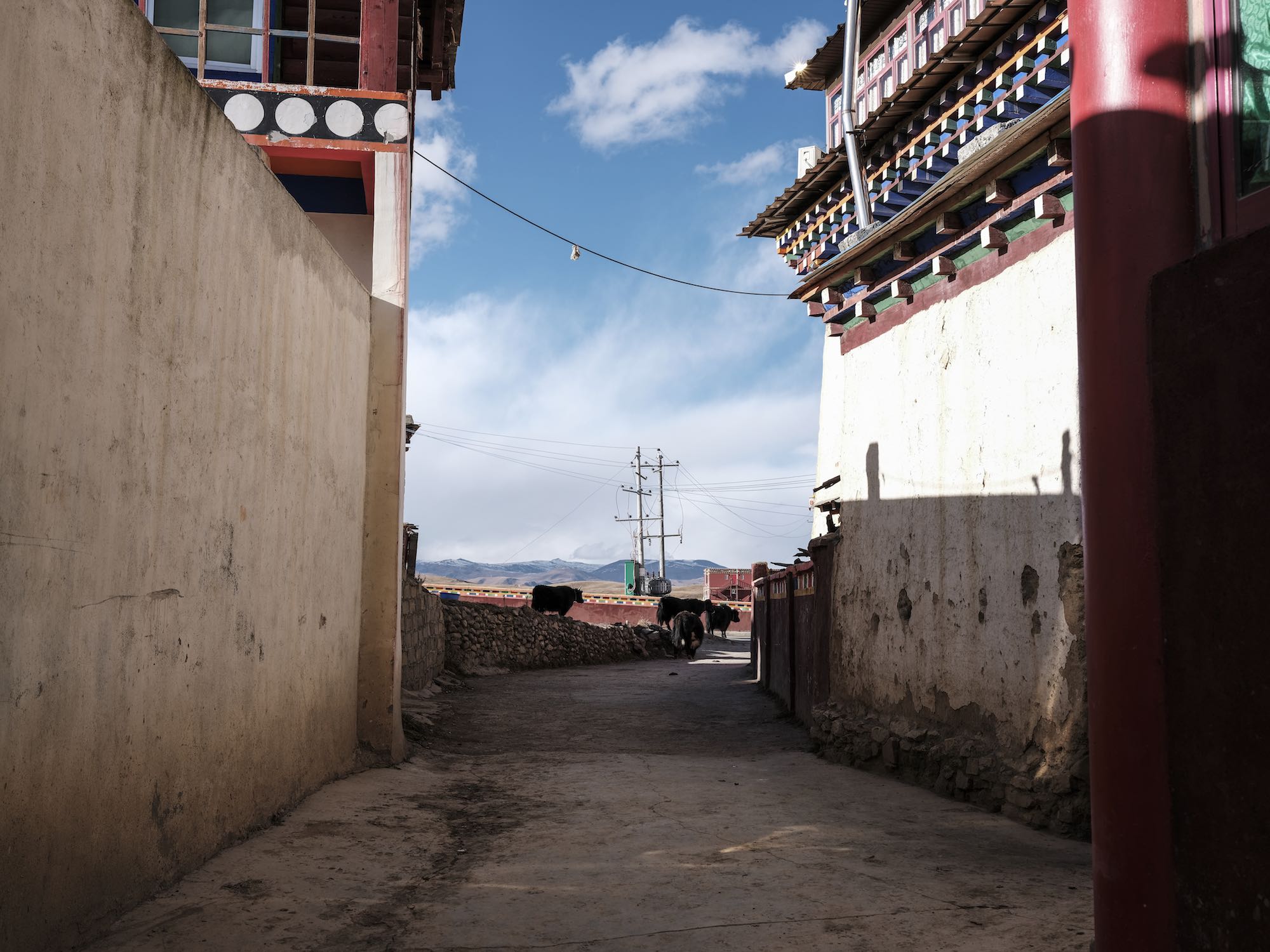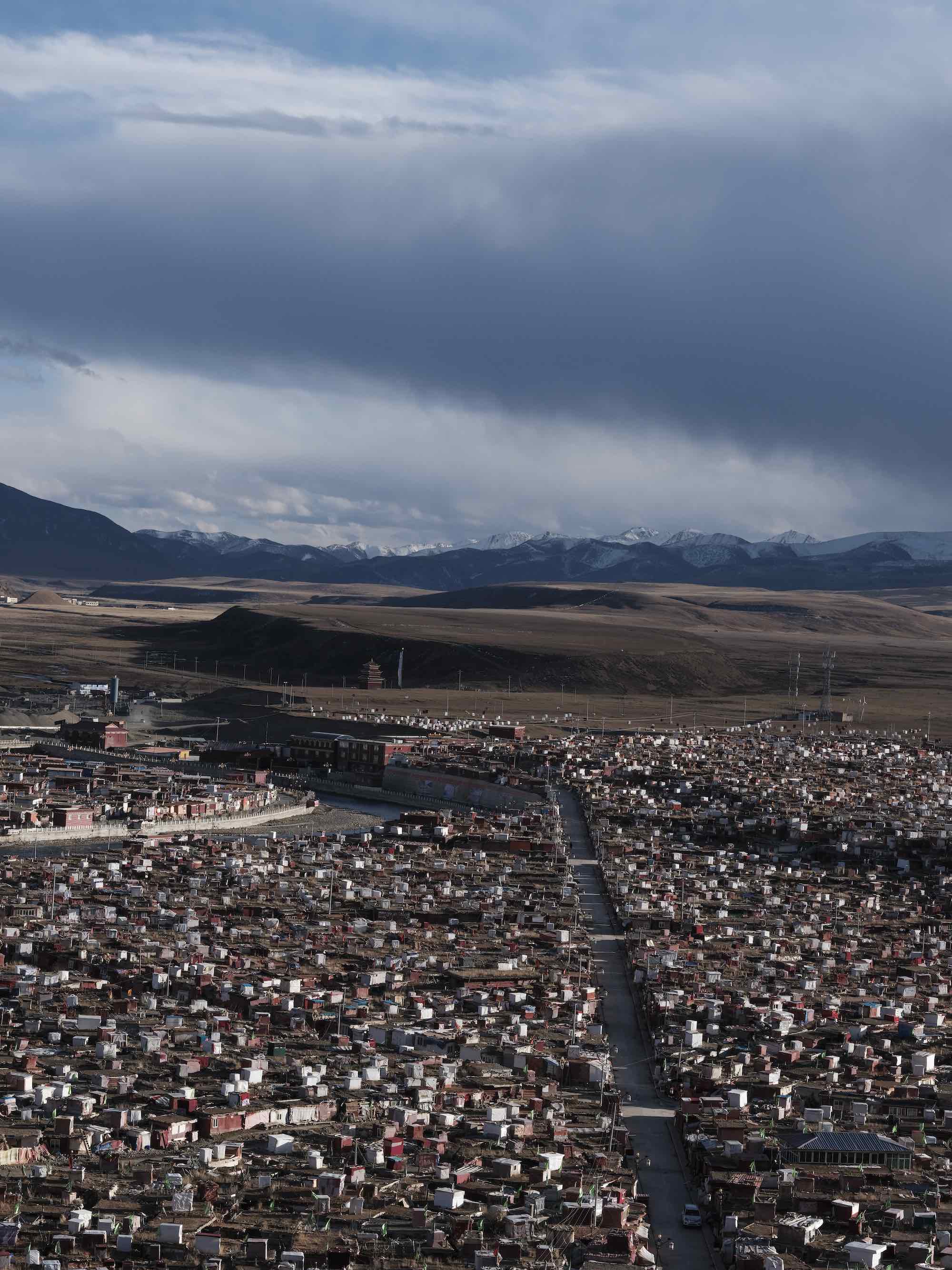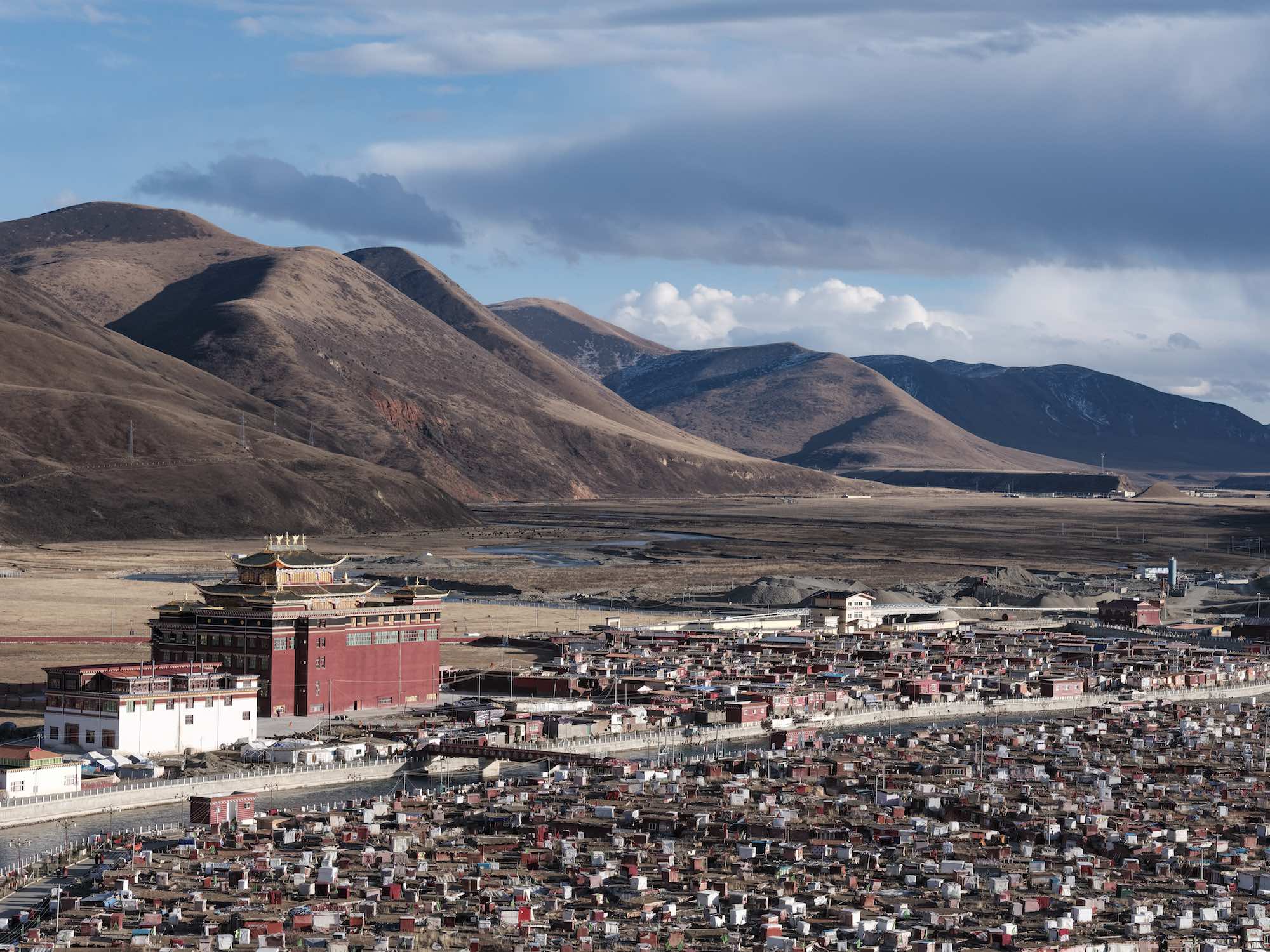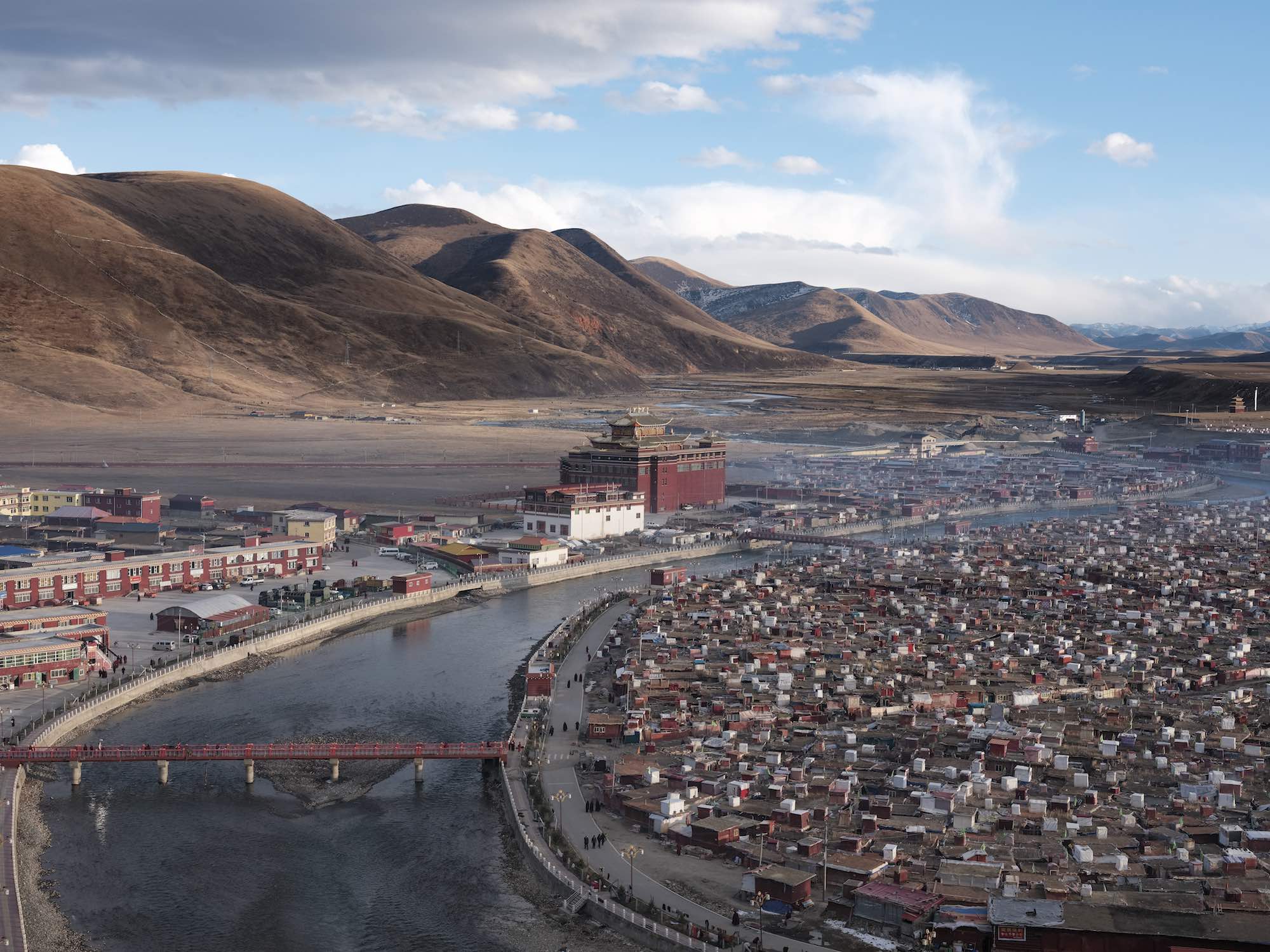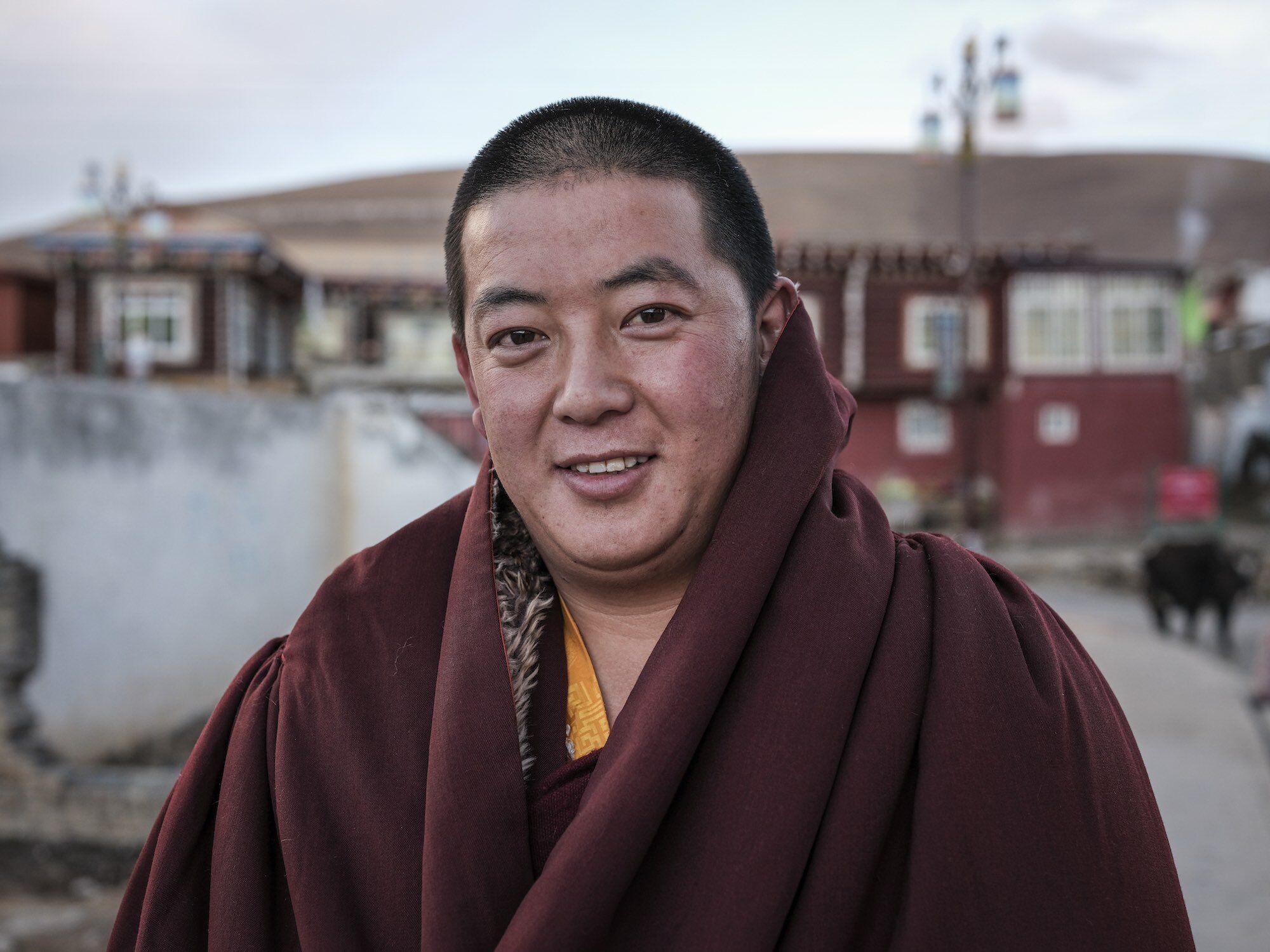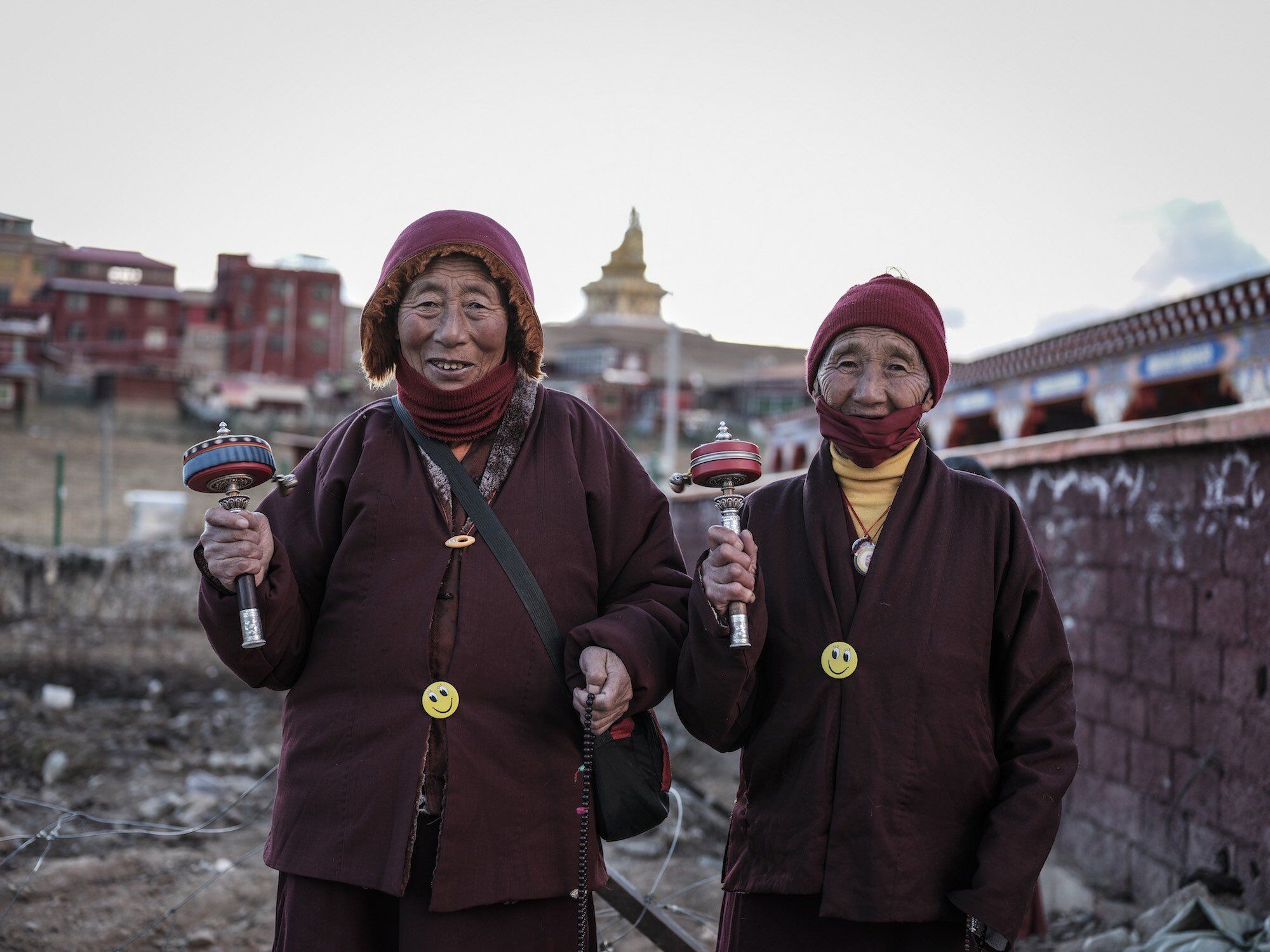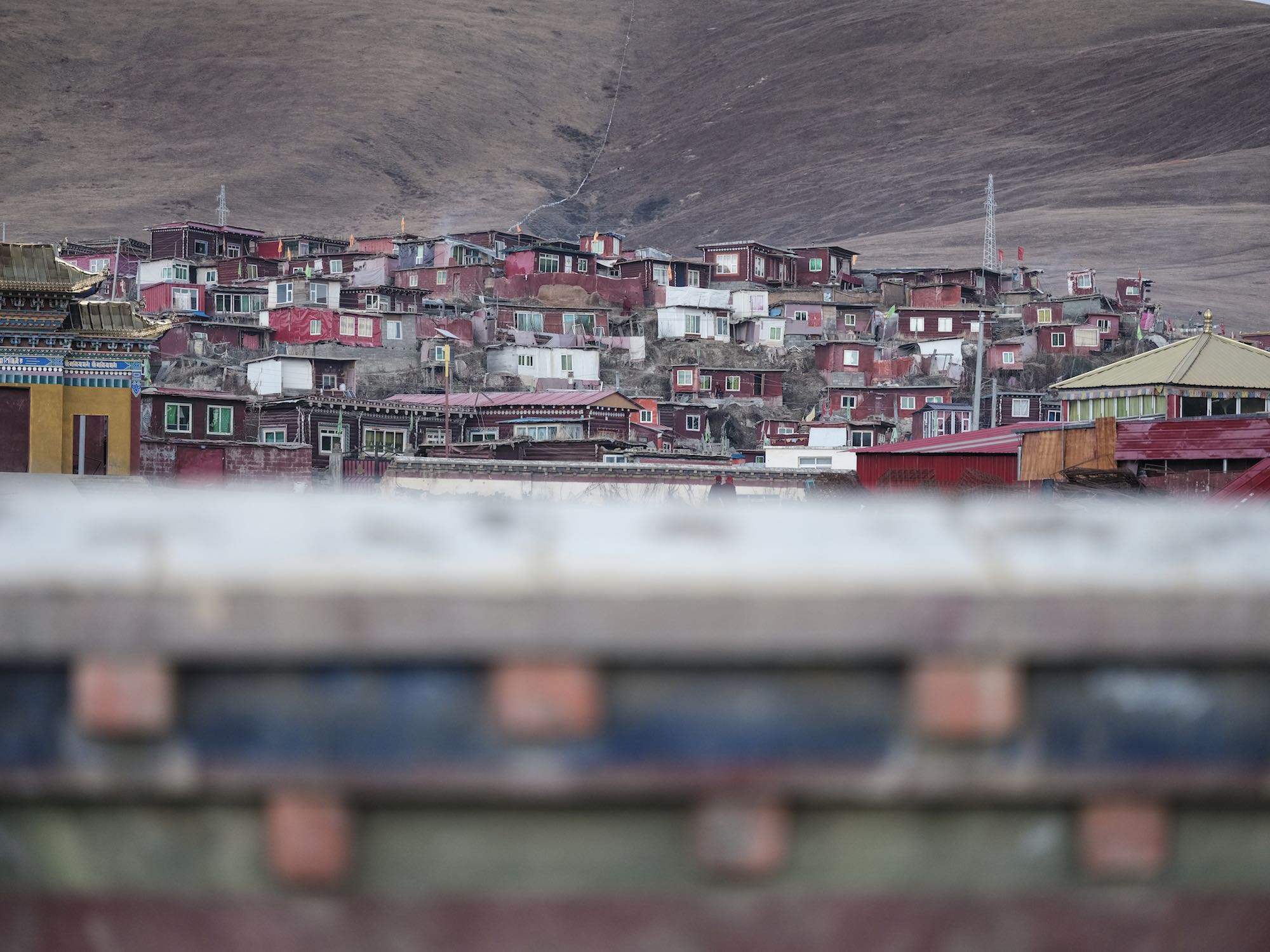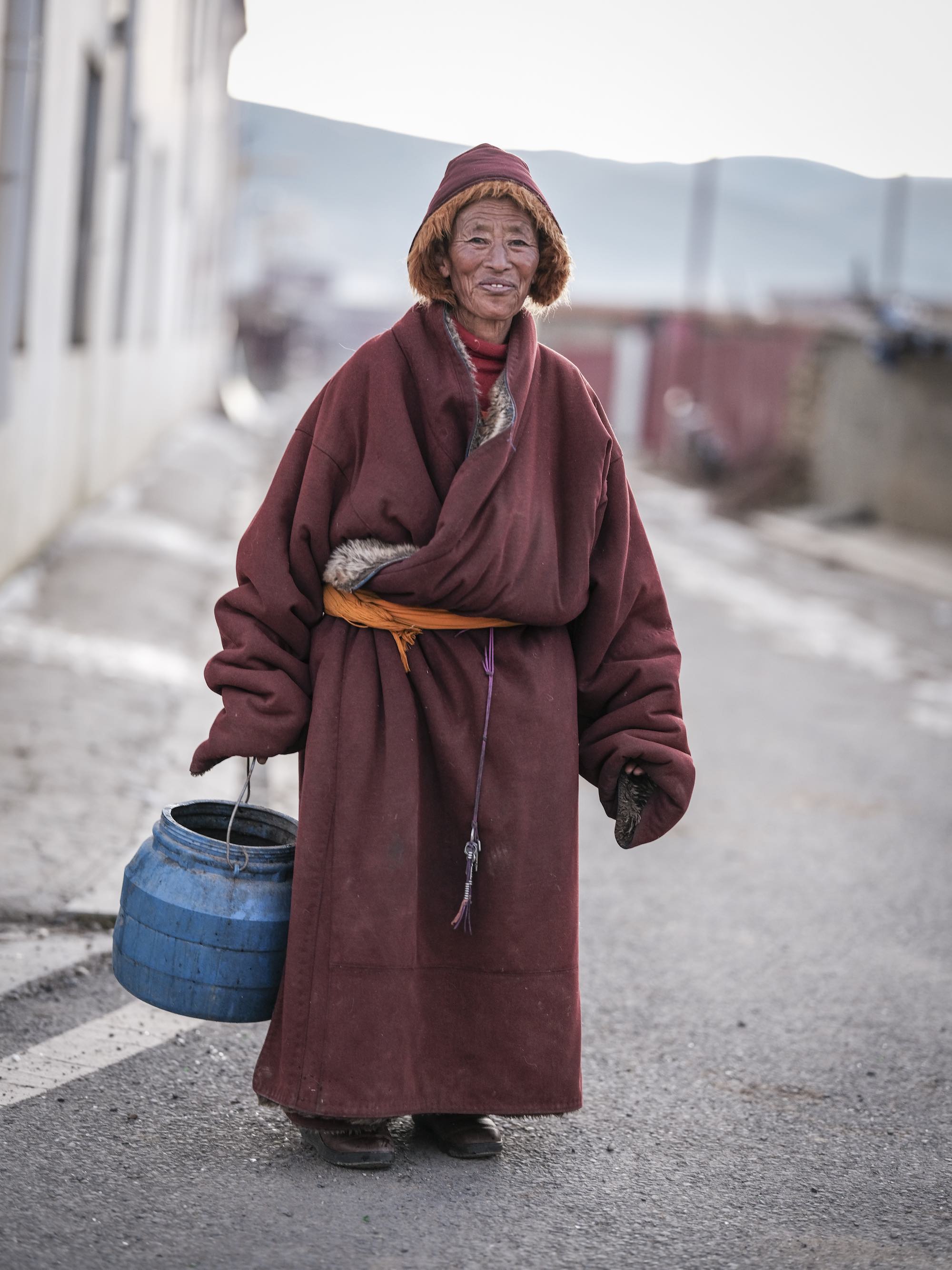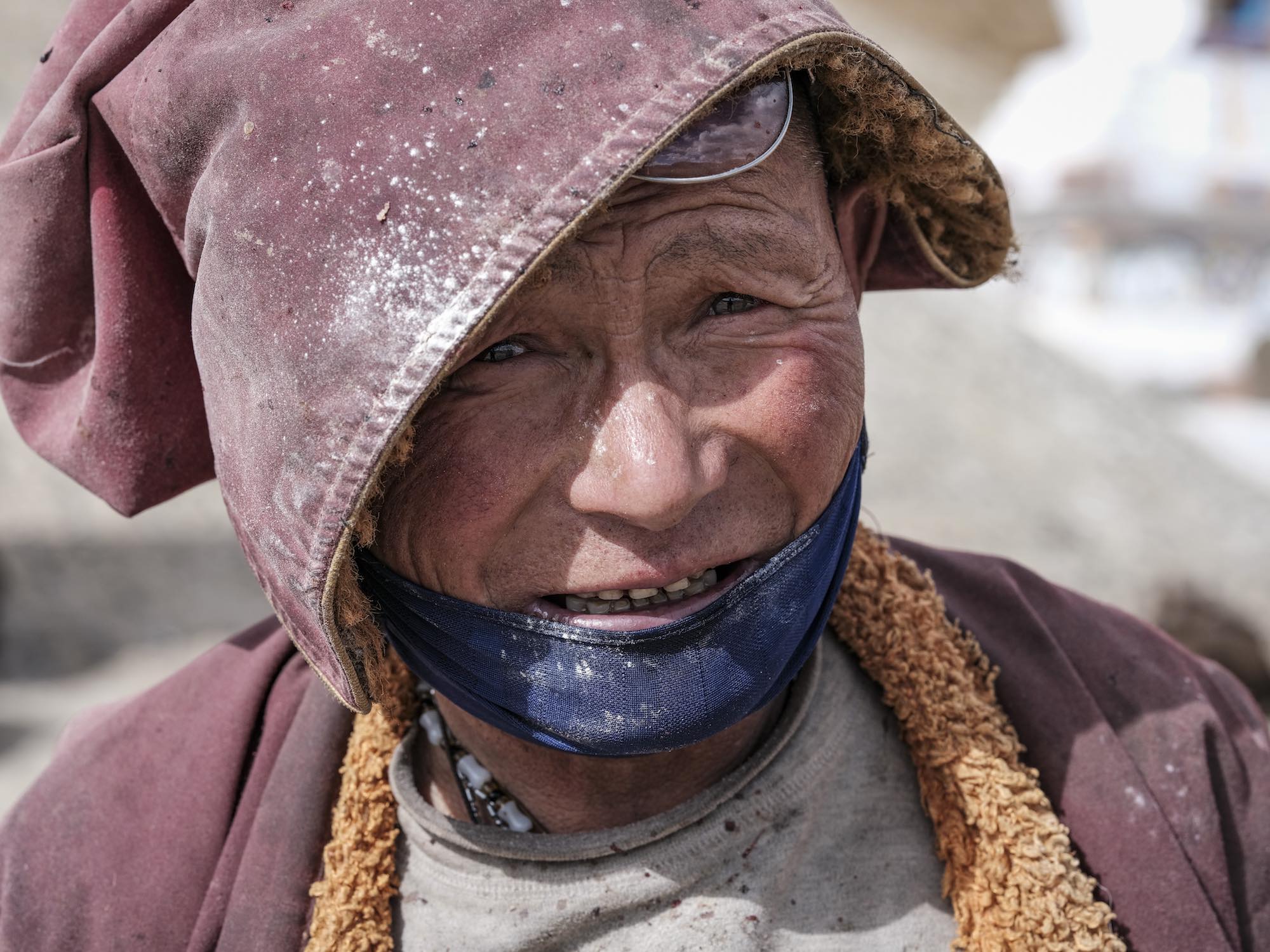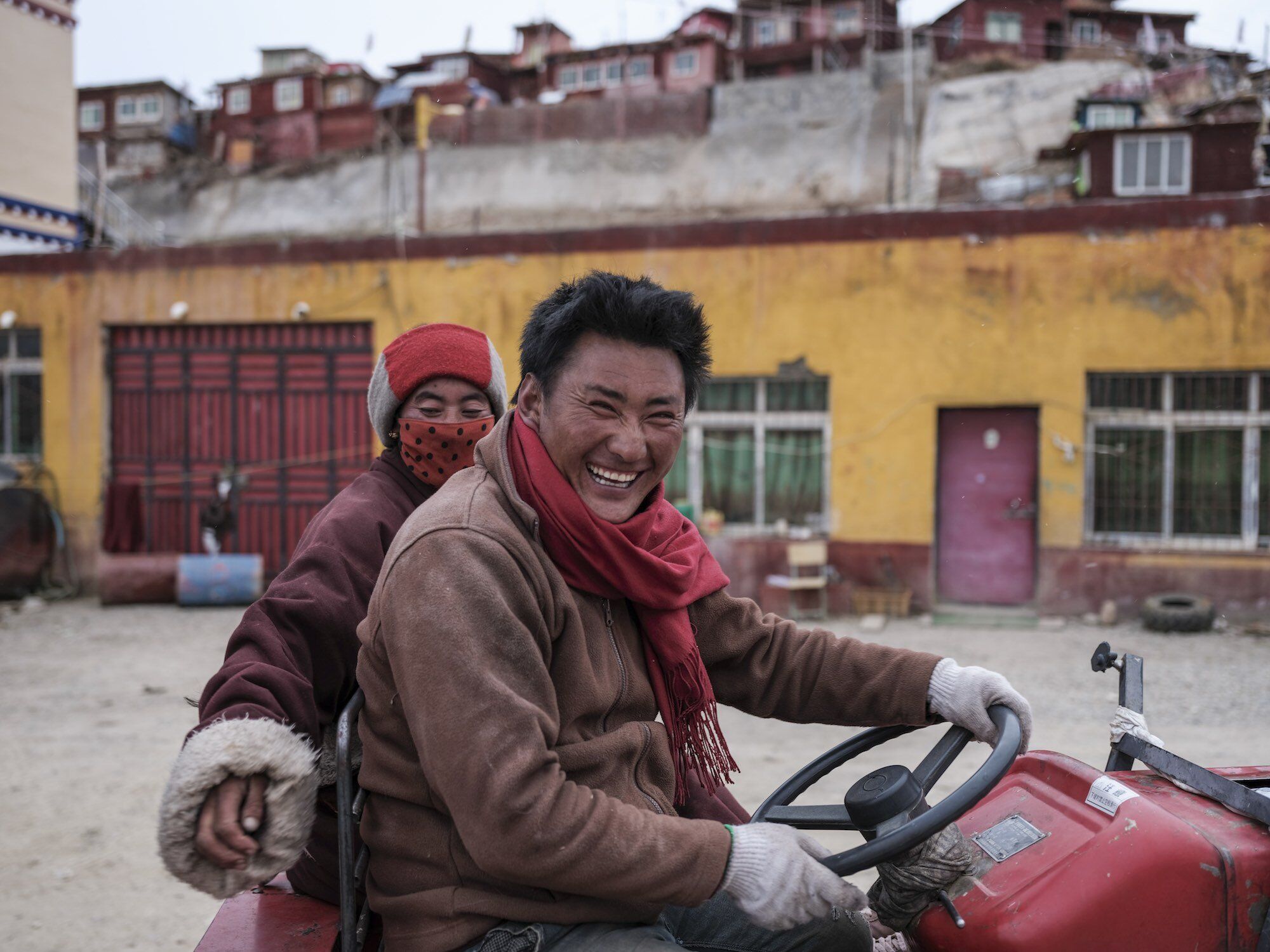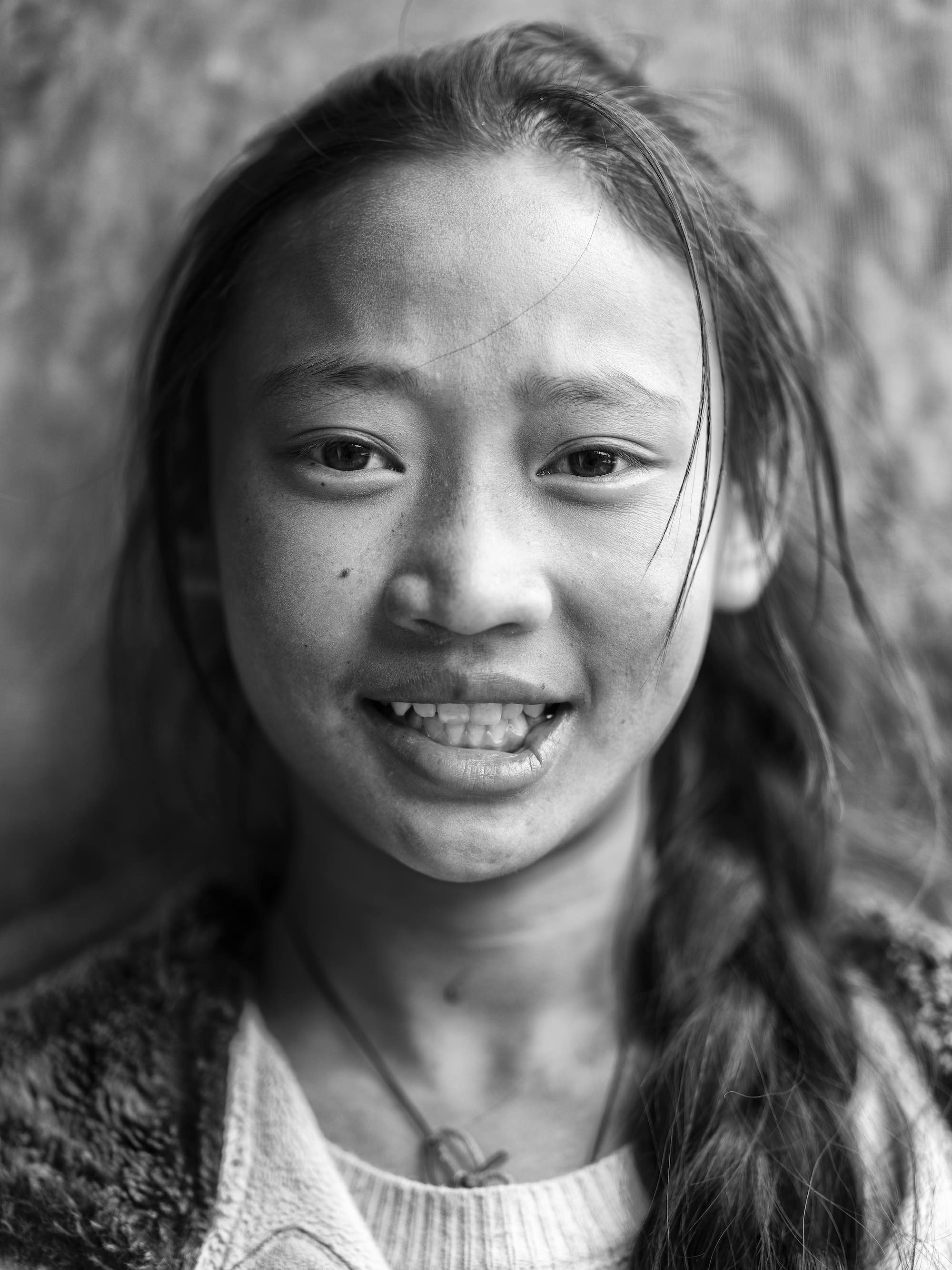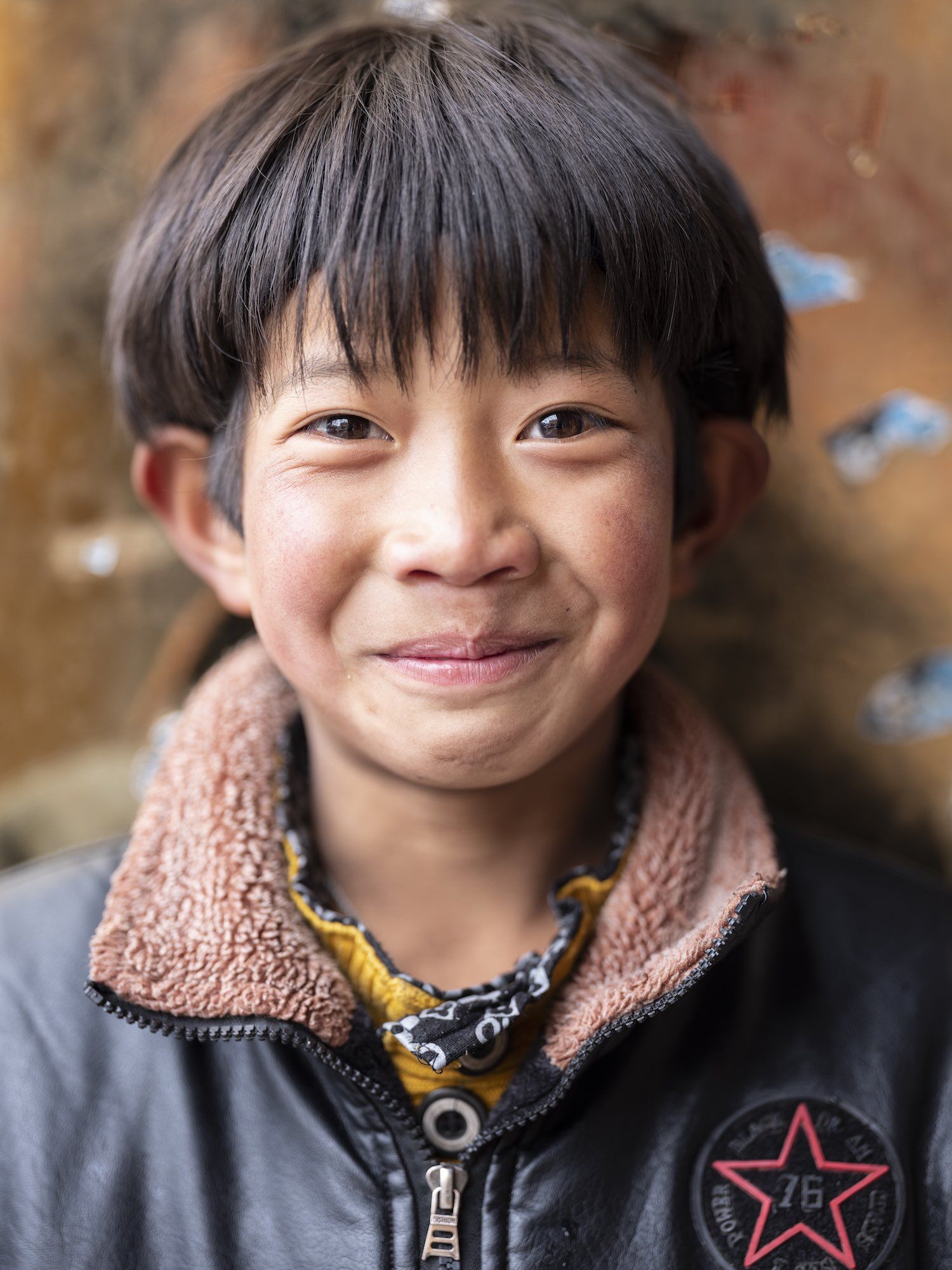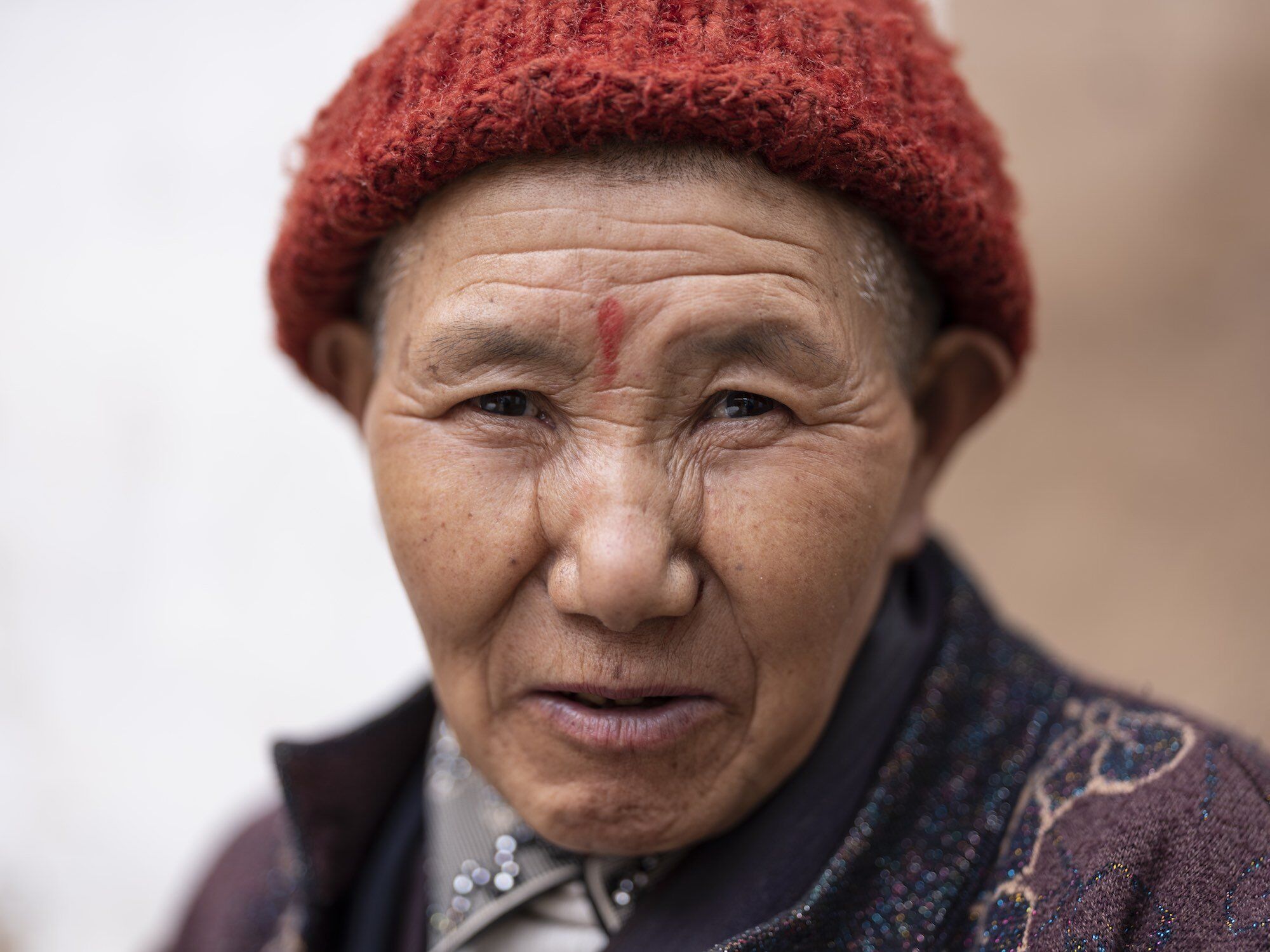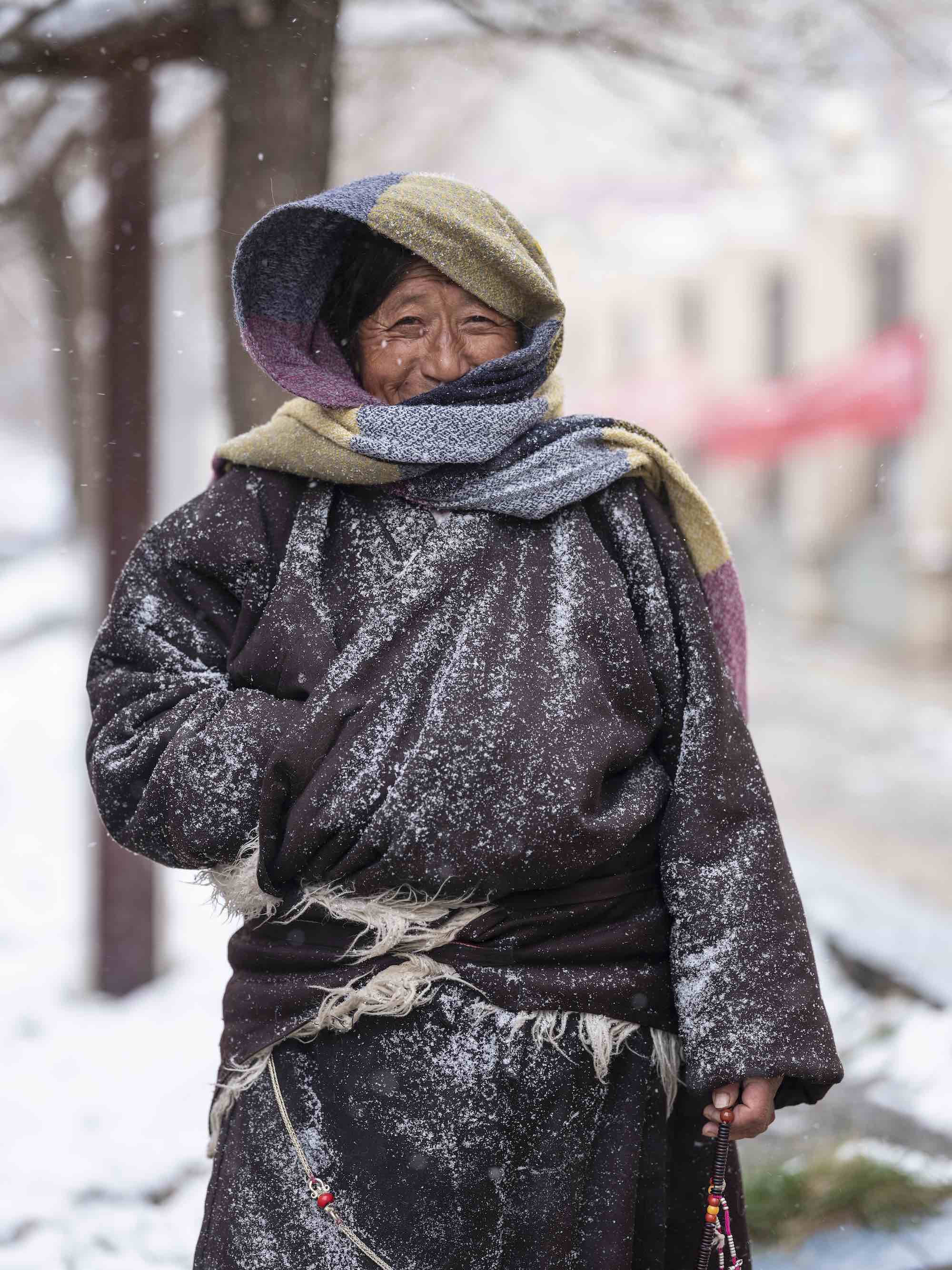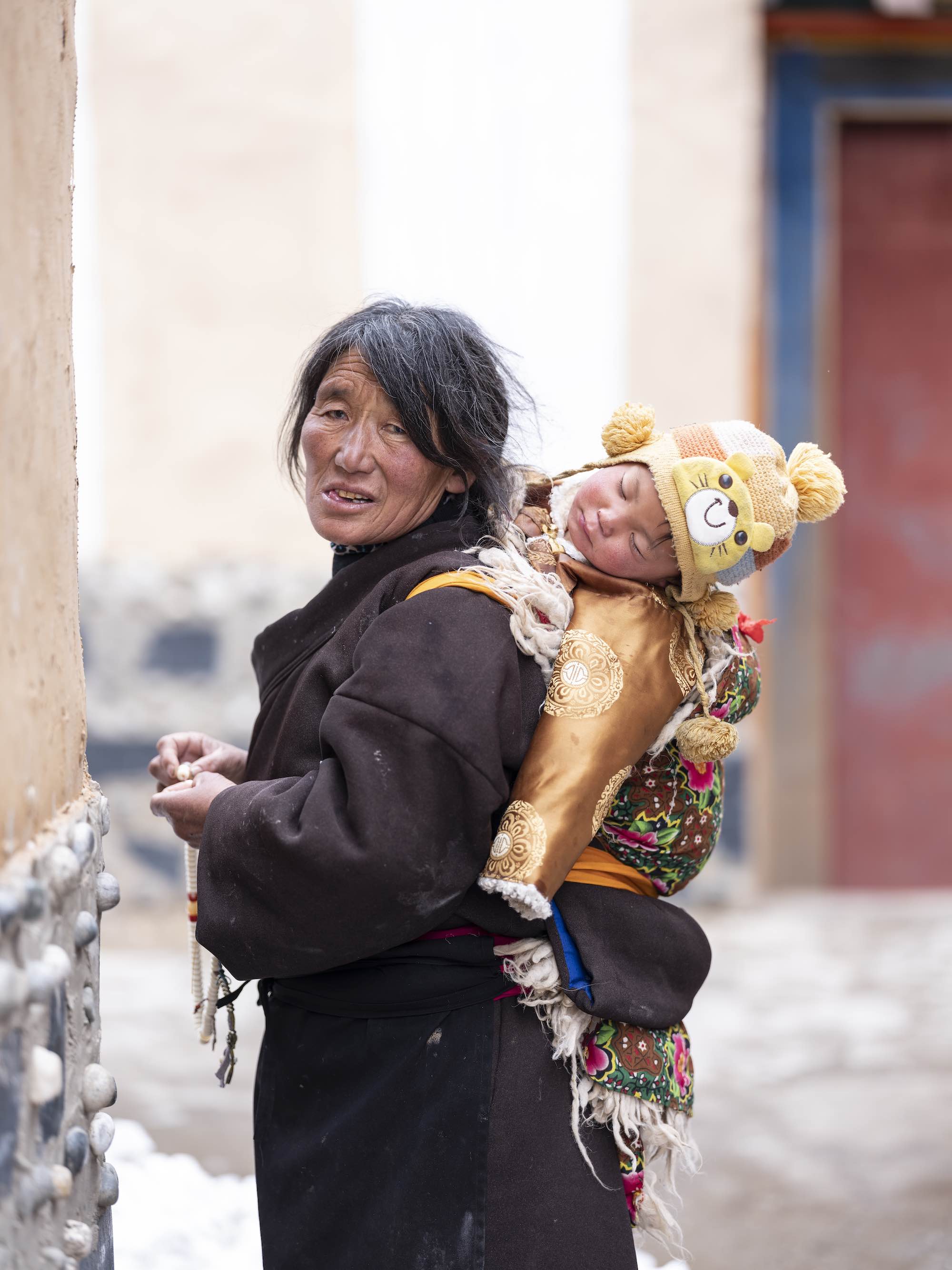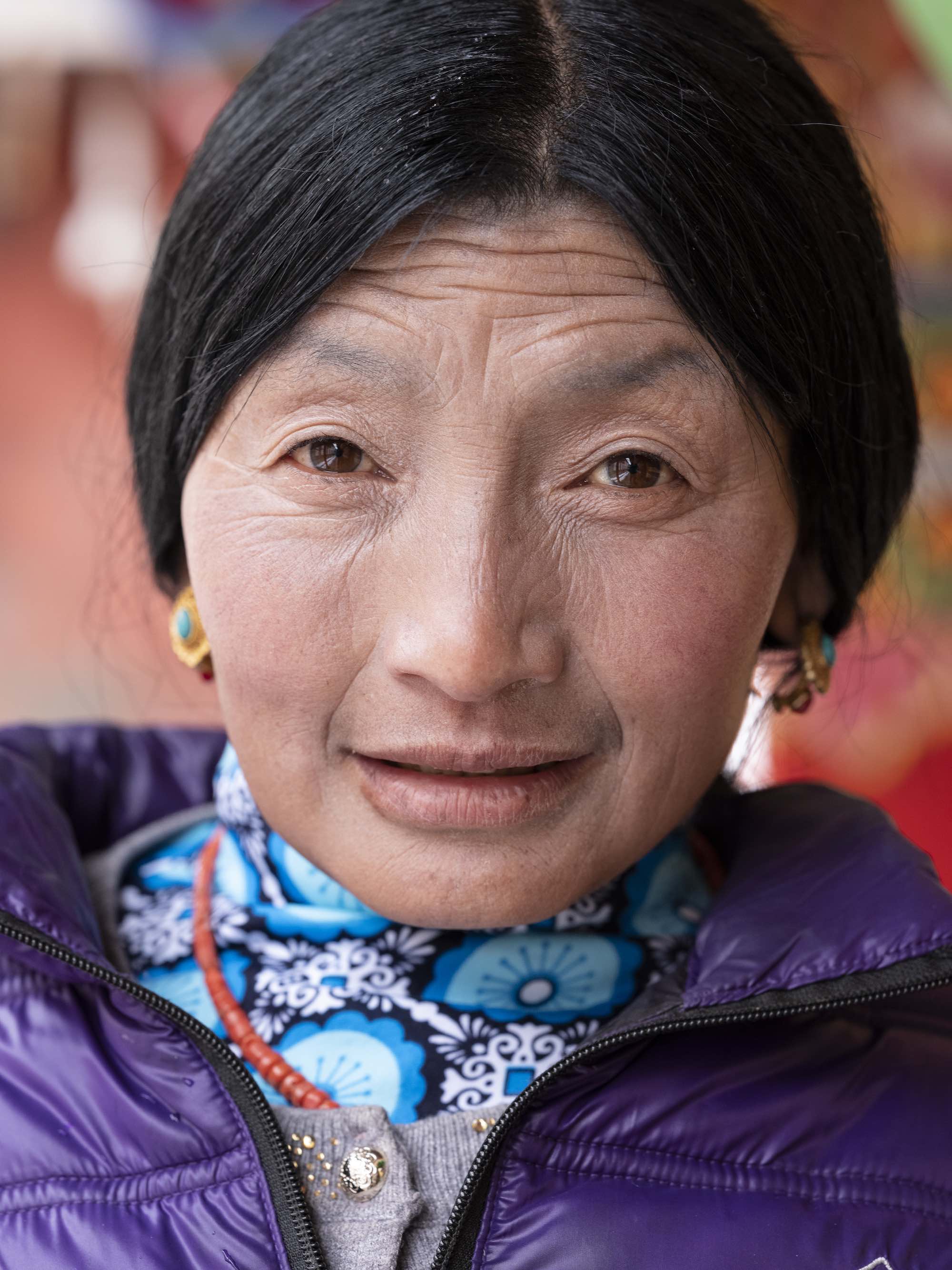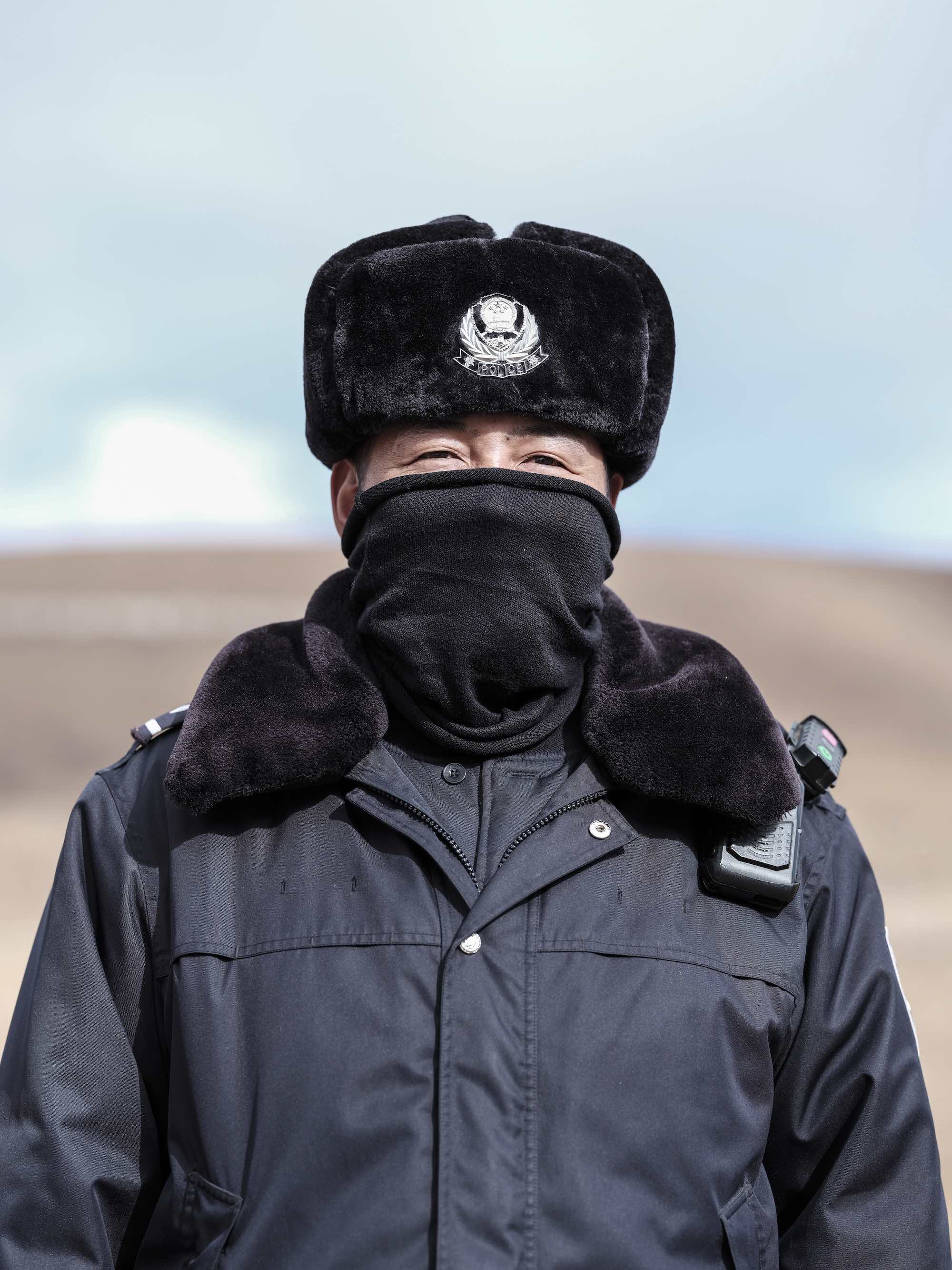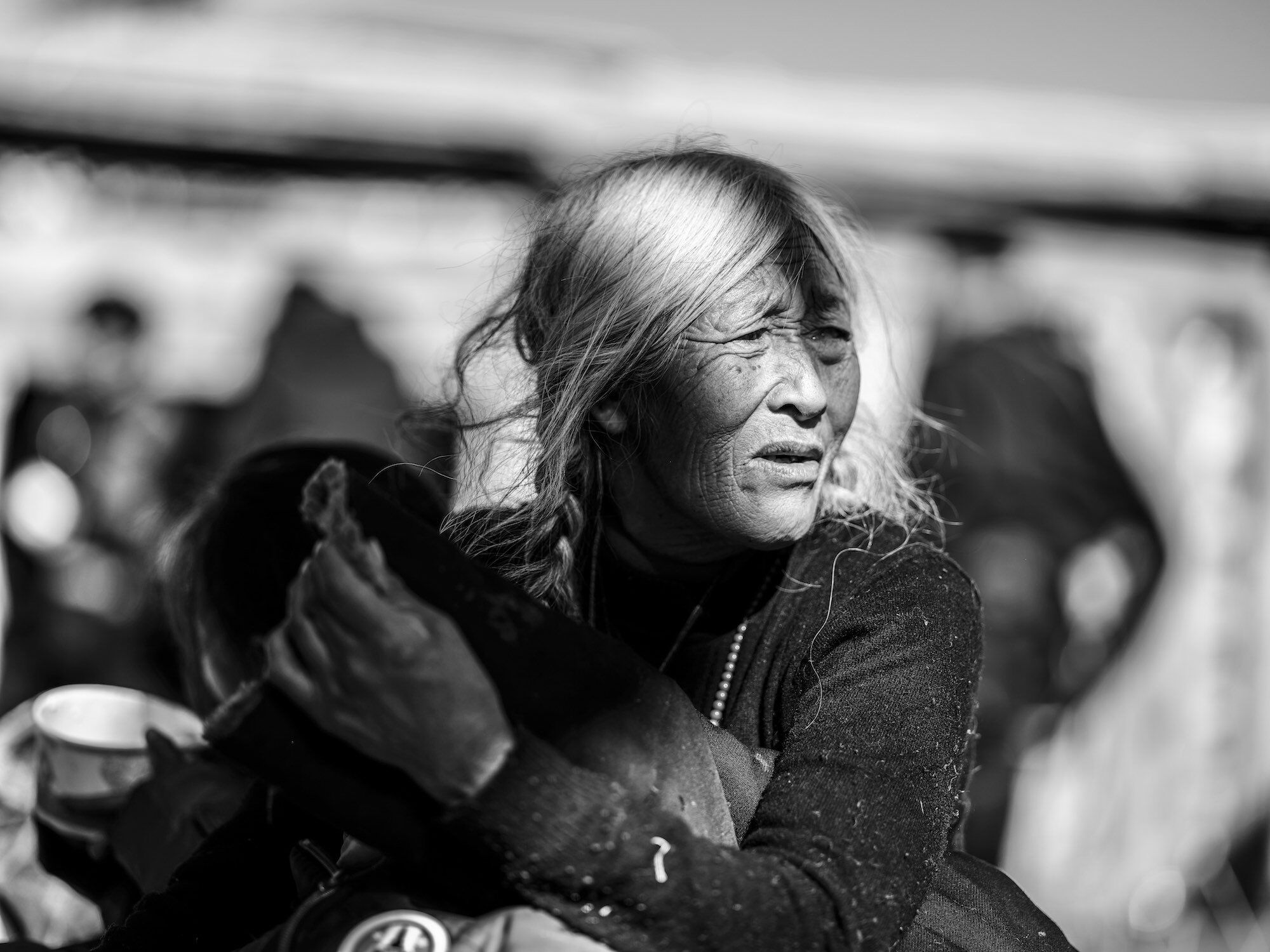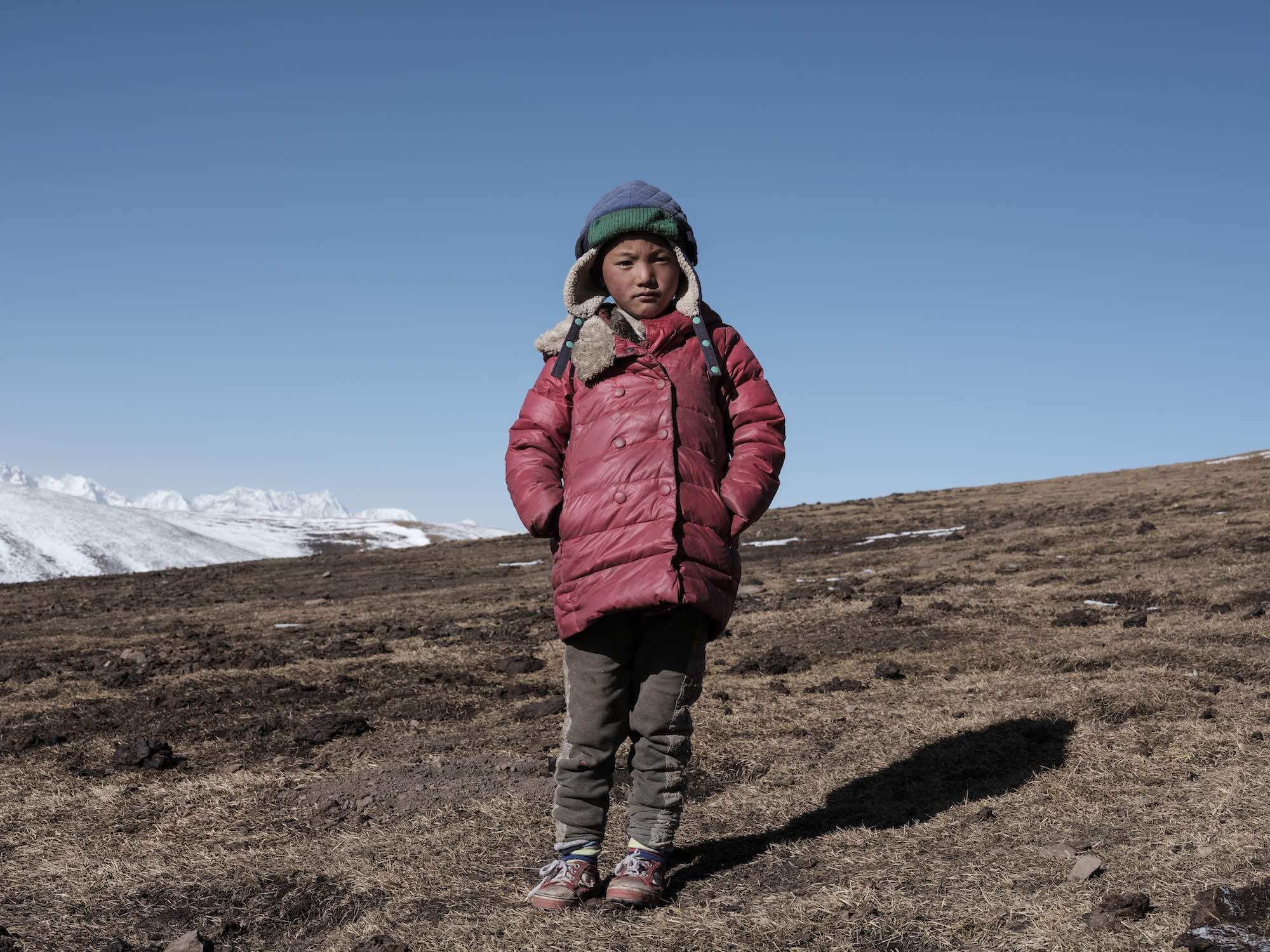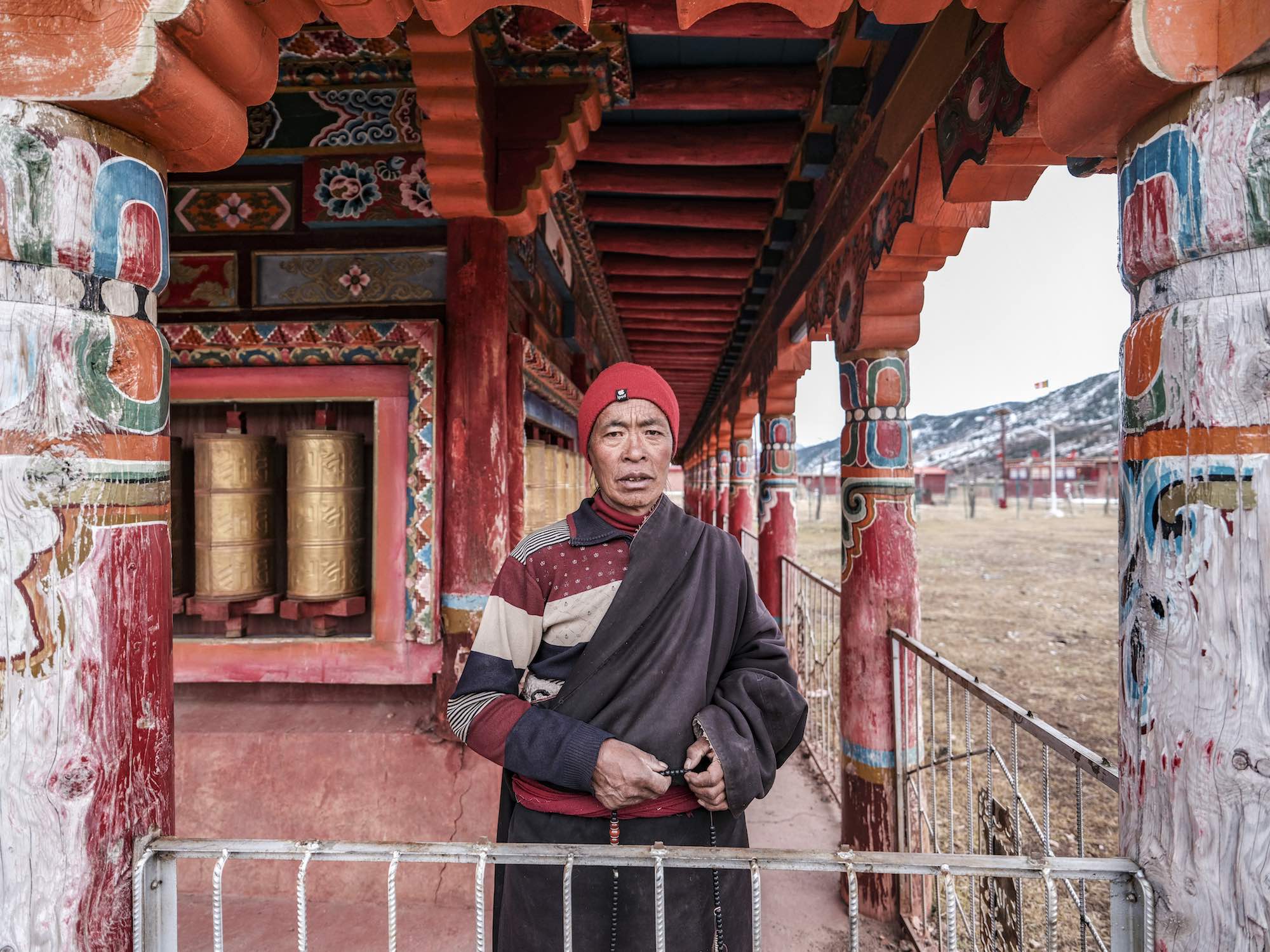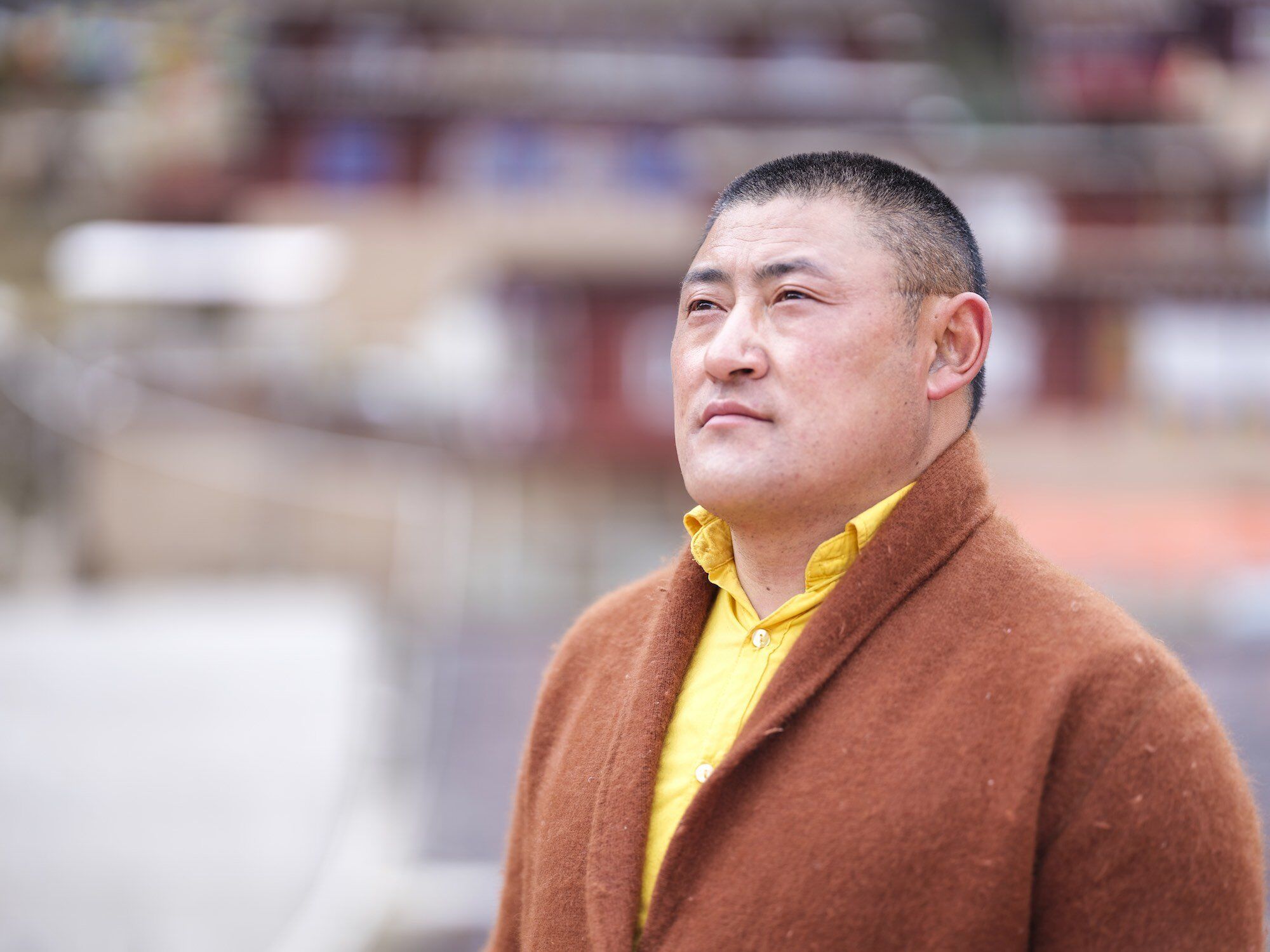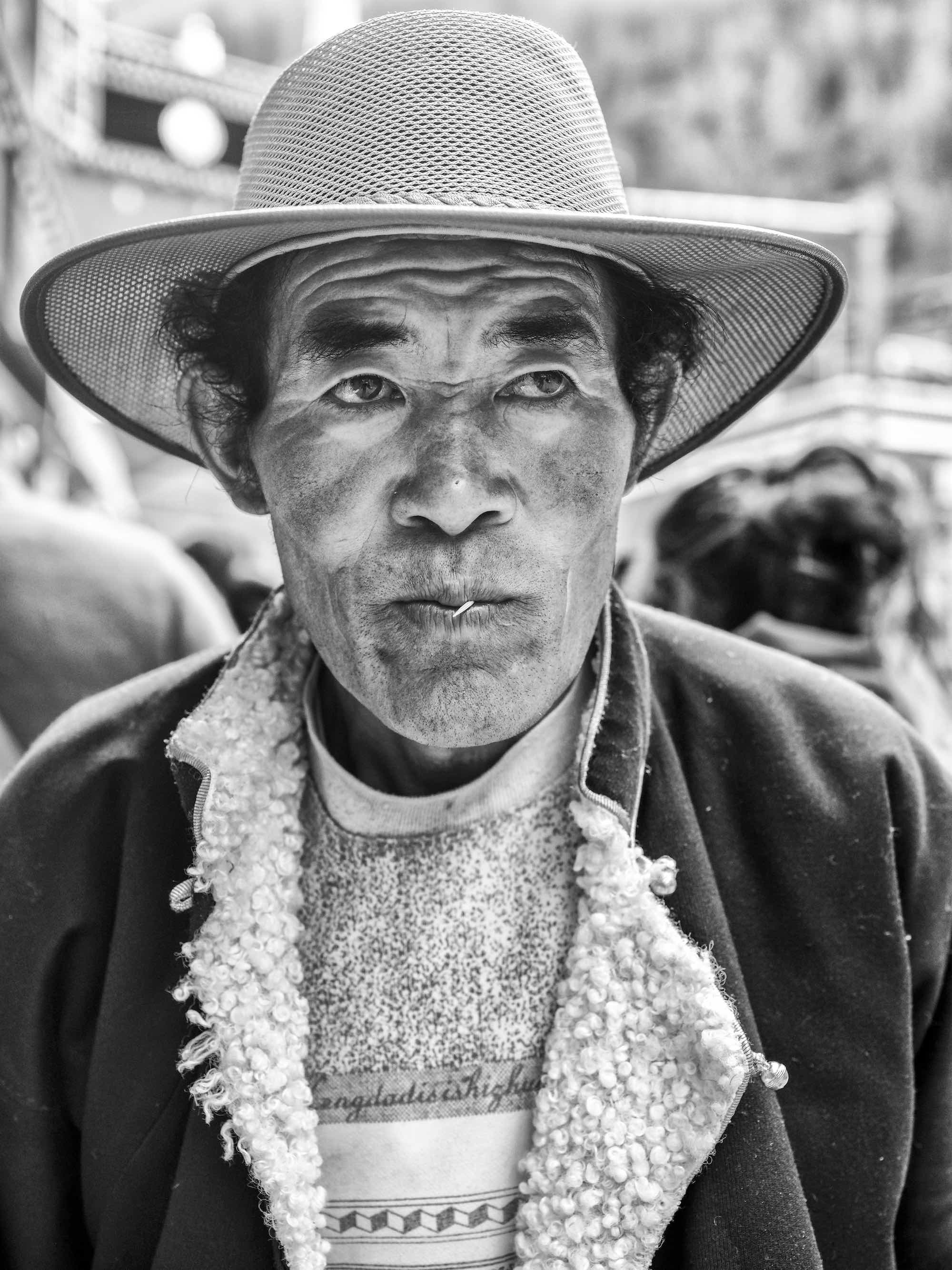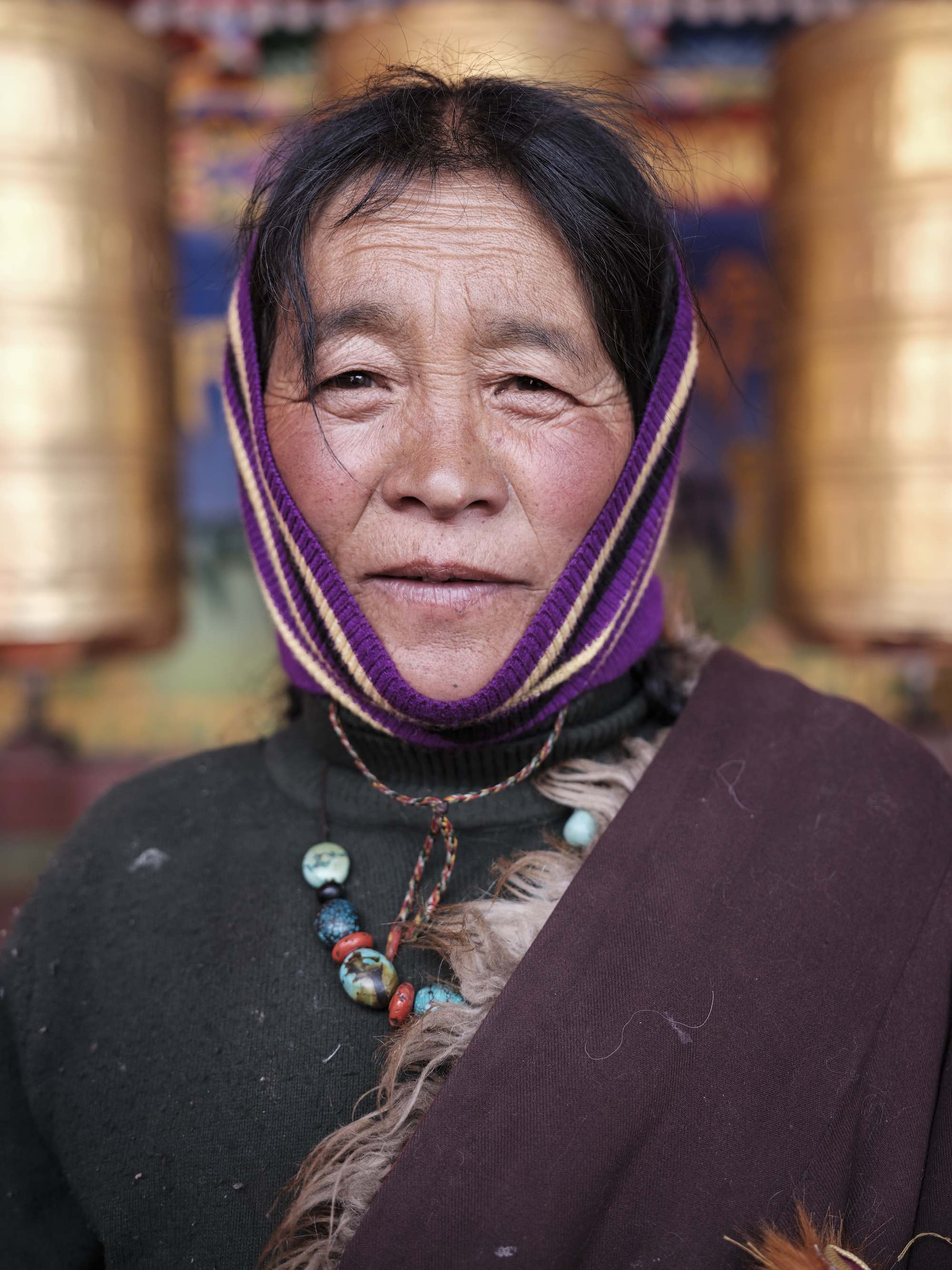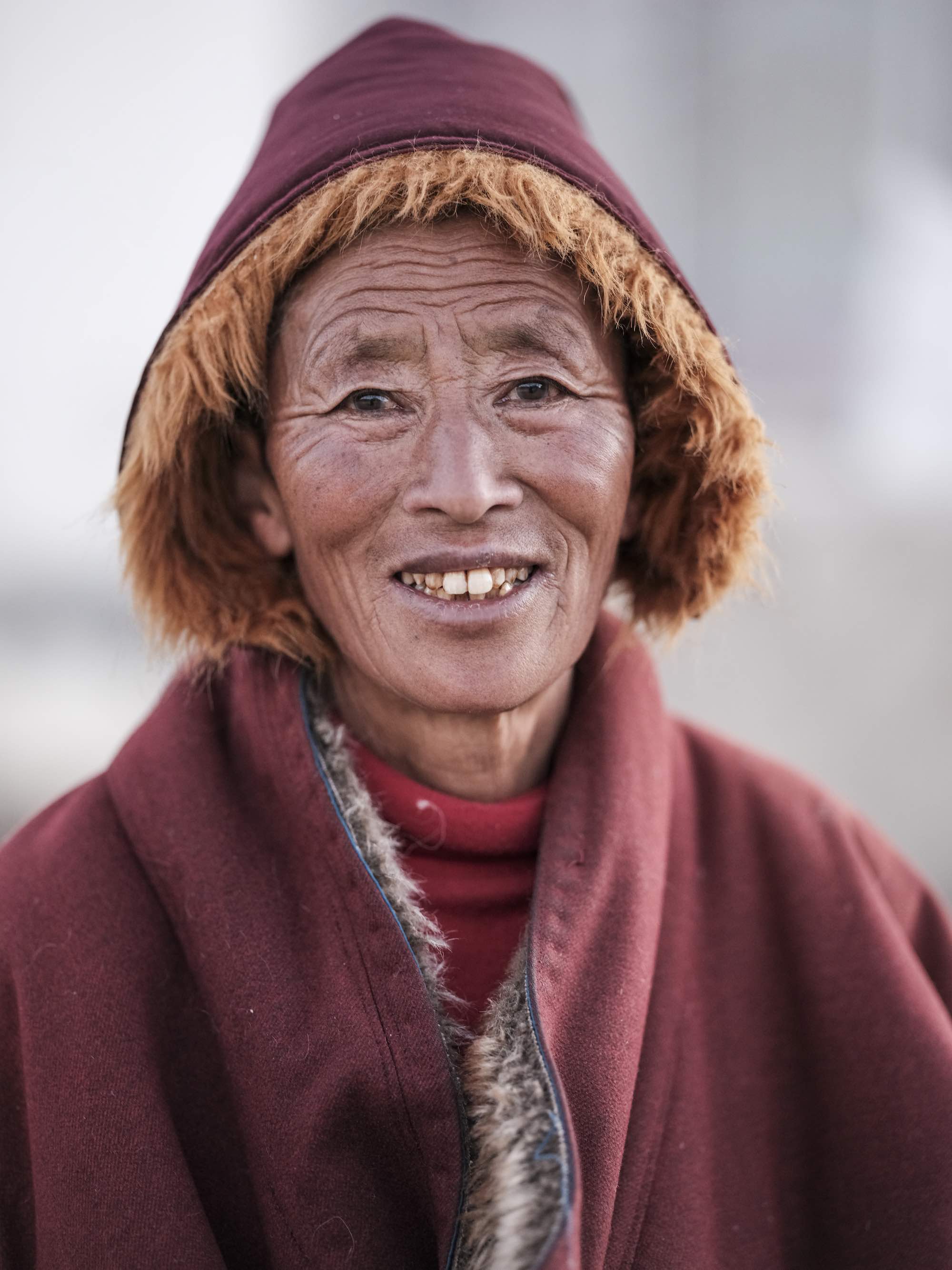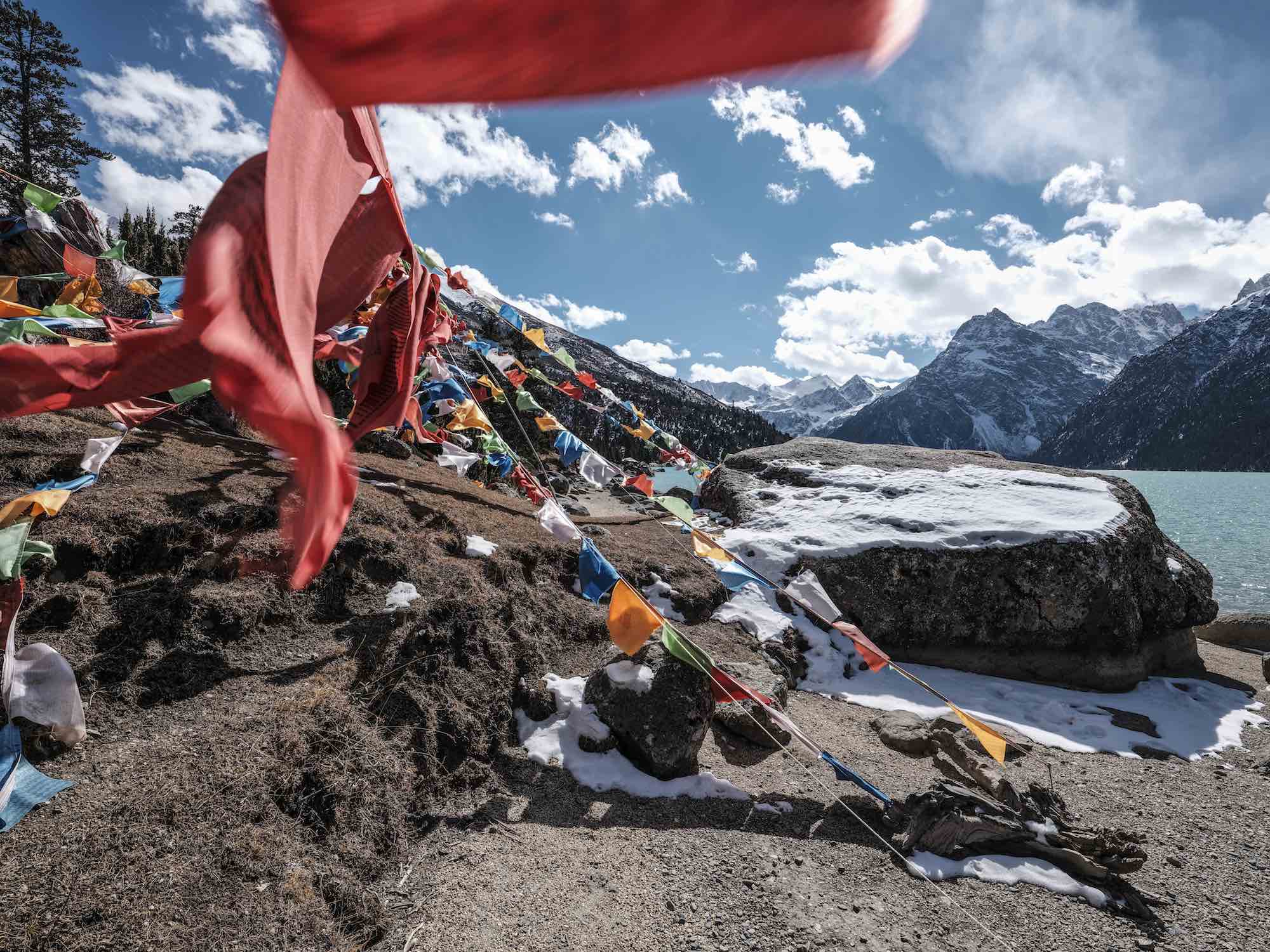 Do follow me on Instagram and Facebook for more updates!
Instagram
@josejeuland (www.instagram.com/josejeuland)
@coco.creative.studio (www.instagram.com/coco.creative.studio)
Facebook
www.facebook.com/josejeuland
www.facebook.com/COCO.Creative.Studio/
and www.cococreativestudio.com