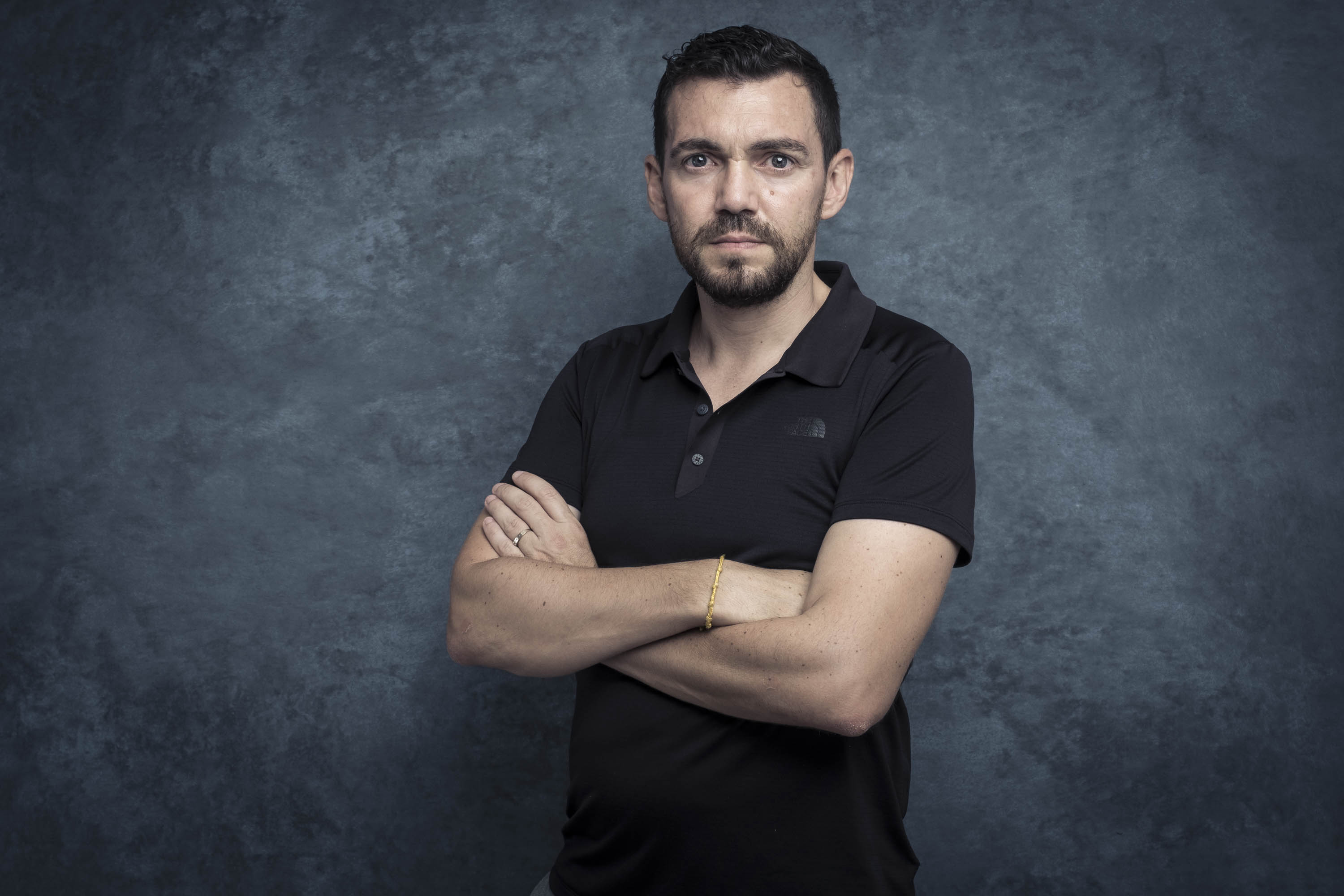 Very quick snap with the Blue Gravity Backdrops (hand painted canvas) by ©Shanthi Jeuland (she clicked on the bottom).
I'm ultimately pleased to announce about my sponsorship with Gravity Backdrops and extremely happy to have this opportunity to work with such a high quality product.
Gravity Backdrops is a company based in Europe who produces high hand painted backdrops that are designed for photographers and videographers. The backdrops has been known to be used by a number of established photographers around the world.
I was dreaming to be able to use this for my photography work and to own it at an appropriate time. Actually it has been some time ago that I'm following their Instagram page which is @gravitybackdrops .
All the backdrops are carefully hand painted by experienced academic painters and they are amazing for portrait style of photography as well as fashion, editorial, glam, stylish, classic ambient.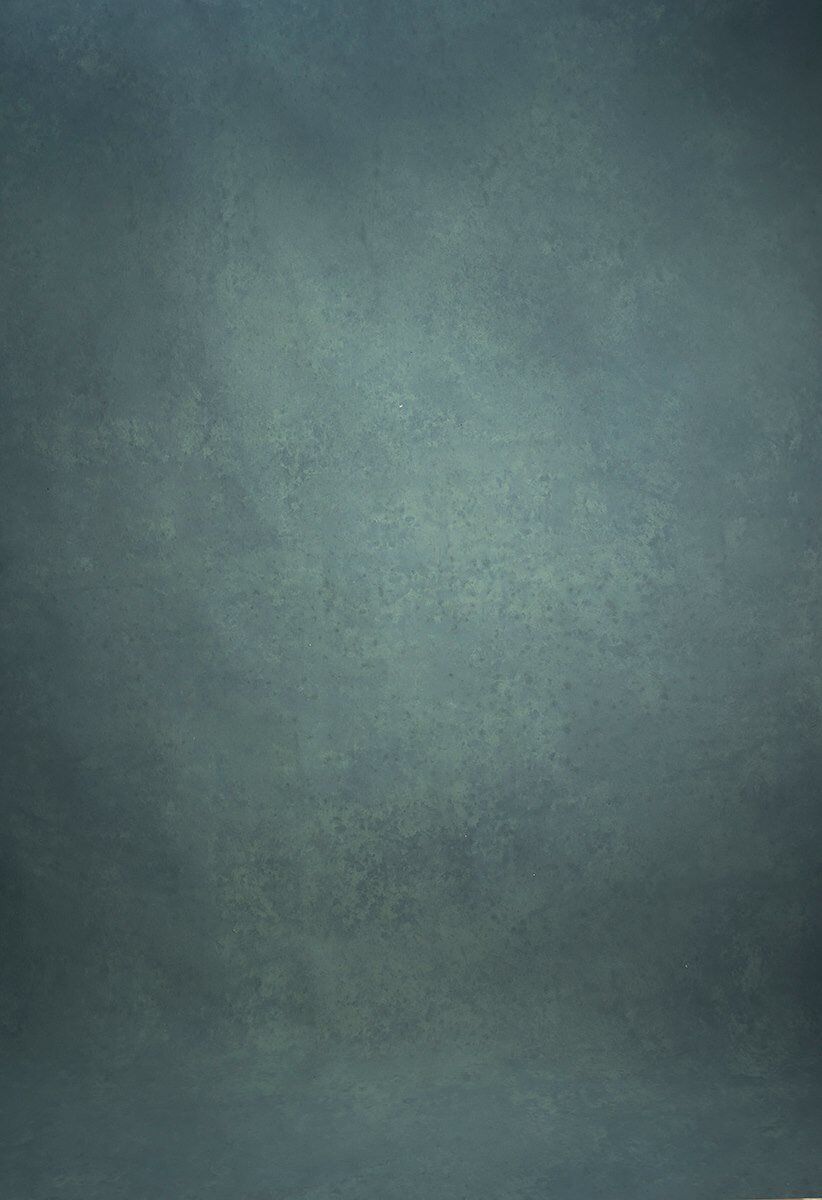 They use high quality Italian canvases, primed or unprimed (weight 300-400g/m2).
Most of the canvas backdrop have a large influence or a dominant of the grey colour for the base, other colour that can be audited such as blue, green, brown, yellow, red, orange, purple and plenty others – can be darker or lighter. You can also have the possibility to order a canvas that has been painted, ready to use or requesting for a special custom for you. This beautiful work don't stop here and they also play with the texture on the backdrop.
Yes each of the backdrop are really unique – no-one can have the same canvas as you.
I have four of Gravity Backdrops canvas in various sizes, colour and texture.
The sizes on the hand painted canvas that I own are:
Standard size backdrops is 1.6m ×2.5m (5.2 ft ×8.2 ft)
Larger size backdrops is 2.1m ×2.8m (6.9 ft ×9.2 ft)
Large Plus 2.8m x 3m (9.2 ft x 9.8 ft)
Extra Large size is 2.8m x 4m (9.2 ft x 13 ft)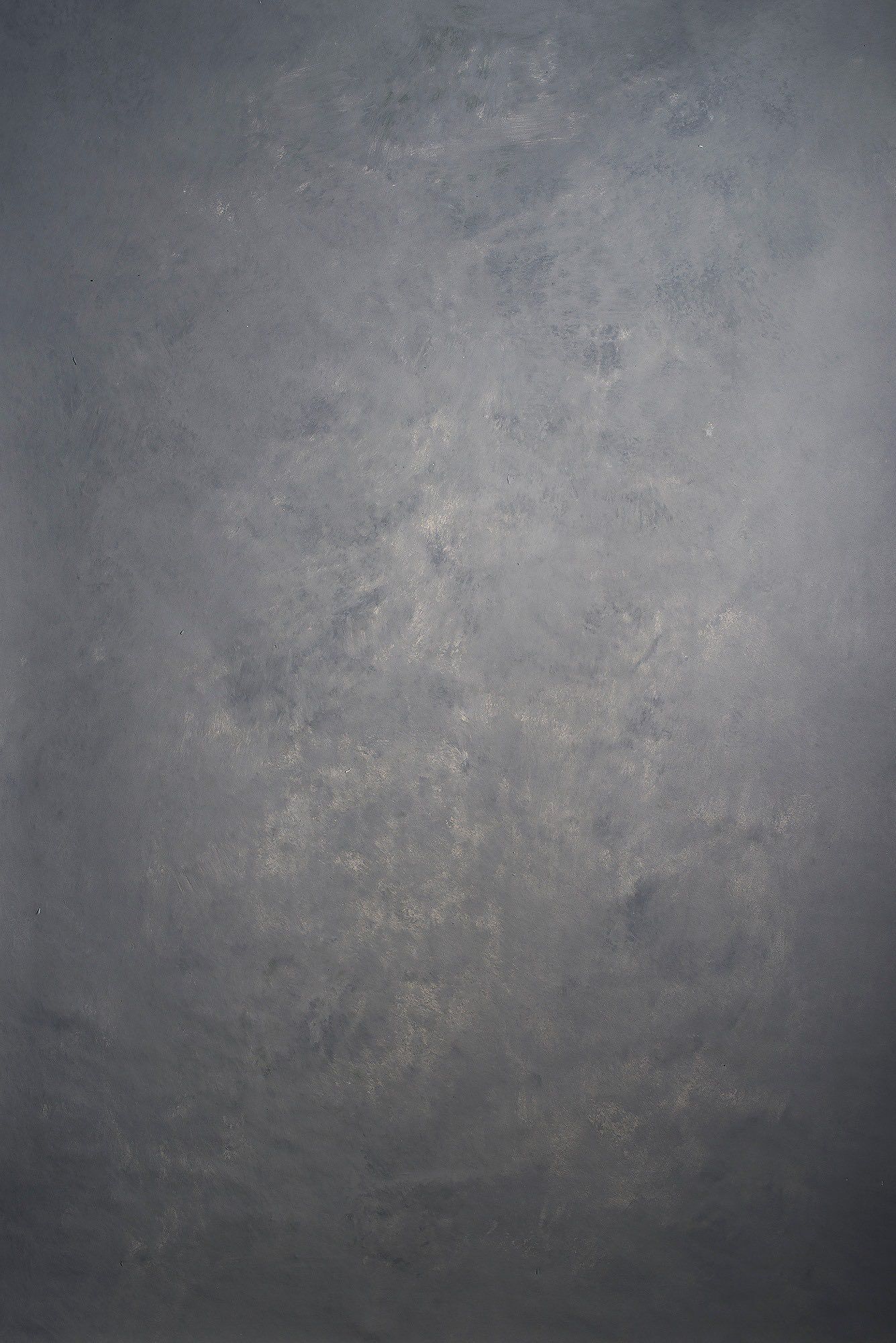 About the colour orientation of my Gravity Backdrops:
Green
Bleu
Dark industrial wall
Grey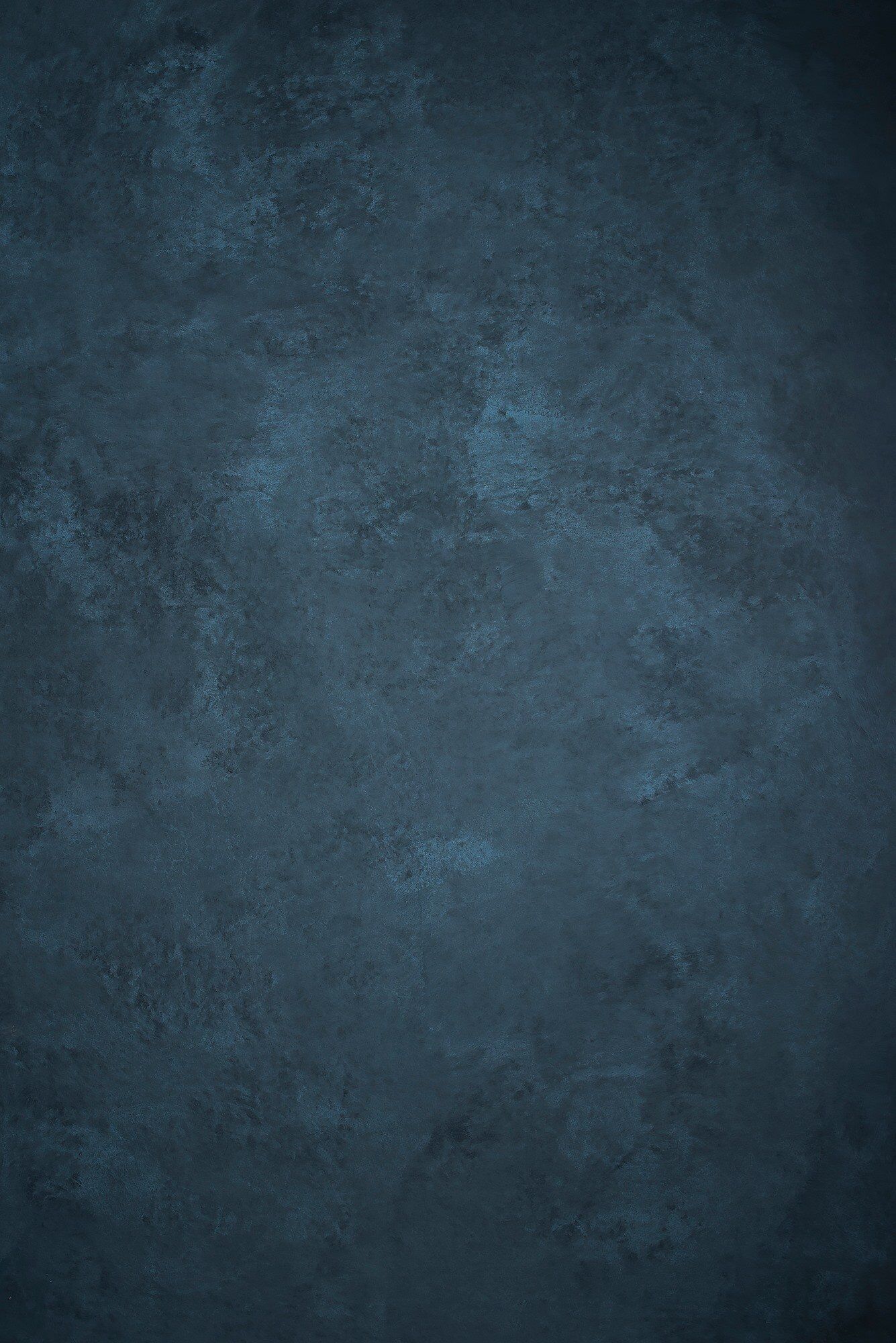 They came all at the right time when I just set up my new studio space.
I will be sharing soon on another other blog post about the unboxing, the colour, the tone, the setting and installation of my canvas backdrops.
And lastly, a photoshoot using the Gravity Backdrops. The standard canvas size that I have can be utilised for my documentary reportage overseas as well as to prepare other future exhibitions.
A very special thanks to Gravity Backdrops for their warmhearted support.
Gravity Backdrop also ships their products internationally.
Looking forward to shoot my first portrait photography with these valuable canvas backdrops.
You can visit their website:

Facebook:
https://www.facebook.com/gravitybackdrops?fref=ts
Instagram:
https://www.instagram.com/gravitybackdrops/?hl=en
Please visit my sponsor page:
https://www.josejeuland.com/sponsors/