With COCO Creative Studio we produced a video to showcase the Christmas decorations at Marina Bay Sands Singapore for my client based in Dubai.
We recorded the video footage on the same day I photographed the decoration and the interior of MBS.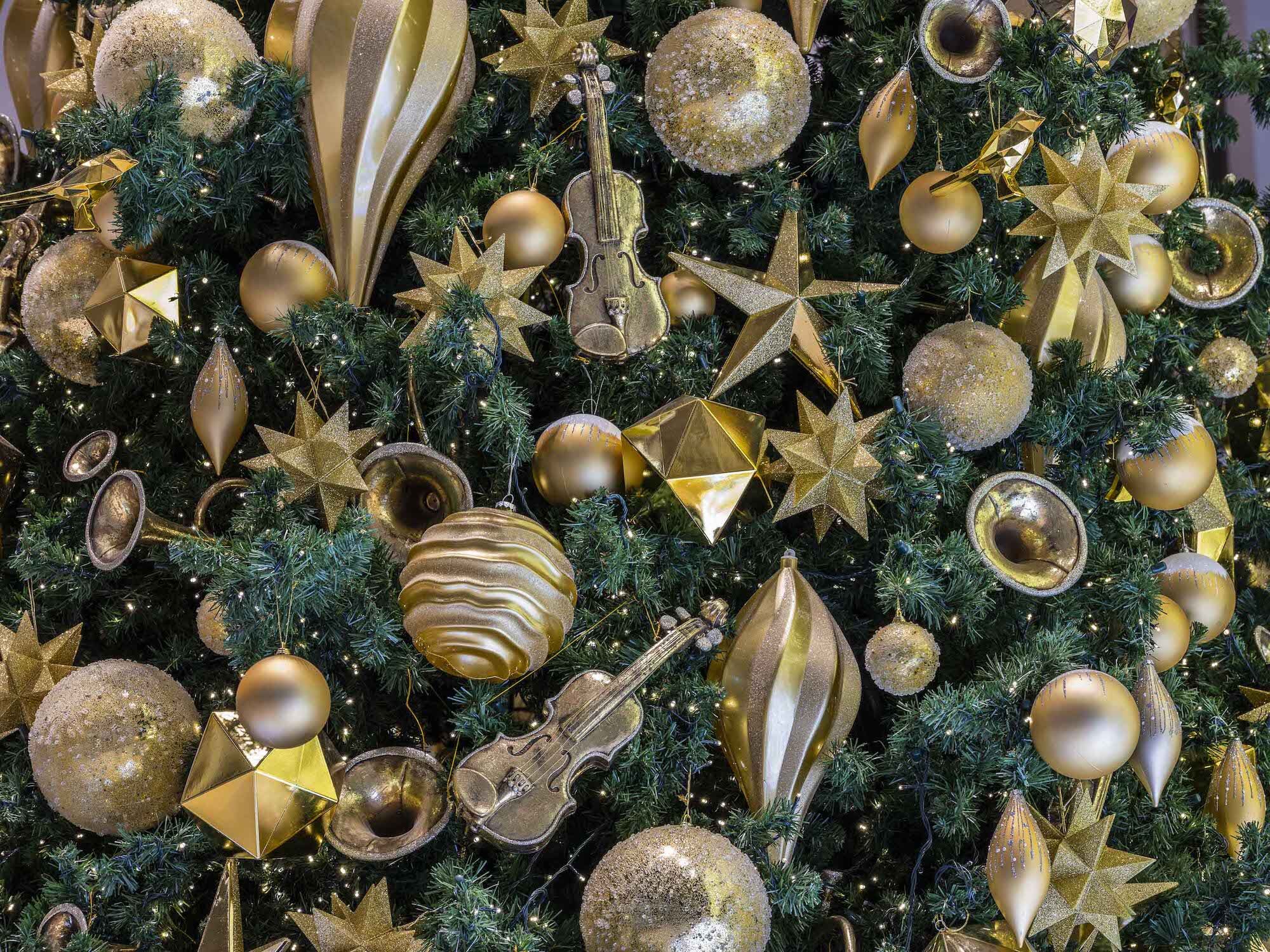 BACKSTORY OF MBS SINGAPORE
Marina Bay Sands (MBS), an integrated resort opened in 2010. Owned by Las Vegas Sands corporation. The resort has a 2,561- room hotel with a 120,000 square meter convention exhibition center. Packed with celebrity restaurants, casinos, and an infinity pool on top of it which leads to Singapore's beautiful skyline view. I have shot a few years ago for CE LA VI the famous rood top bar of Singapore.
DETAILS OF THE DECORATION
The Christmas tree that is stationed at MBS Shoppes had a grand decoration. A huge Reindeer was placed beside the tree to remind people about the Christmas season. The railing surrounding the Christmas tree and the Reindeer were wrapped with Christmas garland topped with gold ornaments and ribbons. This gave guests who are walking by MBS Shoppes an eye feast.
Another Christmas tree strategically placed at the MBS hotel lobby. The standalone tree reminds guests who are staying there about the holiday season.
Here is the video production done at MBS Singapore:
Making this video is a good additional media to promote the work of the company. Furthermore, the video gives a unique feeling, especially with the Christmas background music.
Video production by COCO Creative Studio.
Here is the blog about the commercial photography services we did.
If you are looking for a video production company in Singapore, please feel free to contact us.
Links and social media:
Instagram: https://www.instagram.com/josejeuland/?hl=en
YouTube: https://www.youtube.com/channel/UCXgyHS55TsEA7YOifSbcf3A
Twitter: https://twitter.com/josejeuland?lang=en
Website: www.josejeuland.com
Blog: http://www.josejeuland.com/blog/
Facebook: https://www.facebook.com/jose.jeuland
COCO Creative Studio: www.cococreativestudio.com
COCO PR & Communications Agency: https://cocopragency.com