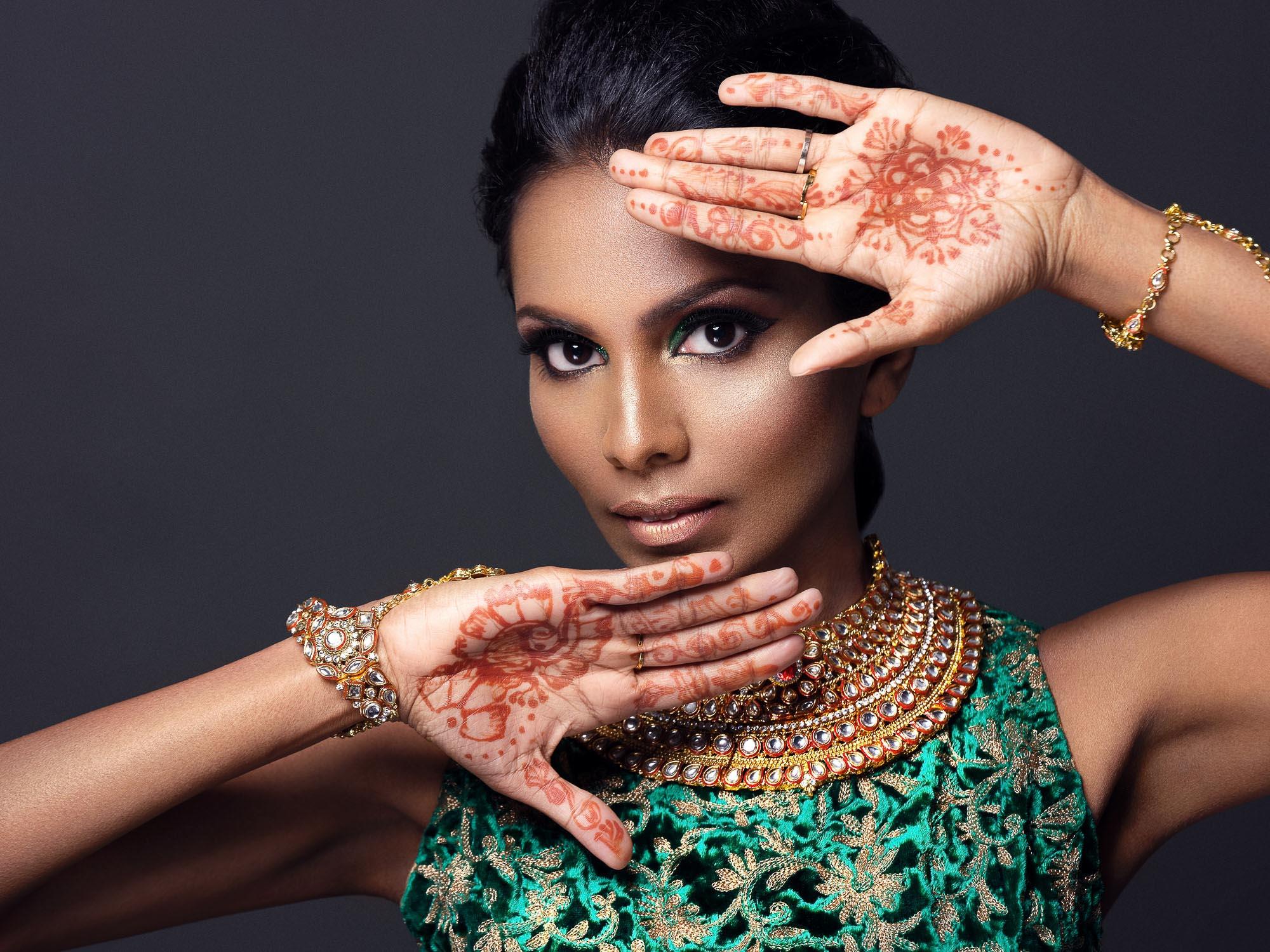 FUJINON GF 110mm f/2 R LM WR
This is my favourite lens ever… Yes ever ever… The FUJINON GF 110mm is my favourite lens that I ever used.
My favourite lens that I own is my SUPER EBC XF 56mm 1:1.2 R mounted on my FUJIFILM X-T2 or X-T20 or X-E3.
I tried during one of my recent trip in Sri Lanka to test the FUJIFILM XE3 the lens 90mm f2 and it is on my list to get it in on my gears.
You find my review about Fujifilm GF 110mm f/2 R LM WR.
I want to thanks FUJIFILM Singapore and really enjoy photographing with the medium format camera FUJIFILM GFX 50S.
For those who have seen or followed my photography, I'm in portrait and people. The lens are amazing for portraiture photography.
The Fujifilm GF 110mm f/2 R LM WR is a telephoto prime lens for the medium format camera GFX 50S (can not be mounted on a regular FUJIFILM cameras x-series, only for FUJIFILM G Mount), and it's suitable for portrait photography because the 110mm is a focal length equivalent to 87mm in the 35mm format. Wide open, it achieves a brightness of f2, so you can see very similar to my FX 56mm because it is equivalent to 84mm.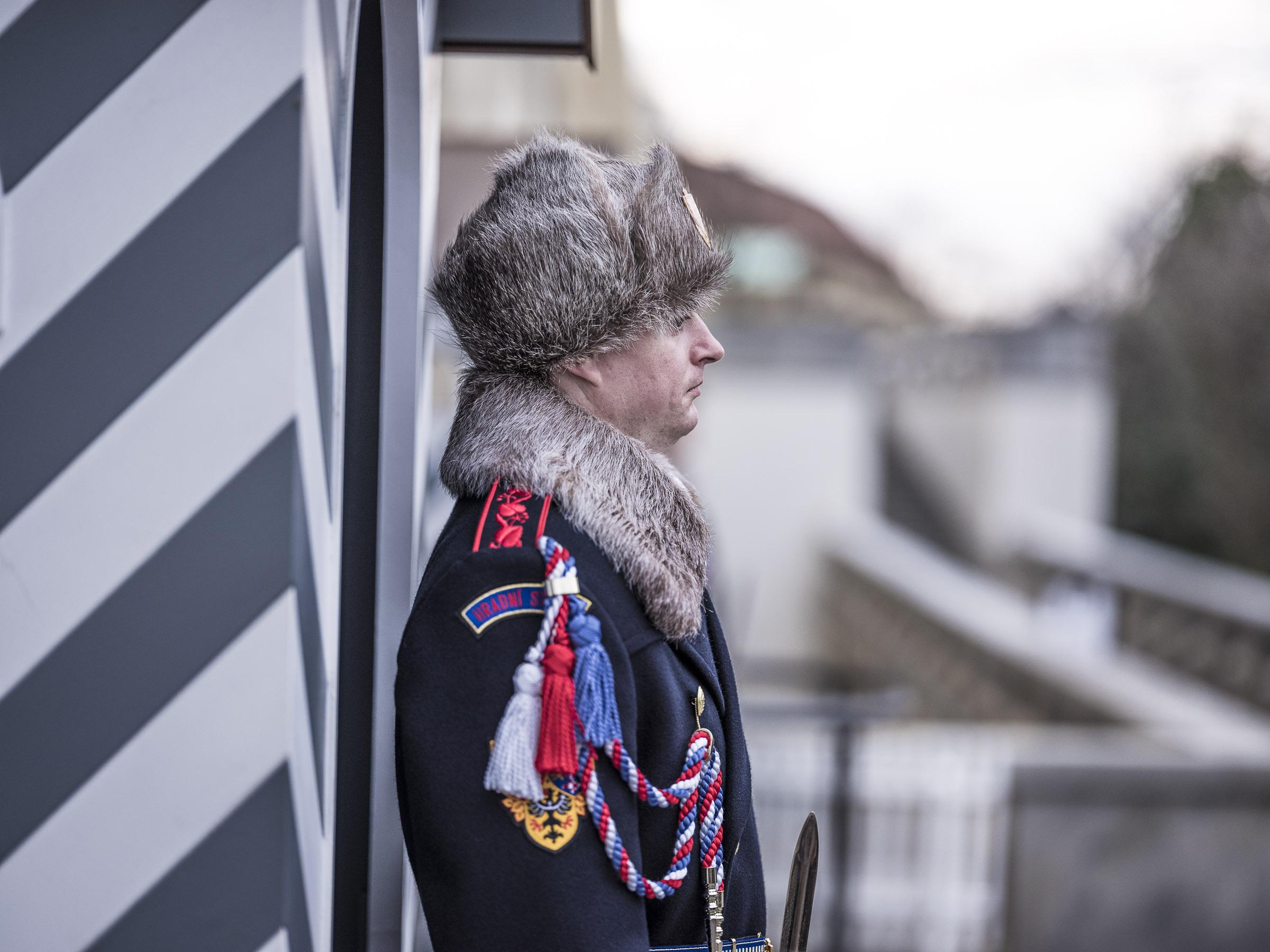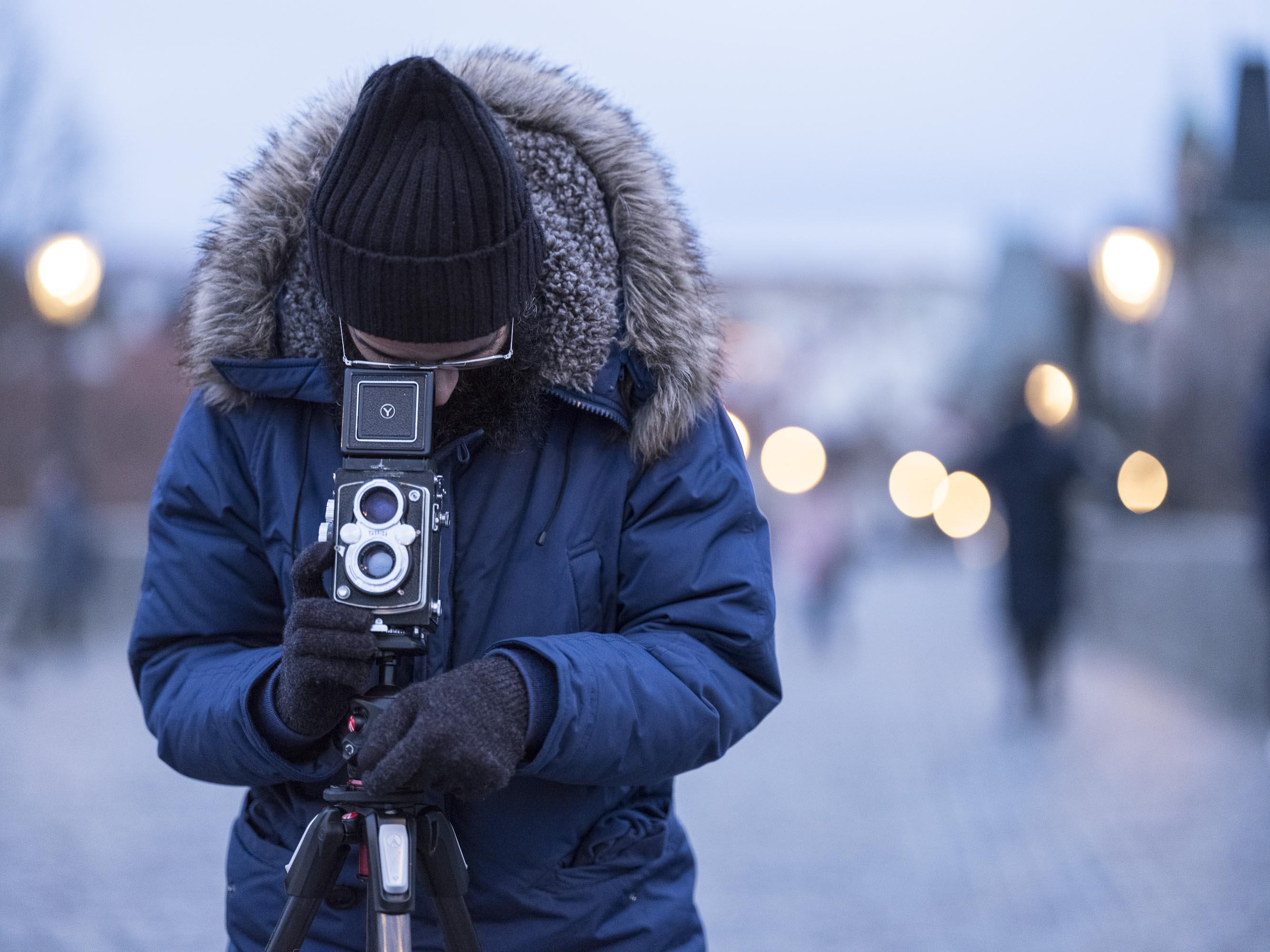 The technical part for the FUJINON GF 110mm
Highlights:
Medium telephoto prime lens with 110mm focal length (87mm equivalent)
Fast f/2 maximum aperture
Aperture Range: f/2 to f/22
9 diaphragm blades and a rounded aperture
14 elements across 9 groups including 4 ED elements
Autofocus via a linear motor
Close focus distance of 0.9 meters ( 2.95 feet)
Weather, dust and freeze resistant
size: 125.5 millimeters (4.94 inches)long and 94.3 millimeters (3.71 inches) in diameter
Weighs: 1,010 grams (35.6 ounces)
77mm filter thread
Retails for around S$4499 / US$2,800 / 3099,00 €
What I like:
sharpness
bokeh and focus transition
aperture at f/2
the beauty of the Monochrome and the contrast
colour with the Standard film Simulation Provia
great shadow
af quiet
great handheld and very stability in the hand
beautiful design
dust and weather resistant
What I Dislike: (nothing)
It will be hard to list something…
It could be the weight and the size – but even not. When I use this camera I bring and use less thing. I shoot very little number of frames but towards quality and the right one. Actualy I really take my time to shoot with it. And if we want to talk about the size of the lens + the GFX body + other lens fit easily in my messenger bag.
I will prefer to have a smaller distance for the focus point because I like to do portrait very close-up or even for beauty. Probably the FUJINON 120mm f4 macro will be prefect for it.
In FUJIFILM Studio
When the lens was launched an year ago with the GFX 50S, I had the opportunity to try it for an afternoon only and I did it in the FUJIFILM Studio in Singapore photographing Shanthi and Gayathri.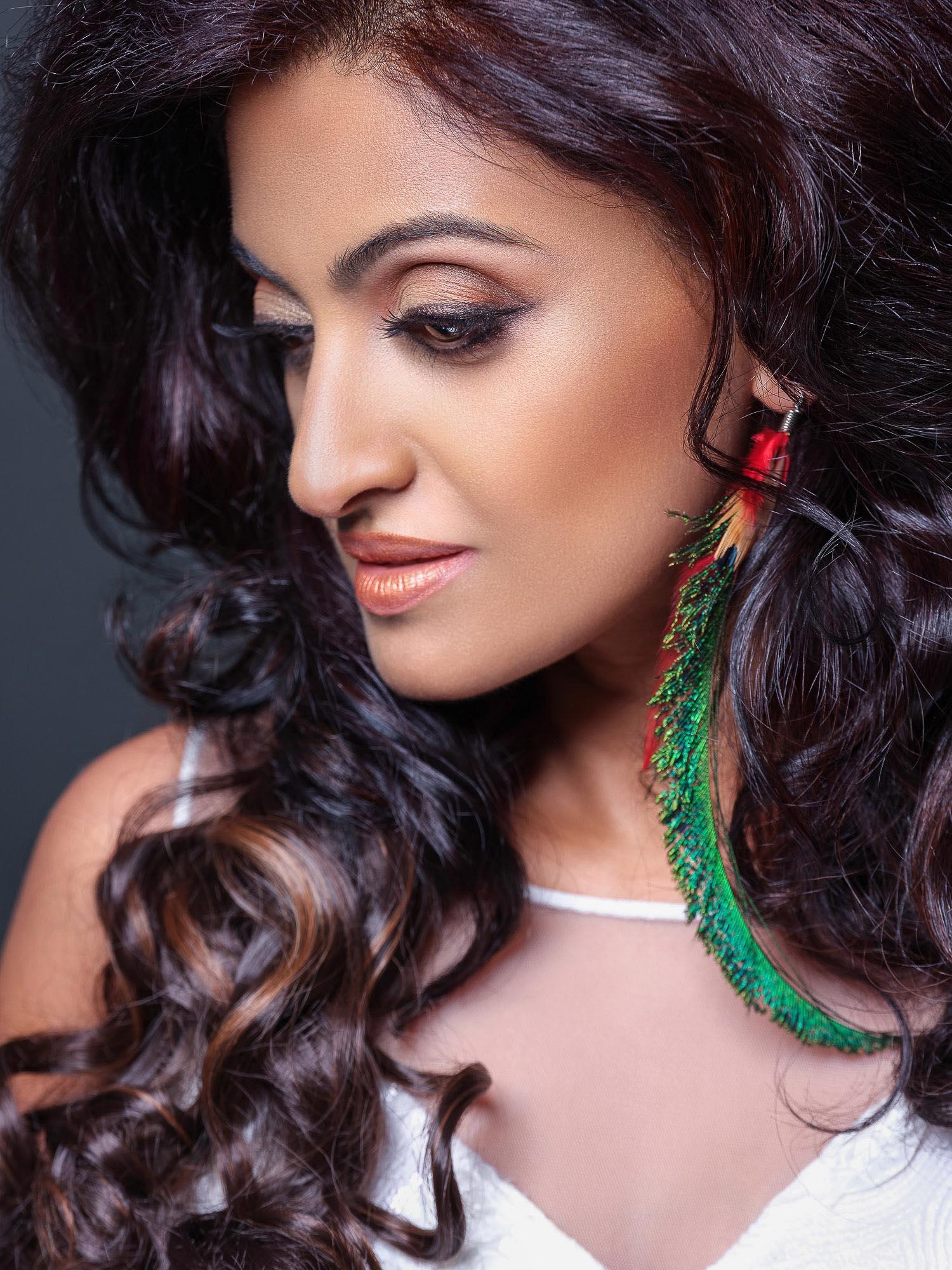 The photoshoot tuned out very well and we were speechless about the result and the sharpness.

Traveling with the FUJIFILM GFX 50S & the FUJINON GF 110mm lens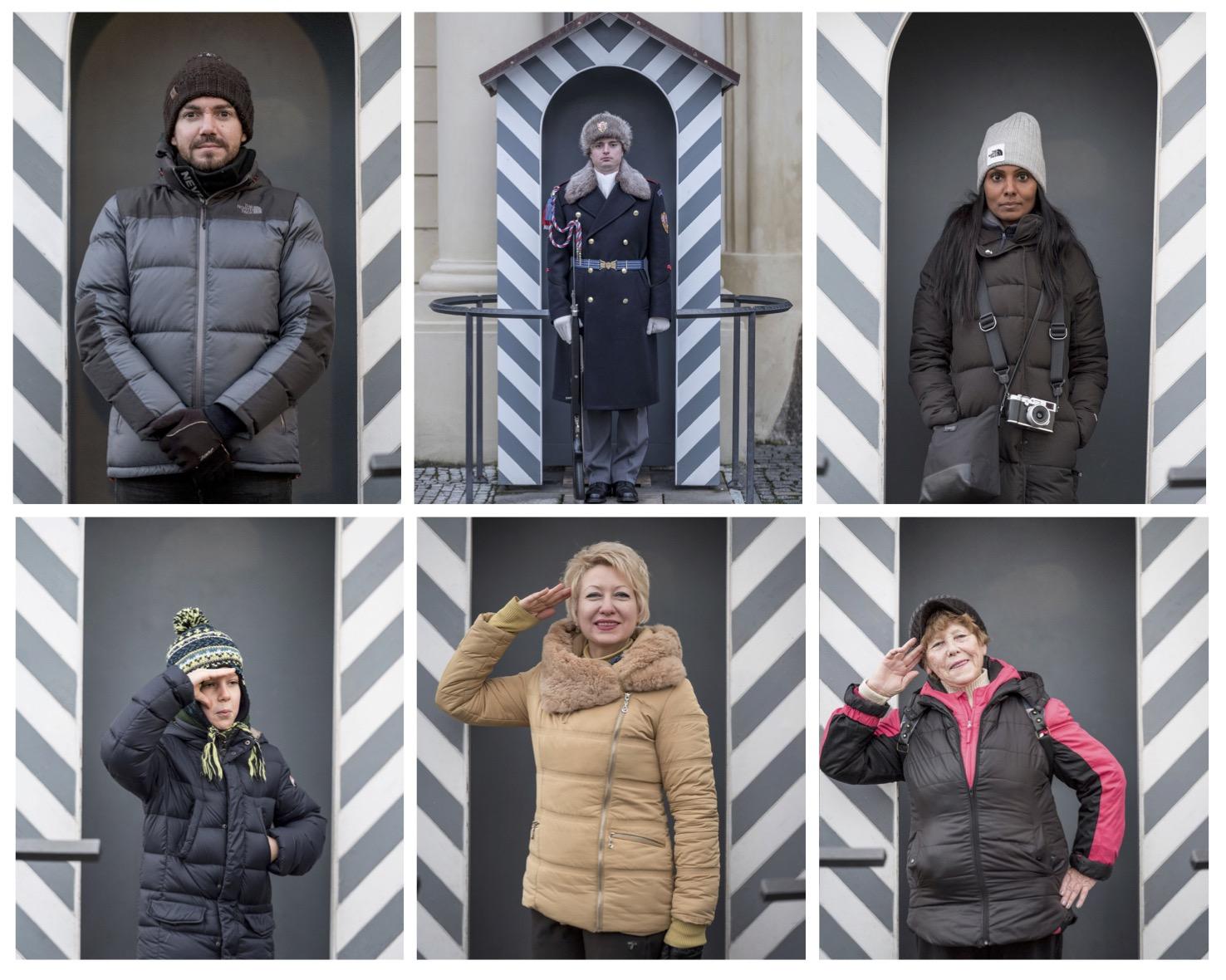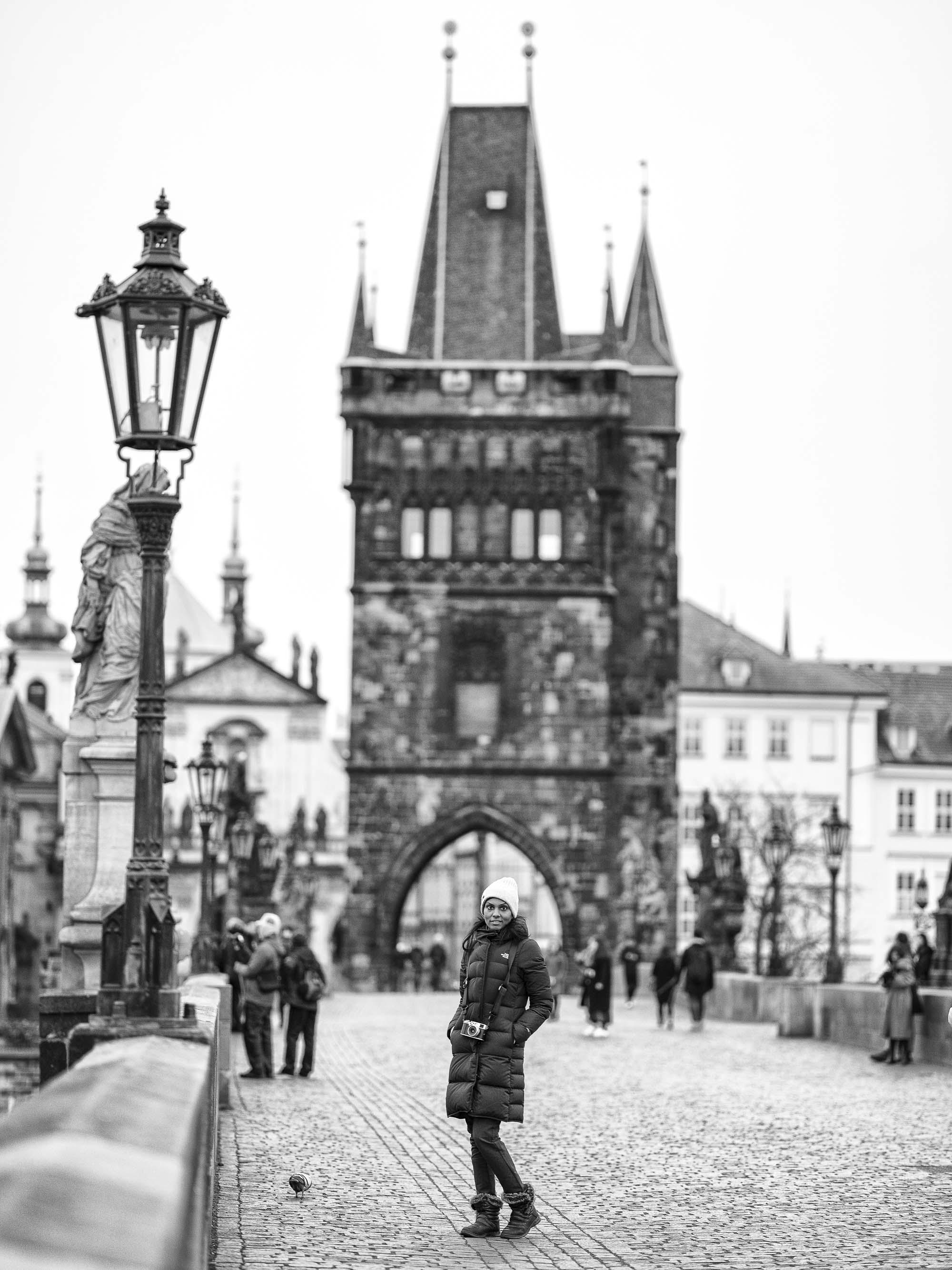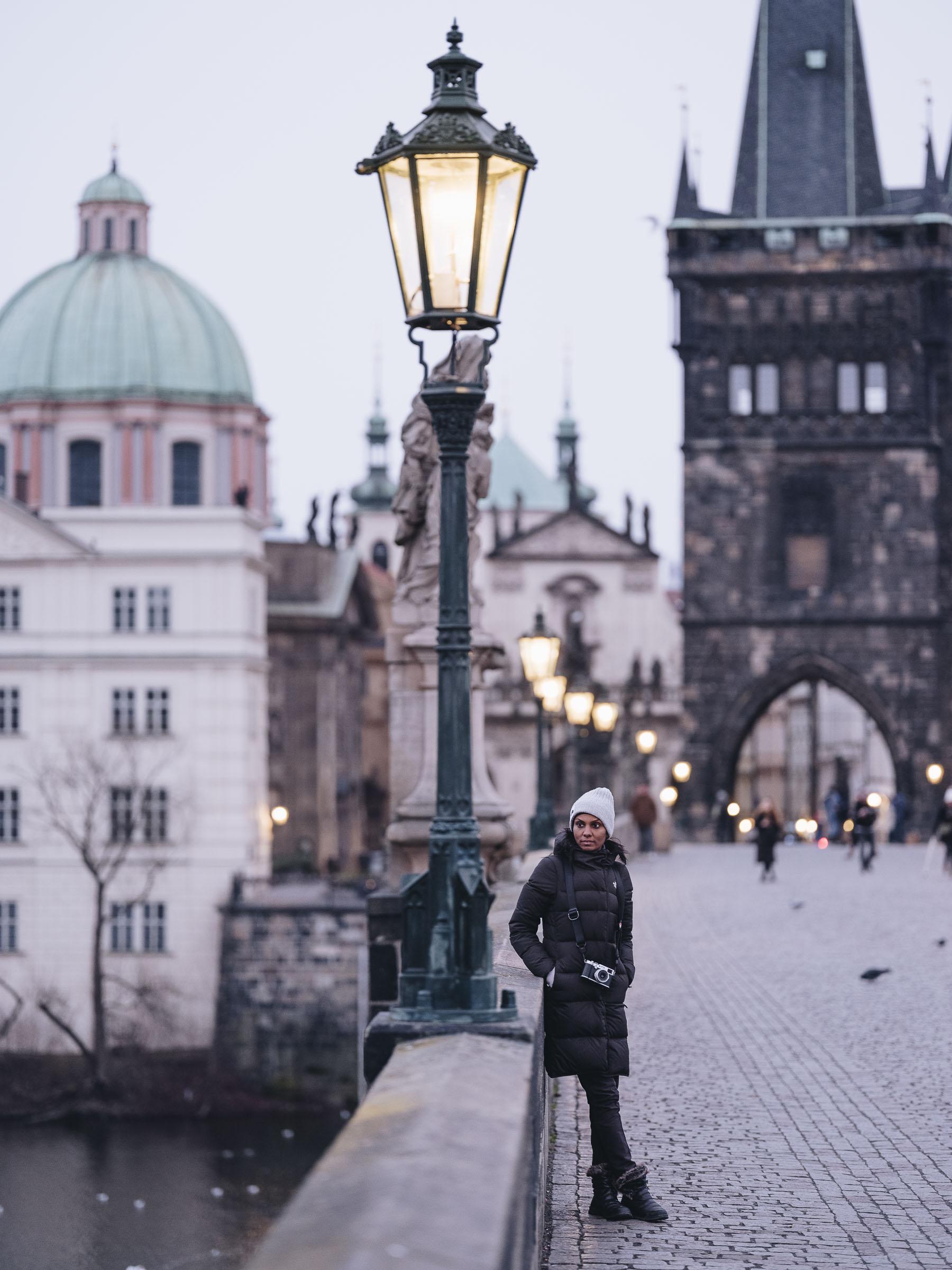 For my trip journey in Prague back in December and my travel experience with the legendary train Eastern and Orient Express Train (E&O), I was very lucky to have the opportunity to use this lens again.
At the hotel room, I did a series of portrait of Shanthi with a natural light. I felt in love with achievement of the images. The contrast between the light and the depth of the shadow was very special, the shadow made the shoot very special.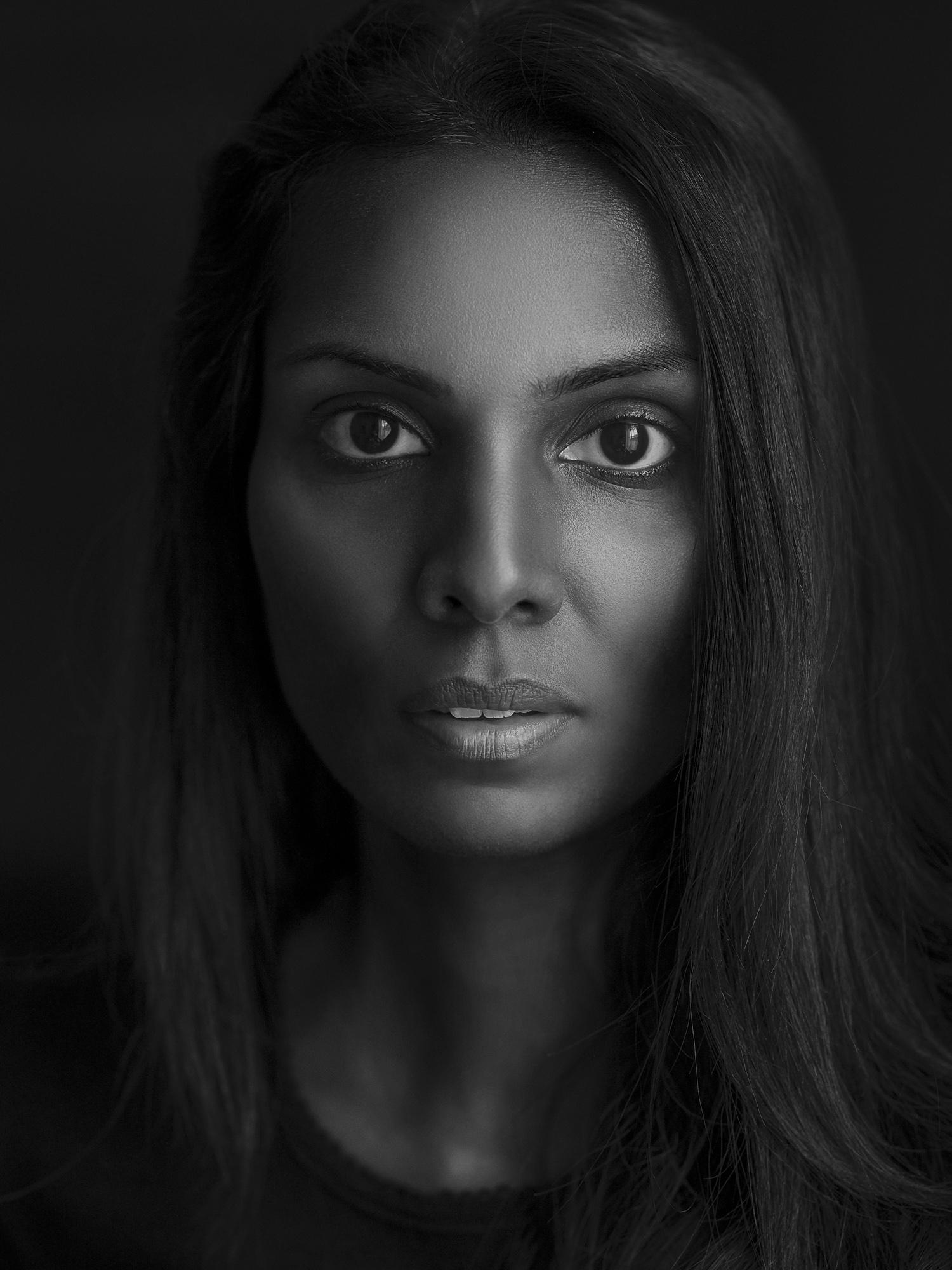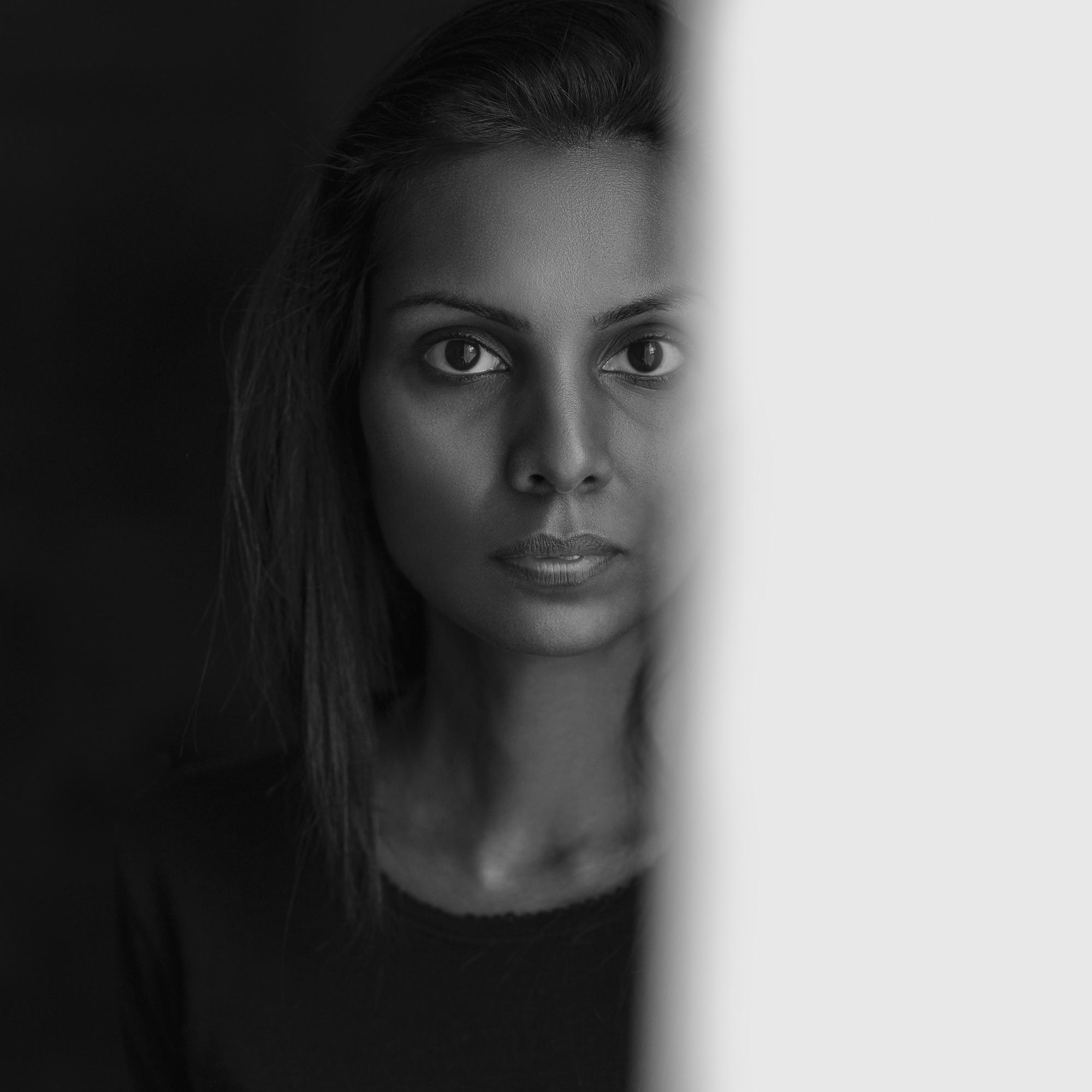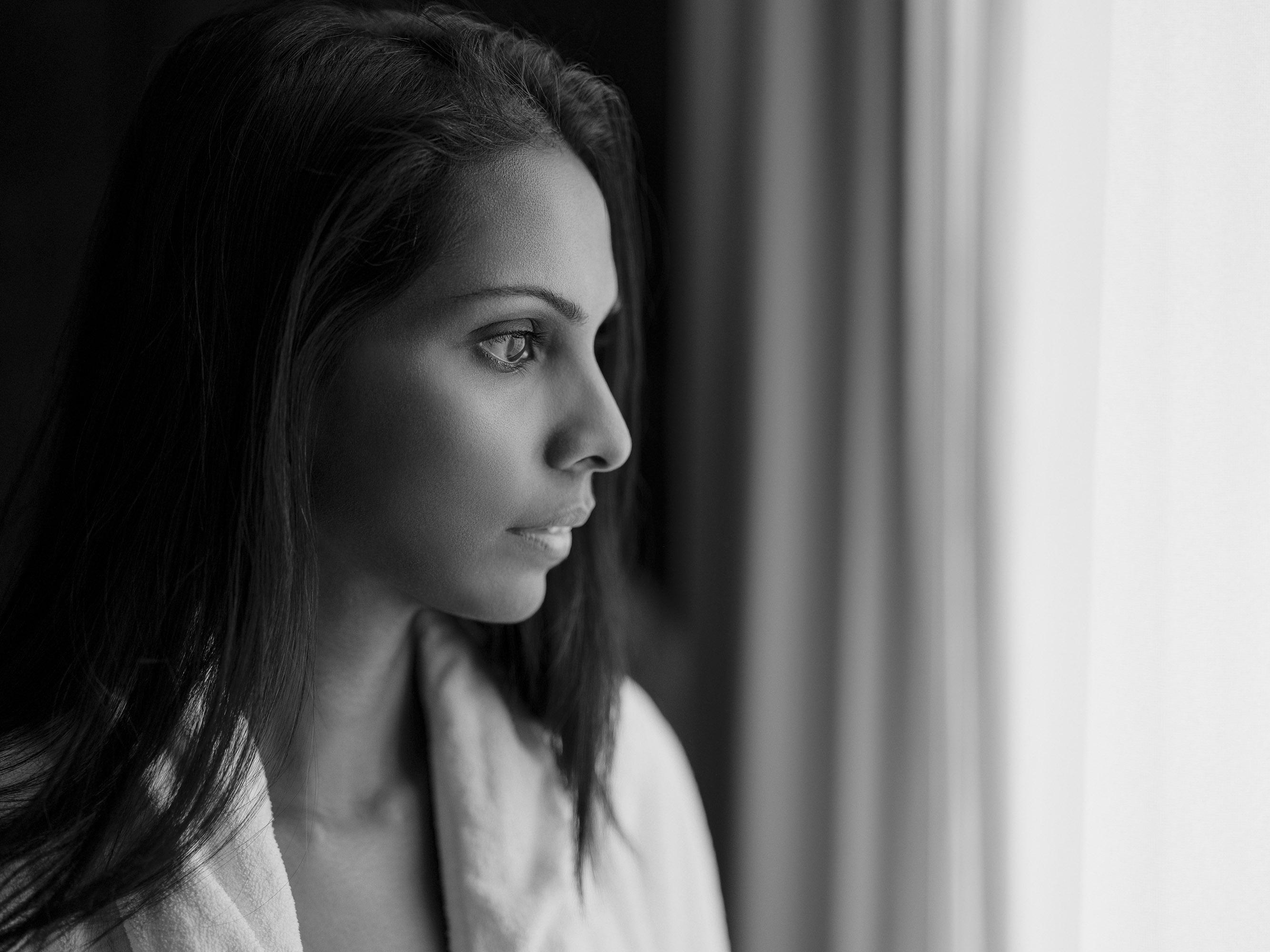 Shanthi did use one of the photographs for a ad campaign for her company COCO PR AGENCY in magazine.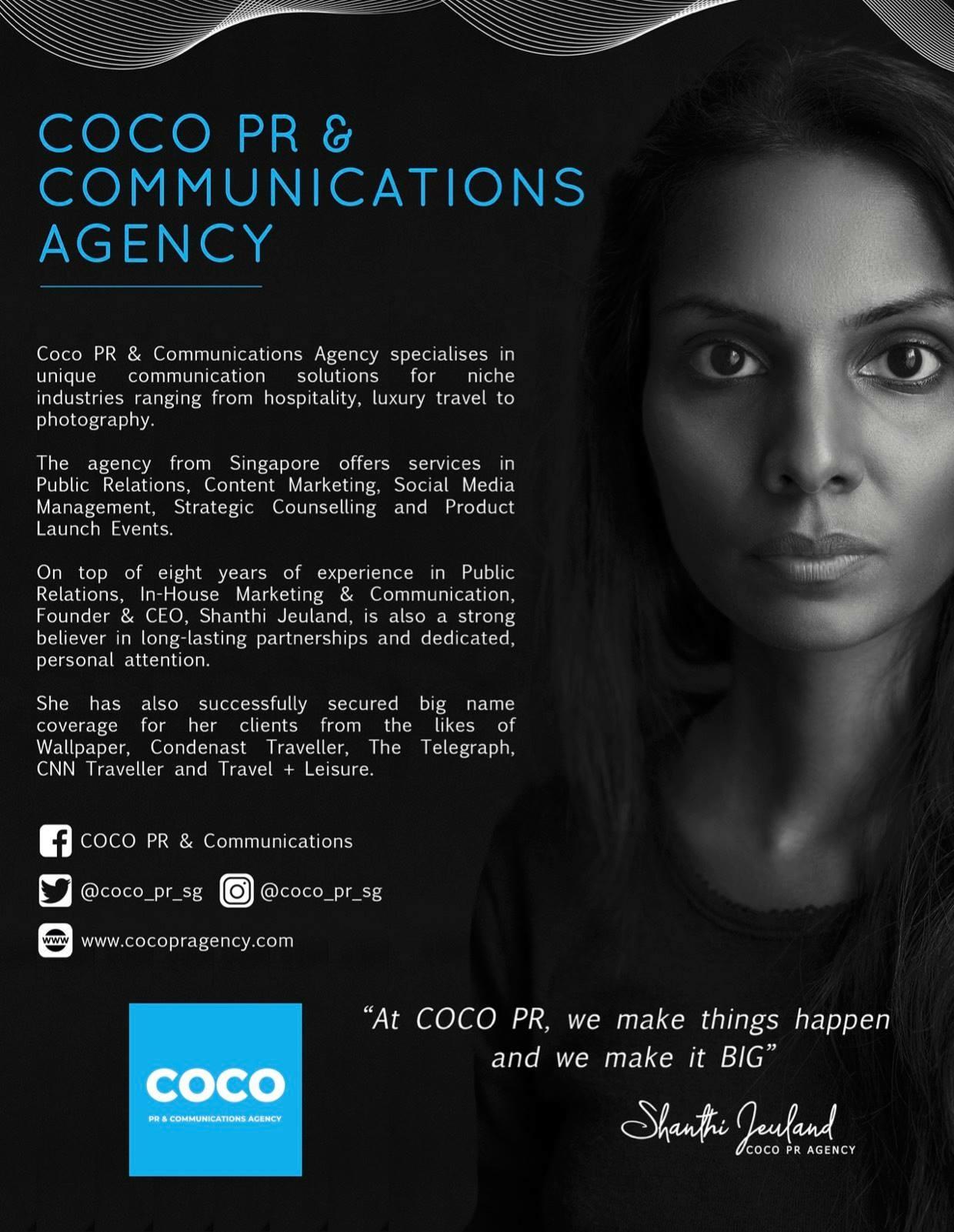 The pictures of my The North face winter clothing review were mostly taken with the 110mm lens, the bokeh is very beautiful!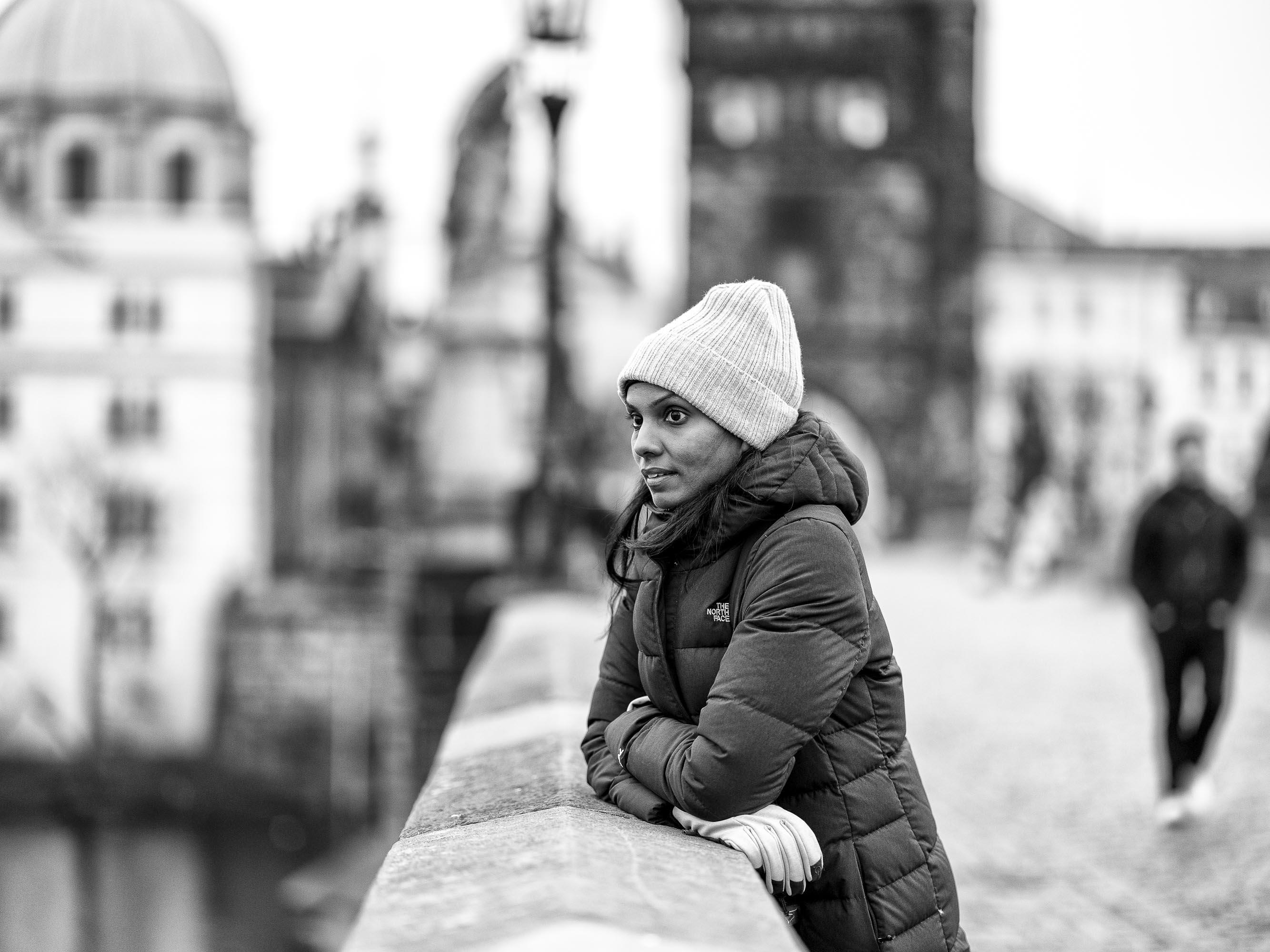 Sorry, I did not have to time to do a close up picture of the product lens. (pictures of me using it)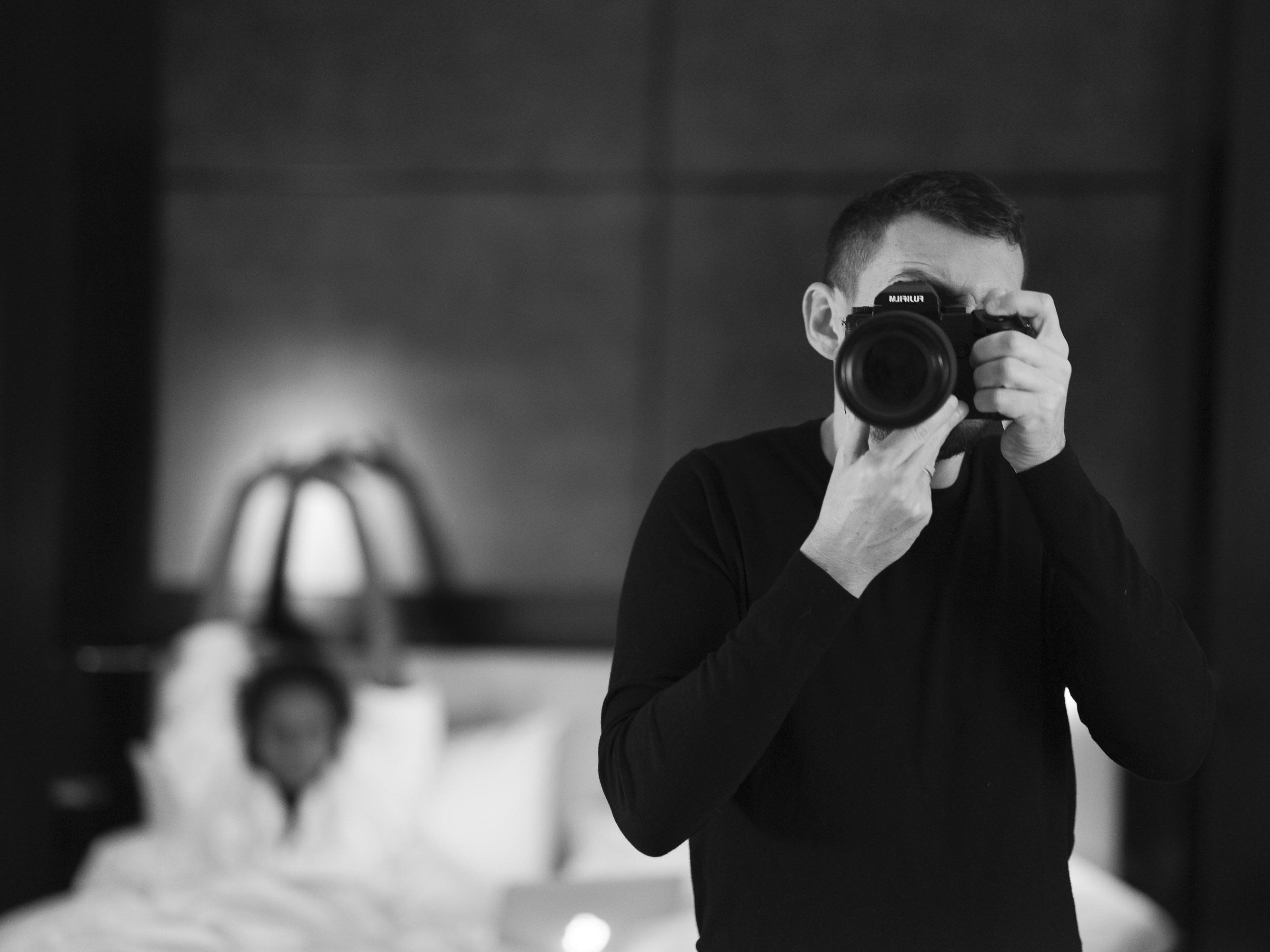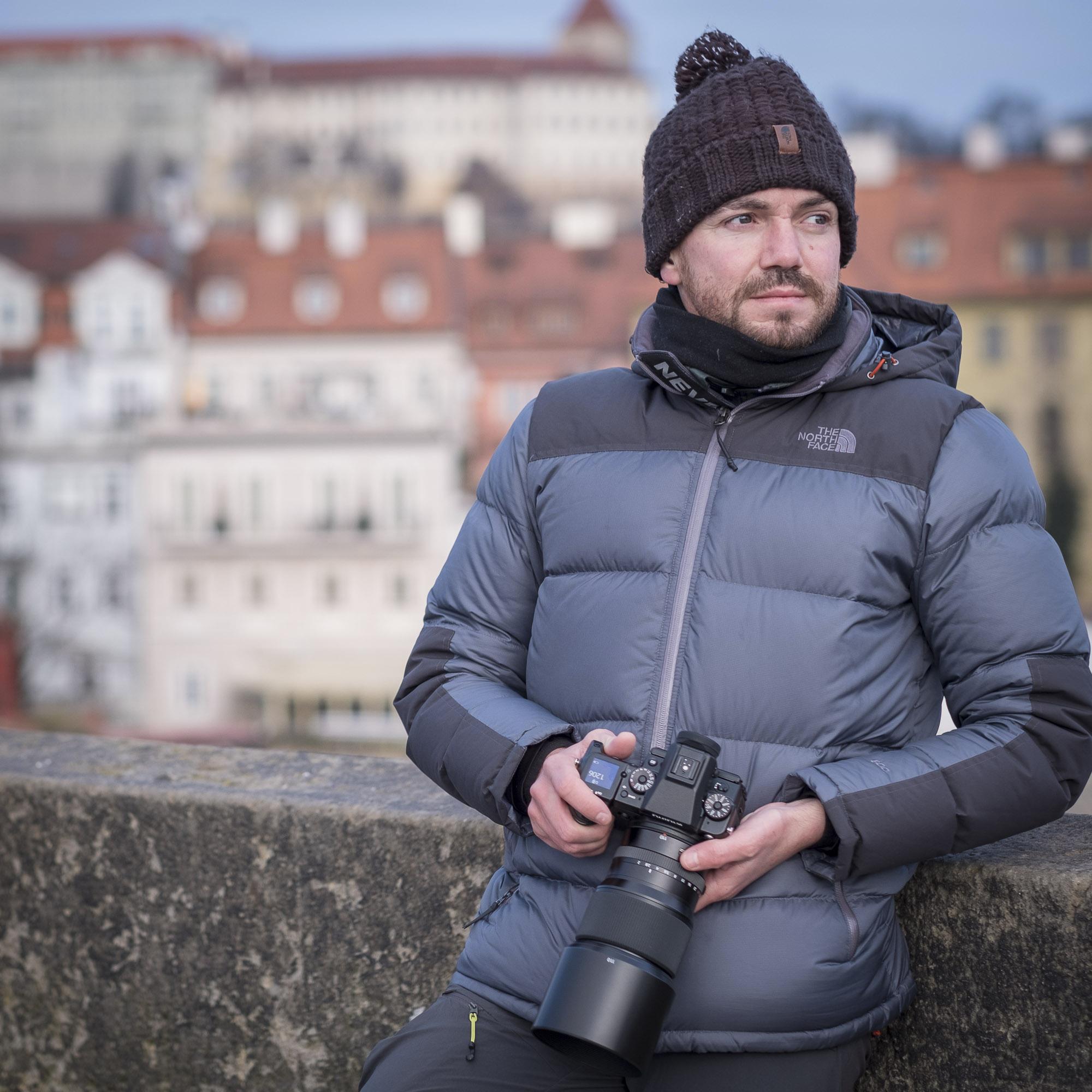 My conclusion about the FUJINON GF 110mm lens and my review:
The Fujinon GF110mm f/2 is a true gem. This lens is designed for 100-megapixel sensors as all the others GF lenses.
I really love making portraits with these lens which is even stronger. This lens allow me to achieve a high resolution work. The sharpness is wonderful and the transition is smooth to the bokeh area and is a dream aspect.
I'm looking forward to own this lens and a medium format camera, of course it's not for every photography job, editorial or project. May be for my next trip to Okinawa about my ongoing project of the " OKINAWA LONGEVITY " which i plan to use it.